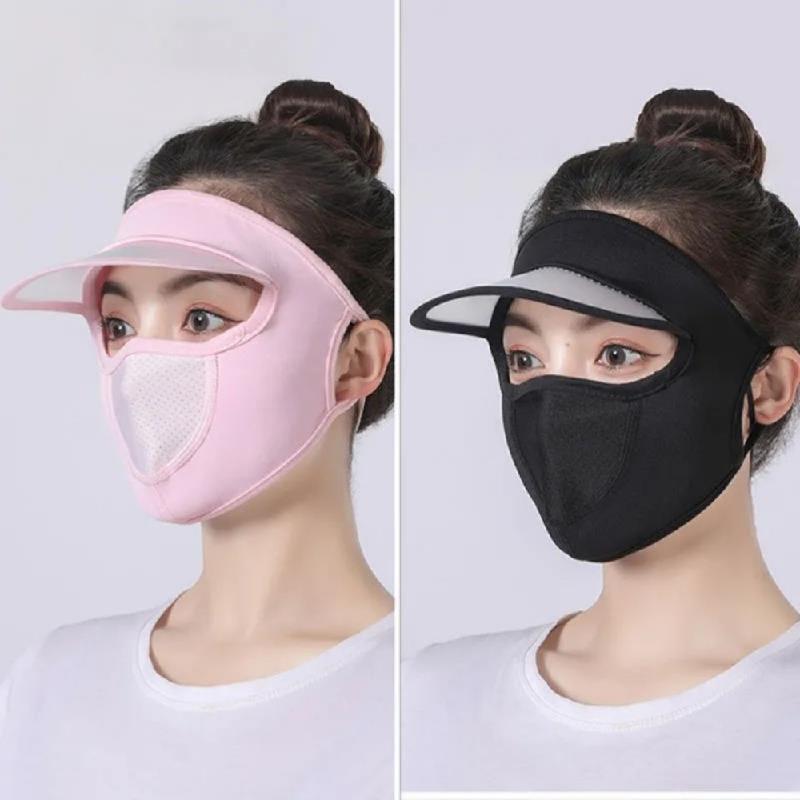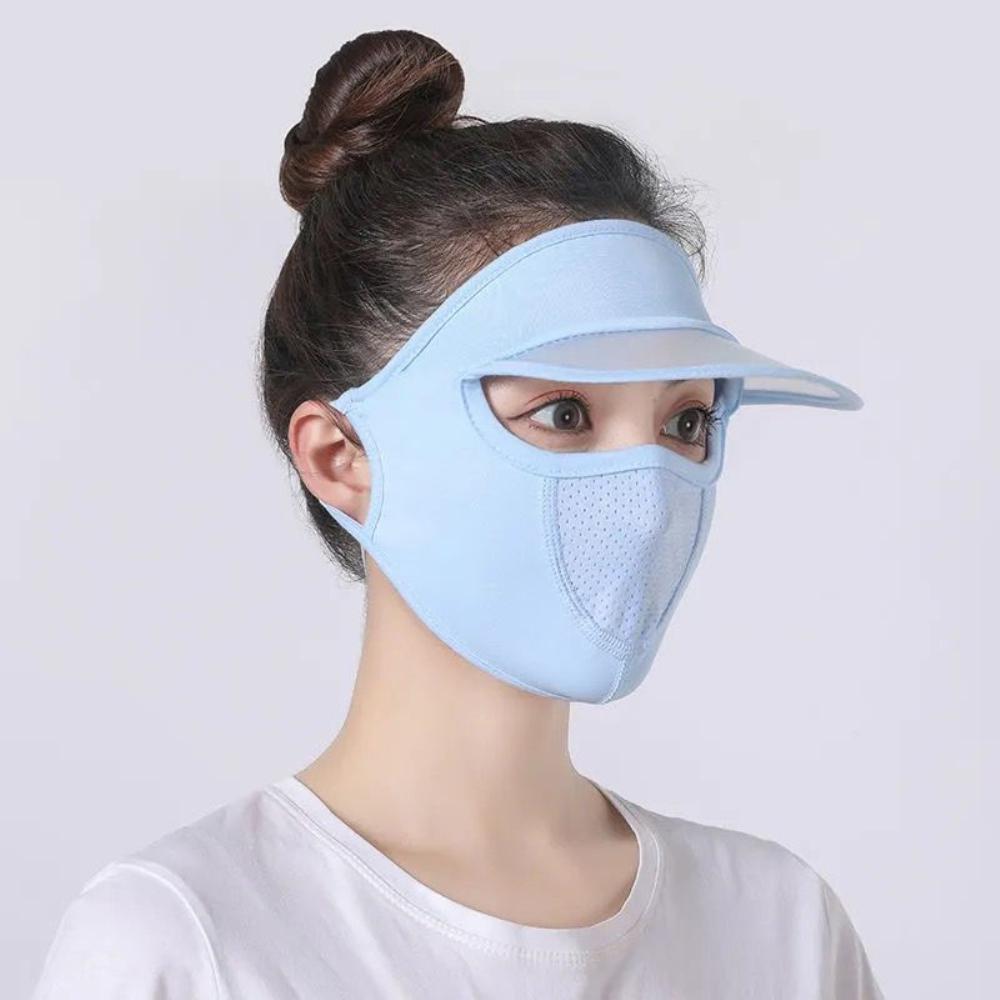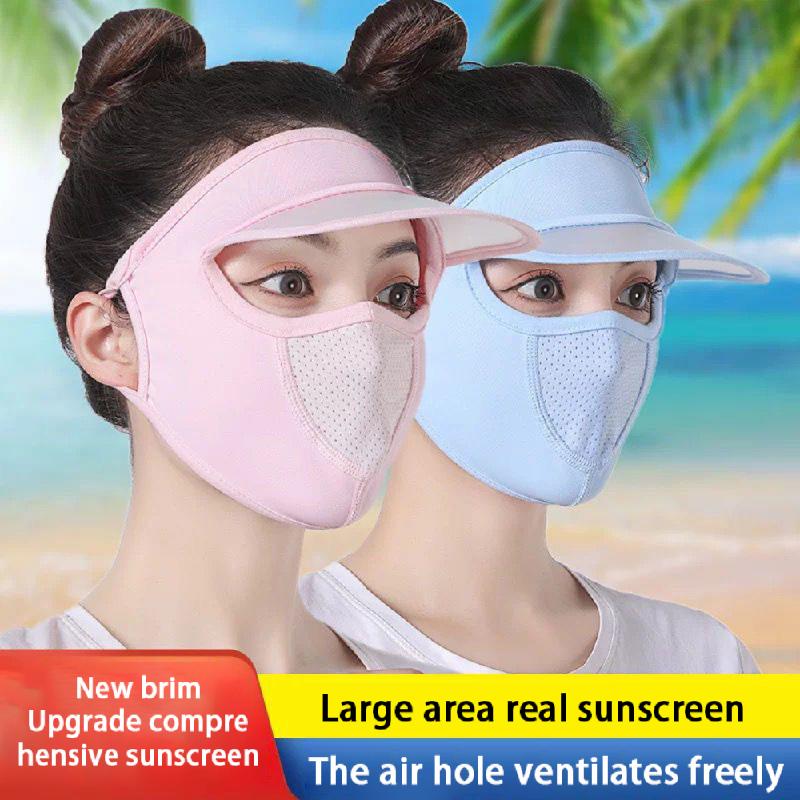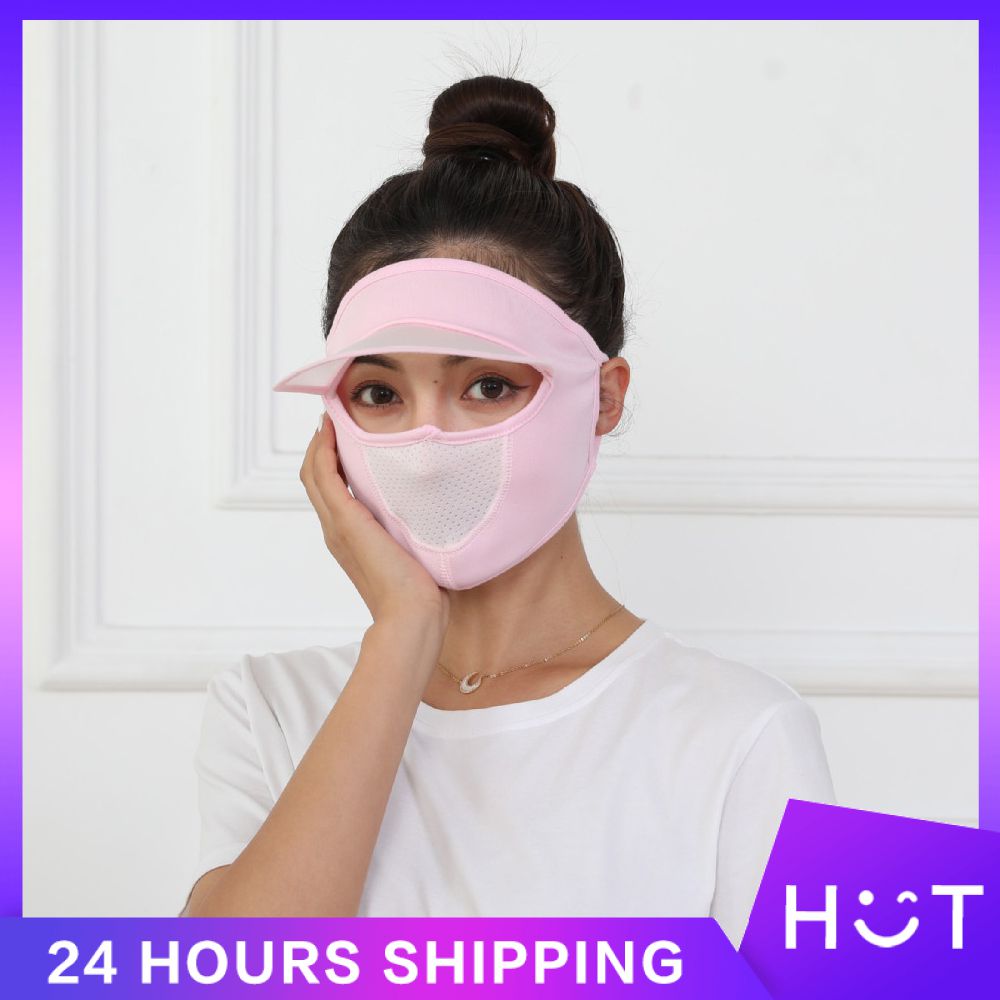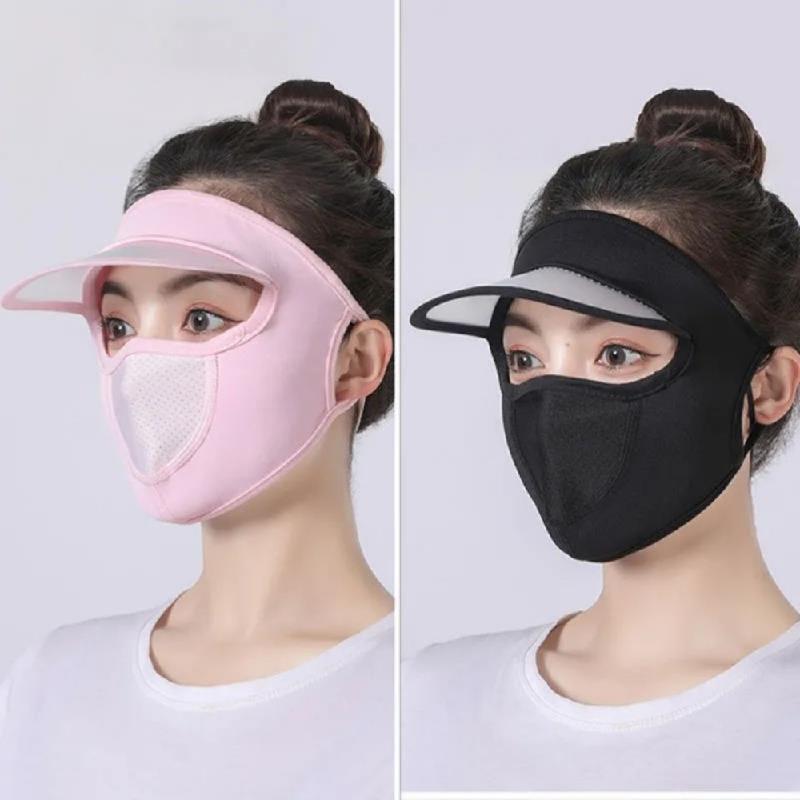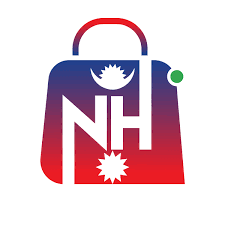 2 Pcs Anti-UV Sunshade Bicycle Dust-Proof Sun Hat Face Mask Cap
Rs. 999
Rs. 1200
You have saved -17%
Product Highlights
Color: Multicolor
Safety packaging
Breathable comfort
Hats that protect from the sun
The applicable season is summer
Made of high-quality materials, which are safe and environmentally friendly.
Delivery
💵 Cash on delivery available *
🚚 Free shipping on orders above 3000. Delivery Policy
Return & Refund
7 Days Returns/Exchange ( Change of mind is not applicable )
Anti-UV Sunshade Bicycle Dust-Proof Sun Hat Face Mask Cap
The Anti-ultraviolet Sunshade is foldable and packable, making it convenient to carry in your backpack or bag. The sun hat is equipped with a wide brim that effectively blocks out harmful ultraviolet rays from the sun. It provides essential protection for your face, neck, and ears, reducing the risk of sunburn and skin damage caused by prolonged sun exposure. The attached face mask acts as a dust shield, keeping dust, dirt, and other particles from getting into your mouth and nose while riding or participating in outdoor activities. It is especially useful in areas with high pollution or dusty environments. The sun hat and face mask are crafted from lightweight and breathable materials, ensuring maximum comfort even during hot weather. The breathable fabric allows air circulation, preventing overheating and sweat build-up.
No any specifiation for this product
Ratings & Reviews of 2 Pcs Anti-UV Sunshade Bicycle Dust-Proof Sun Hat Face Mask Cap
Frequently Asked Questions (FAQ) Ask Question
No any Faq's yet.