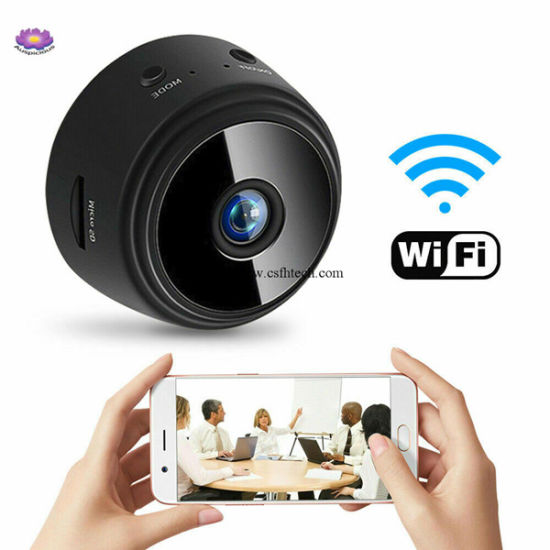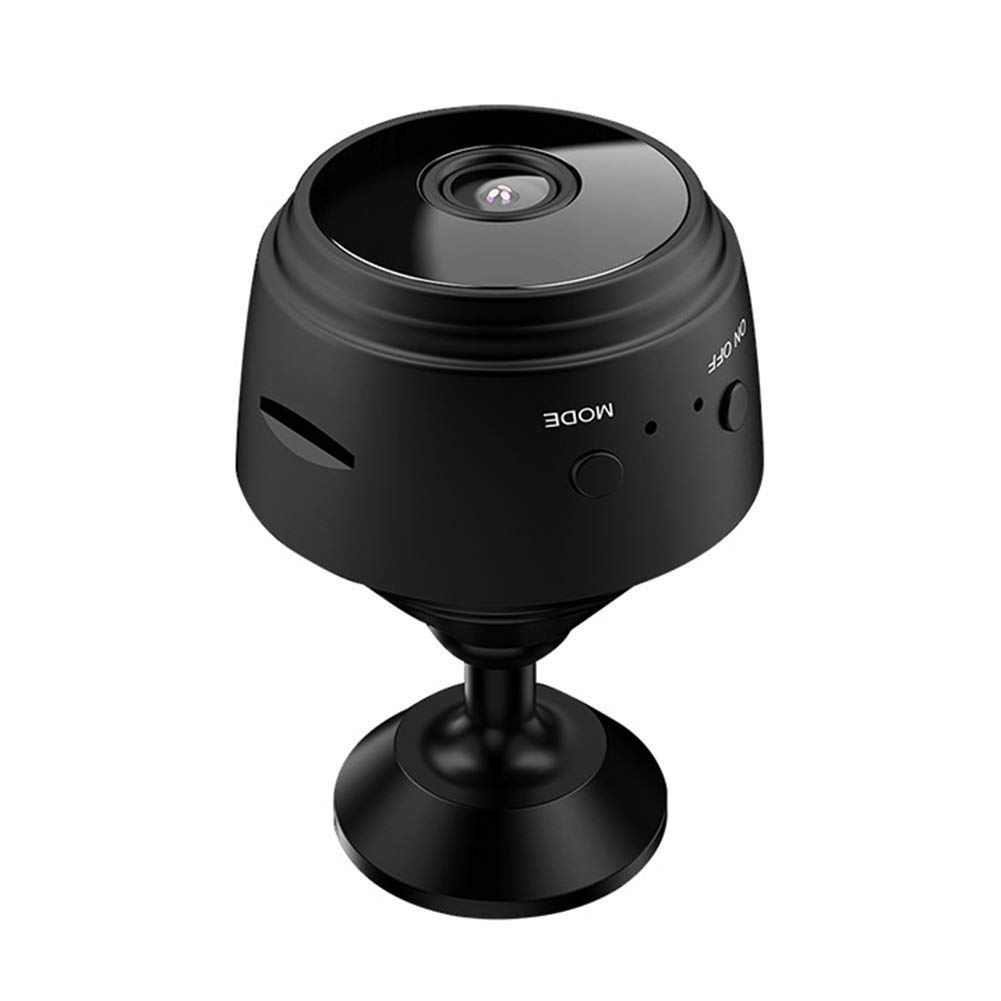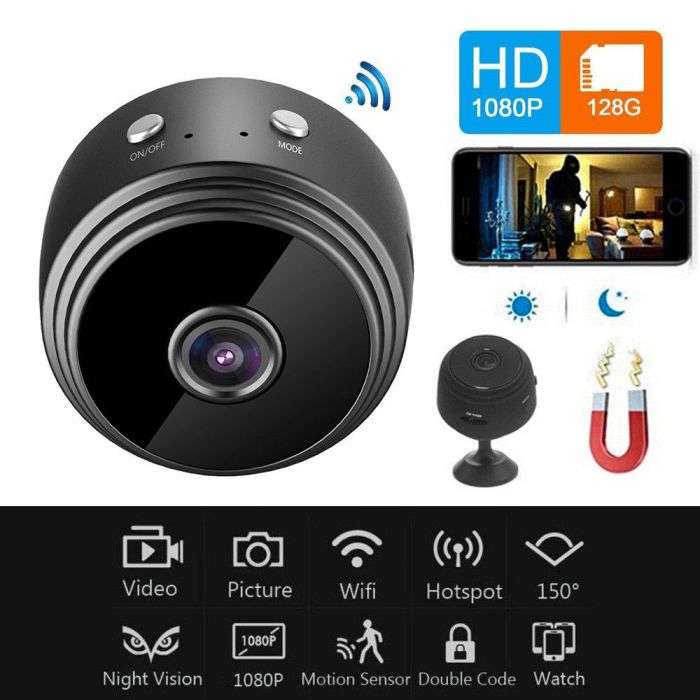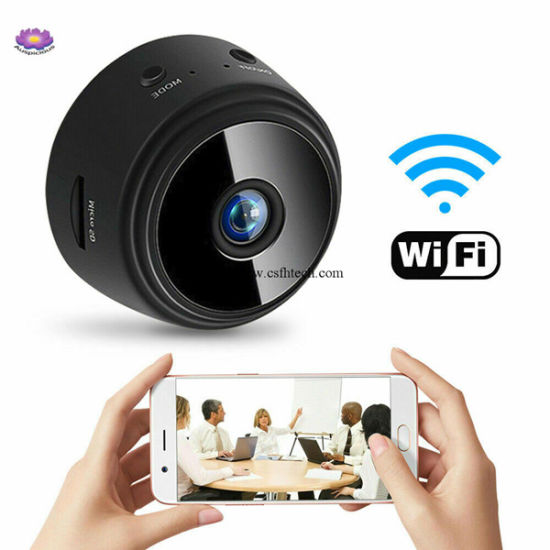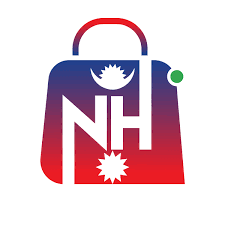 A9 Full HD Mini WIFI Camera With Infrared Night Vision Micro Camera CCTV
Rs. 999
Rs. 1250
You have saved -20%
Product Highlights
Product model: A9
Color: Black, White (Optional)
Resolution: 1080 HD
Frame rate: 30fps
Power consumption: 240mA/3. 7V
PC OS: for Windows, for Mac OS X
Product size: 35*35*25mm/1.38*1.38*0.98"
Product weight: 110g
Delivery
💵 Cash on delivery available *
🚚 Free shipping on orders above 3000. Delivery Policy
Return & Refund
7 Days Returns/Exchange ( Change of mind is not applicable )
A9 Full HD Mini WIFI Camera With Infrared Night Vision Micro Camera CCTV
The A9 Mini Camera is a compact and versatile surveillance tool that combines high-definition video quality, wireless connectivity, and advanced features like motion detection and night vision. Its discreet design and easy-to-use mobile app make it suitable for a wide range of applications, including home security, monitoring of babysitters or caregivers, and more. Some models come with built-in rechargeable batteries, providing the flexibility to place the camera in various locations without needing to worry about power outlets. Battery life can vary depending on usage. The camera often features a wide-angle lens, which provides a broader field of view, allowing you to monitor larger areas. Depending on the model, the A9 Mini Camera may come with a variety of mounting options, including magnetic mounts, clips, or adhesive pads, making it easy to install in different settings.
No any specifiation for this product
Ratings & Reviews of A9 Full HD Mini WIFI Camera With Infrared Night Vision Micro Camera CCTV
Frequently Asked Questions (FAQ) Ask Question
No any Faq's yet.