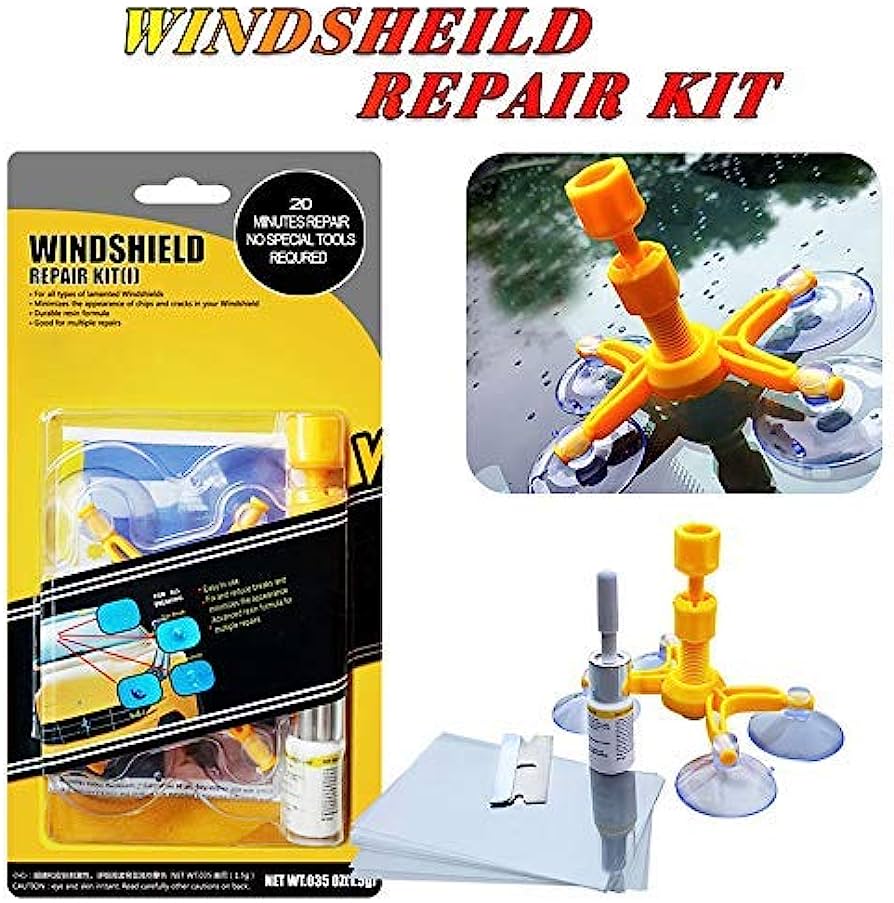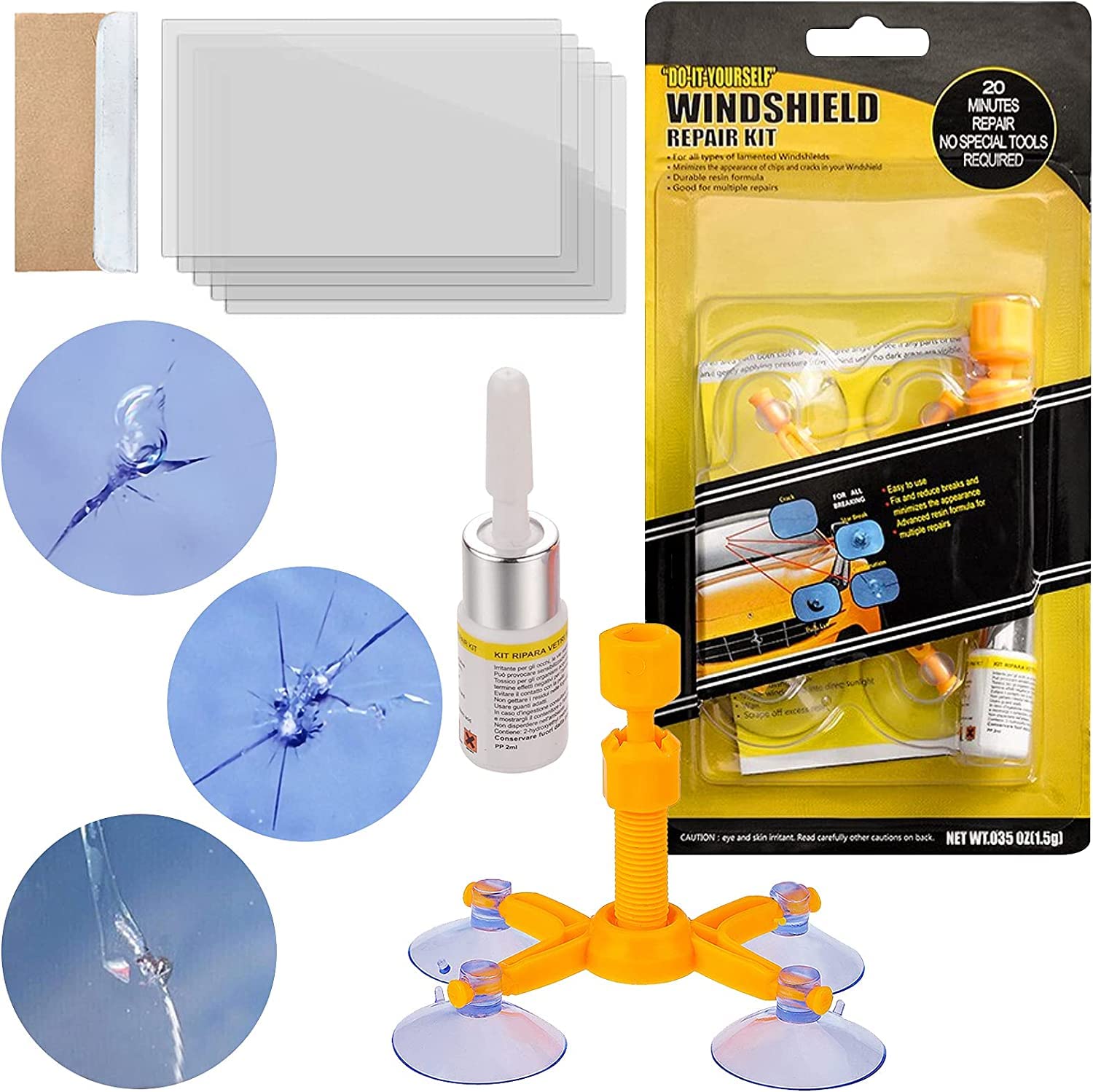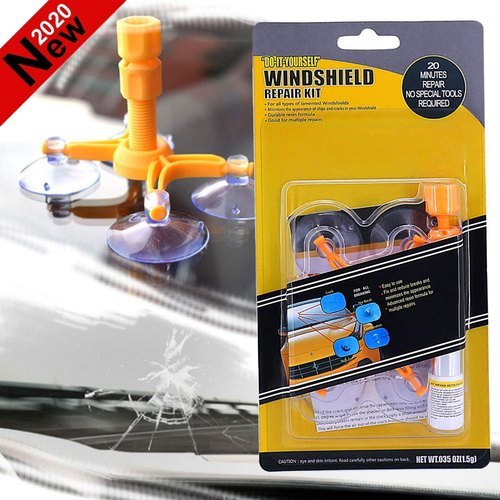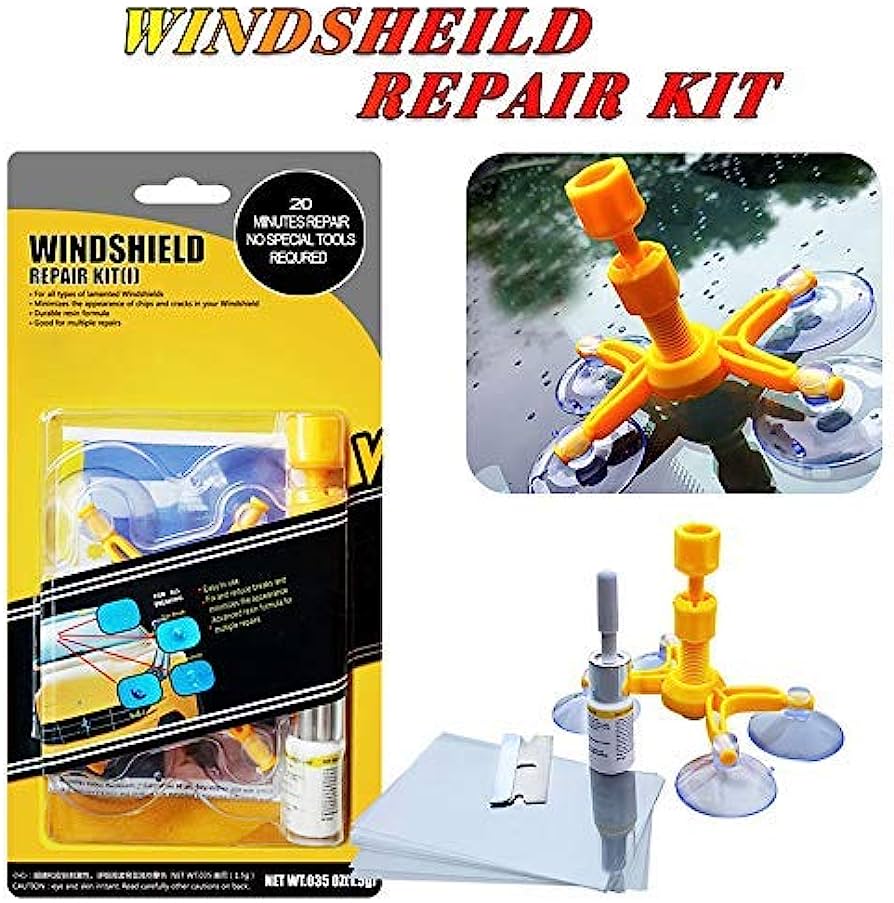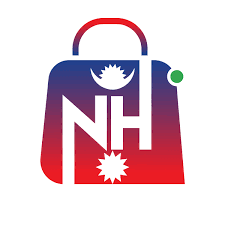 Car Windshield Repair Kit for Fix Auto Glass Windshield Crack
Rs. 750
Rs. 1000
You have saved -25%
Product Highlights
High-quality and technical windshield creak repair
Practical car glass repair kit for all sensible owners
Save your time and cost to prevent damage from spreading
Restores windshield to near-new condition
Keep a long-term maintenance effect
A windshield repair kit can quickly and effectively repair small cracks only in 20 minutes without special tools.
Delivery
💵 Cash on delivery available *
🚚 Free shipping on orders above 3000. Delivery Policy
Return & Refund
7 Days Returns/Exchange ( Change of mind is not applicable )
Car Windshield Repair Kit for Fix Auto Glass Windshield Crack
This Car Windshield Repair Kit repair kit provides a convenient and reliable solution to keep your windshield in top condition. It is designed with user-friendliness in mind, making it accessible to car owners of all skill levels. Clear and straightforward instructions guide users through each step of the repair process, ensuring confidence and success even for first-time users. The kit's ergonomic tools and applicators enable precise application of the resin, allowing for clean and efficient repairs without mess or fuss. Another key advantage of using this is its time and cost-saving benefits. Repairing minor windshield cracks promptly can prevent the damage from worsening and ultimately require a full windshield replacement, which can be significantly more expensive and time-consuming.
No any specifiation for this product
Ratings & Reviews of Car Windshield Repair Kit for Fix Auto Glass Windshield Crack
Frequently Asked Questions (FAQ) Ask Question
No any Faq's yet.