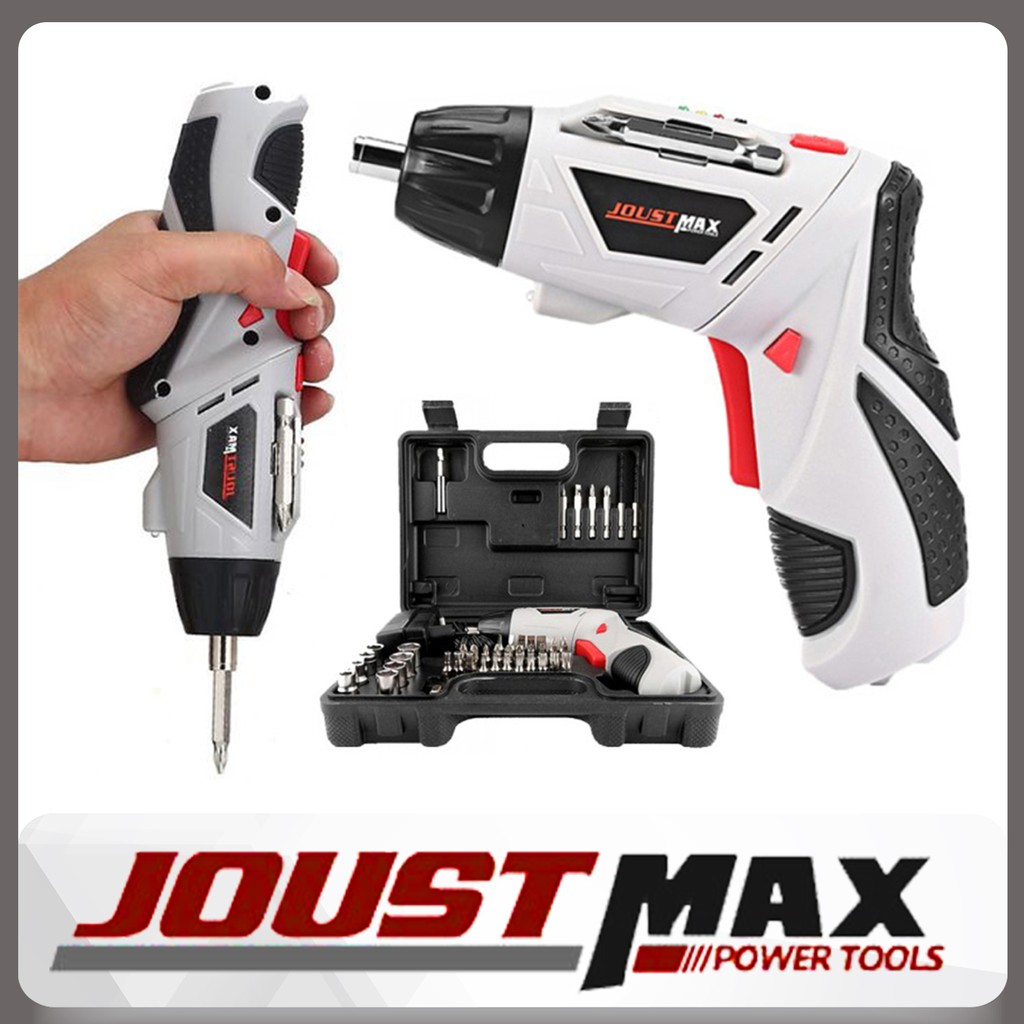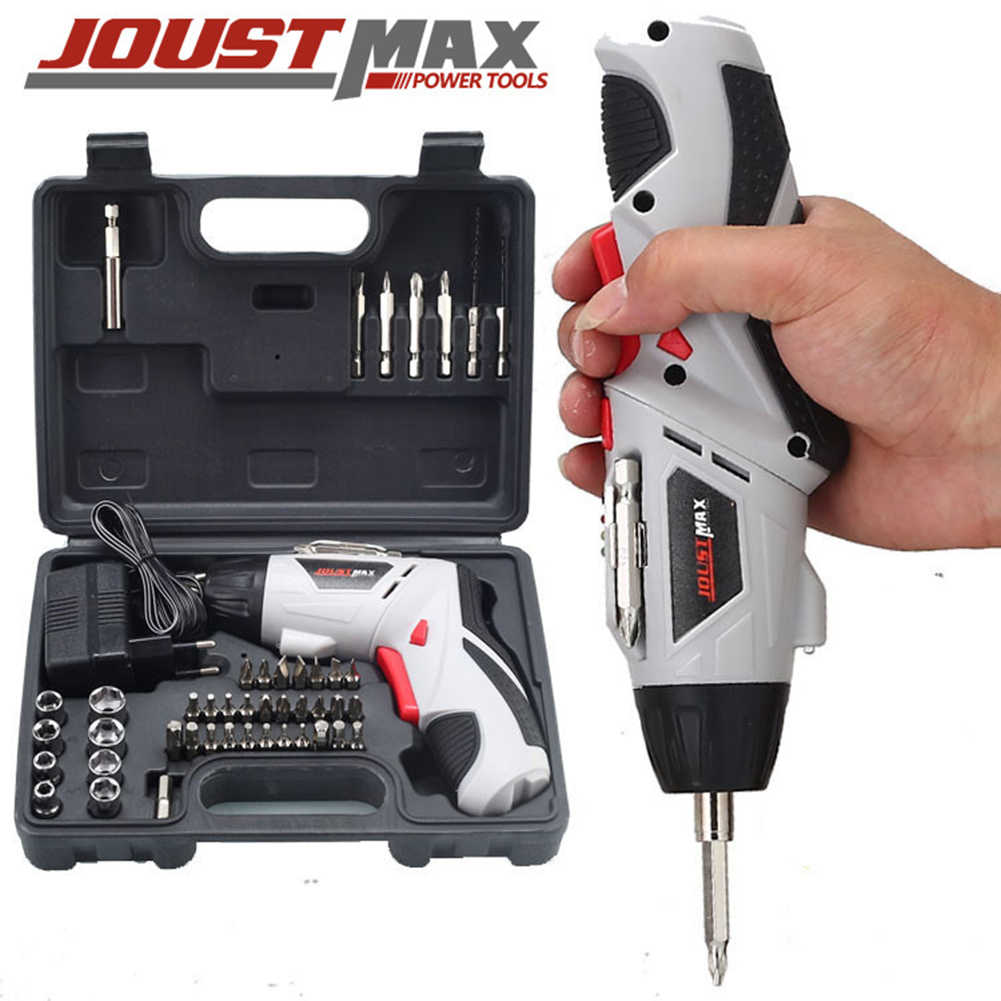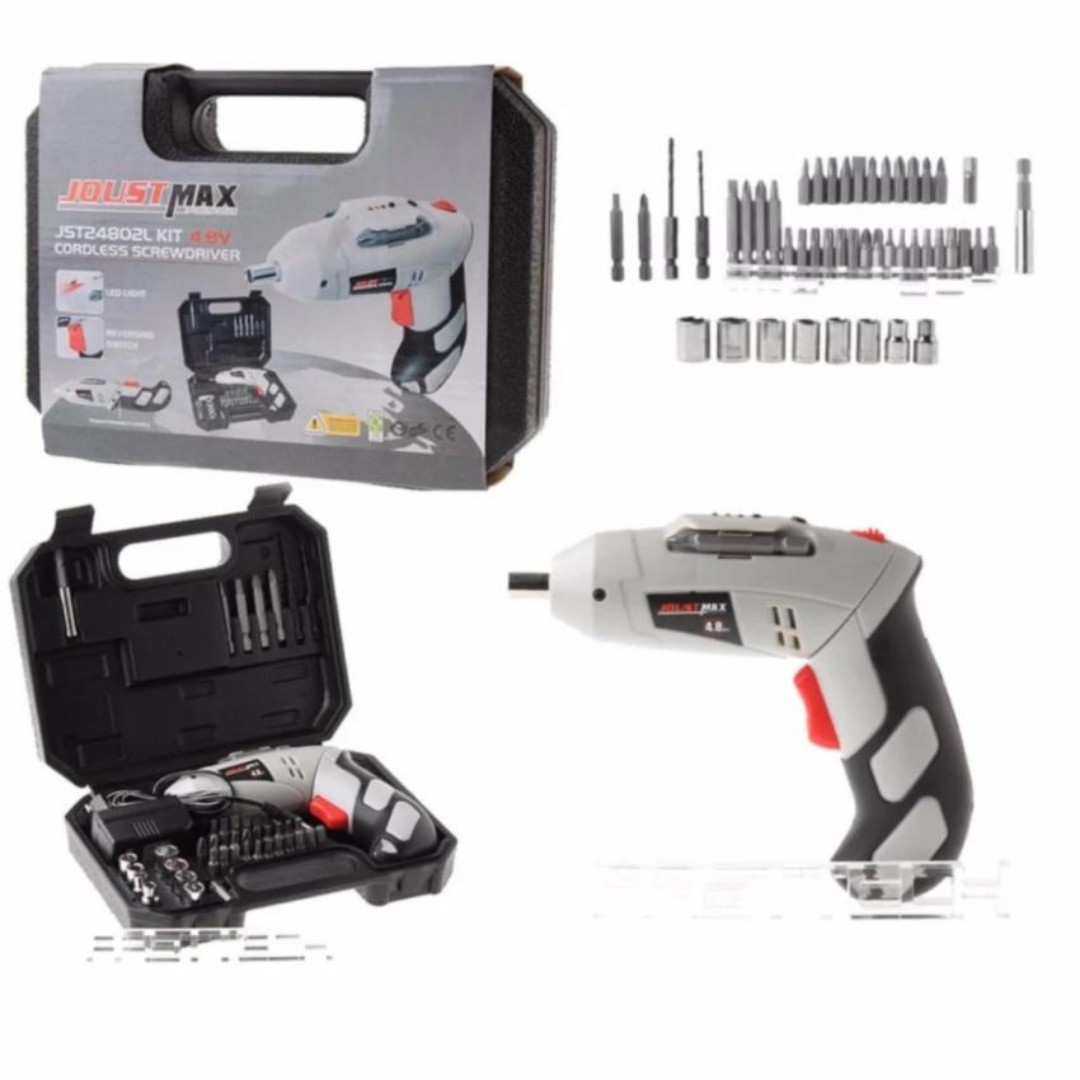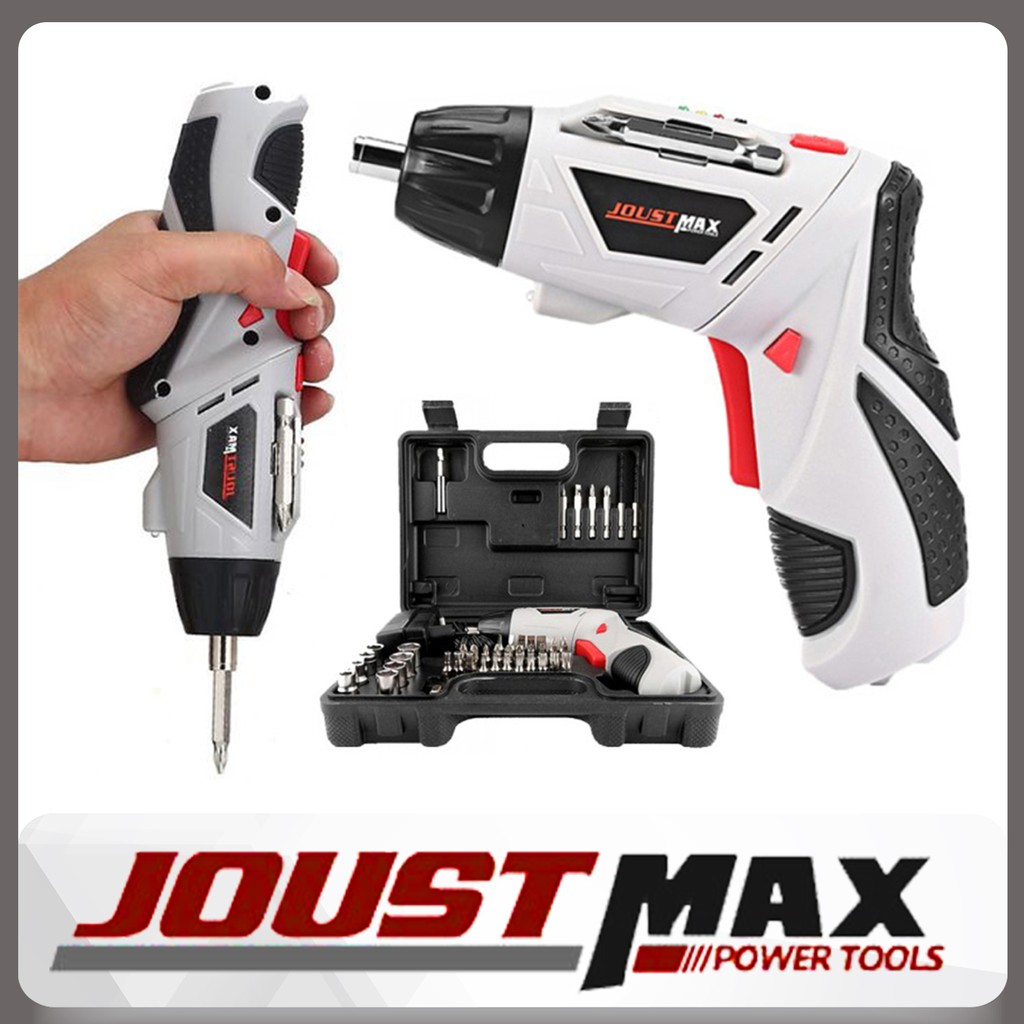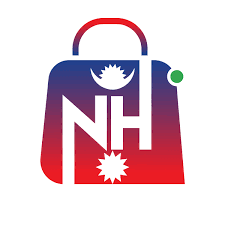 Cordless Rechargeable Screwdriver with Rotating Handle Set 45 Pcs
Rs. 2300
Rs. 2500
You have saved -8%
Product Highlights
LED Work Light
Colour: Uk Plug
Power Source ‎Battery
Voltage ‎4.8 Volts
Item Package Quantity ‎1
Speed ‎180 RPM
Handle Ergonomic Rubberized handle is non-slip
The combo box includes an Impact Drill Machine with 45 different useful accessories
Delivery
💵 Cash on delivery available *
🚚 Free shipping on orders above 3000. Delivery Policy
Return & Refund
7 Days Returns/Exchange ( Change of mind is not applicable )
Cordless Rechargeable Screwdriver with Rotating Handle Set 45 Pcs
Cordless Rechargeable Screwdriver is a versatile and practical toolset that simplifies your fastening and drilling tasks. With its rechargeable cordless screwdriver, an assortment of attachments, and user-friendly features, it's a valuable addition to any DIY toolkit or professional workshop, providing the convenience and efficiency needed to tackle a wide range of projects. The Cordless Rechargeable ScrewdriverCombo Box is suitable for a wide variety of applications, including assembling furniture, hanging shelves, installing fixtures, repairing electronics, and more. It's a versatile solution for both professional tradespeople and DIY enthusiasts. The set is designed to be compact and portable, allowing you to carry it to different job sites or easily store it in your toolbox or workshop. The included carrying case or box ensures that all components remain organized and readily accessible. Many cordless screwdrivers in these combo boxes come equipped with built-in LED lights.
No any specifiation for this product
Ratings & Reviews of Cordless Rechargeable Screwdriver with Rotating Handle Set 45 Pcs
Frequently Asked Questions (FAQ) Ask Question
No any Faq's yet.