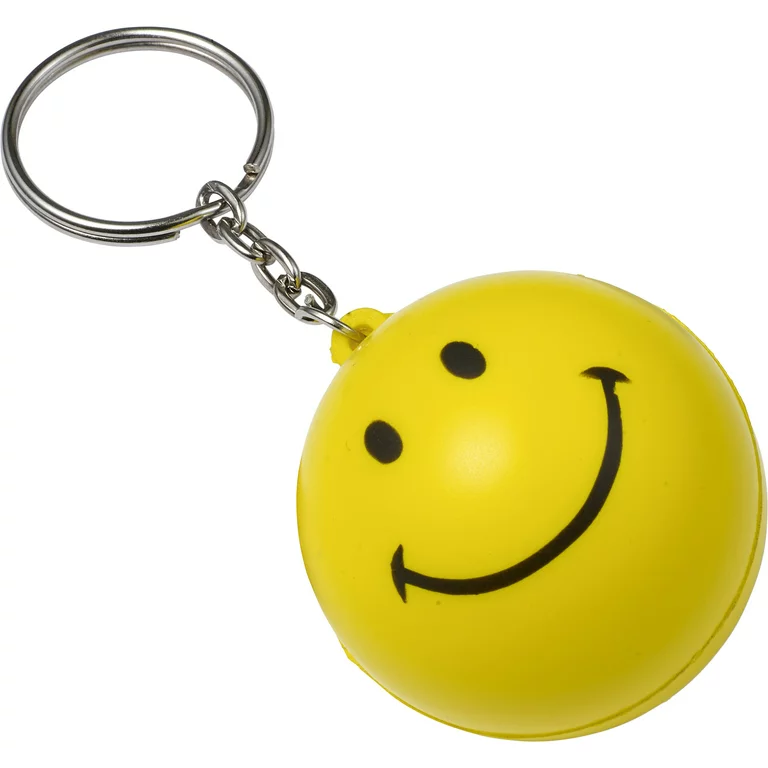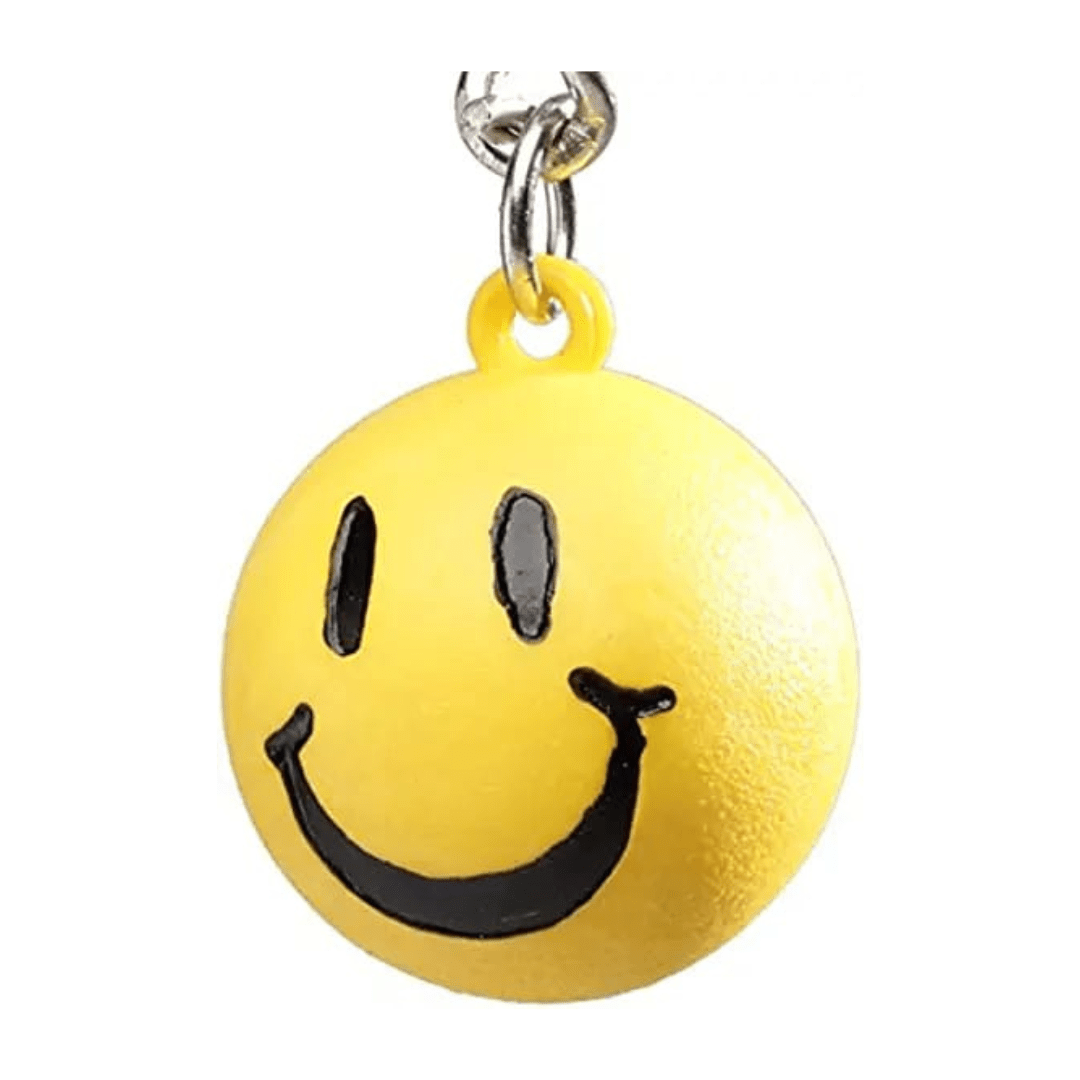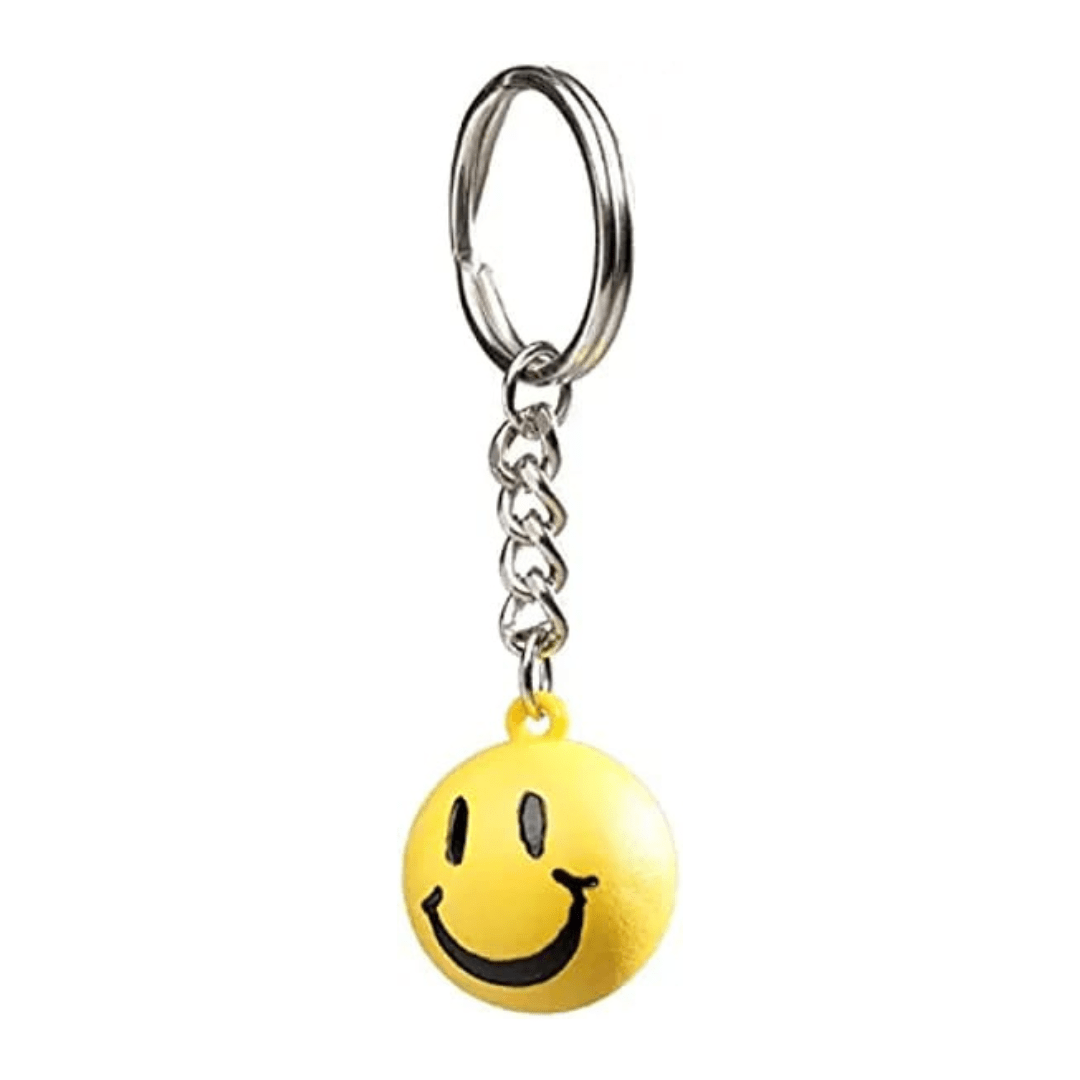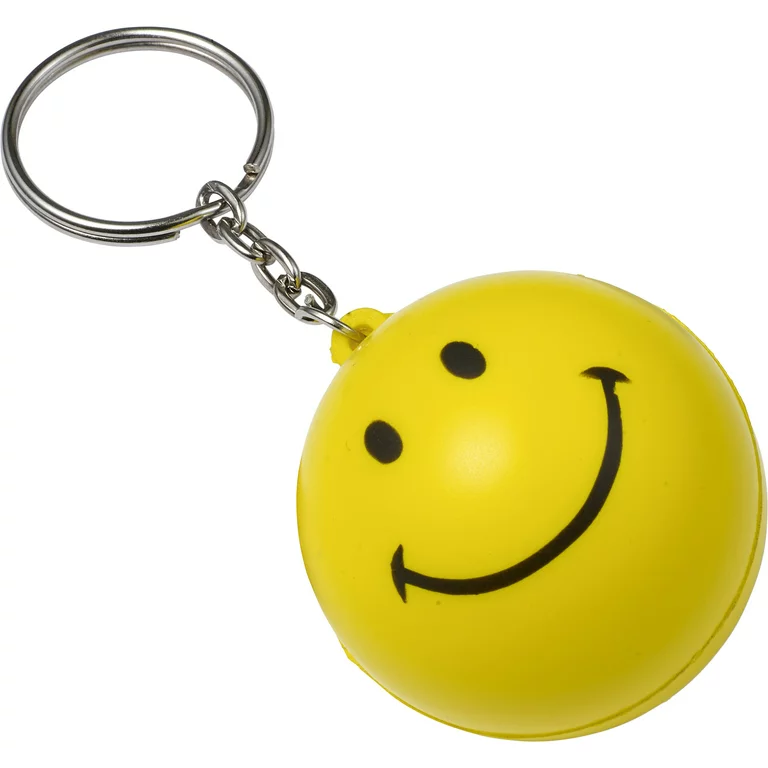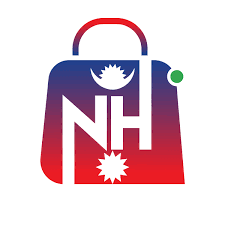 Cute Smiley Face Keychain Ball Heavy Quality Yellow
Rs. 200
Rs. 350
You have saved -43%
Product Highlights
Material: Plastic
Color: Yellow
Plating: No Plating
Size: Onesize
Type: Chain
Net Quantity (N): 1
Delivery
💵 Cash on delivery available *
🚚 Free shipping on orders above 3000. Delivery Policy
Return & Refund
7 Days Returns/Exchange ( Change of mind is not applicable )
Cute Smiley Face Keychain Ball Heavy Quality Yellow
The Cute Smiley Face Keychain is a delightful and cheerful accessory that not only keeps your keys organized but also adds a touch of positivity and charm to your daily life. Crafted with attention to detail and designed for heavy-duty use, this yellow keychain is a must-have for those who appreciate both functionality and a dose of happiness. This keychain is perfect for anyone who wants to add a touch of fun and whimsy to their everyday life. It is also a great gift for friends, family, and coworkers.This keychain features an adorable, classic smiley face design in bright and cheerful yellow. The iconic smiley face is universally recognized as a symbol of happiness, making it a delightful addition to your keys or bag. Made with durability in mind, this keychain is built to withstand daily wear and tear.
No any specifiation for this product
Ratings & Reviews of Cute Smiley Face Keychain Ball Heavy Quality Yellow
Frequently Asked Questions (FAQ) Ask Question
No any Faq's yet.