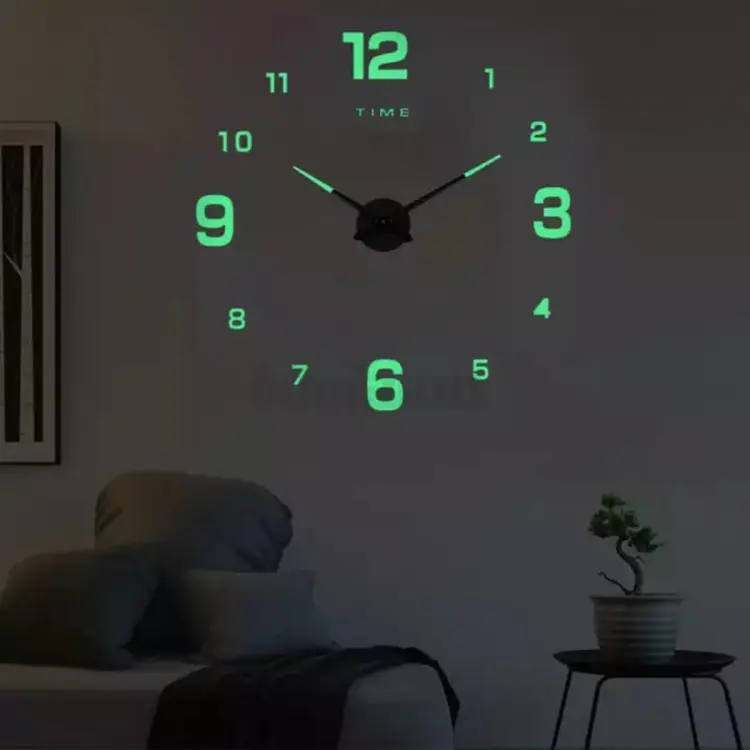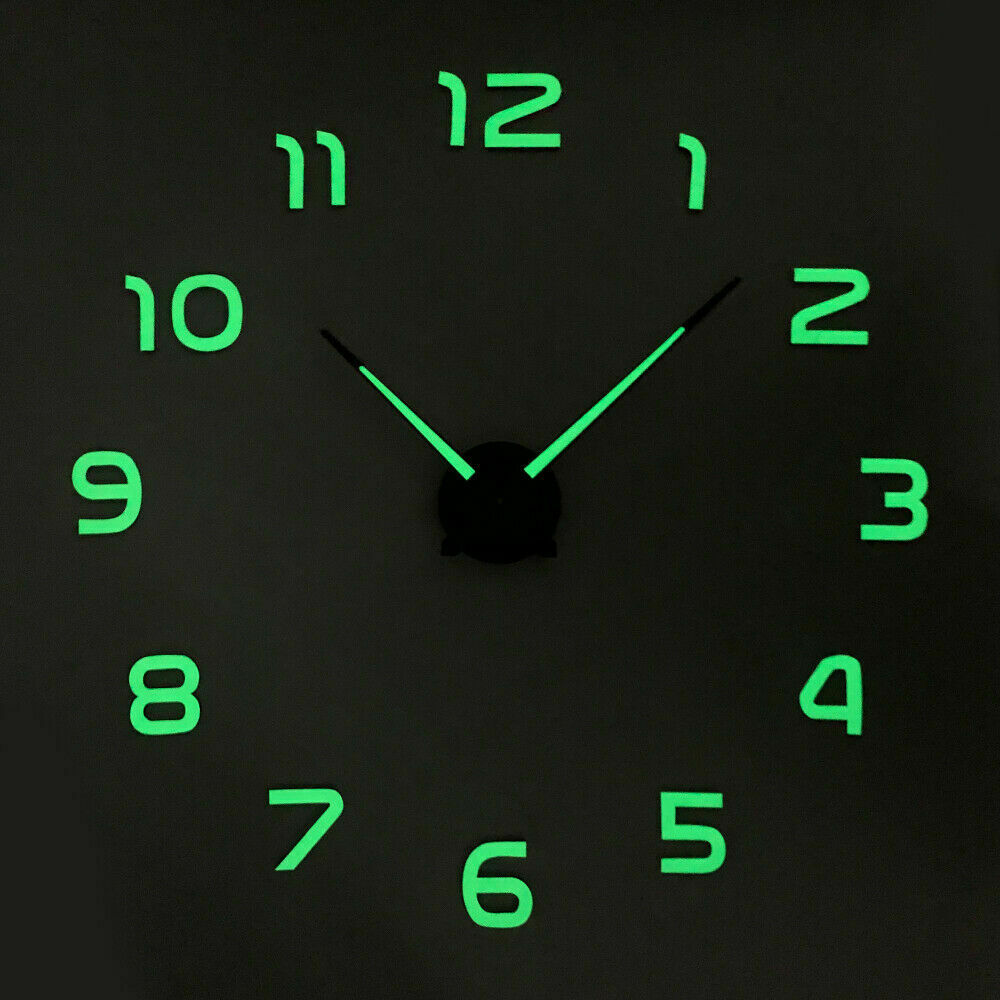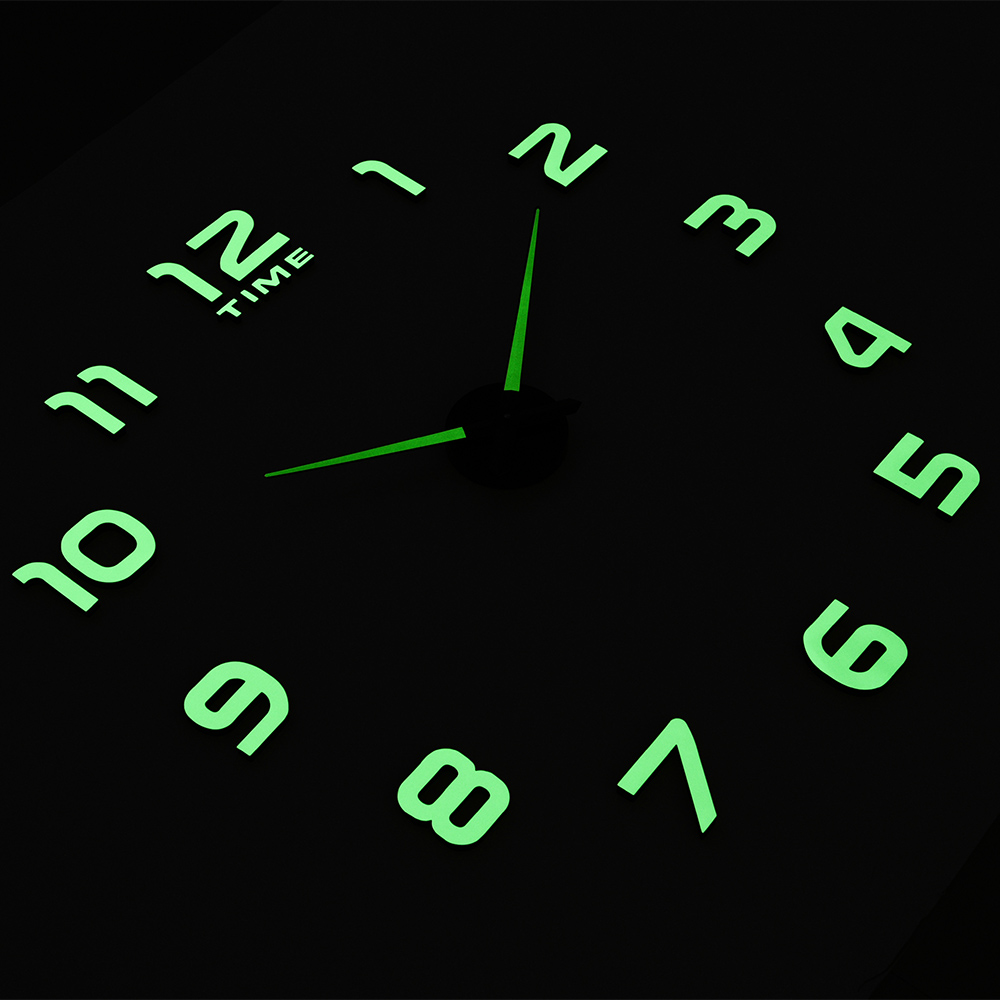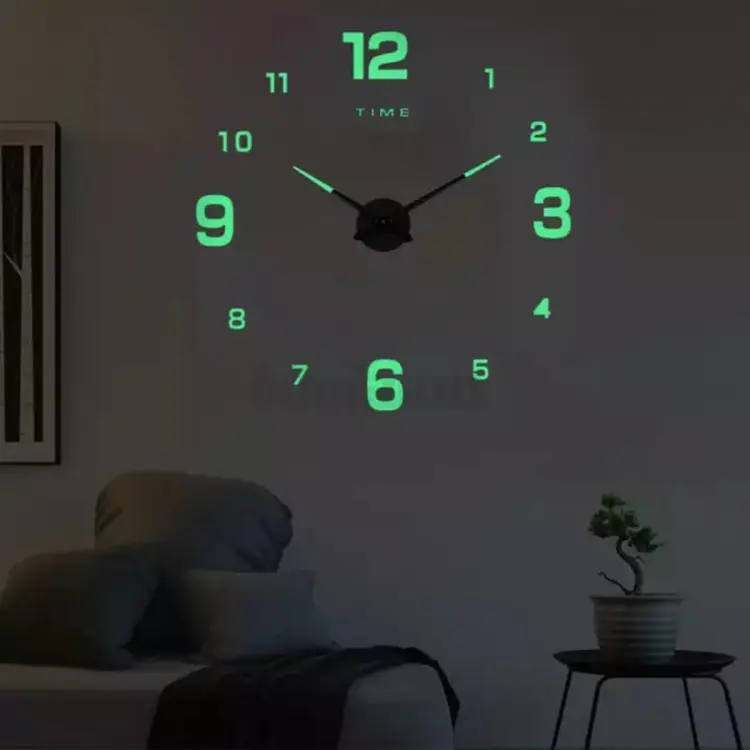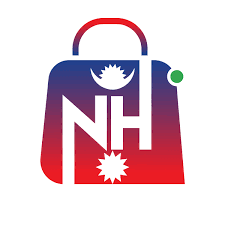 DIY Neon Wall Clock with Radium Glows at Night 40cm
Rs. 1250
Rs. 1500
You have saved -17%
Product Highlights
Product Name: DIY Neon Wall Clock
Material: Acrylic
Color: Glow at night
Weight: About 85g
Power supply mode: 1×AA battery not included
Size: 20-5cm free assembly recommended installation size is 40cm
Delivery
💵 Cash on delivery available *
🚚 Free shipping on orders above 3000. Delivery Policy
Return & Refund
7 Days Returns/Exchange ( Change of mind is not applicable )
DIY Neon Wall Clock with Radium Glows at Night 40cm
DIY Neon Wall Clock with Radium Glows at Night is the perfect choice. It effortlessly blends modern aesthetics with a touch of retro charm and brings a warm, nostalgic glow to every moment of your day. Embrace the timeless allure of neon and radium with this captivating wall clock that truly stands out from the crowd. Crafted with high-quality materials, the DIY Neon Wall Clock is designed for easy assembly. The package includes everything you need to create your very own personalized clock. Choose from a variety of vibrant neon colors and radium accents to match your decor or style preferences. You can even experiment with different clock face designs to make it uniquely yours. The clock's large 40cm diameter ensures it becomes the focal point of any wall it adorns, making a bold statement and sparking conversations among guests and visitors. The silent, non-ticking quartz movement ensures accurate timekeeping while maintaining a peaceful atmosphere in your living space.
No any specifiation for this product
Ratings & Reviews of DIY Neon Wall Clock with Radium Glows at Night 40cm
Frequently Asked Questions (FAQ) Ask Question
No any Faq's yet.