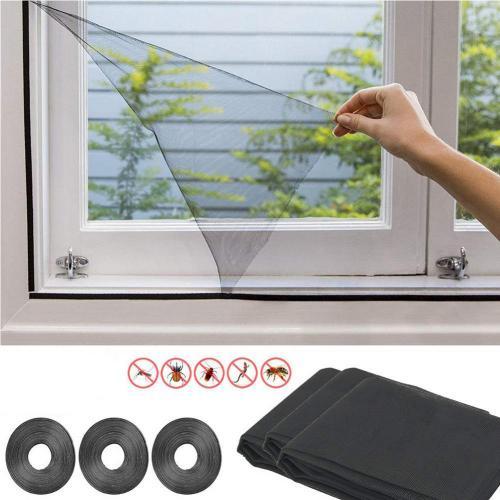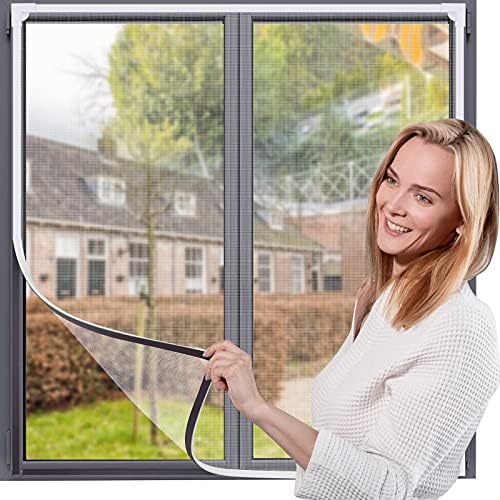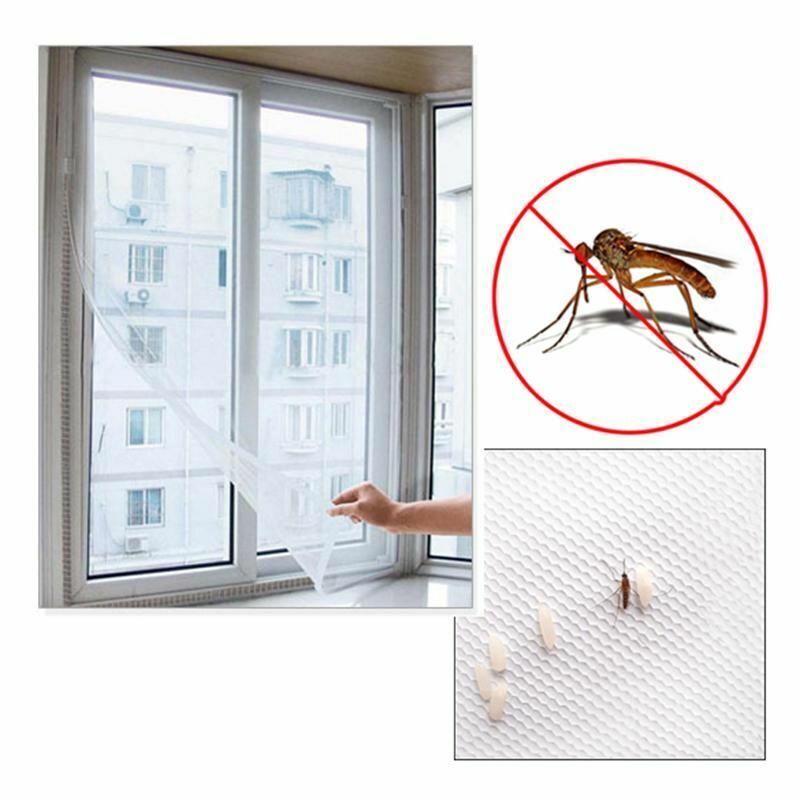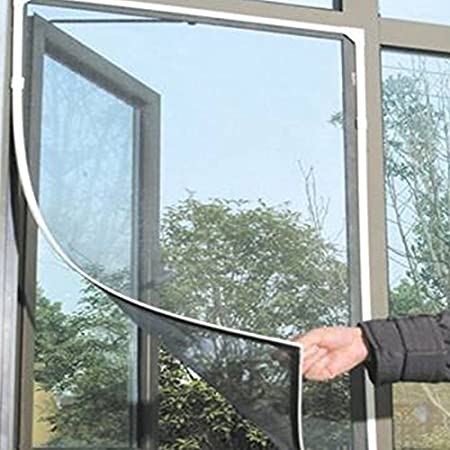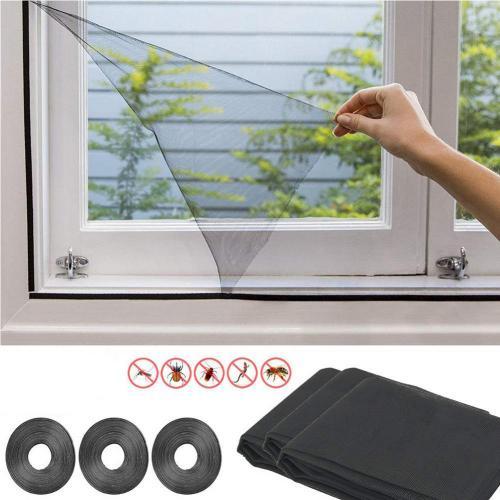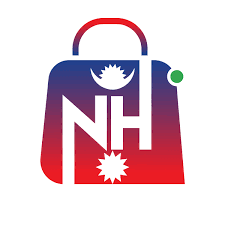 Fly Mosquito Window Net Insect Mesh Window Screen Room Simple Anti-mosquito Net
Rs. 530
Rs. 900
You have saved -41%
Product Highlights
Color: Black, White
Material: Polyester Viscose Velcro
Make you enjoy your living
Easy to use, easy to take apart and wash
Leave your windows open and enjoy fresh cooler air
The window net is ideal for kitchens, bedrooms, parlors, and conservatories
Delivery
💵 Cash on delivery available *
🚚 Free shipping on orders above 3000. Delivery Policy
Return & Refund
7 Days Returns/Exchange ( Change of mind is not applicable )
Fly Mosquito Window Net Insect Mesh Window Screen Room Simple Anti-mosquito Net
The Fly Mosquito Window Net is a practical and efficient way to protect your living spaces from annoying and potentially harmful insects. The net is made from a durable and fine mesh fabric that is specifically designed to withstand wear and tear while effectively keeping out even the tiniest insects, such as mosquitoes, flies, and gnats. Setting up the anti-mosquito net is a simple and straightforward process. It usually comes with adhesive tapes or Velcro straps that allow you to attach it securely to the window frame without the need for any additional tools or drilling. The net is usually designed to be easily removed when not needed or for cleaning purposes. This feature ensures that you can maintain the net's cleanliness and longevity over time. The mesh material is designed to be barely noticeable from a distance, so it doesn't obstruct your view or detract from the aesthetics of your windows.
No any specifiation for this product
Ratings & Reviews of Fly Mosquito Window Net Insect Mesh Window Screen Room Simple Anti-mosquito Net
Frequently Asked Questions (FAQ) Ask Question
No any Faq's yet.