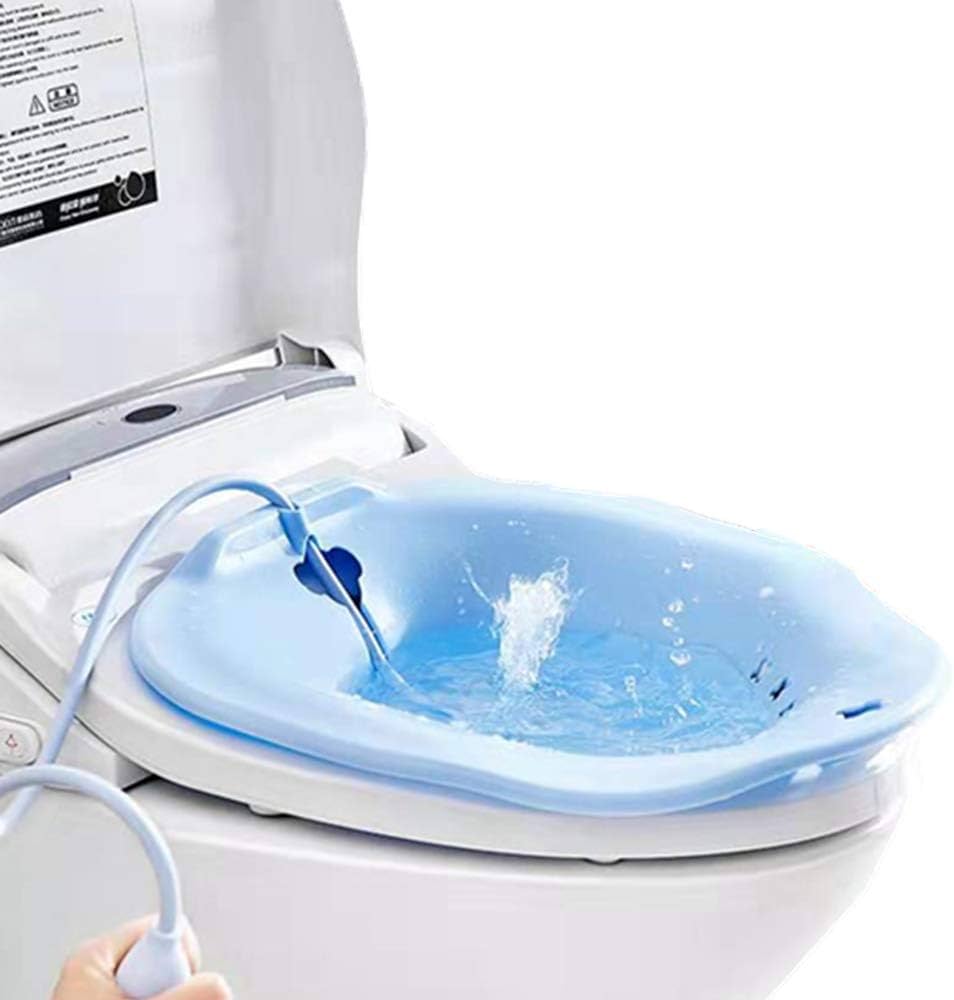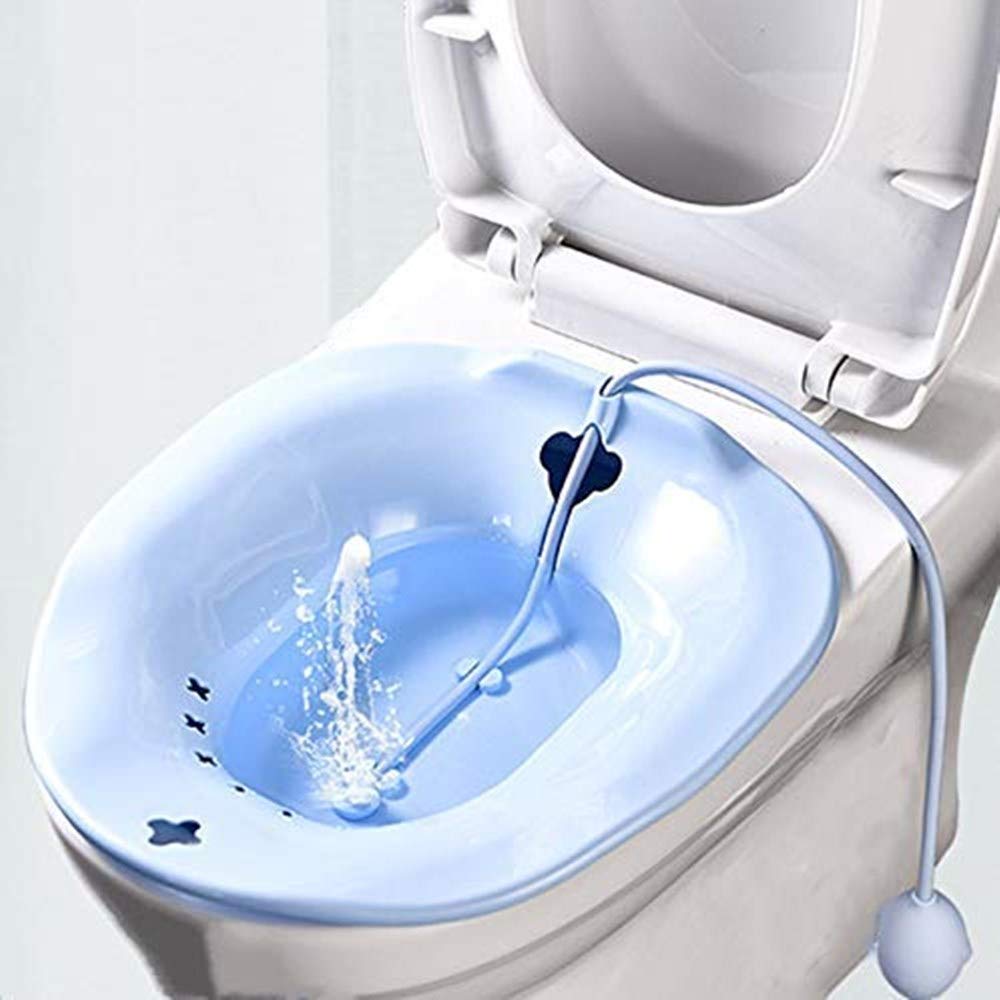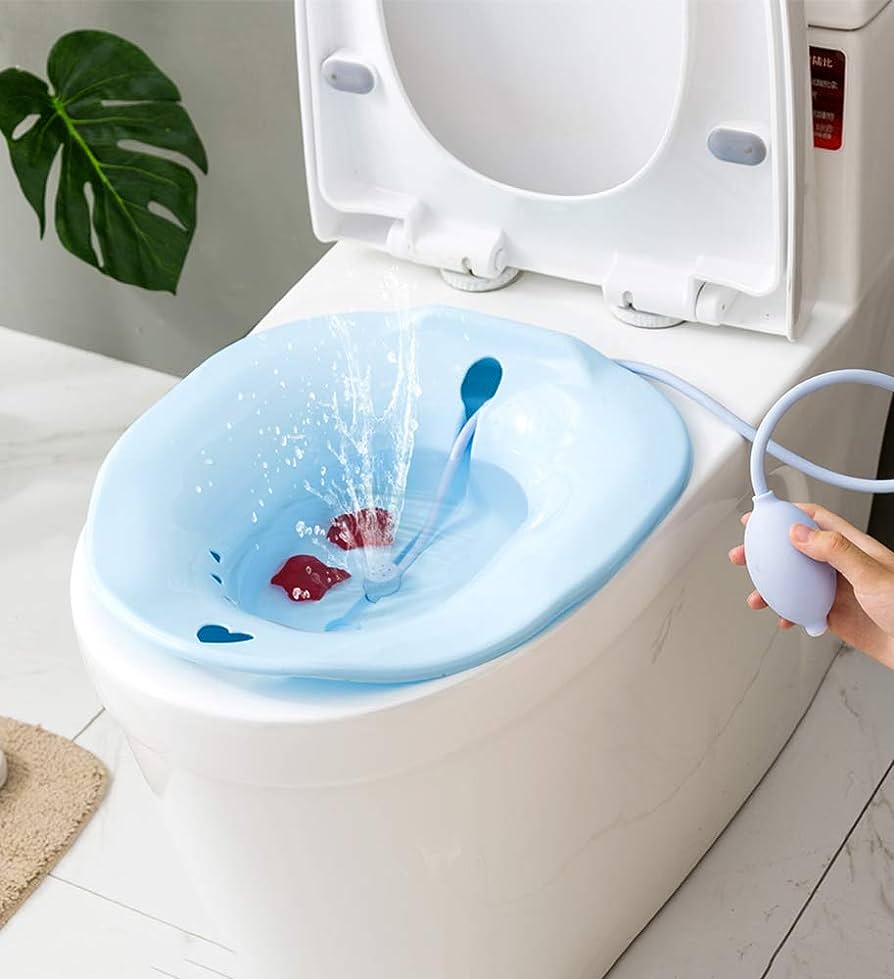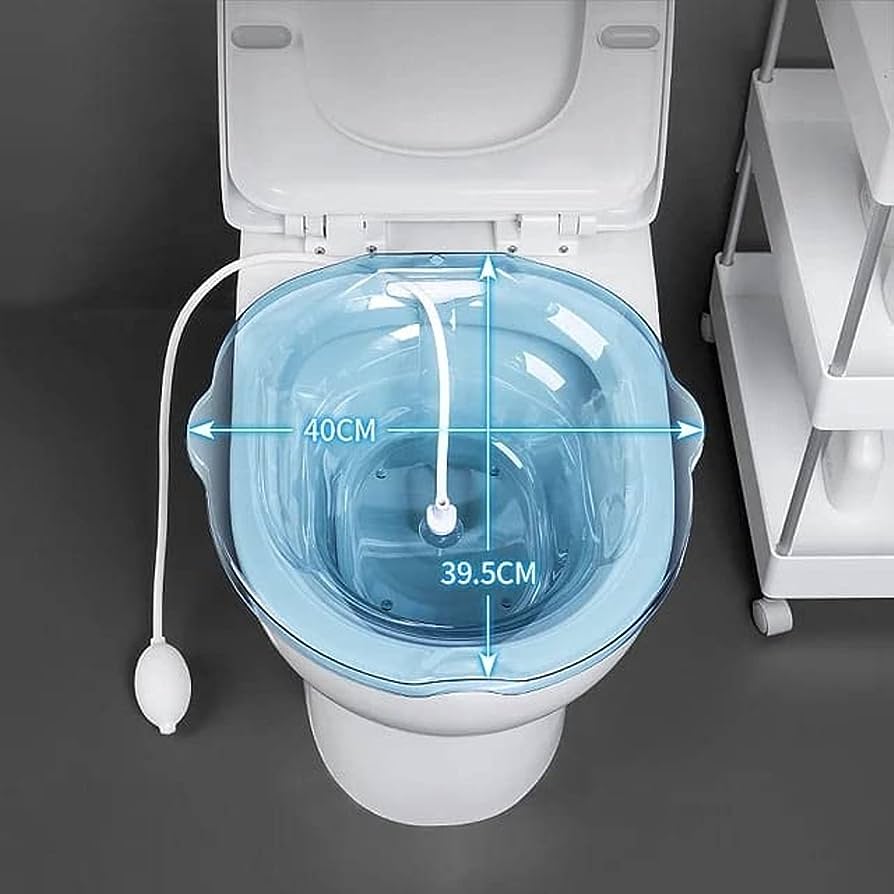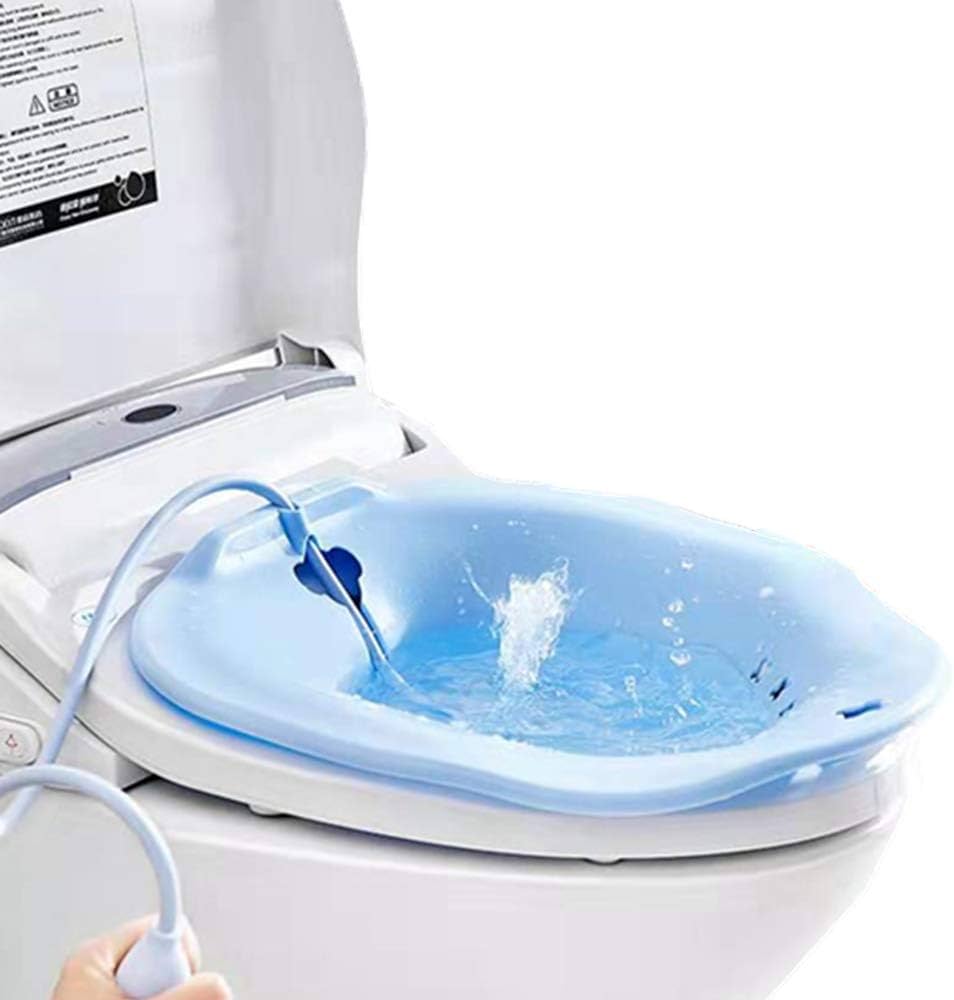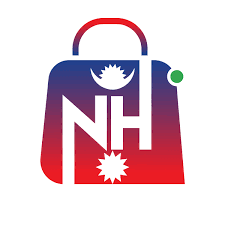 Hip Bath, Sitz Bath Over The Toilet, Special for Pregnant for Hip Cleaning
Rs. 4000
Rs. 4800
You have saved -17%
Product Highlights
Color: Blue, Pink
Material: PP+TPR
Anti-overflow and Water pump design
Easy to use, convenient, and healthy
Folding Size:39x36x5.5cm / 15.4×14.2×2.1inch
Size: Expand Size:39x36x12cm / 15.4×14.2×4.7inch
Delivery
💵 Cash on delivery available *
🚚 Free shipping on orders above 3000. Delivery Policy
Return & Refund
7 Days Returns/Exchange ( Change of mind is not applicable )
Hip Bath, Sitz Bath Over The Toilet, Special for Pregnant for Hip Cleaning
The Hip Bath is typically made from durable and easy-to-clean materials, such as medical-grade plastic. This unique bath accessory is intended to be used specifically for hip cleaning, offering a soothing and therapeutic experience for pregnant women. Its purpose-built design, ease of use, and hygienic features make it an essential accessory during pregnancy, providing much-needed comfort and relief for the hips and pelvic region. The Sitz Bath is thoughtfully designed to cater to the needs of pregnant individuals, offering a dedicated space to clean and soothe the hips and lower pelvic region. Its shape and size are well-suited for comfortably fitting over a standard toilet seat. During pregnancy, some women may experience discomfort, swelling, or soreness in the hip and pelvic area. The Sitz Bath allows for gentle cleansing and provides relief to this sensitive area, helping to alleviate discomfort and promote better hygiene. Using the Sitz Bath is straightforward and convenient. It is placed over the toilet seat, and warm water is added to the basin.
No any specifiation for this product
Ratings & Reviews of Hip Bath, Sitz Bath Over The Toilet, Special for Pregnant for Hip Cleaning
Frequently Asked Questions (FAQ) Ask Question
No any Faq's yet.