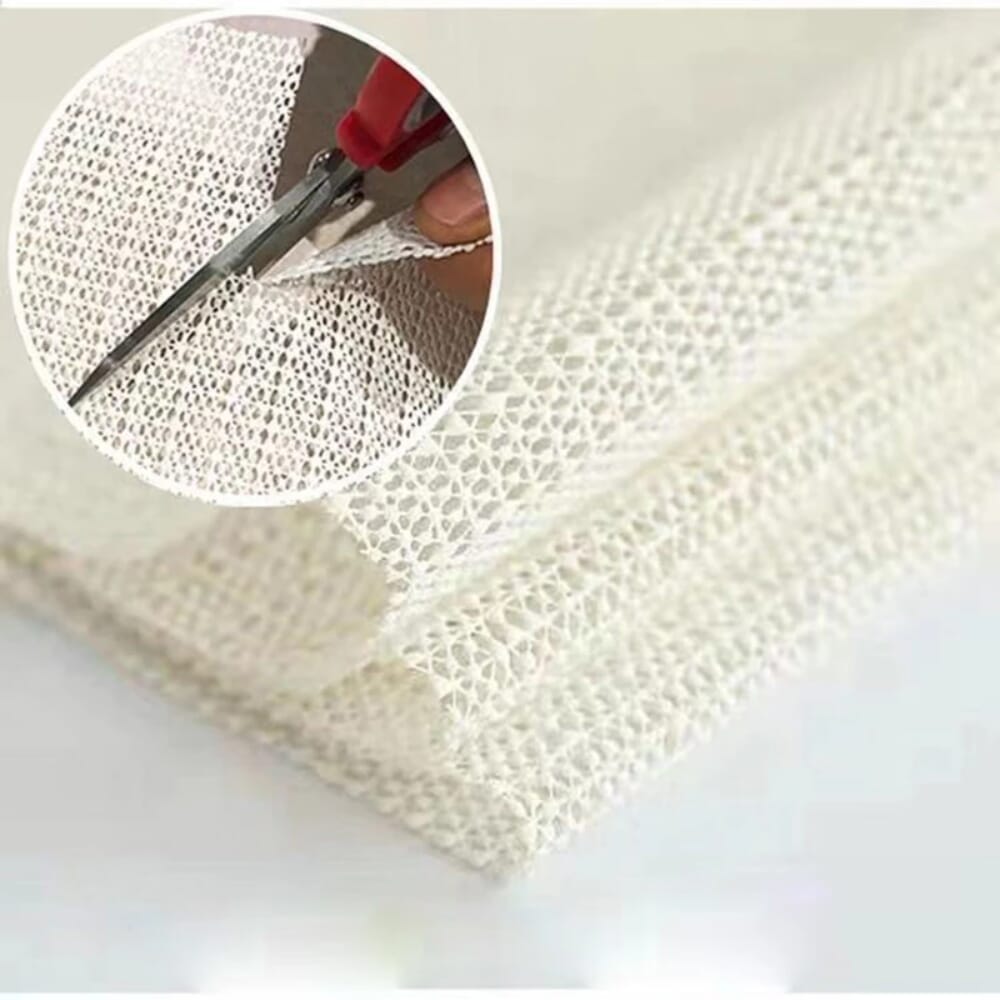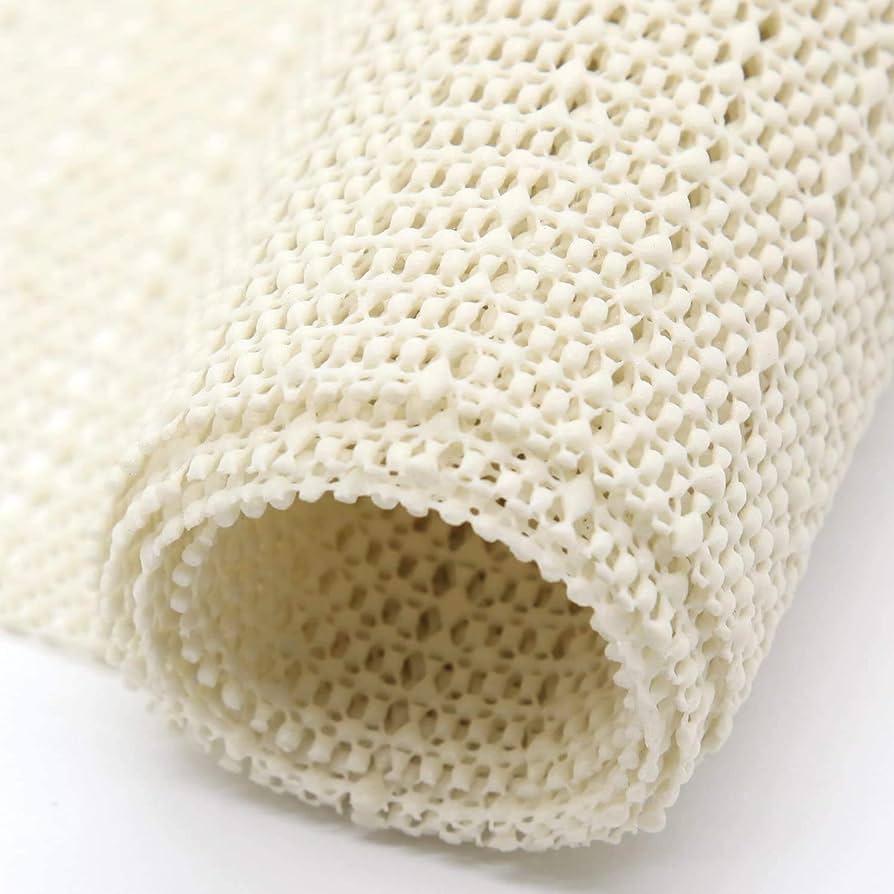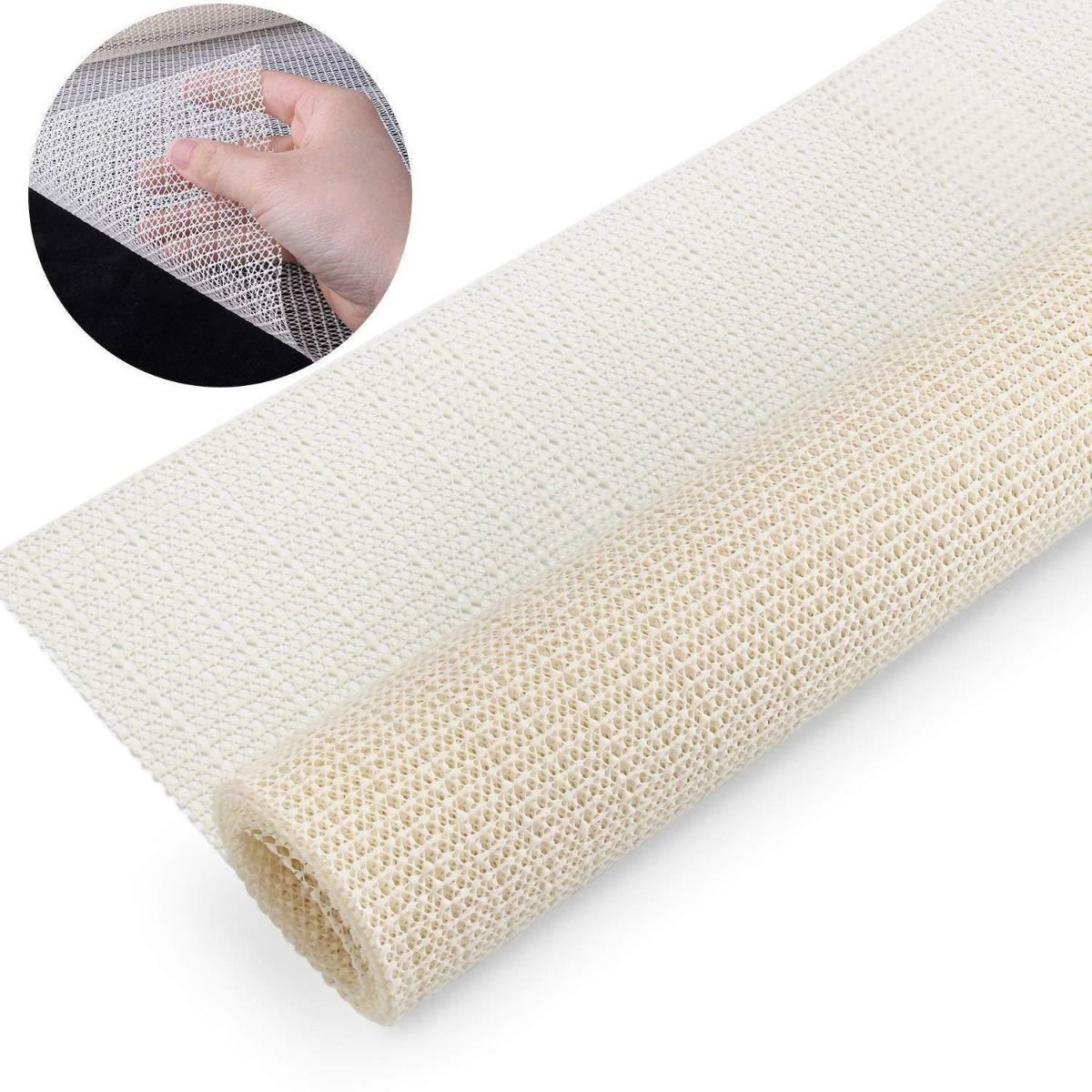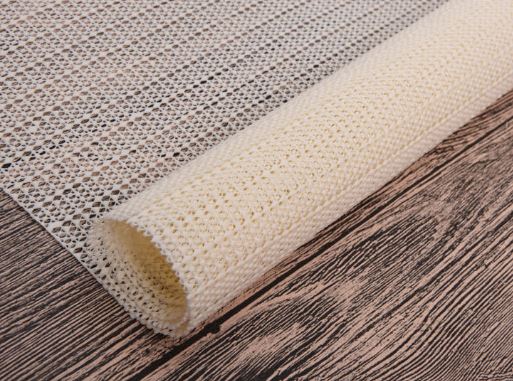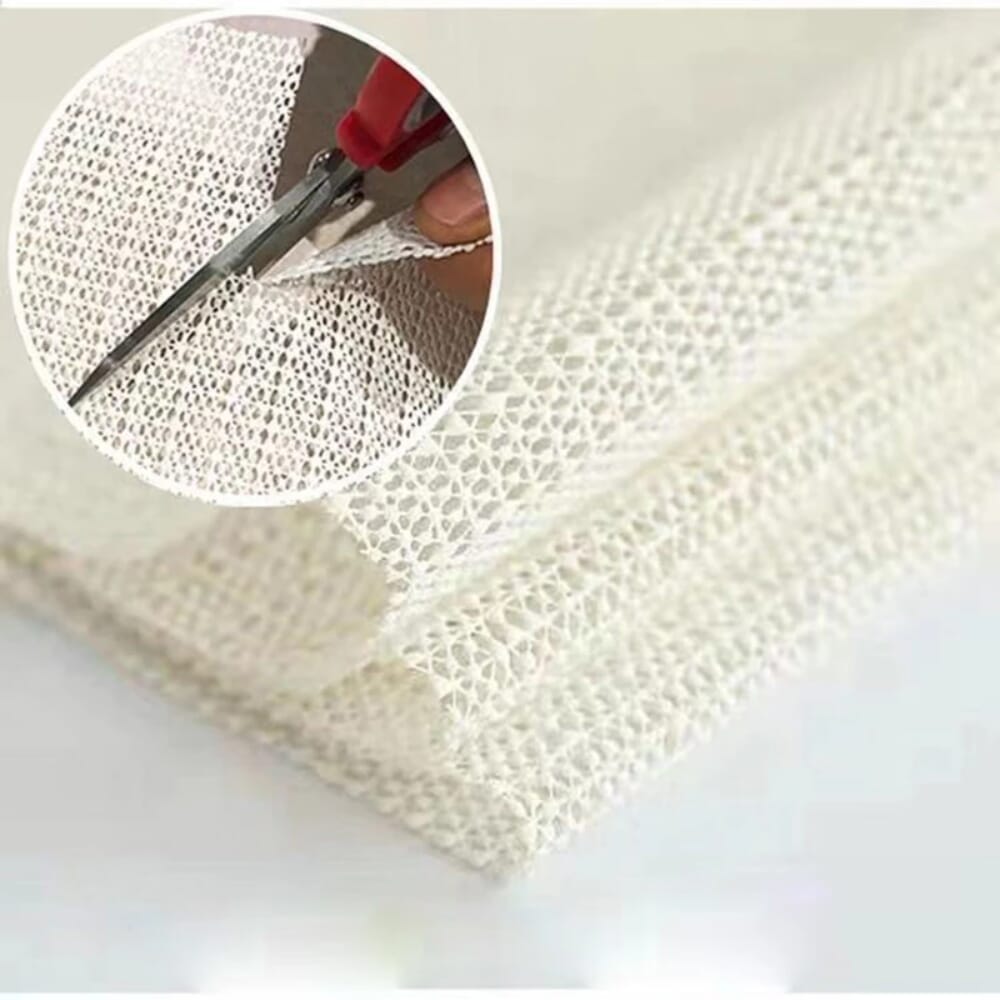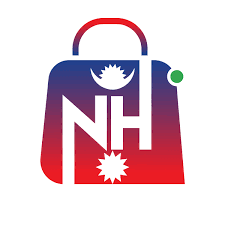 Household Non-Slip Mat Environmental Protection Pvc Non-Slip Mesh Pad
Rs. 950
Rs. 1100
You have saved -14%
Product Highlights
Size: 20*200 cm, and 150*200 cm
Technics: Non-woven Textile
Style: Simple and Modern Style
Pattern: Plaid
Feature: Eco-Friendly
Material: PVC
Applicable scenario: Home

Delivery
💵 Cash on delivery available *
🚚 Free shipping on orders above 3000. Delivery Policy
Return & Refund
7 Days Returns/Exchange ( Change of mind is not applicable )
Household Non-Slip Mat Environmental Protection Pvc Non-Slip Mesh Pad
The Household Non-Slip Mat is a practical and environmentally conscious choice for those seeking to enhance safety and stability in their homes. With its non-slip grip, breathability, and eco-friendly attributes, this mat offers a reliable and long-lasting solution for securing rugs and household items while contributing to a greener planet. The PVC material used in the construction of the mat is chosen for its durability and resistance to wear and tear, ensuring long-lasting performance even in high-traffic areas. Additionally, being an environmentally friendly option, it aligns with sustainable living practices, making it a conscious choice for eco-conscious consumers. The mesh design of the Non-Slip Mat offers breathability, which is particularly useful in humid environments as it prevents the accumulation of moisture underneath rugs or other items, thus reducing the risk of mildew or mold growth. The Household Non-Slip Mat is versatile and adaptable to various shapes and sizes, allowing it to fit under rugs of different dimensions or be easily trimmed to suit specific requirements. Whether you have a small area rug in the hallway or a large living room carpet, this Non-Slip Mesh Pad can be tailored to cater to your needs.
No any specifiation for this product
Ratings & Reviews of Household Non-Slip Mat Environmental Protection Pvc Non-Slip Mesh Pad
Frequently Asked Questions (FAQ) Ask Question
No any Faq's yet.