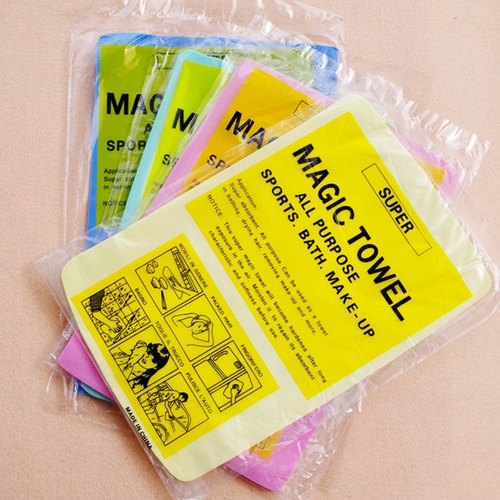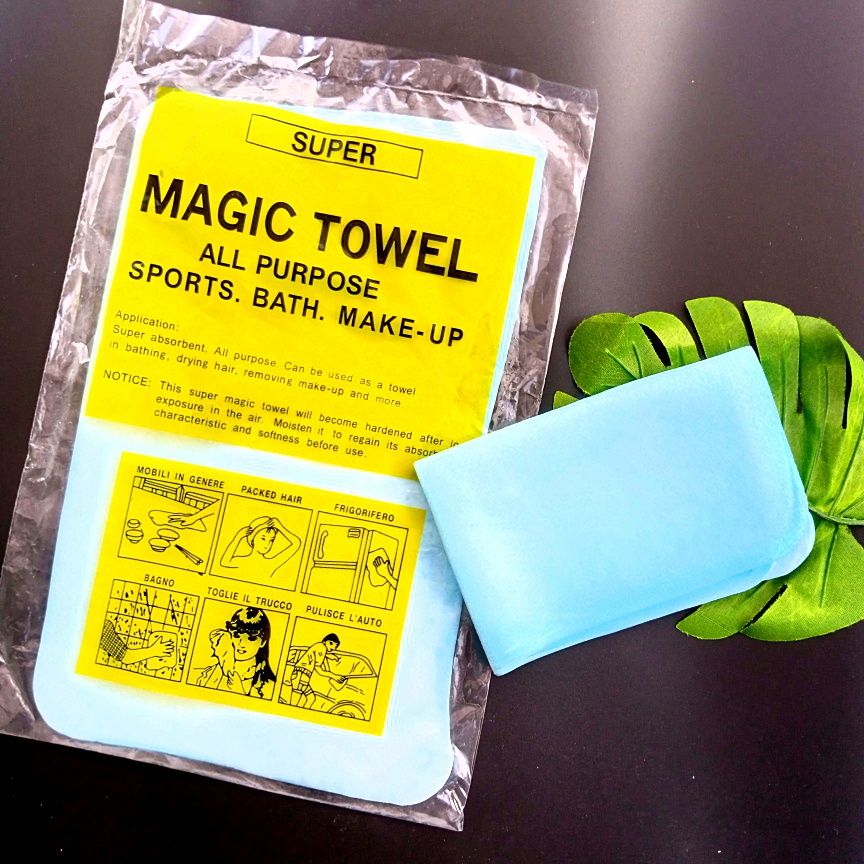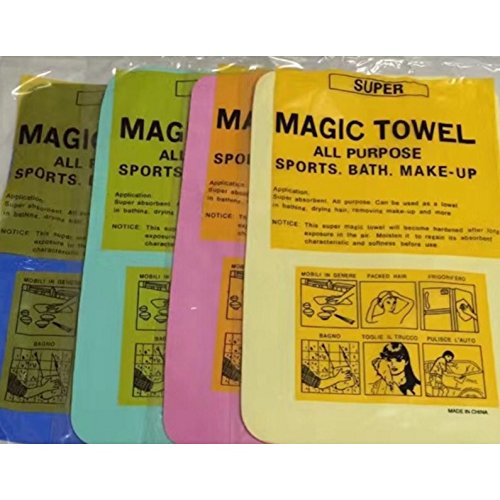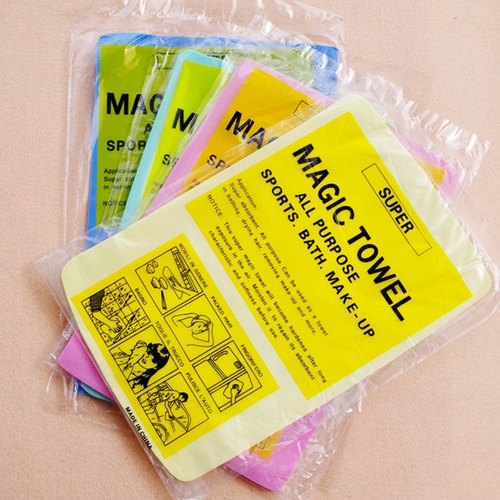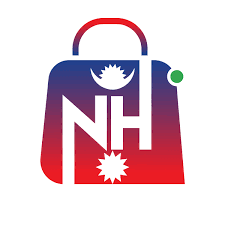 Magic Towel All Purpose Reusable Absorbent Kitchen Bath Sports 4Pcs
Rs. 600
Rs. 1000
You have saved -40%
Product Highlights
Color: Yellow
Material: Terrycloth
Number of Items: 4
Towel form type: Cleaning Cloth
Age Range (Description): Adult
Special Feature: Light Weight, Reusable
Product Dimensions: 40.6L x 30.5W Centimeters
Delivery
💵 Cash on delivery available *
🚚 Free shipping on orders above 3000. Delivery Policy
Return & Refund
7 Days Returns/Exchange ( Change of mind is not applicable )
Magic Towel All Purpose Reusable Absorbent Kitchen Bath Sports 4Pcs
The Magic Towel is a practical and efficient solution for maintaining cleanliness and handling various tasks around the house. The microfiber construction of the Towel allows it to absorb large quantities of liquid quickly. Whether you're wiping spills in the kitchen, drying dishes, or cleaning surfaces, this towel will efficiently soak up liquids, leaving surfaces dry and spotless. Unlike disposable paper towels, the Magic Towel is reusable, making it an eco-friendly alternative that helps reduce waste. It can be washed and used multiple times, making it a cost-effective and sustainable choice. The Magic Towel is suitable for a wide range of tasks. In the kitchen, it can be used for drying dishes, cleaning countertops, and wiping spills. In the bathroom, it's excellent for drying hands, cleaning mirrors, and wiping down surfaces.
No any specifiation for this product
Ratings & Reviews of Magic Towel All Purpose Reusable Absorbent Kitchen Bath Sports 4Pcs
Frequently Asked Questions (FAQ) Ask Question
No any Faq's yet.