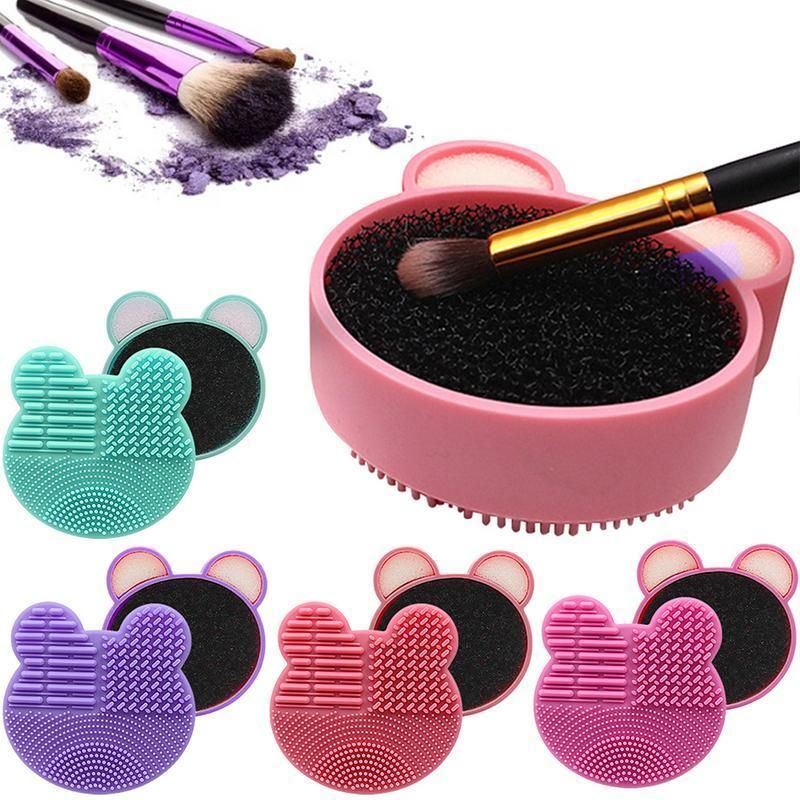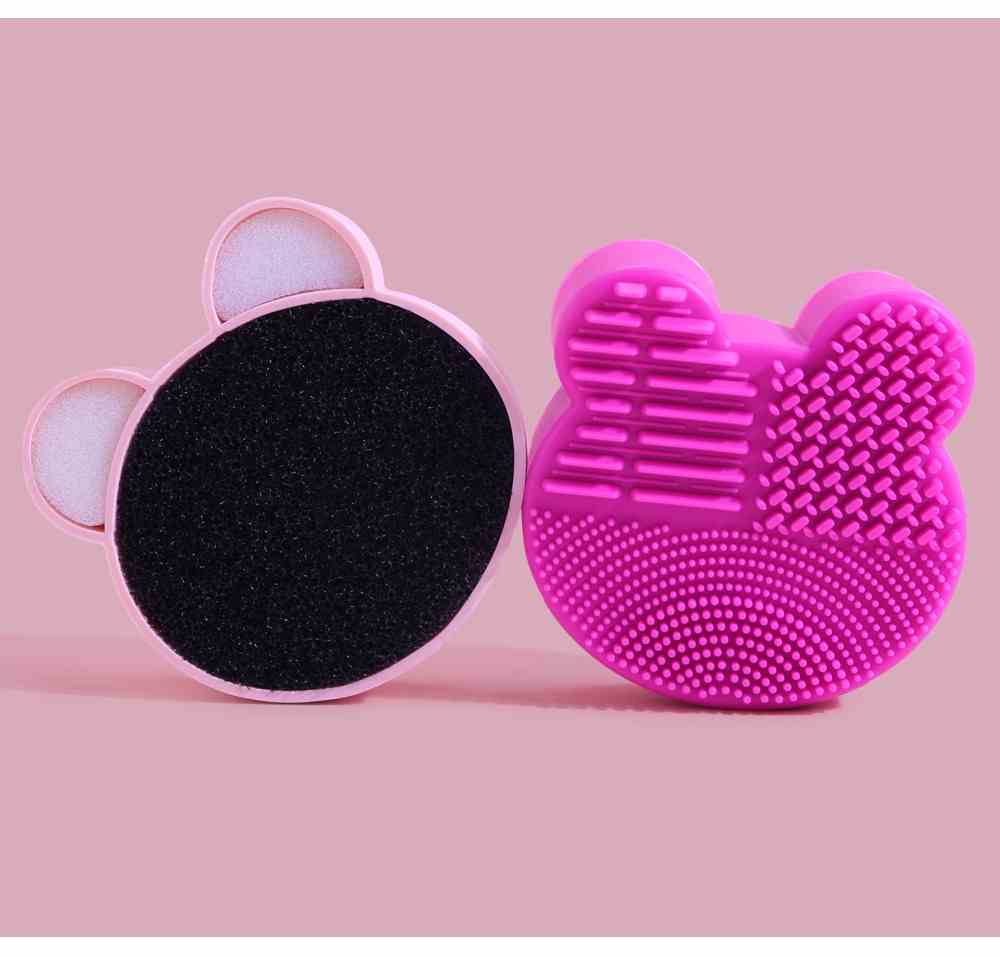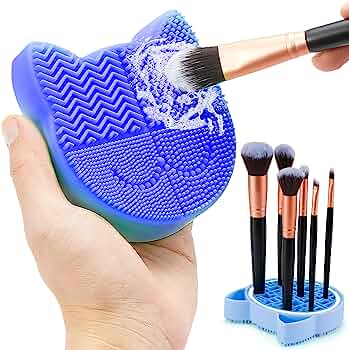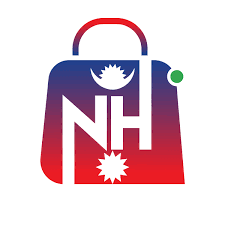 Makeup Brush Cleaner with Color Removal Sponge 2-in-1 Cleaning Pad
Rs. 400
Rs. 700
You have saved -43%
Product Highlights
Material: Silicone + PPI filter cotton
Color: Multicolor
Net weight: Approx.32g
Number of Pieces: One Unit
Brush Material: Silicone
Size: Approx.8*8.5*2.8cm/3.15*3.35*1.10in
Delivery
💵 Cash on delivery available *
🚚 Free shipping on orders above 3000. Delivery Policy
Return & Refund
7 Days Returns/Exchange ( Change of mind is not applicable )
Makeup Brush Cleaner with Color Removal Sponge 2-in-1 Cleaning Pad
The Makeup Brush Cleaner is a versatile and effective tool that simplifies the process of cleaning makeup brushes and removing color residues. It saves time, and money, and contributes to a more hygienic makeup application. Whether you're a makeup artist or a makeup enthusiast, this 2-in-1 cleaning pad is a must-have addition to your beauty toolkit. The compact and portable design of the cleaning pad makes it travel-friendly, allowing you to carry it with you anywhere you go. No more carrying multiple brushes or wasting time washing them between applications. This 2-in-1 cleaning pad is a space-saving solution that enhances your makeup routine. Regularly cleaning your makeup brushes is essential to maintain their performance, longevity, and prevent bacterial buildup that can lead to skin irritations or breakouts. The Makeup Brush Cleaner with Color Removal Sponge ensures that your brushes are clean, fresh, and ready for flawless makeup application every time.
No any specifiation for this product
Ratings & Reviews of Makeup Brush Cleaner with Color Removal Sponge 2-in-1 Cleaning Pad
Frequently Asked Questions (FAQ) Ask Question
No any Faq's yet.