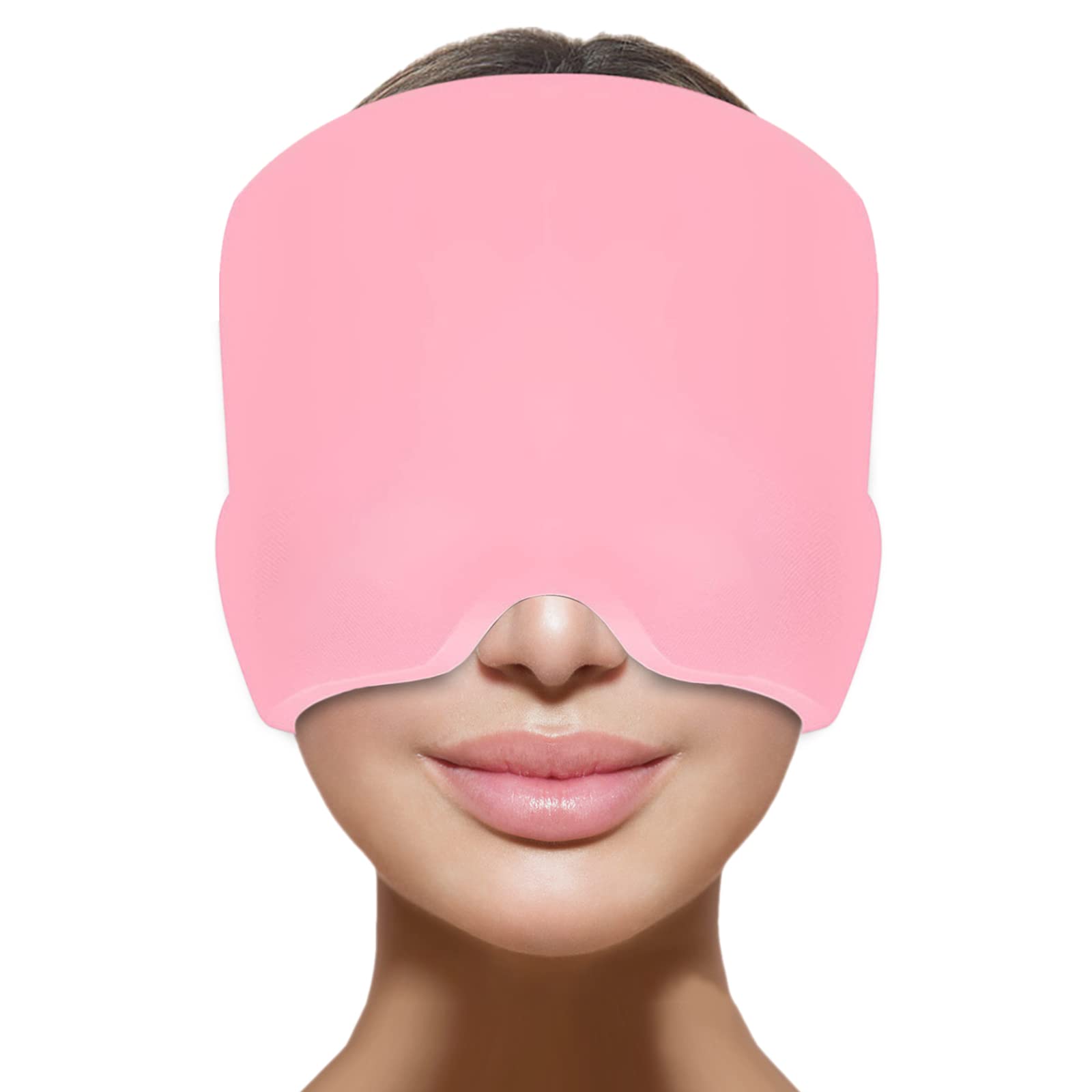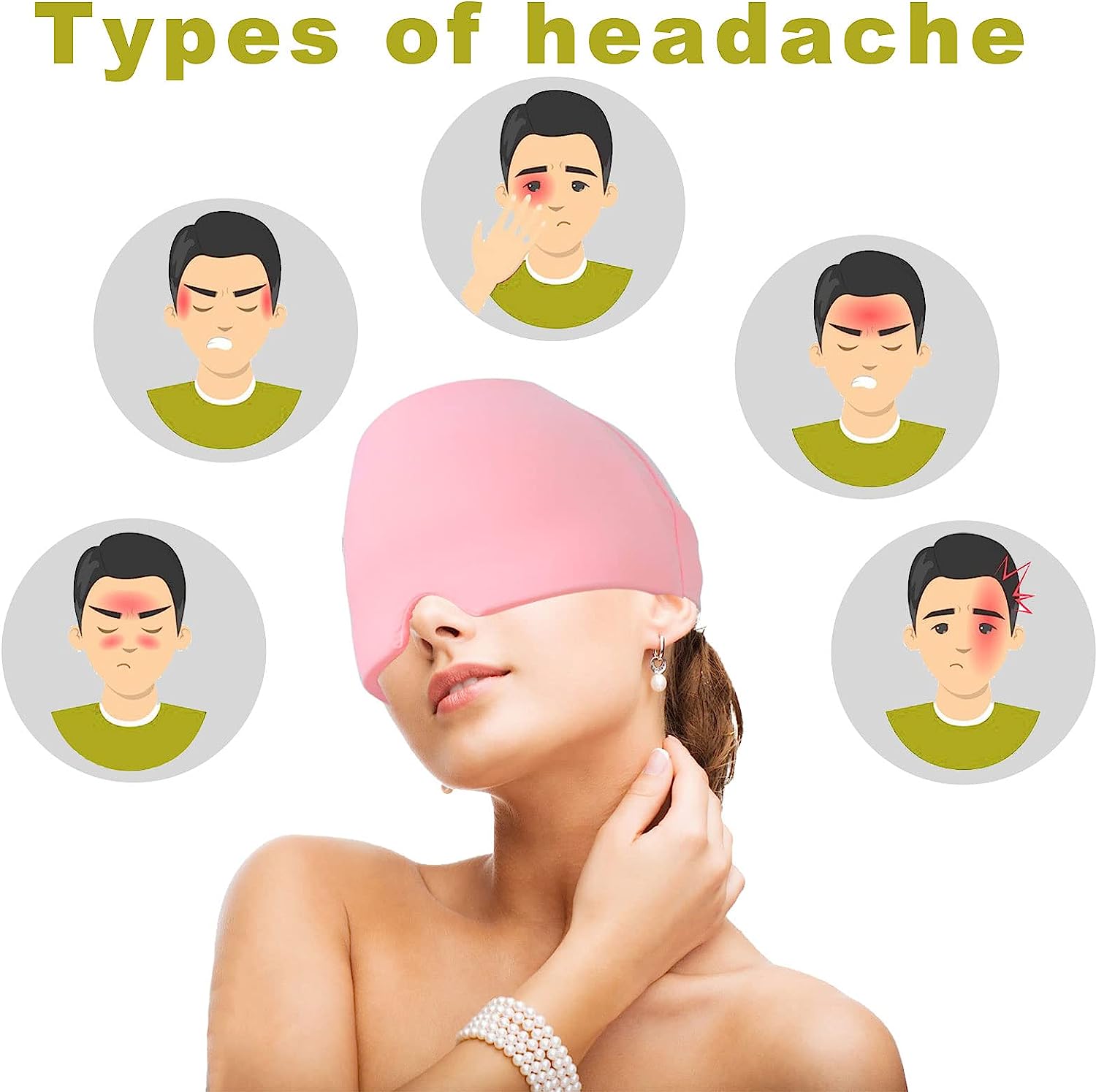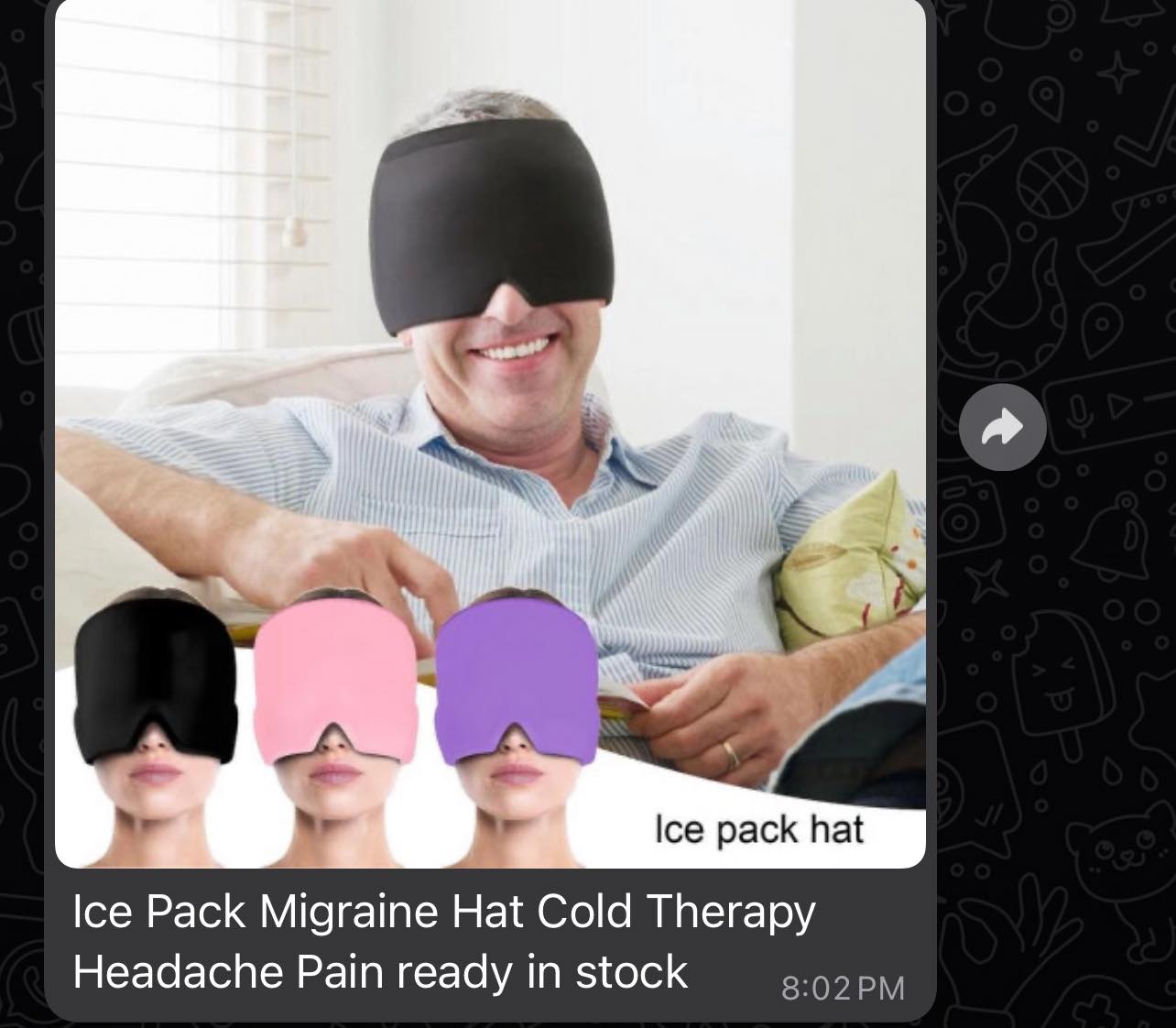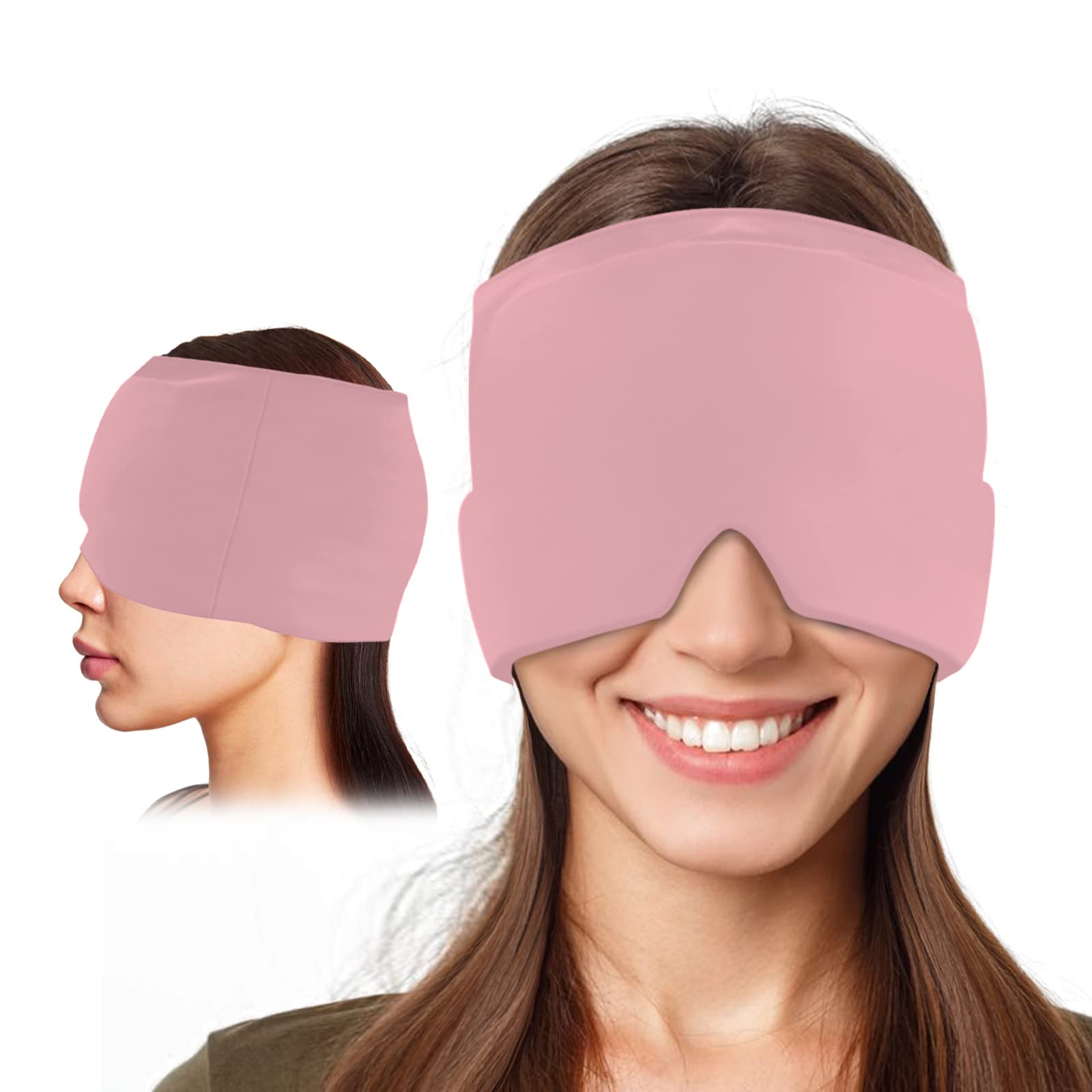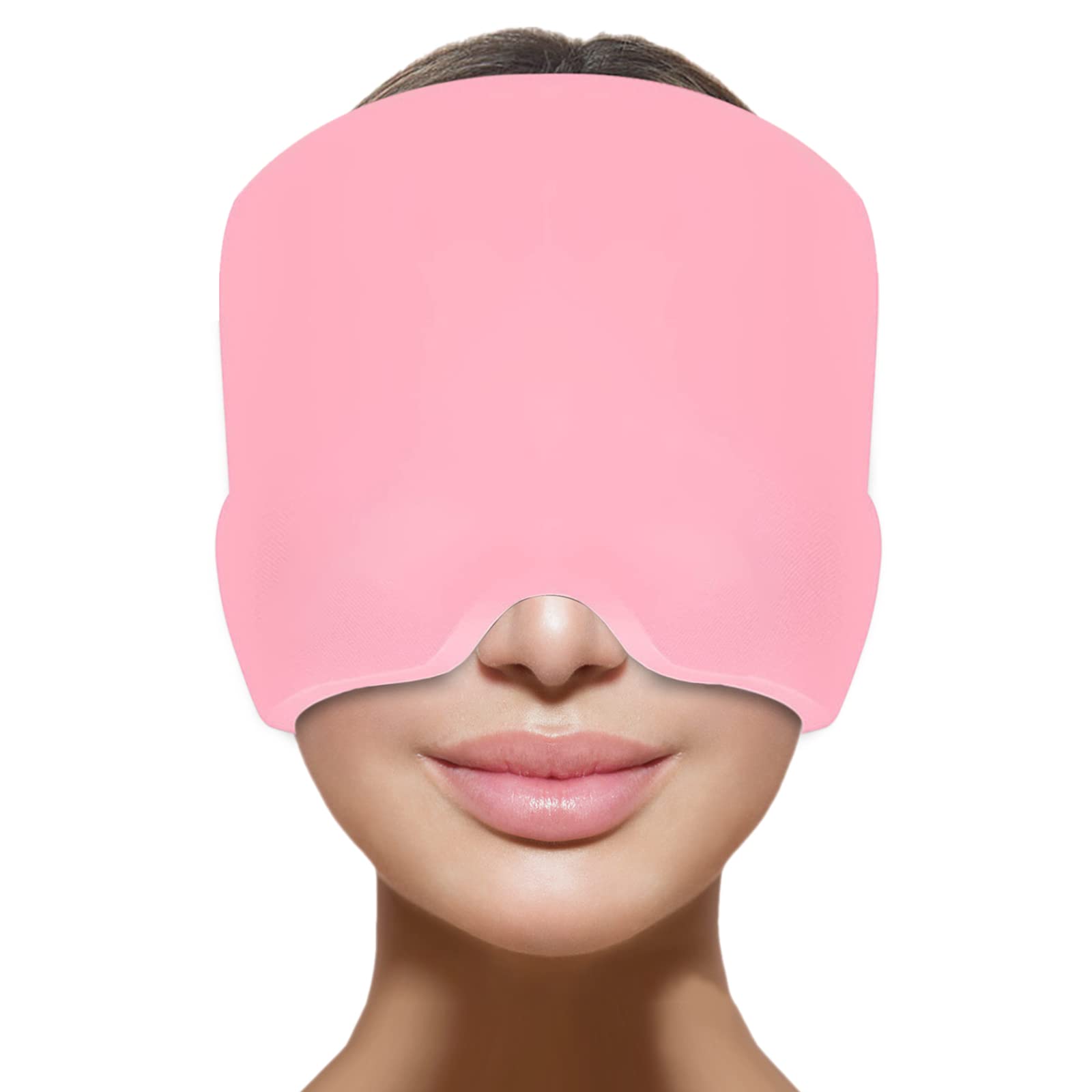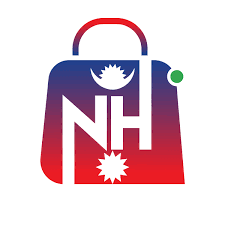 Migraine Relief Cap Cold Therapy Headache Relief Hat
Rs. 899
Rs. 1100
You have saved -18%
Product Highlights
Color: Multicolor
360° Head and Eyes Coverage
Wearable Migraine Relief Cap
Upgraded Craft & Material
One-Piece Design
Supports Hot Cold Therapy
Delivery
💵 Cash on delivery available *
🚚 Free shipping on orders above 3000. Delivery Policy
Return & Refund
7 Days Returns/Exchange ( Change of mind is not applicable )
Migraine Relief Cap Cold Therapy Headache Relief Hat
Migraine Relief Cap is a wearable device that provides cold therapy to the head and neck for the relief of headaches and migraine pain. This headache relief hat fits snugly and comfortably on your head, ensuring a secure fit without slipping or shifting. The soft, breathable fabric further enhances comfort during use. The included gel ice packs are reusable and built to last, making this headache relief hat a cost-effective and eco-friendly solution for long-term headache management. Whenever a migraine or headache strikes, simply take the hat out of the freezer, put it on, and experience instant cooling relief.
No any specifiation for this product
Ratings & Reviews of Migraine Relief Cap Cold Therapy Headache Relief Hat
Frequently Asked Questions (FAQ) Ask Question
No any Faq's yet.