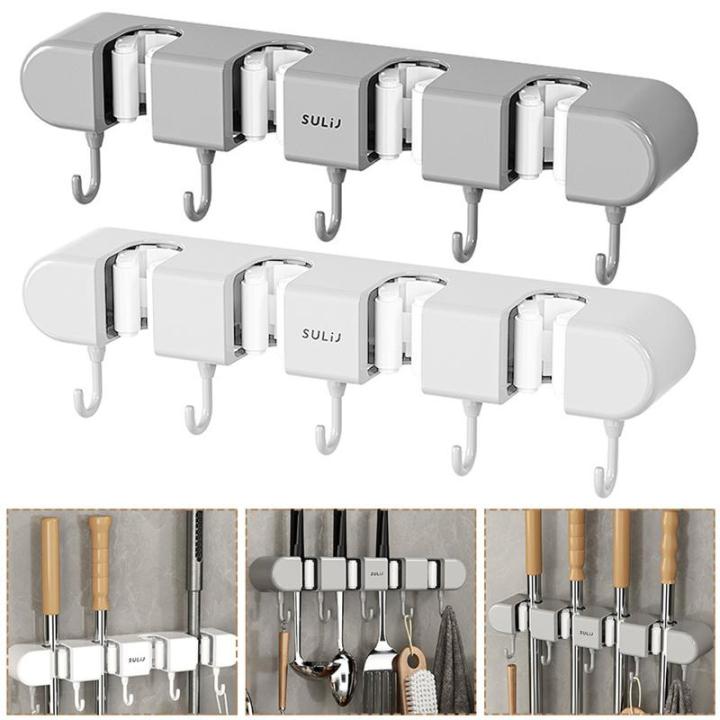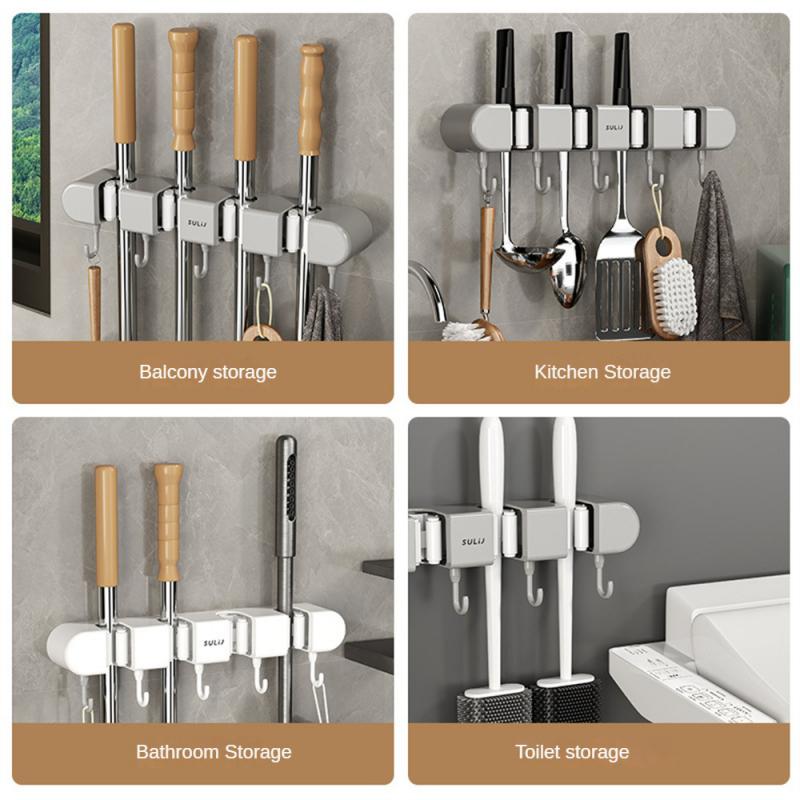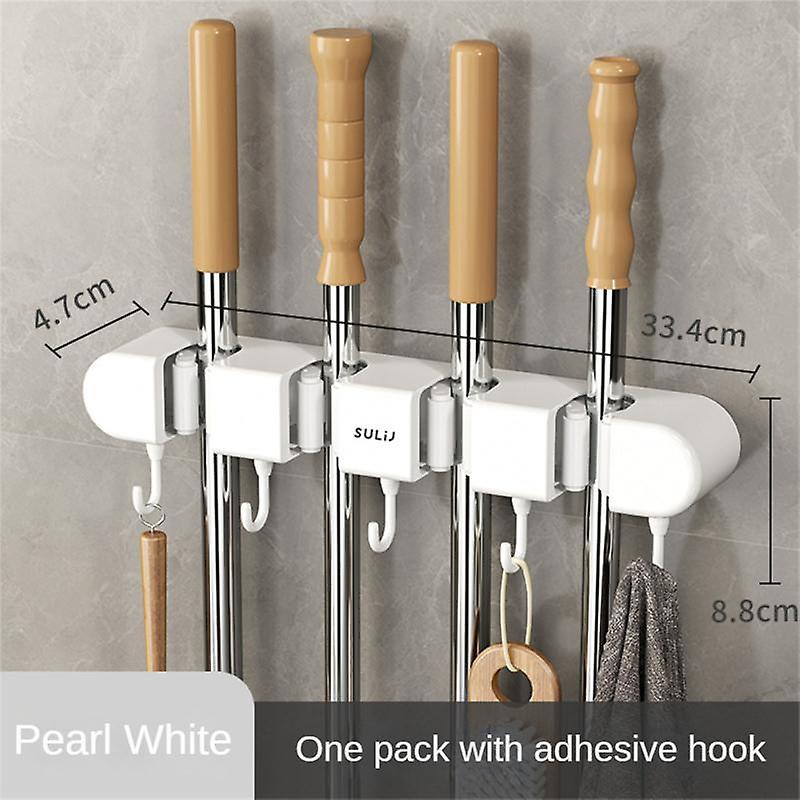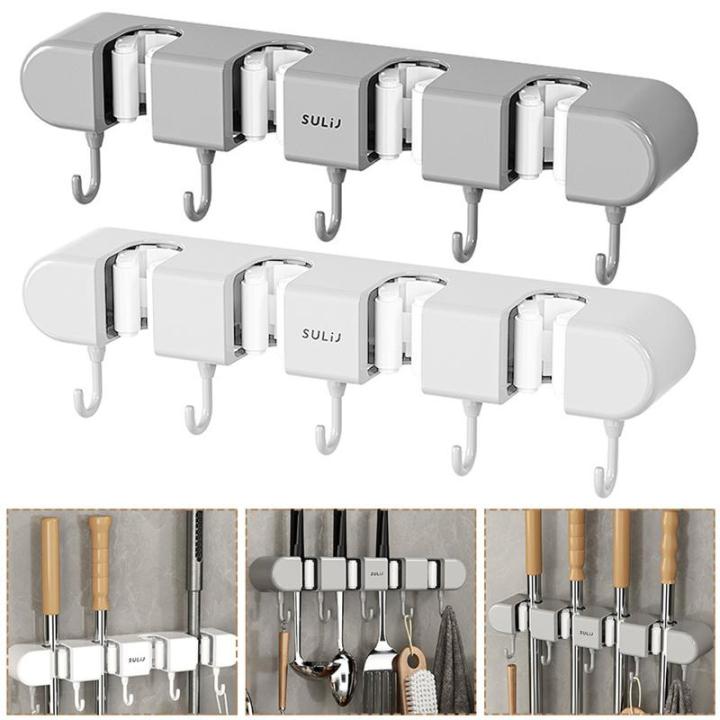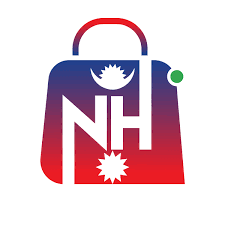 Mop Broom Holder Hook Hanging Organizer for House Organization
Rs. 780
Rs. 1000
You have saved -22%
Product Highlights
Material: ABS+Silicone
Size: 33.4*4.7*8.8cm
Color: Multicolor
Name: Hook mop rack
Installation method: No trace paste
Applicable scene: bathroom/balcony, etc
Delivery
💵 Cash on delivery available *
🚚 Free shipping on orders above 3000. Delivery Policy
Return & Refund
7 Days Returns/Exchange ( Change of mind is not applicable )
Mop Broom Holder Hook Hanging Organizer for House Organization
The Mop Broom Holder is typically constructed from high-quality materials, such as robust ABS plastic or sturdy stainless steel. These materials ensure the organizer's longevity and resilience, even when subjected to regular use and exposure to moisture. This wall mount organizer is specifically designed to maximize your storage space. By affixing it to your wall, you can free up valuable floor and closet space, making your home look cleaner and more organized. The holder features a variety of storage slots, hooks, and compartments that are perfectly sized to accommodate various cleaning tools. It often includes slots for brooms, mops, dustpans, brushes, and even smaller items like keys or umbrellas. This multi-functional design helps you declutter your home efficiently. Installing the Mop Broom Holder is a straightforward process.
No any specifiation for this product
Ratings & Reviews of Mop Broom Holder Hook Hanging Organizer for House Organization
Frequently Asked Questions (FAQ) Ask Question
No any Faq's yet.