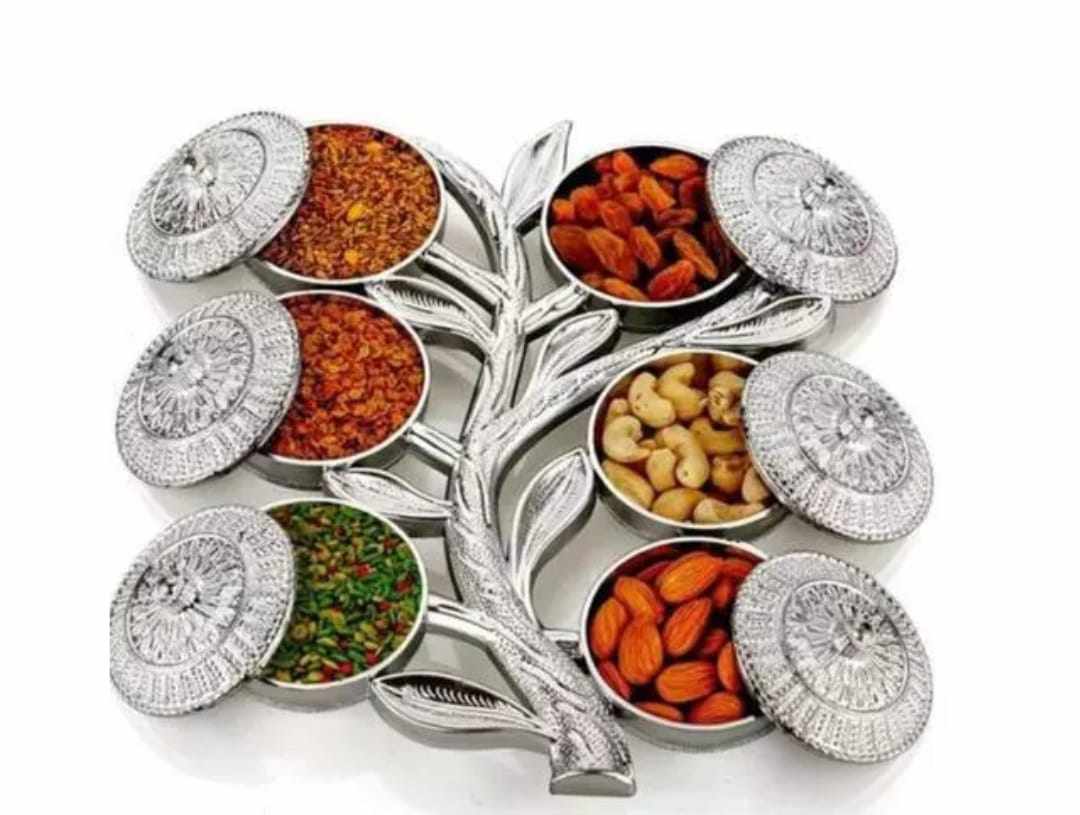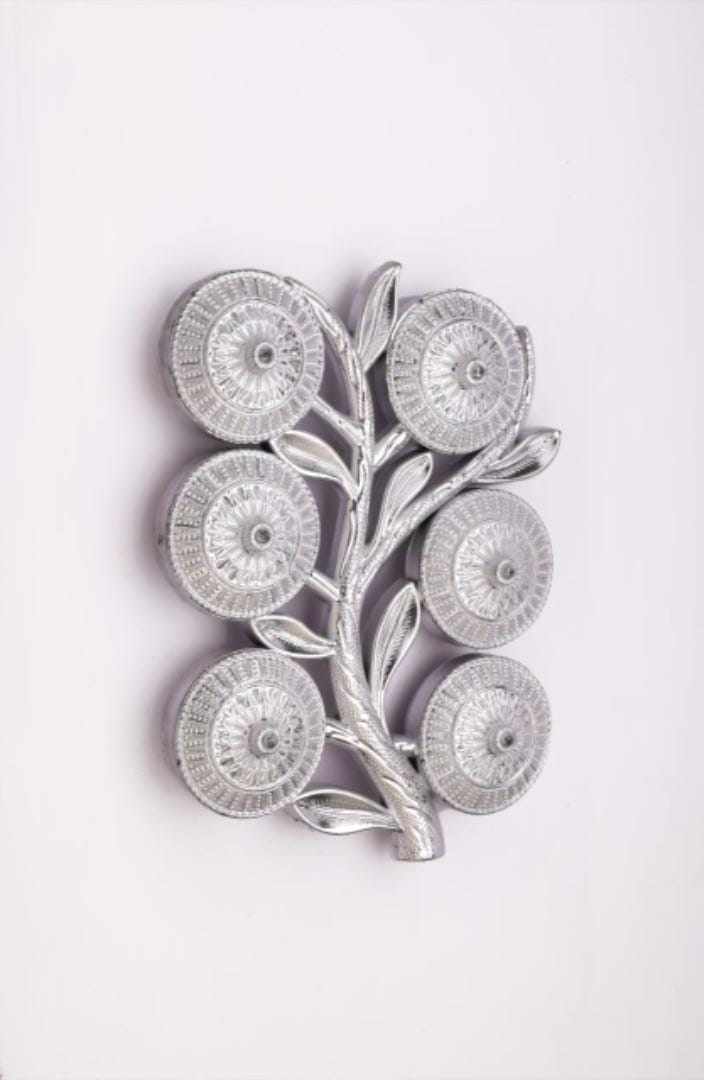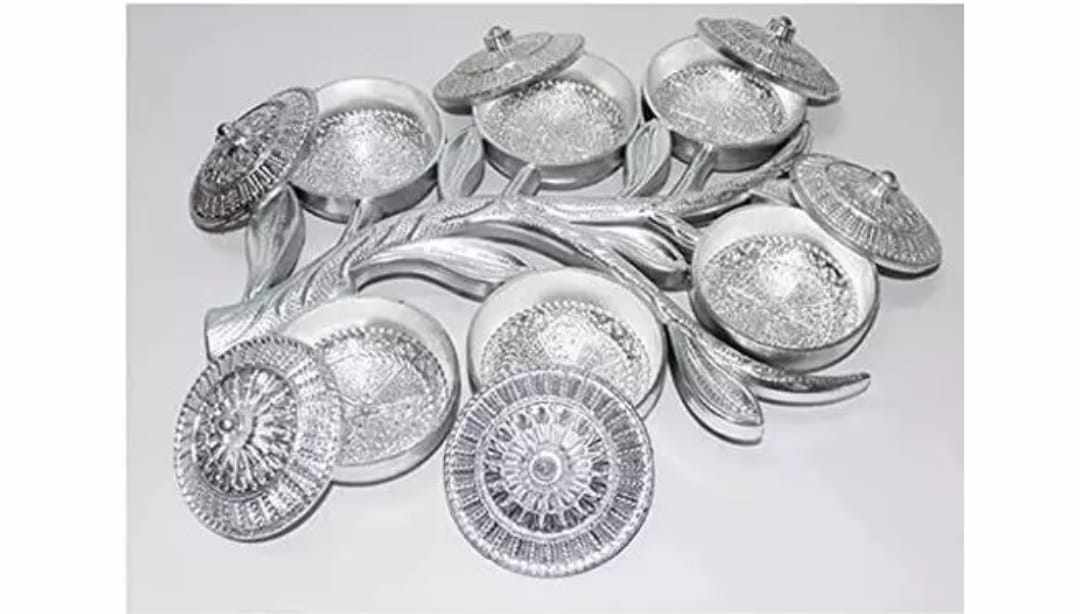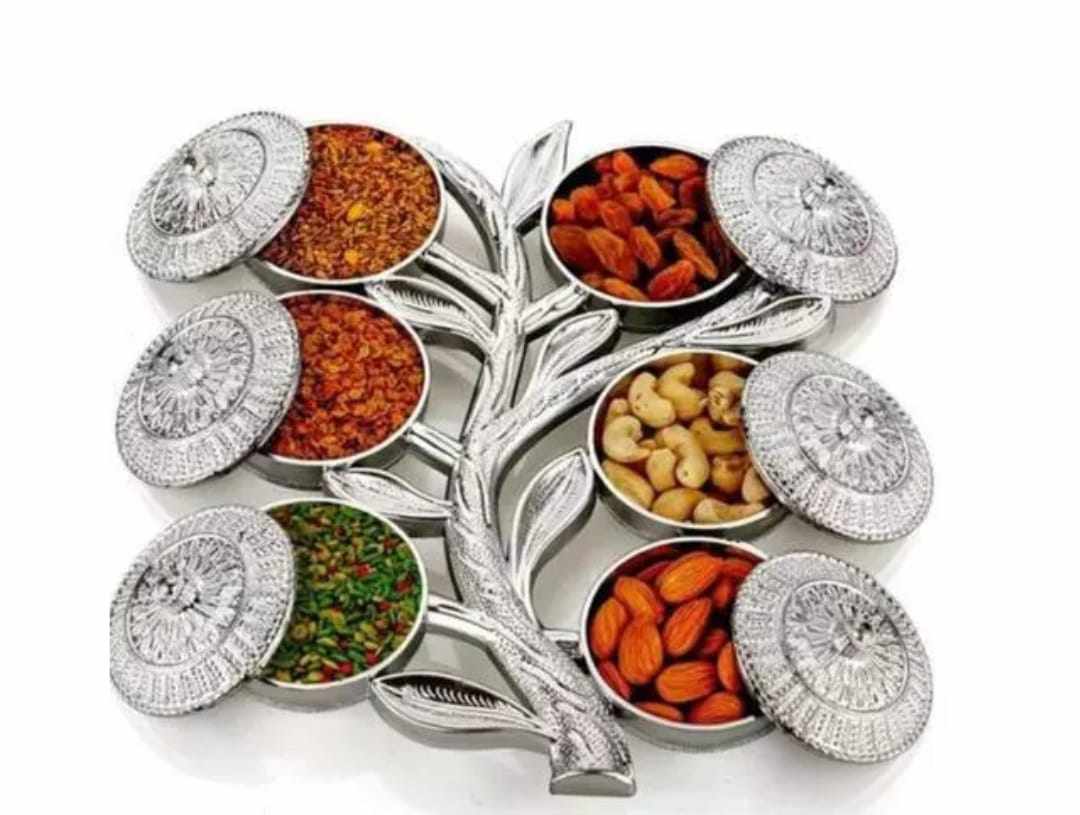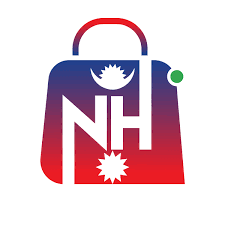 National Multipurpose 6-Section Dry Fruit Gift Tree Box
Rs. 999
Rs. 1250
You have saved -20%
Product Highlights
Material: Plastic
Color: Silver
Type: Pickle Jar
Airtight & Disposable
Package Content: 1x National Multipurpose Tree Box
Delivery
💵 Cash on delivery available *
🚚 Free shipping on orders above 3000. Delivery Policy
Return & Refund
7 Days Returns/Exchange ( Change of mind is not applicable )
National Multipurpose 6-Section Dry Fruit Gift Tree Box
The National Multipurpose Tree Box is an elegant and versatile dry fruit gift box that offers a delightful and organized way to present and enjoy a variety of dried fruits, nuts, chocolates, or any other small treats. With six thoughtfully designed sections, this gift box not only showcases your offerings but also adds a touch of sophistication to any occasion. The individual compartments are easy to fill and refill, allowing you to customize the box for different occasions or to accommodate specific preferences. Whether you choose to arrange it with nuts, dried fruits, or gourmet chocolates, the options are endless. This multipurpose tree box is perfect for a wide range of occasions, including birthdays, anniversaries, Diwali, Christmas, weddings, and corporate events. It serves as an impressive and thoughtful gift that suits various tastes. After the contents are enjoyed, this gift box can be repurposed as a keepsake box or for storing small items, adding a sustainable aspect to its utility.
No any specifiation for this product
Ratings & Reviews of National Multipurpose 6-Section Dry Fruit Gift Tree Box
Frequently Asked Questions (FAQ) Ask Question
No any Faq's yet.