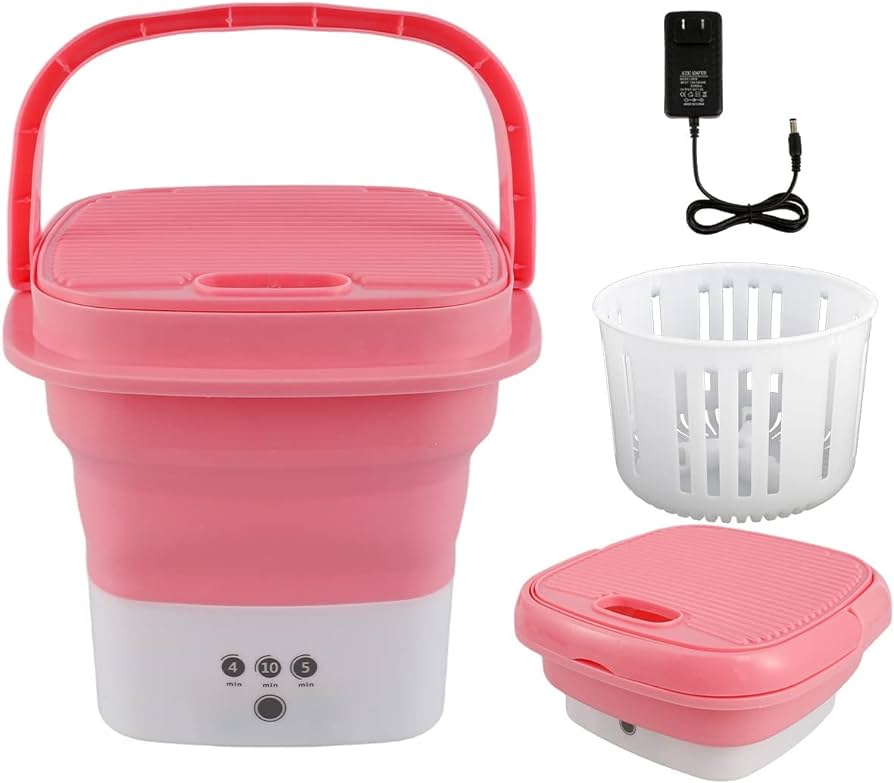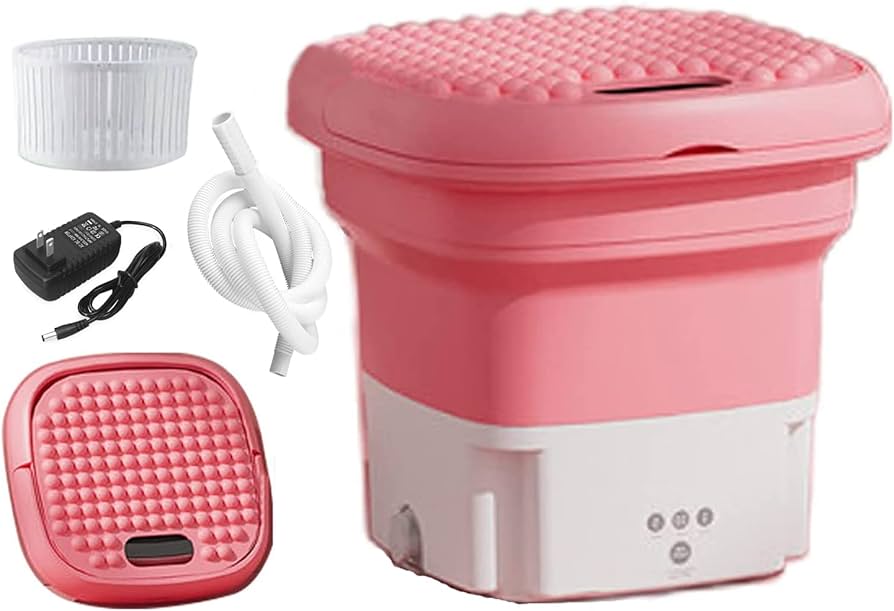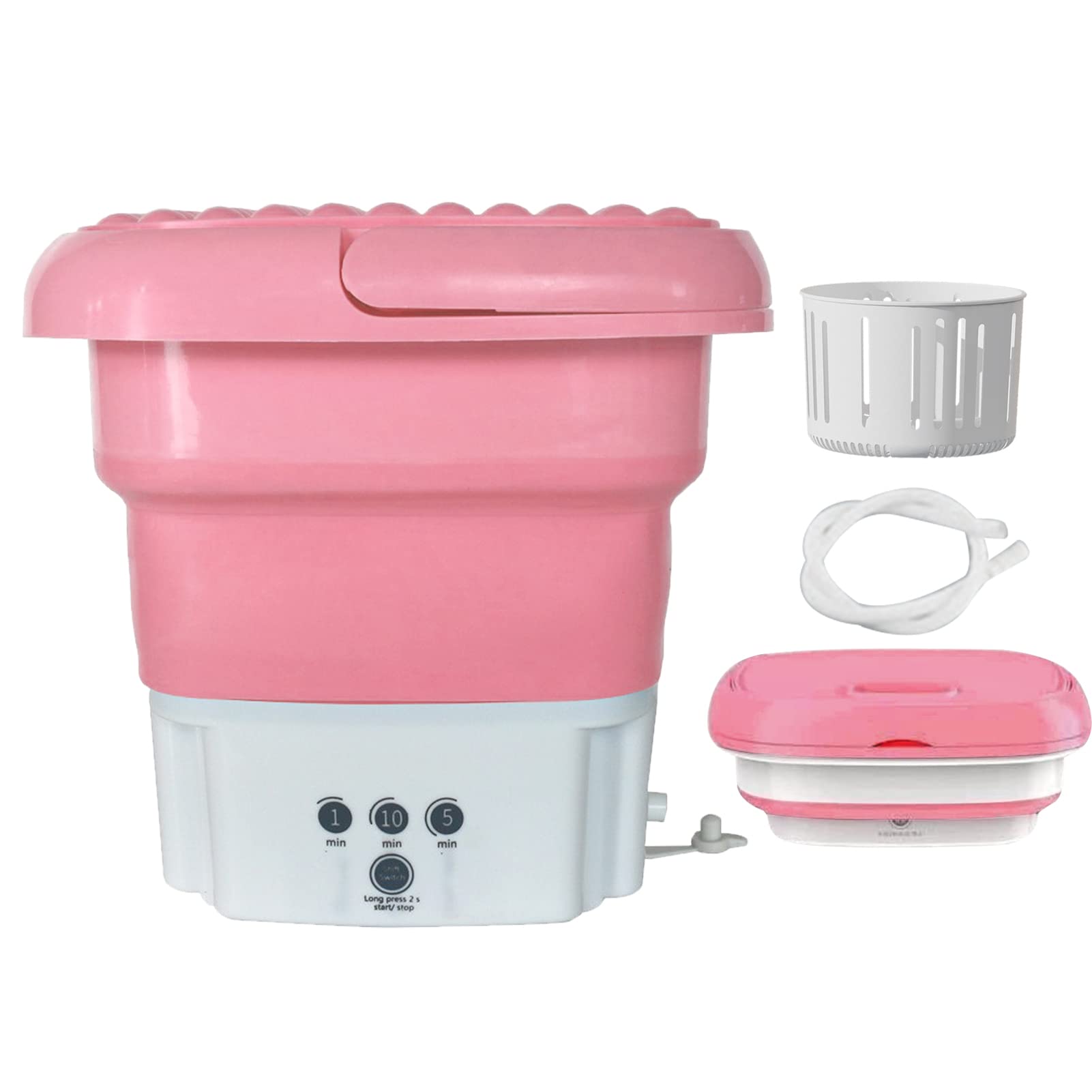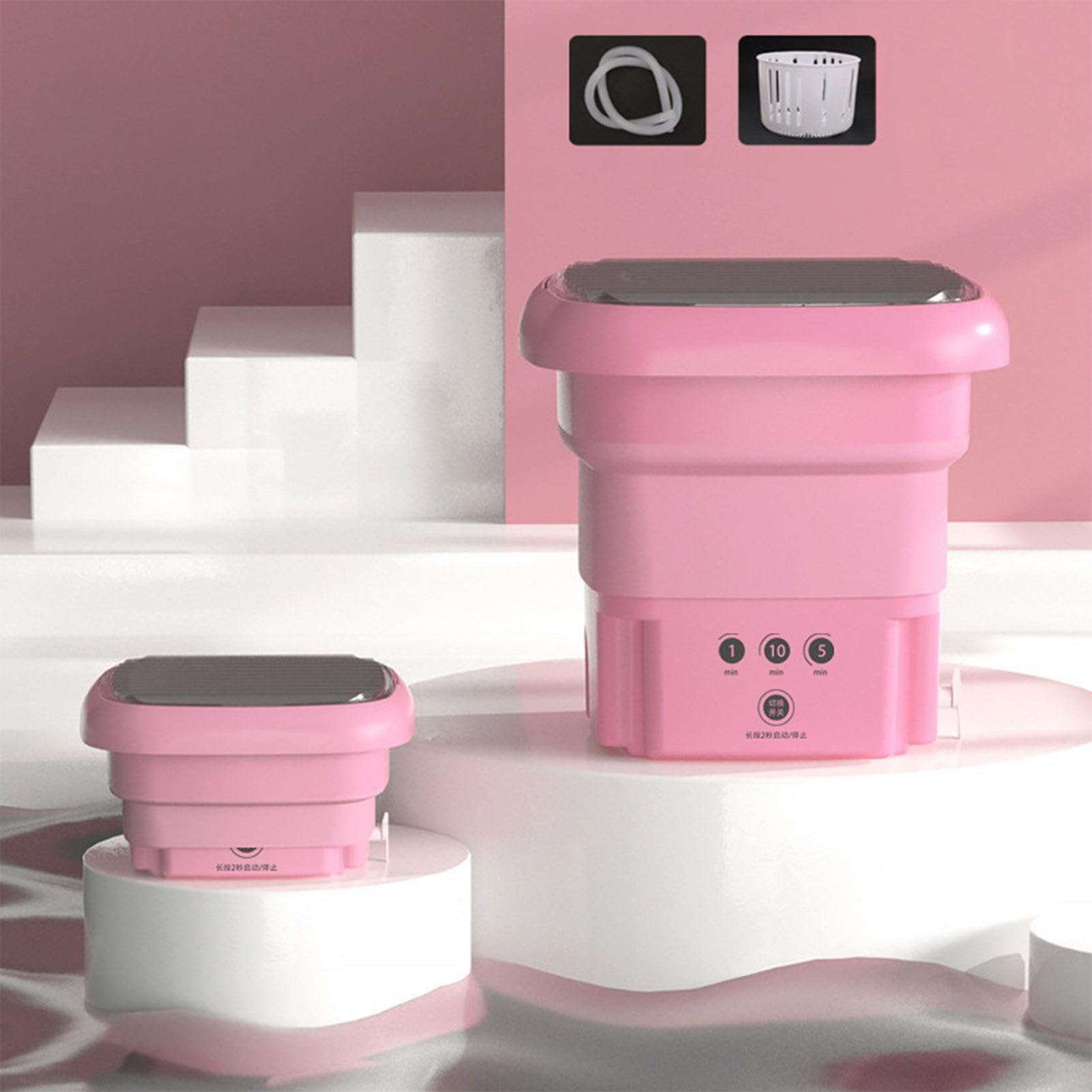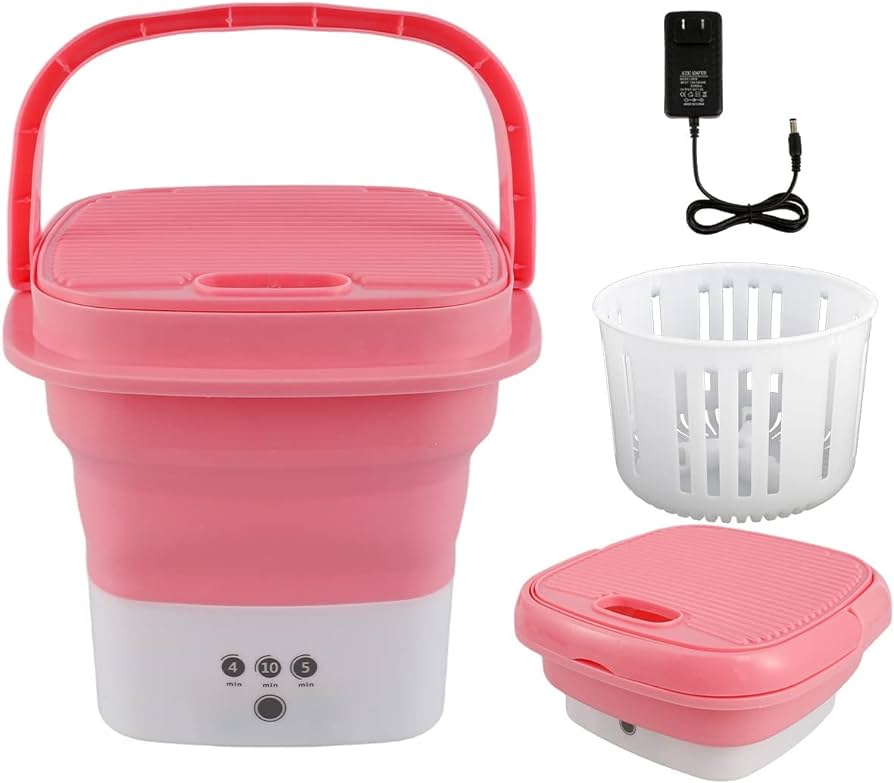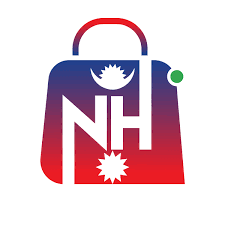 Portable Washing Machine with Mini Foldable Drain Basket
Rs. 3500
Rs. 4000
You have saved -13%
Product Highlights
Capacity: 2 Kilograms
Colour: Pink
Special Feature: Foldable
Cycle Options: Underwear
Voltage: 240 Volts
Controls Type: Touch
Maximum Rotational Speed: 300 deg/sec
Access Location: Front Load
Item Weight: 2000 Grams
Delivery
💵 Cash on delivery available *
🚚 Free shipping on orders above 3000. Delivery Policy
Return & Refund
7 Days Returns/Exchange ( Change of mind is not applicable )
Portable Washing Machine with Mini Foldable Drain Basket
Portable Washing Machine offers a practical and space-saving solution for laundry needs in various settings. Its compact size, foldable drain basket, energy efficiency, and ease of use make it a valuable addition to any household or for those who require a portable laundry solution while traveling. The machine operates quietly, allowing you to do your laundry without disturbing others around you. This washing machine is not only suitable for clothing but can also be used to wash small items like towels, bed linens, and baby clothes. It's a versatile appliance that can handle various washing needs. Built with sturdy materials, this portable washing machine is designed to withstand regular use and provide long-lasting performance. It's an affordable alternative to traditional washing machines, making it an excellent choice for budget-conscious individuals or those looking for a secondary laundry solution.
No any specifiation for this product
Ratings & Reviews of Portable Washing Machine with Mini Foldable Drain Basket
Frequently Asked Questions (FAQ) Ask Question
No any Faq's yet.