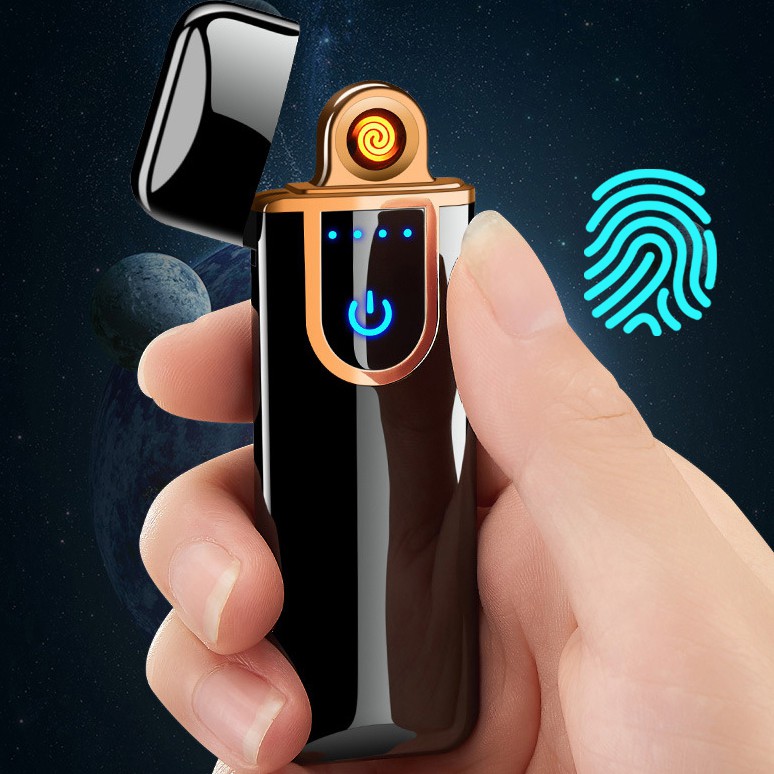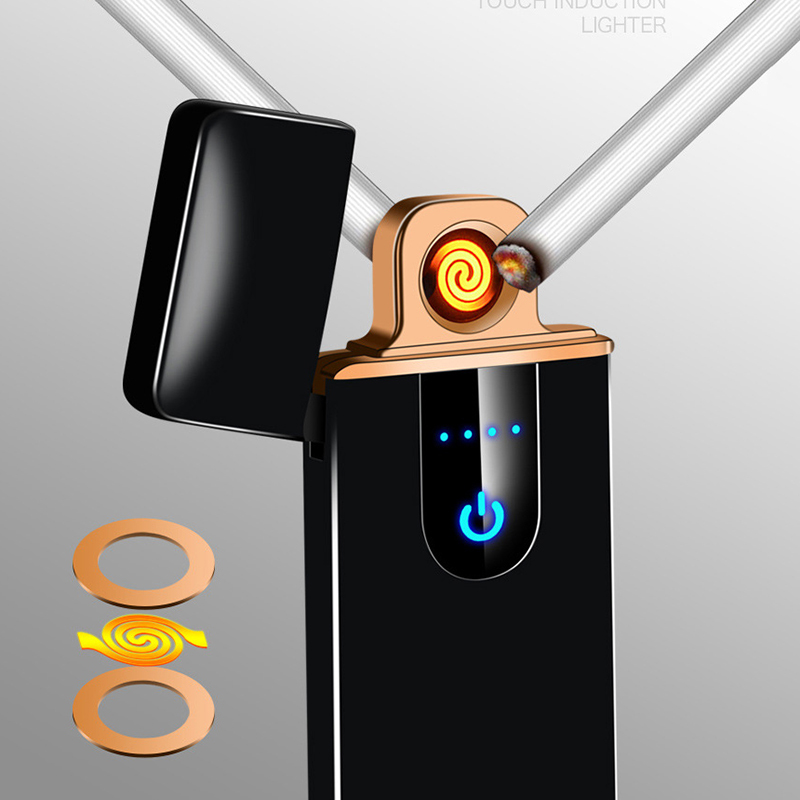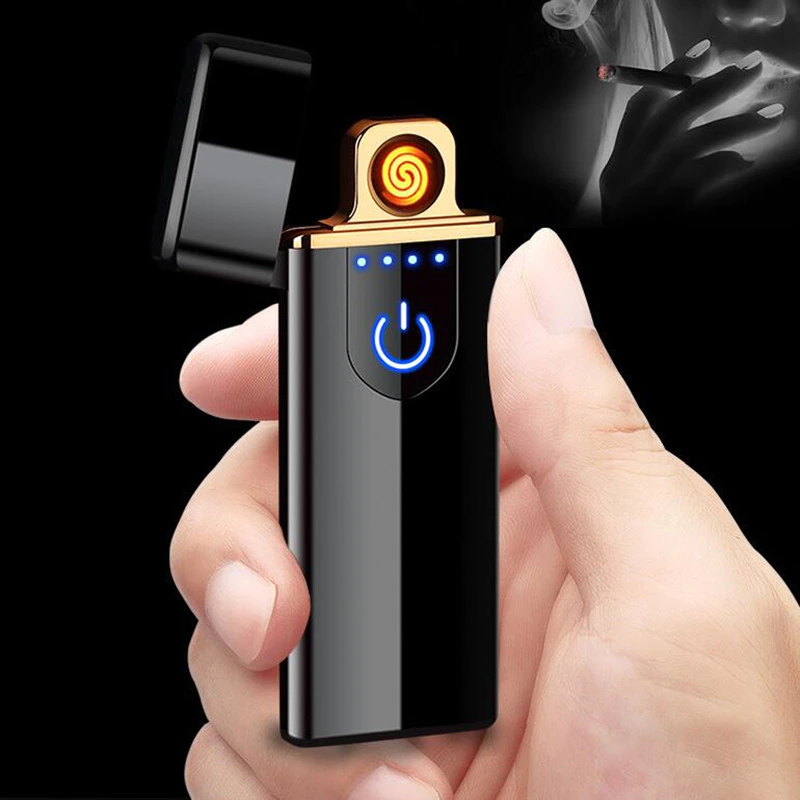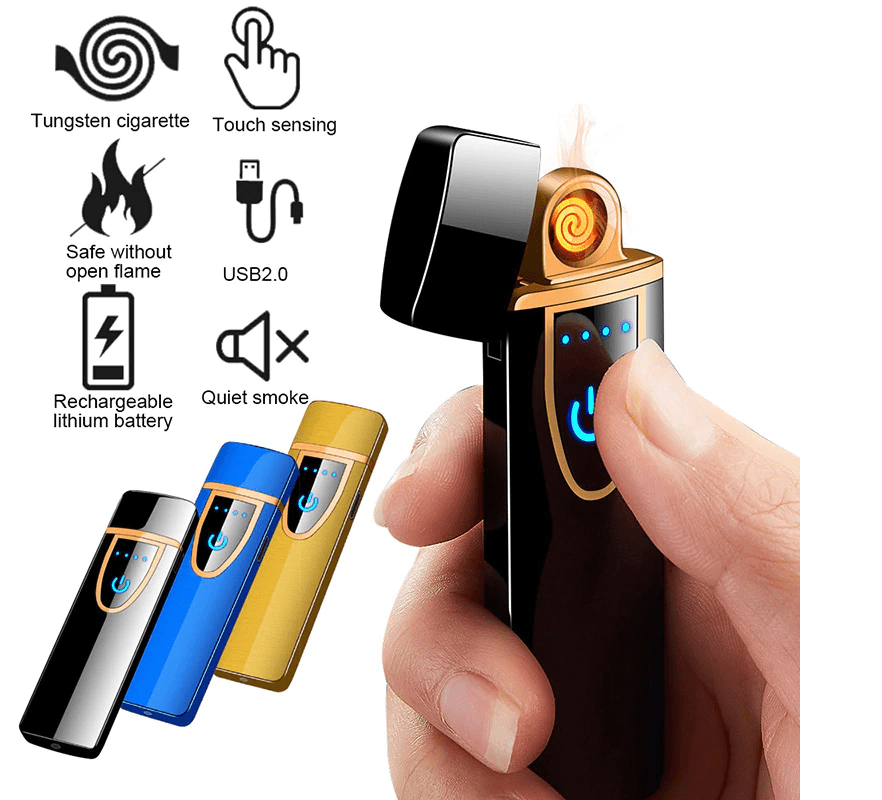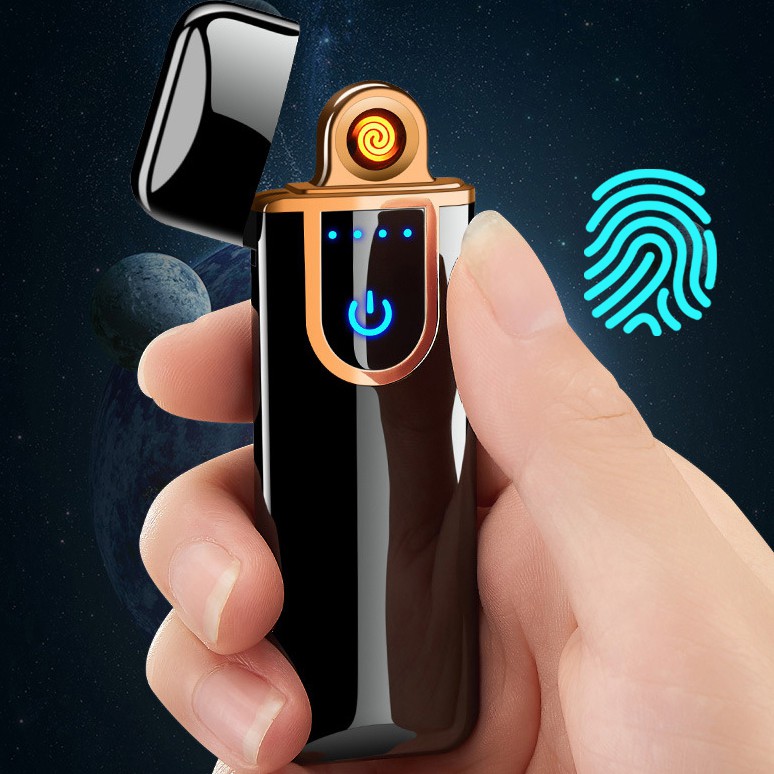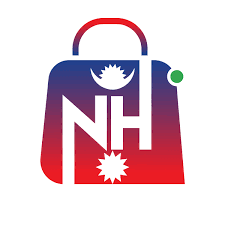 Rechargeable Smart Touch USB Lighter
Rs. 550
Rs. 800
You have saved -31%
Product Highlights
Features::Electronic Lighter
Material:plastic
type::lighter usb
packing::blister box packing
Technics::mirror or matte or brushed
charge time::2-3 hours
fuel::Electric,no oil or gas
Delivery
💵 Cash on delivery available *
🚚 Free shipping on orders above 3000. Delivery Policy
Return & Refund
7 Days Returns/Exchange ( Change of mind is not applicable )
Rechargeable Smart Touch USB Lighter | Electronic Lighter
Order this amazing rechargeable smart touch USB lighter today which gives 2-3 hours battery backup, a perfect electronic lighter.
With this USB Rechargeable Electronic Flameless Lighter from us, you can now easily light your cigarette buds. It is made of high-quality, non-toxic materials and is completely safe for daily usage. This environmentally friendly rechargeable electronic flameless lighter comes with a rechargeable USB that may also be used during strong winds. USB Rechargeable Electronic Flameless Lighteris portable and has a unique quality that allows it to be carried everywhere, even in situations where the use of a regular cigarette lighter is prohibited, such as offices and other official locations.
No any specifiation for this product
Ratings & Reviews of Rechargeable Smart Touch USB Lighter
Frequently Asked Questions (FAQ) Ask Question
Is this Lighter Rechargeable ?
Yes this is rechargeable lighter.
Battery Backup?
2-3 hours battery backup.