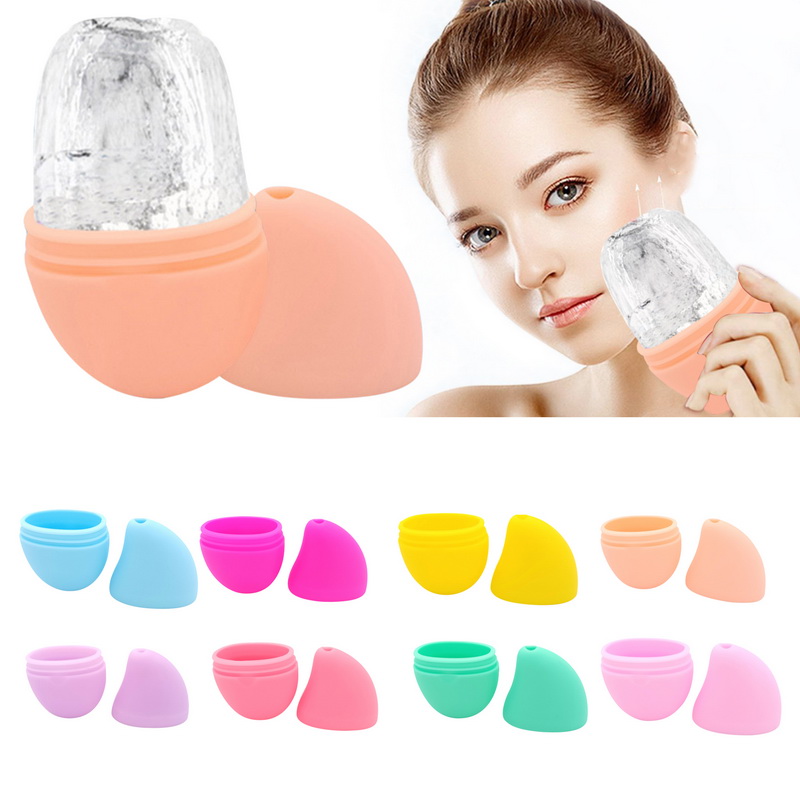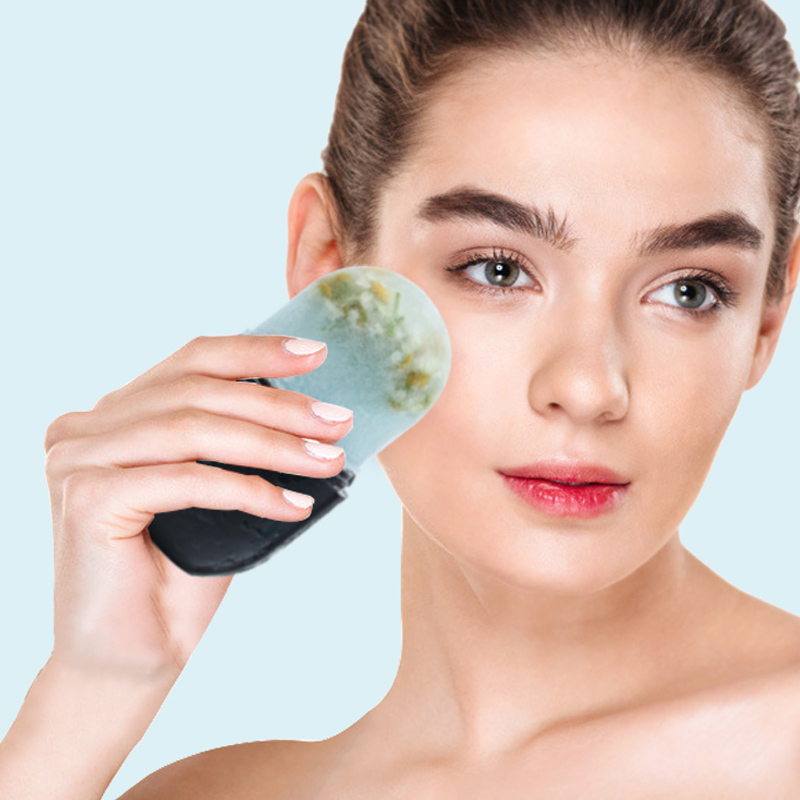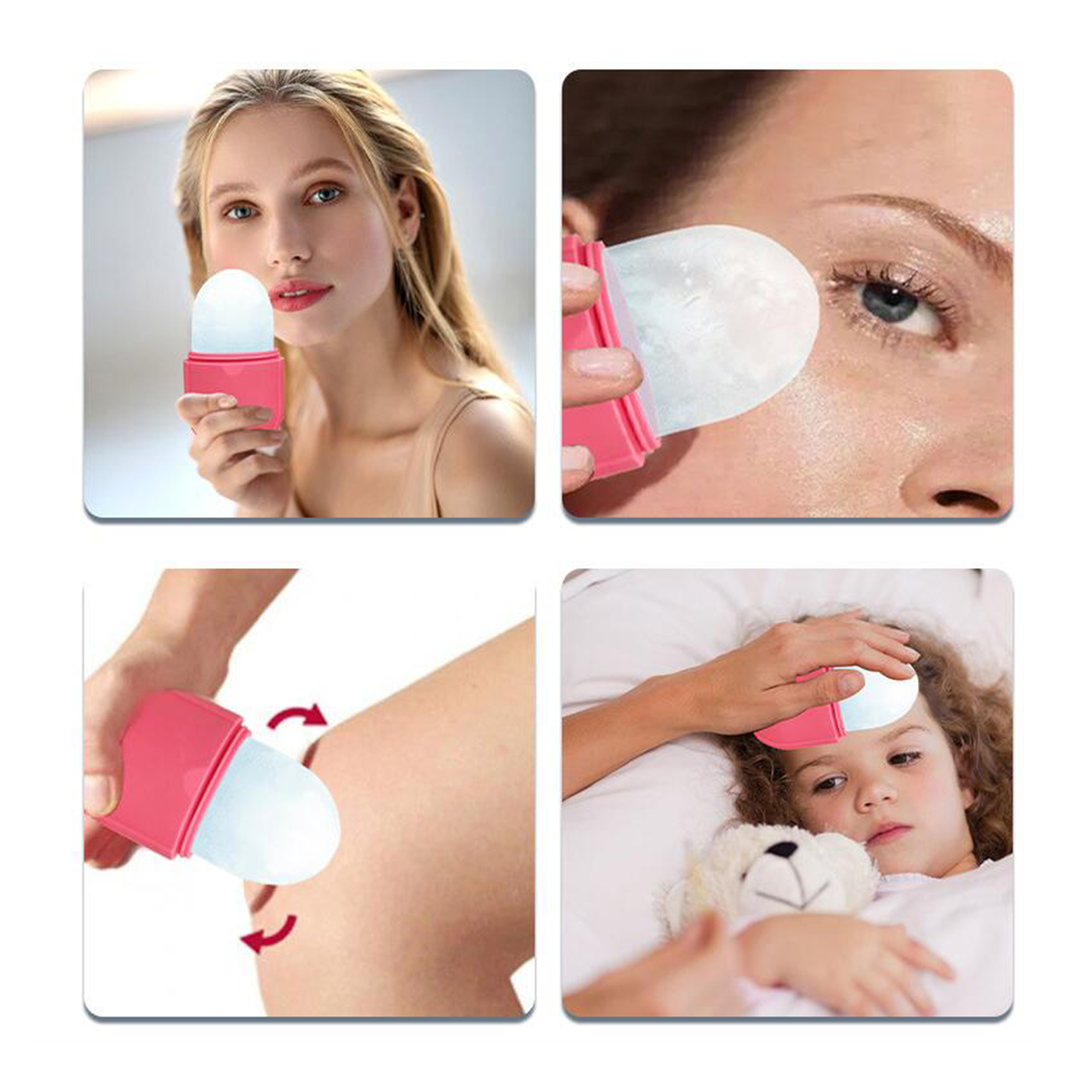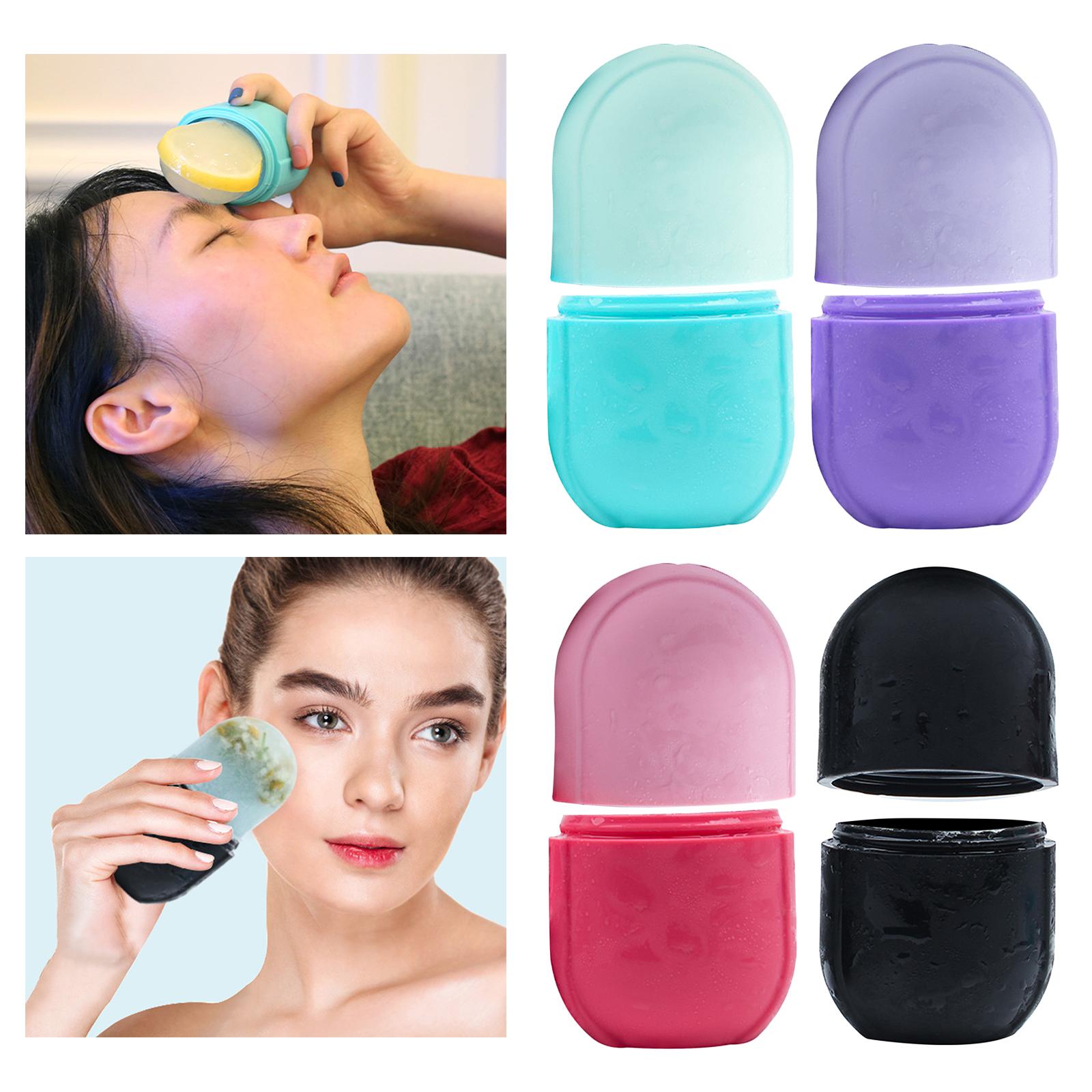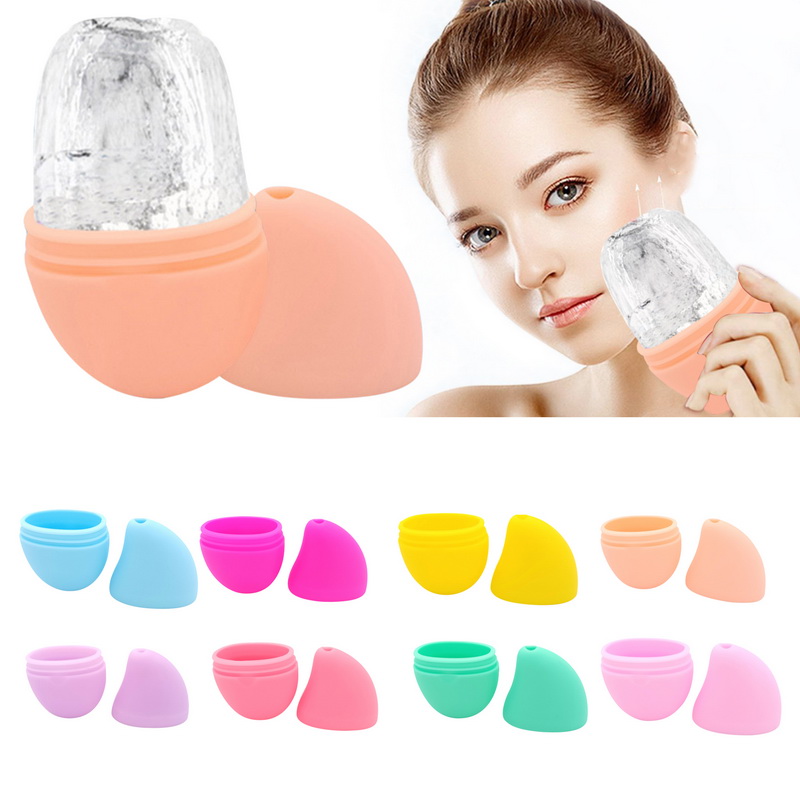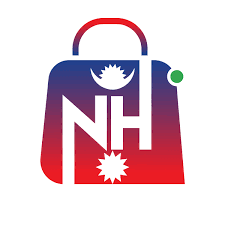 Reusable Ice Massage Cup for Cooling Freezable Face Massager
Rs. 1200
Rs. 1500
You have saved -20%
Product Highlights
Product Name: Ice Face Roller
Material: ABS
Item Type: Massage & Relaxation
Facial Icing Treatment for Face, Eyes, Neck
Function: Contours Face & Tones Skin
Improves Blood Circulation, Tightens Pores
Reduces Swelling, Puffiness & Prevents Wrinkles
Lessens the Appearance of Under Eye Bags & Dark Circles.
Delivery
💵 Cash on delivery available *
🚚 Free shipping on orders above 3000. Delivery Policy
Return & Refund
7 Days Returns/Exchange ( Change of mind is not applicable )
Reusable Ice Massage Cup for Cooling Freezable Face Massager
The Reusable Ice Massage Cup is not only a practical and effective skincare tool but also an eco-friendly choice. The cooling effect of the massage cup helps reduce facial puffiness, calm irritated skin, and minimize the appearance of pores. As the cold sensation spreads across your face, it can also stimulate blood circulation, promoting a healthy glow and a more even skin tone. This multifunctional tool can be used in conjunction with skincare products like serums or moisturizers. The cold temperature enhances the absorption of these products into your skin, maximizing their effectiveness. Additionally, the massage cup can be used after a hot day, a vigorous workout, or during times of stress to help you unwind and cool down
No any specifiation for this product
Ratings & Reviews of Reusable Ice Massage Cup for Cooling Freezable Face Massager
Frequently Asked Questions (FAQ) Ask Question
No any Faq's yet.