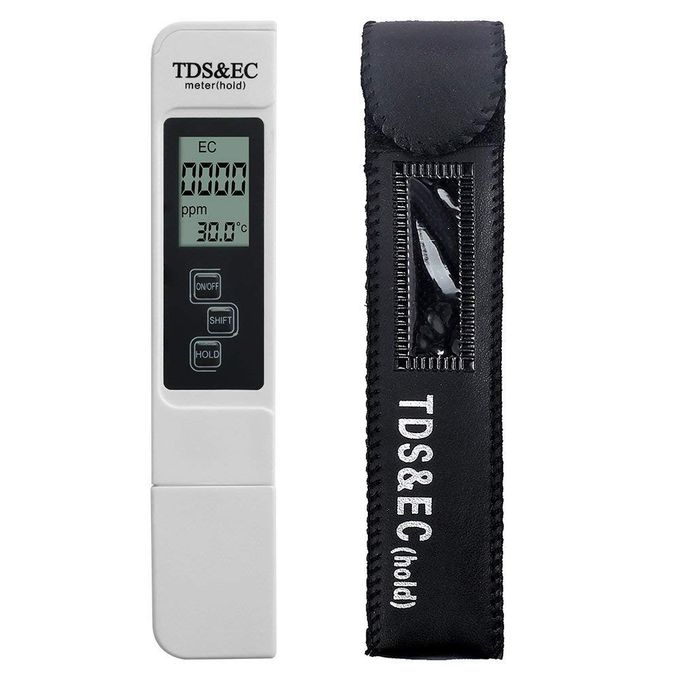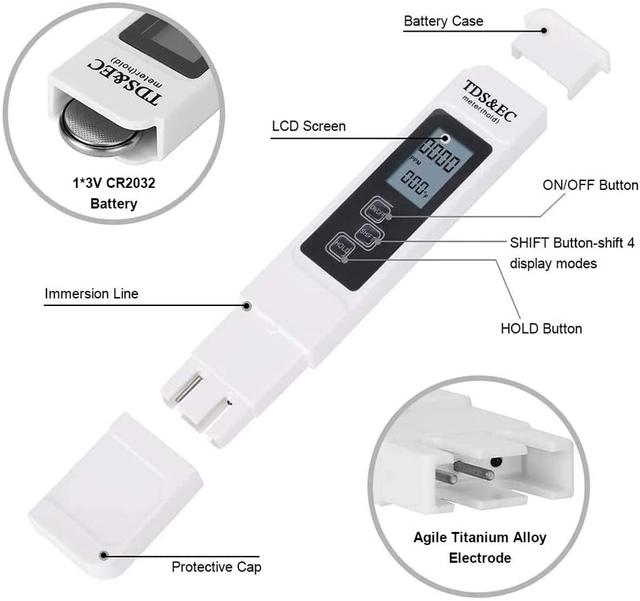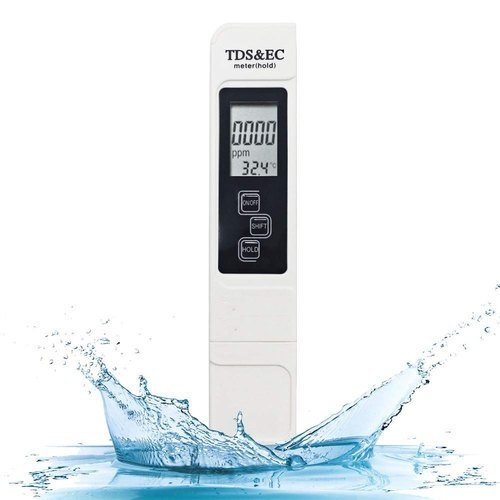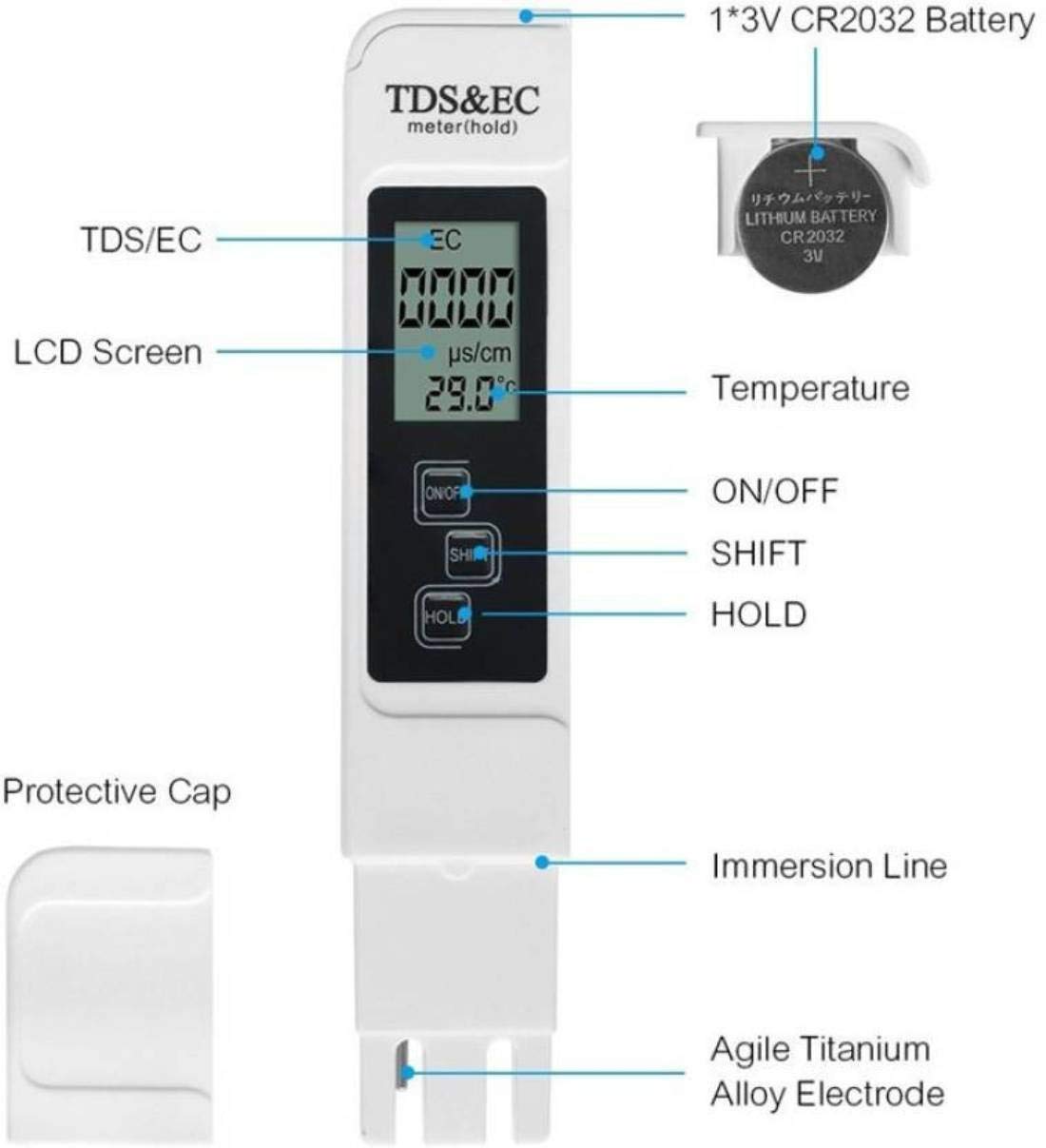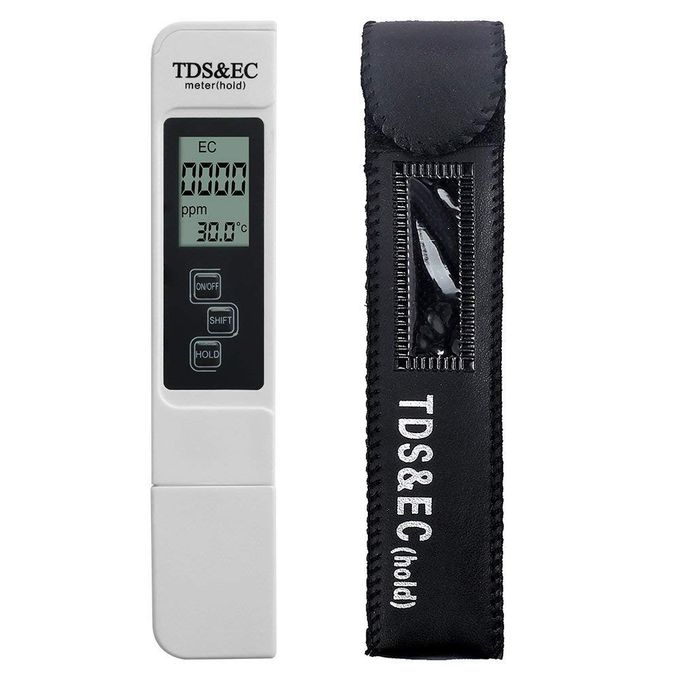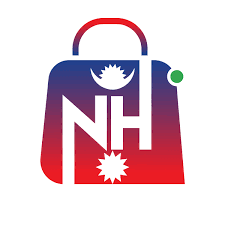 TDS & EC Meter Water Quality Testing Meter
Rs. 1099
Rs. 1300
You have saved -15%
Product Highlights
Material: ABS
Hand-held Device
Easy to use
Measurement range: Conductivity: 0-9990 μ s / cm
TDS: 0-9999ppm
Temperature range: 0.1-80.0℃(32.0-176.0℉)
Accuracy: ± 2%
Size: 154 * 30 * 14mm/6.06*1.18*0.55″
Delivery
💵 Cash on delivery available *
🚚 Free shipping on orders above 3000. Delivery Policy
Return & Refund
7 Days Returns/Exchange ( Change of mind is not applicable )
TDS & EC Meter Water Quality Testing Meter
The TDS & EC Meter Water Quality Testing Meter empowers you with essential information about the water you encounter daily. With its accuracy, reliability, and ease of use, this testing meter becomes an indispensable tool in safeguarding your health and making informed decisions about water usage in various applications. Invest in this essential device, and take control of your water quality assessment with confidence! Durability is key, especially when dealing with water testing in diverse settings. The TDS & EC Meter is constructed using high-quality materials to withstand regular usage and exposure to water. Portable and compact, it easily fits into your pocket or bag, allowing you to carry it anywhere you need to assess water quality. Reliability is a primary focus of this testing meter. Regular calibration and maintenance ensure that it continues to deliver accurate results over an extended period. Additionally, some models come with self-diagnostic features, providing notifications when recalibration is needed, further enhancing the device's reliability.
No any specifiation for this product
Ratings & Reviews of TDS & EC Meter Water Quality Testing Meter
Frequently Asked Questions (FAQ) Ask Question
No any Faq's yet.