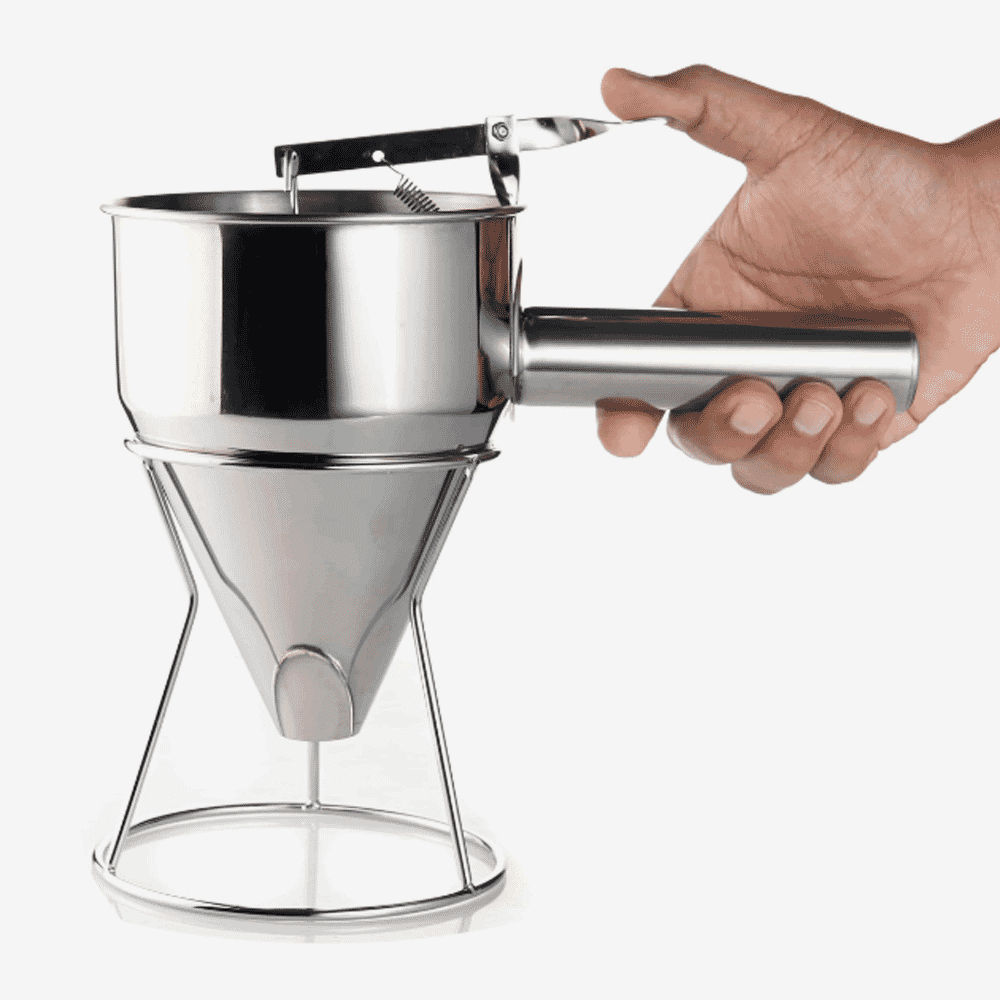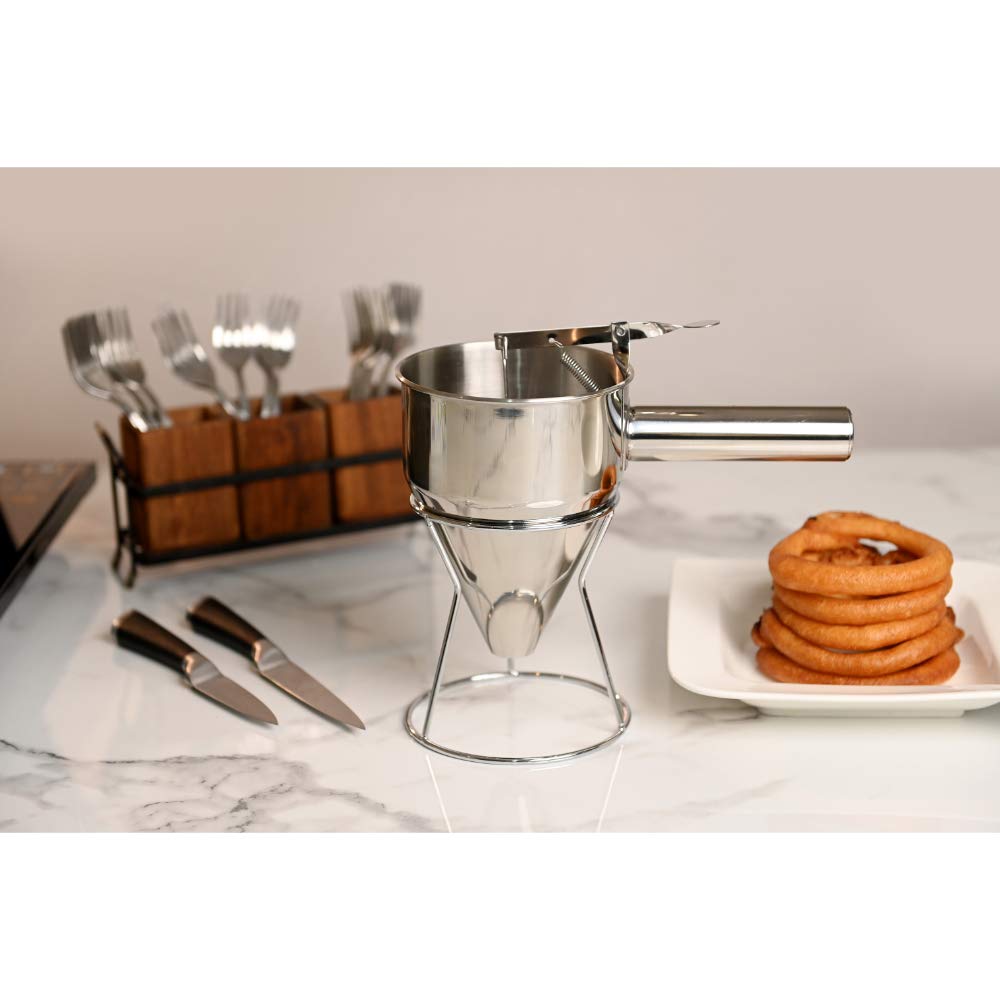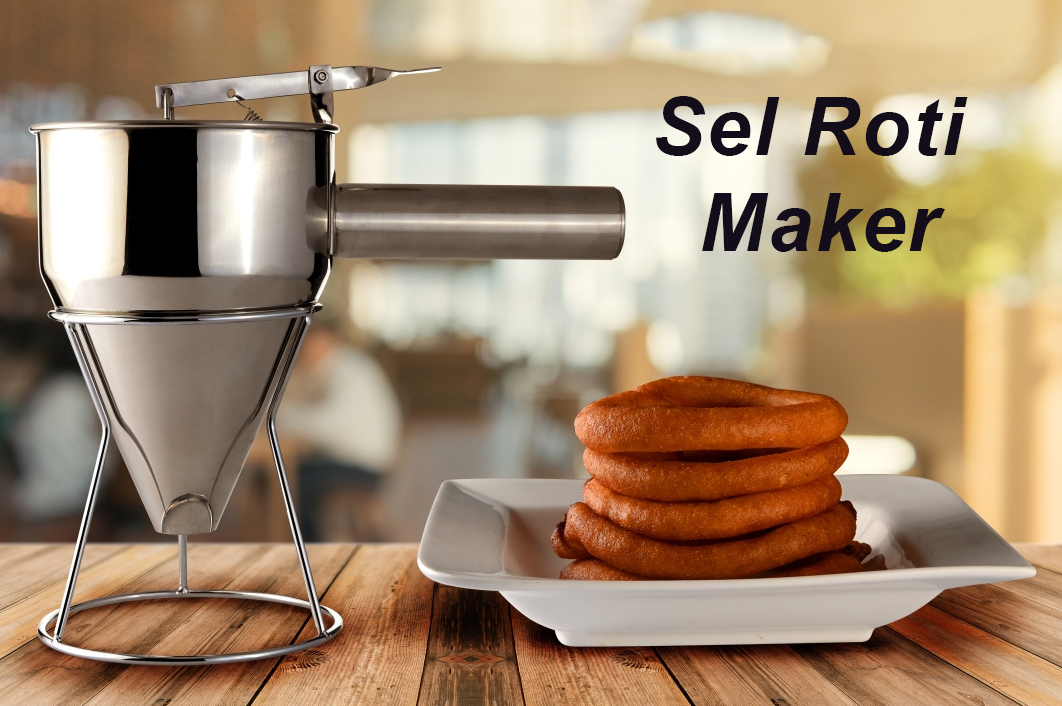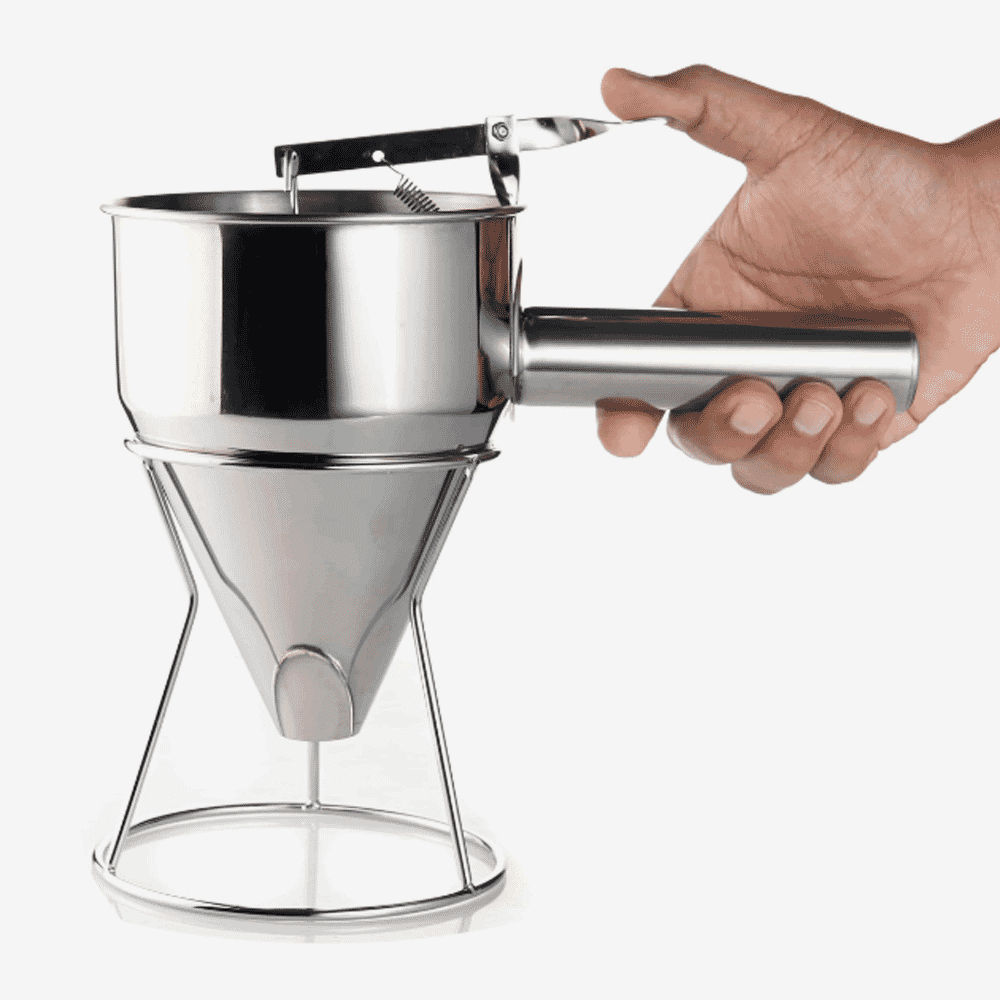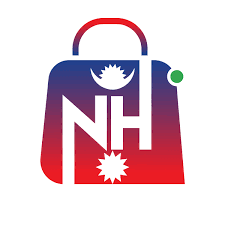 Traditional Nepali Sel Roti Maker with Stand
Rs. 999
Rs. 1300
You have saved -23%
Product Highlights
Material: Stainless Steel
Type: Funnel
Capacity: 1200 ml
Color: Silver
Comes with an Iron Stand
Modern, ergonomic design
Food-grade stainless steel
Smooth mirror finish
Portable, easy to clean, store & carry
Delivery
💵 Cash on delivery available *
🚚 Free shipping on orders above 3000. Delivery Policy
Return & Refund
7 Days Returns/Exchange ( Change of mind is not applicable )
Traditional Nepali Sel Roti Maker with Stand
Traditional Nepali Sel Roti Maker is an integral part of Nepali cuisine, enabling the preparation of Sel Roti, a cherished snack deeply embedded in Nepali culture. Its traditional design, handcrafted details, and cultural significance make it a valued kitchen tool in many Nepali households and a symbol of the rich culinary heritage of Nepal. Many Makers are handcrafted by skilled artisans, preserving the cultural heritage of Nepal. The intricate designs on the surface of the maker showcase the craftsmanship and attention to detail. Sel Roti holds cultural significance in Nepal and is often associated with celebrations, festivals, and family gatherings. The Sel Roti Maker, therefore, plays a vital role in preparing this traditional delicacy that brings people together.
No any specifiation for this product
Ratings & Reviews of Traditional Nepali Sel Roti Maker with Stand
Frequently Asked Questions (FAQ) Ask Question
No any Faq's yet.