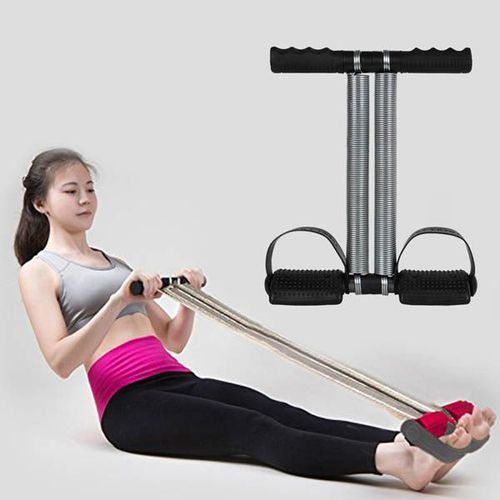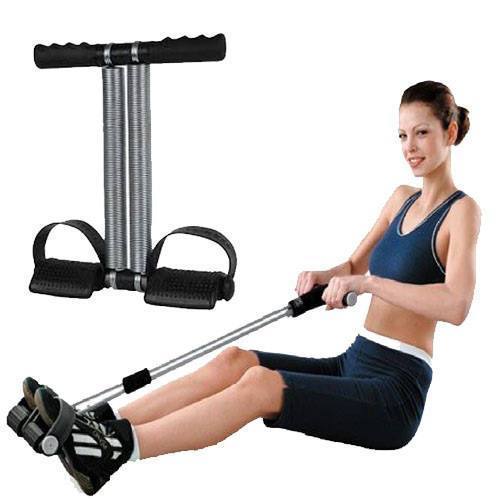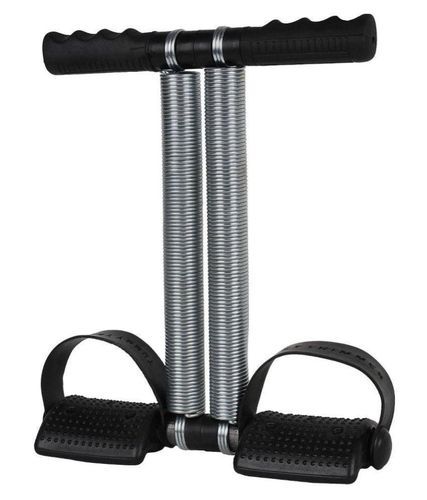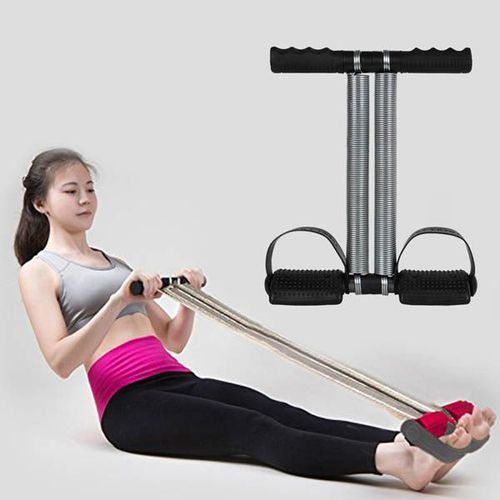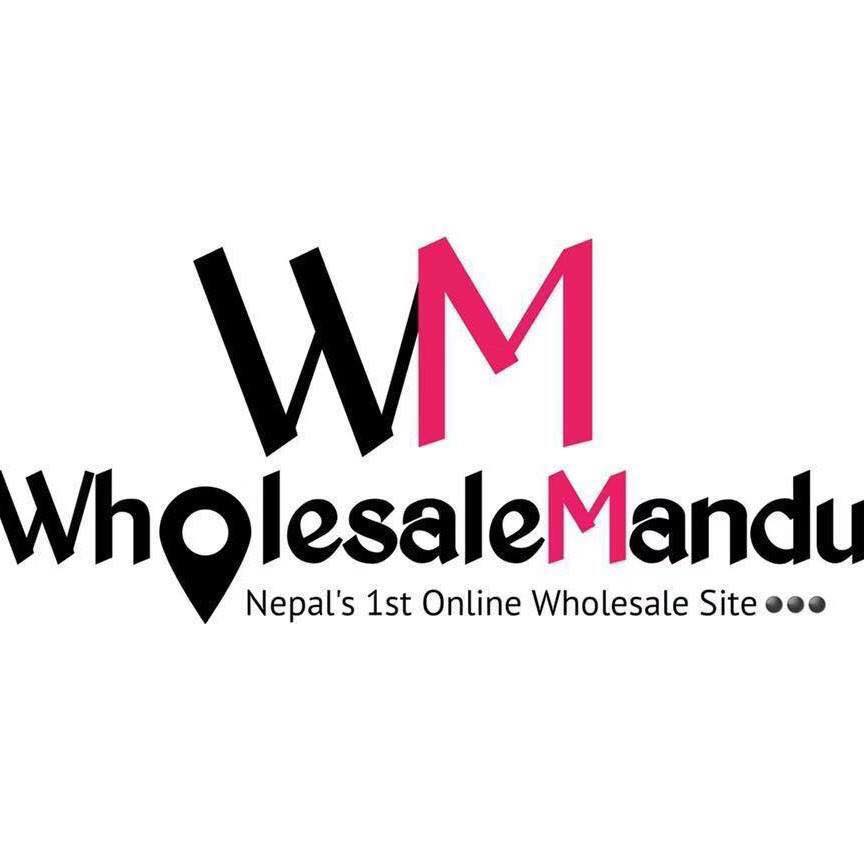 Tummy Trimmer Double Spring
Rs. 450
Rs. 599
You have saved -25%
Product Highlights
Item: Double Spring Tummy Trimmer
Brand new and high quality
Plastic ABS + stainless steel materials
Double spring system
Good grip
All age group can use it
100% result
No battery required
Delivery
💵 Cash on delivery available *
🚚 Free shipping on orders above 3000. Delivery Policy
Return & Refund
7 Days Returns/Exchange ( Change of mind is not applicable )
Tummy Trimmer in Nepal | Double Spring trimer
Tummy trimmer now in Nepal. Godam Online offers you the best Double spring tummy trimer at a very affordable price in Nepal. Get your body fit and in shape at your home without the help of any other extra weights and rods.
The tummy trimmer focuses more into your tummy than other body parts. It is made up of a plastic ABS + stainless steel components and can be stretched upto about 3.5 feets. It is light and portable to use so no need to worry about your space or any other stuffs.
Multipurpose
Strong Grip
Easy To Use
Saves Time
Made in India
How to use it?
The designed position for a tummy trimmer is to pull it with your hand by securing it with your legs. But, many of us have confusion regarding its usage time. So, it can be used at any time of the day or night around 45 minutes. For a perfectly toned body, you will have to give 45 minutes of your day.
About the Tummy trimmer
Your search for the Perfect product to flatten your tummy is now over with Consonantiam Tummy Trimmer. Being a versatile equipment it helps Reduce tummy, tone arms, thighs, chest and to flatten your abdomen. You can do 4 to 5 different exercises with this. This equipment of Consonantiam brings relief to those Stay at Home Moms to Busy Professionals who lack time for gym due to busy schedule. 45 Minutes of daily use will help get the shape you always wanted.
The multifunction spring rod (stretches upto 3.5 feets), though initially little tight, gives superb control and steadiness to your workout as compared to a single spring rod. It can be used by both Men and Women. Gone are the days when you did those difficult crunches which cause back pain as the Sturdy and Flexible spring now make it easy for you
No any specifiation for this product
Ratings & Reviews of Tummy Trimmer Double Spring
Frequently Asked Questions (FAQ) Ask Question
No any Faq's yet.