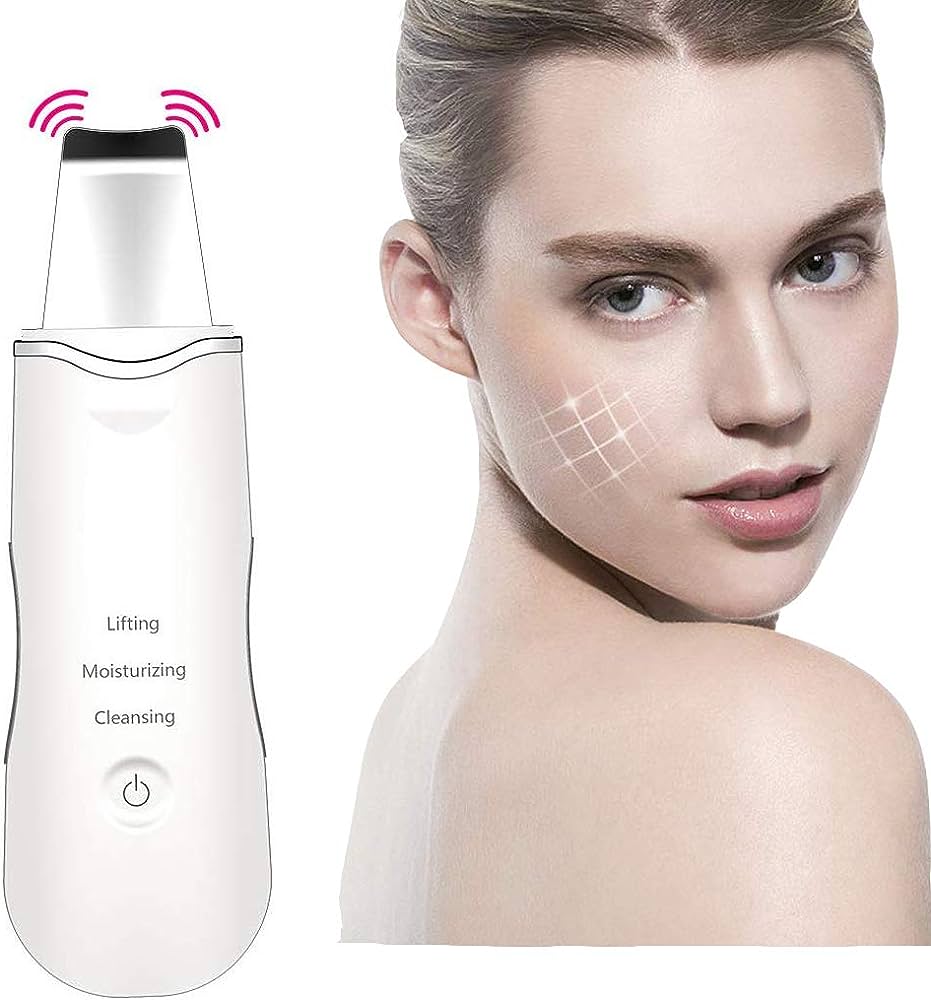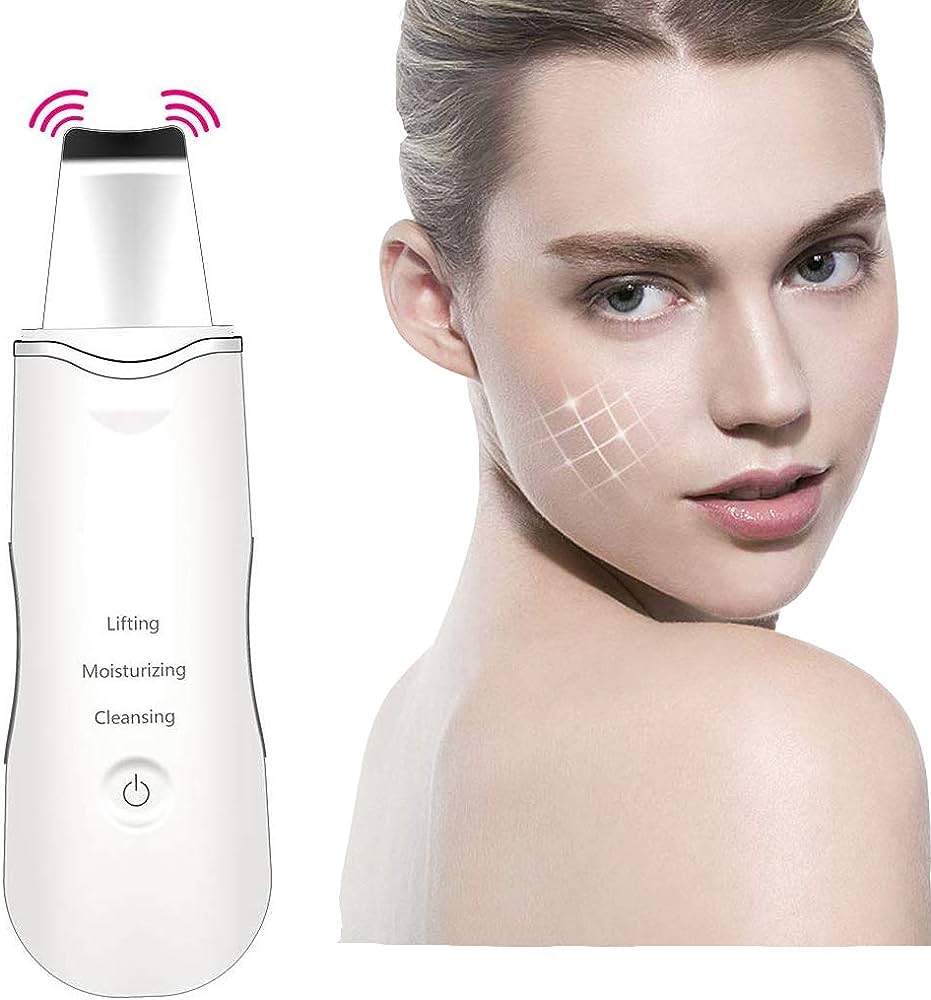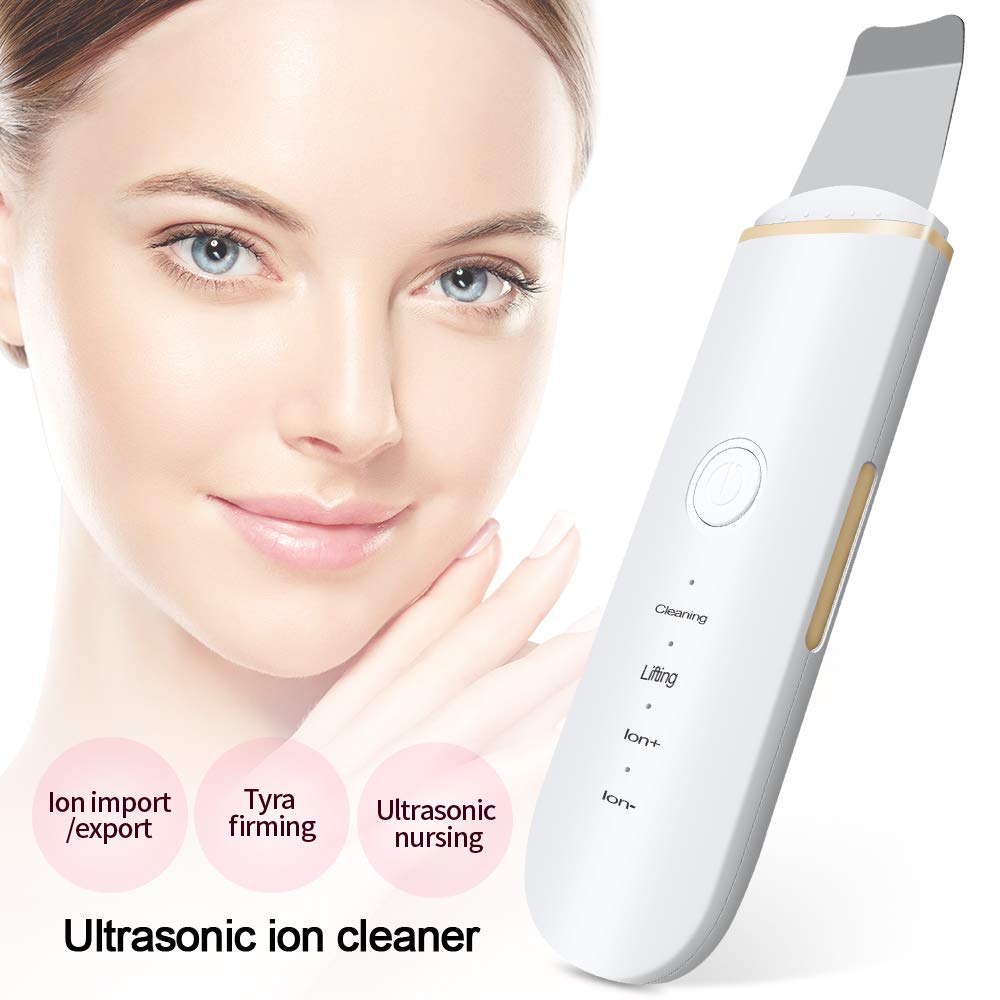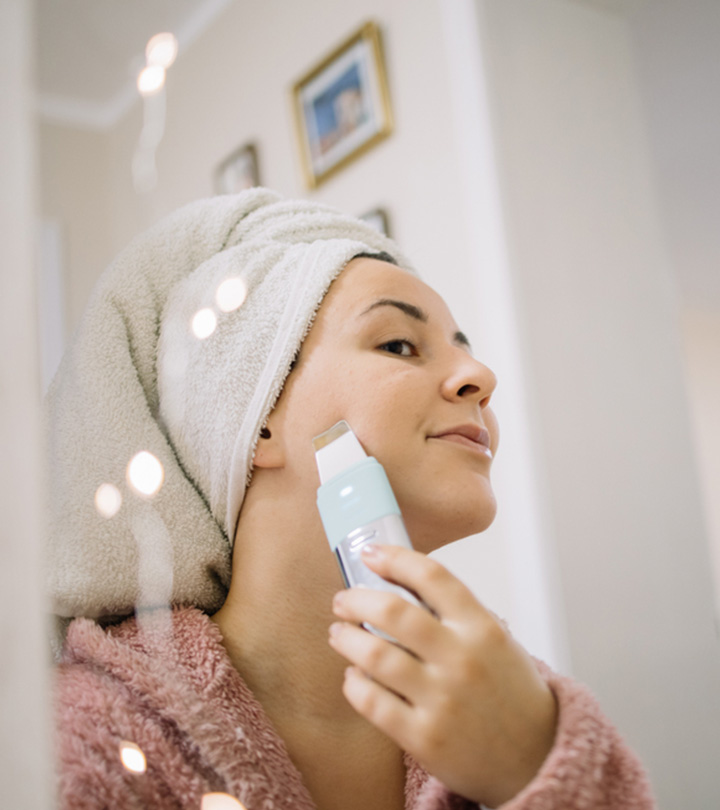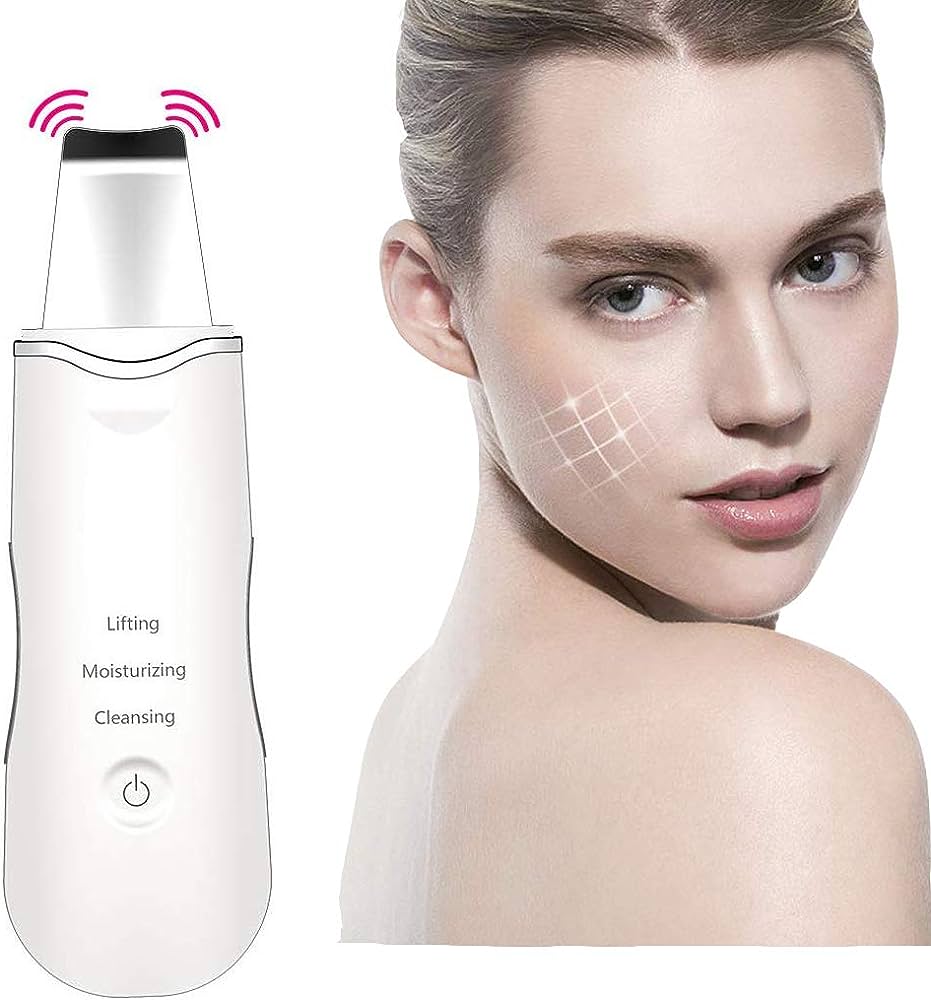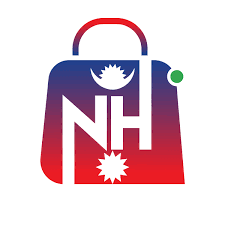 Ultrasonic Facial Skin Scrubber Blackhead Remover
Rs. 1800
Rs. 2100
You have saved -14%
Product Highlights
Color: Black/White
Voltage: 100-240V
Power: 2W
Charging mode: USB charging (including charging line)
Helps your skin absorb more essence
EMS micro-current facial massage, lifting face skin
Delivery
💵 Cash on delivery available *
🚚 Free shipping on orders above 3000. Delivery Policy
Return & Refund
7 Days Returns/Exchange ( Change of mind is not applicable )
Ultrasonic Facial Skin Scrubber Blackhead Remover
The Ultrasonic Skin Scrubber unlocks the secret to achieving a clear, radiant, and youthful complexion from the comfort of your own home. Using the Skin Scrubber is simple and safe. Before using the device, it is recommended to cleanse your face and apply facial steam or a warm towel to open up the pores, enhancing the effectiveness of the treatment. Then, gently glide the spatula-shaped head of the device over your skin in upward motions, focusing on areas with blackheads or impurities. The ultrasonic vibrations will work their magic, leaving your skin feeling refreshed and revitalized.
No any specifiation for this product
Ratings & Reviews of Ultrasonic Facial Skin Scrubber Blackhead Remover
Frequently Asked Questions (FAQ) Ask Question
No any Faq's yet.