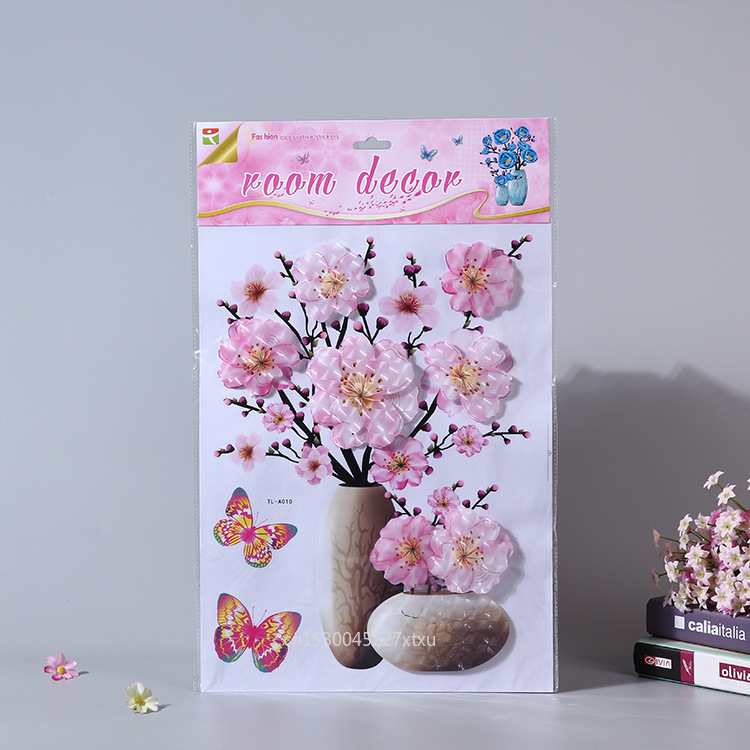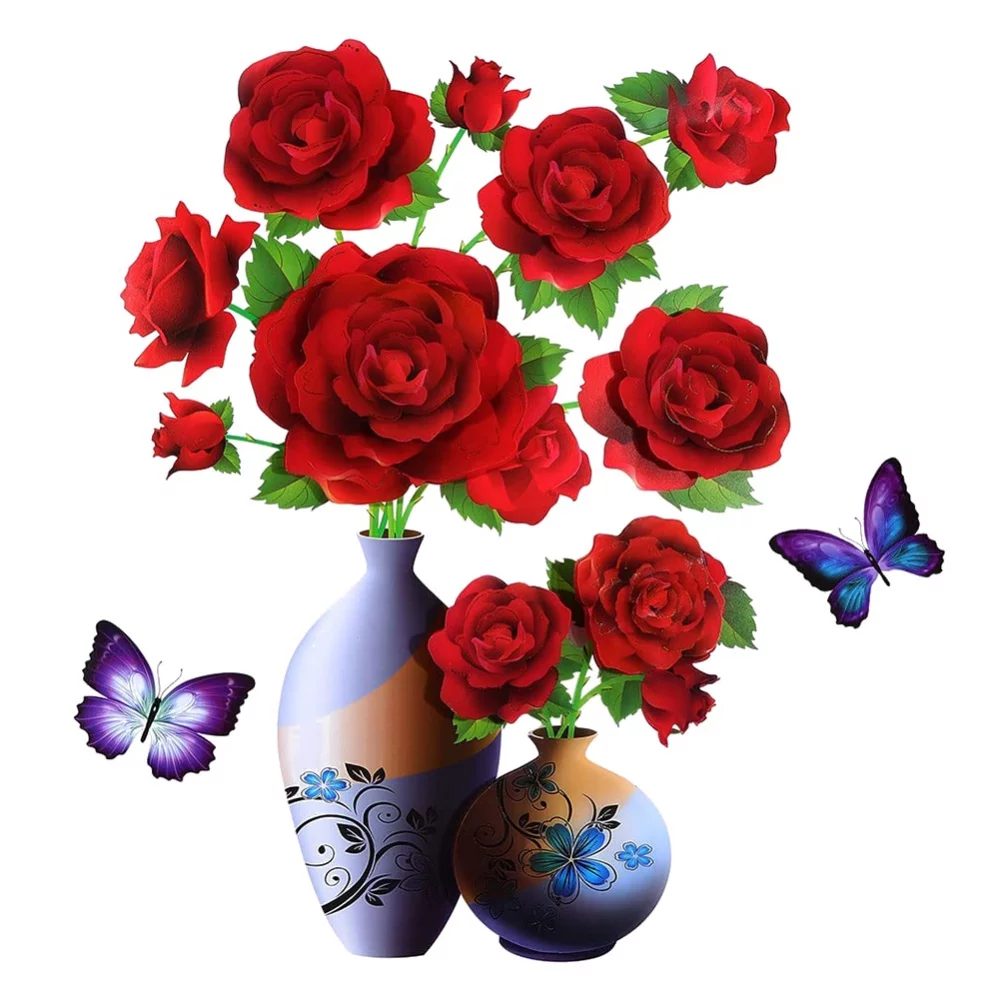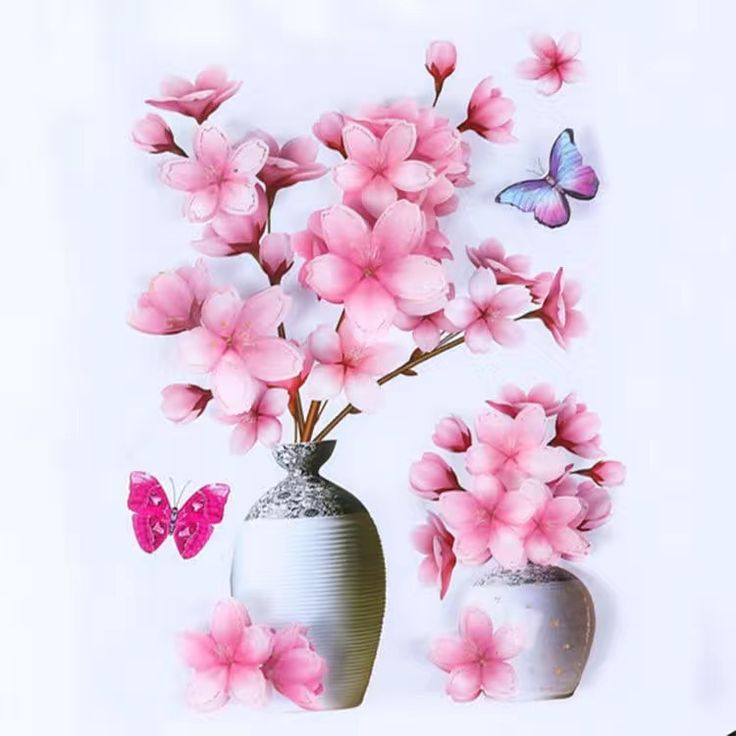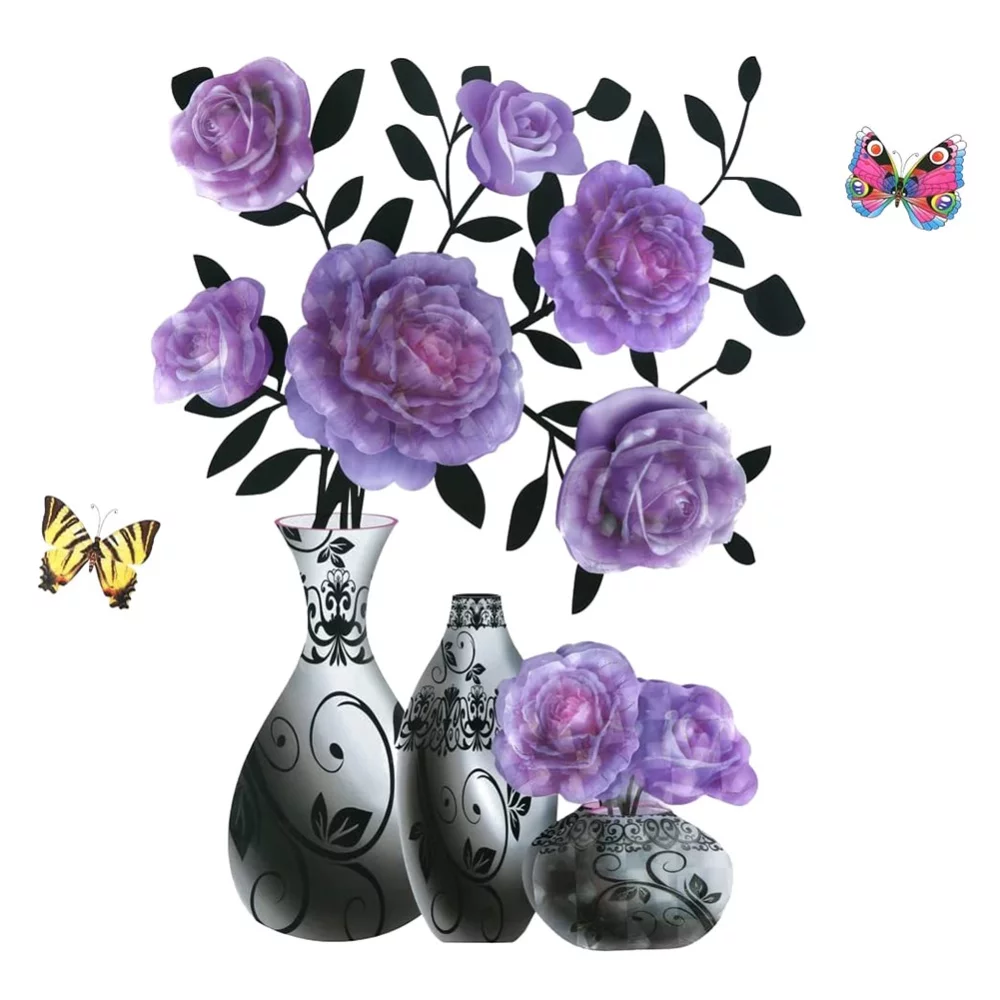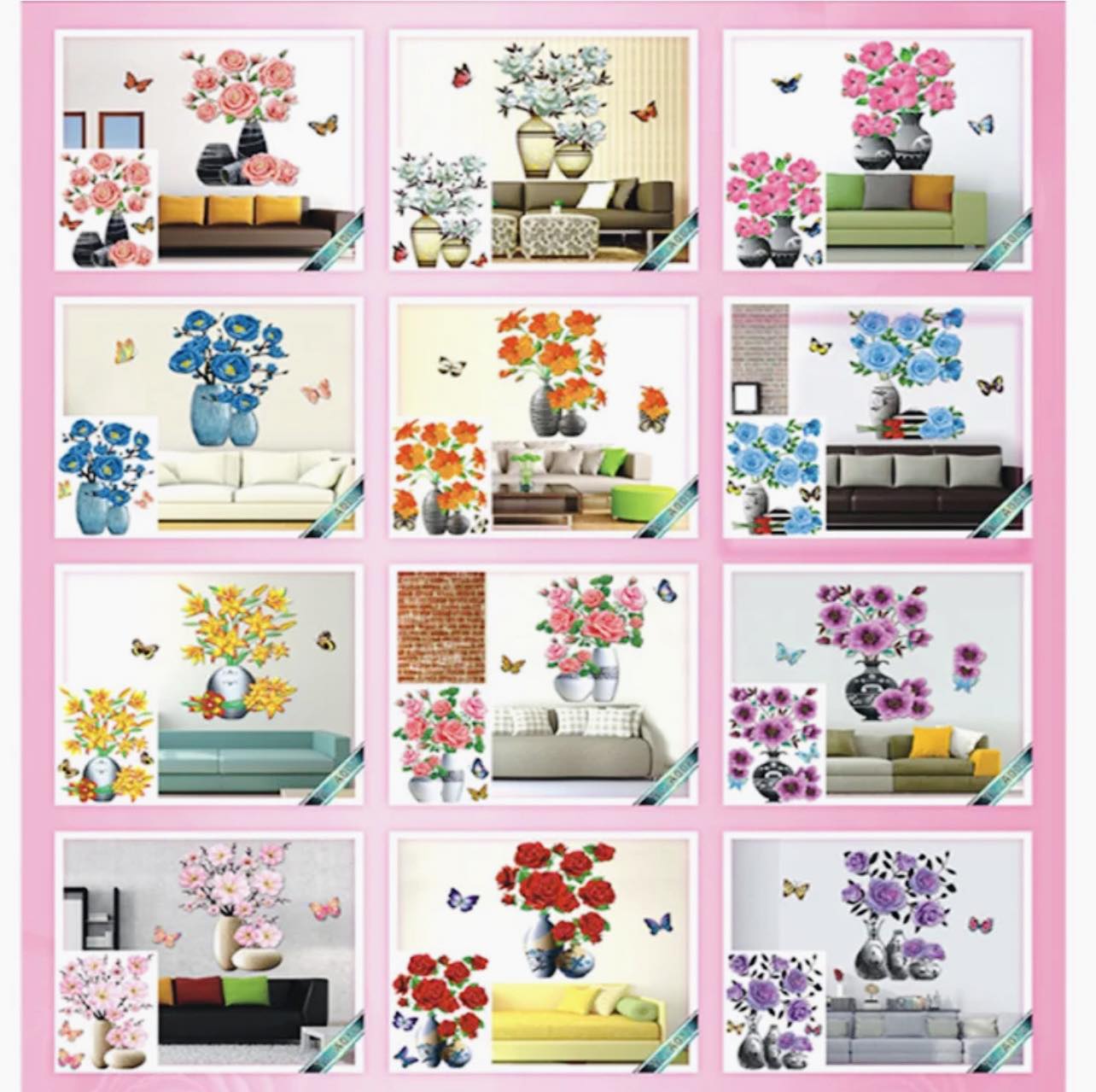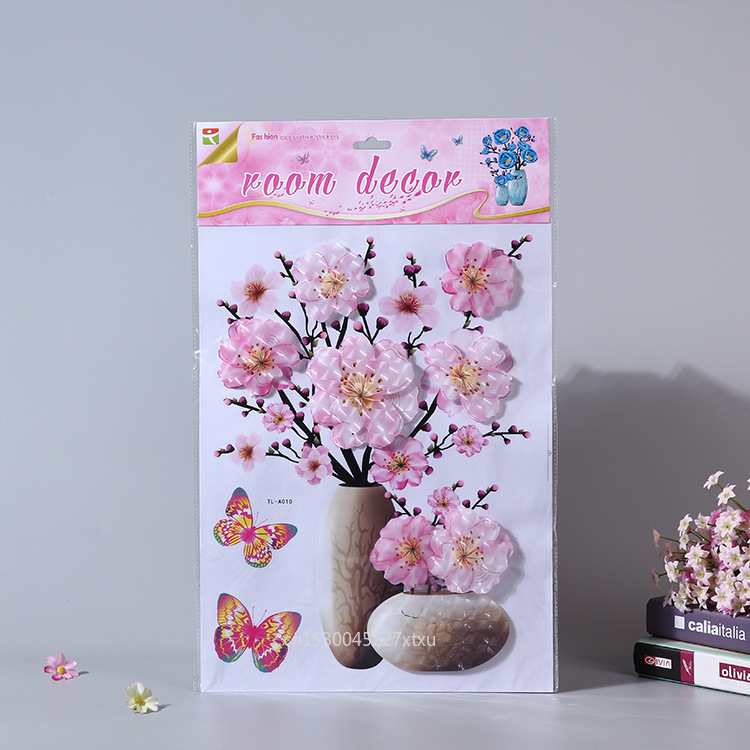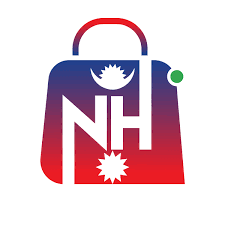 3Pcs Decoration Waterproof Wall Sticker 3D Adhesive Flowers Stickers
Rs. 999
Rs. 1200
You have saved -17%
Product Highlights
Easy to apply and remove
Relatively inexpensive
Lifelike Floral Elegance
Premium Quality Materials
The package contains: 3pcs 3D Wall Stickers
Available in a variety of colors, shapes, and sizes to suit any style
Used to decorate a variety of surfaces, both indoors and outdoors.
Delivery
💵 Cash on delivery available *
🚚 Free shipping on orders above 3000. Delivery Policy
Return & Refund
7 Days Returns/Exchange ( Change of mind is not applicable )
3Pcs Decoration Waterproof Wall Sticker 3D Adhesive Flowers Stickers
3D Adhesive Flowers Stickers are a testament to the art of mimicry. Crafted with meticulous attention to detail, these stickers feature exquisite three-dimensional flower designs that effortlessly emulate the charm of real blossoms. From the grace of roses to the cheerfulness of sunflowers, each sticker boasts vivid colors and lifelike textures that enhance your creative vision. These stickers are incredibly versatile and can be used for various creative projects. Decorate your journals, planners, photo albums, or invitations with these floral wonders. Transform plain gift wrap into elegant presents, or elevate your DIY projects with a touch of nature's beauty. No special tools or additional adhesives are needed, making them suitable for crafters of all skill levels. Whether you're a professional artist, a DIY enthusiast, or simply looking to add a unique touch to your projects, these stickers offer limitless creative possibilities. Mix and match different flower designs, layer them, or combine them with other embellishments to achieve the perfect look.
No any specifiation for this product
Ratings & Reviews of 3Pcs Decoration Waterproof Wall Sticker 3D Adhesive Flowers Stickers
Frequently Asked Questions (FAQ) Ask Question
No any Faq's yet.