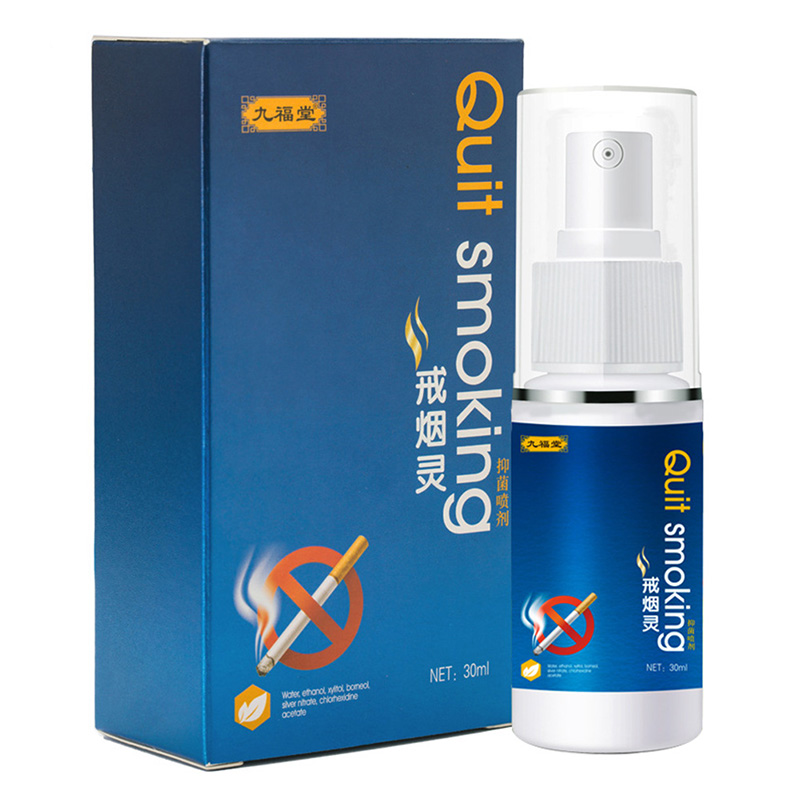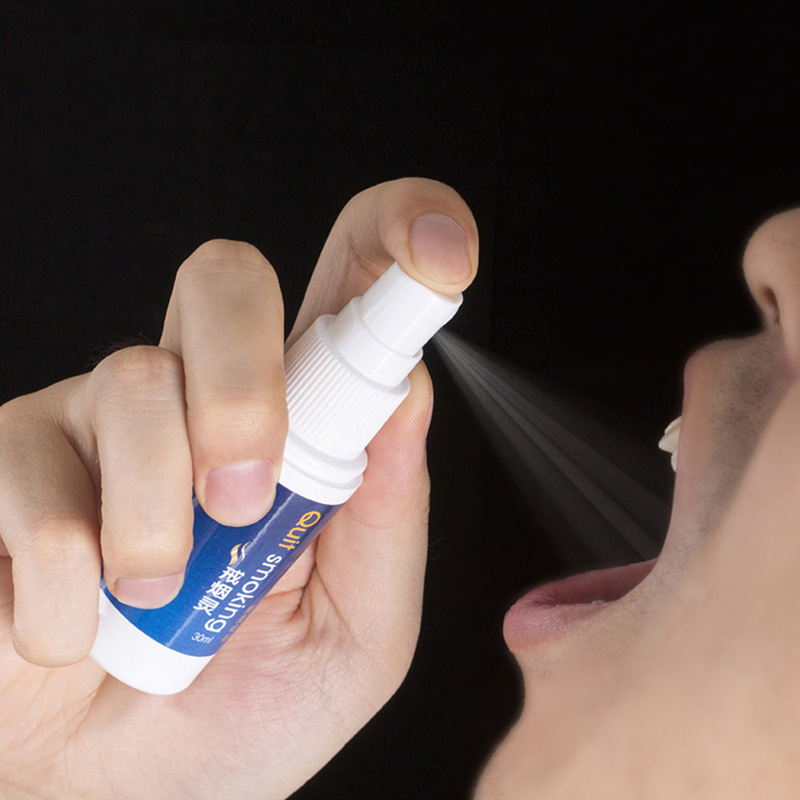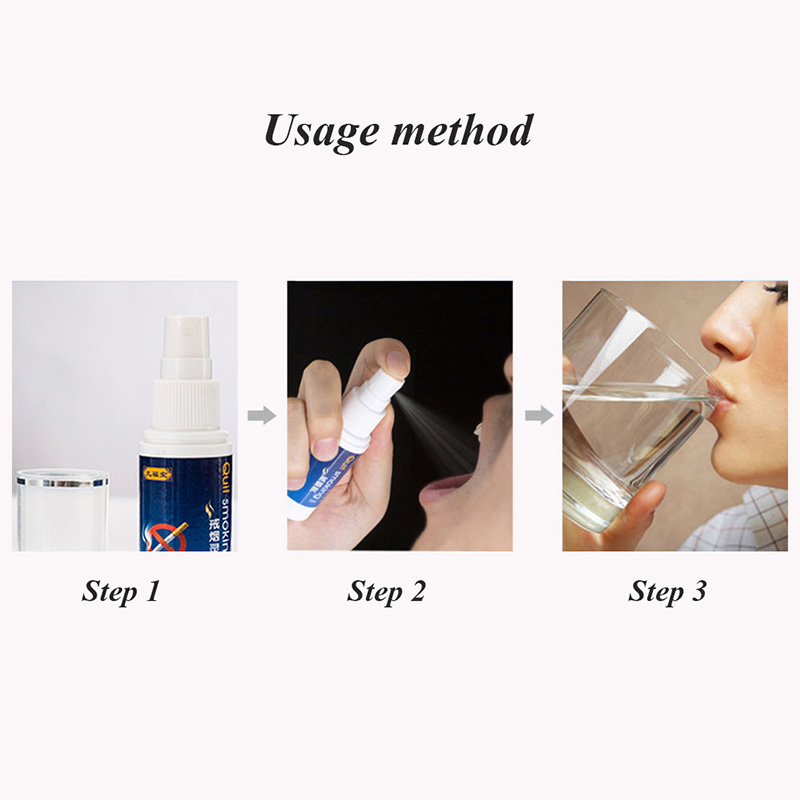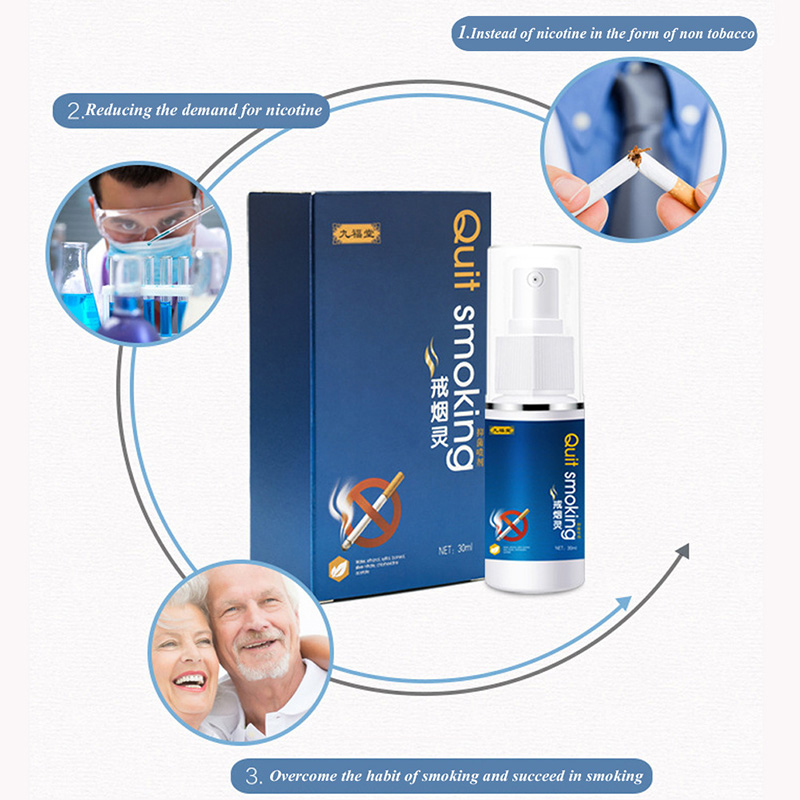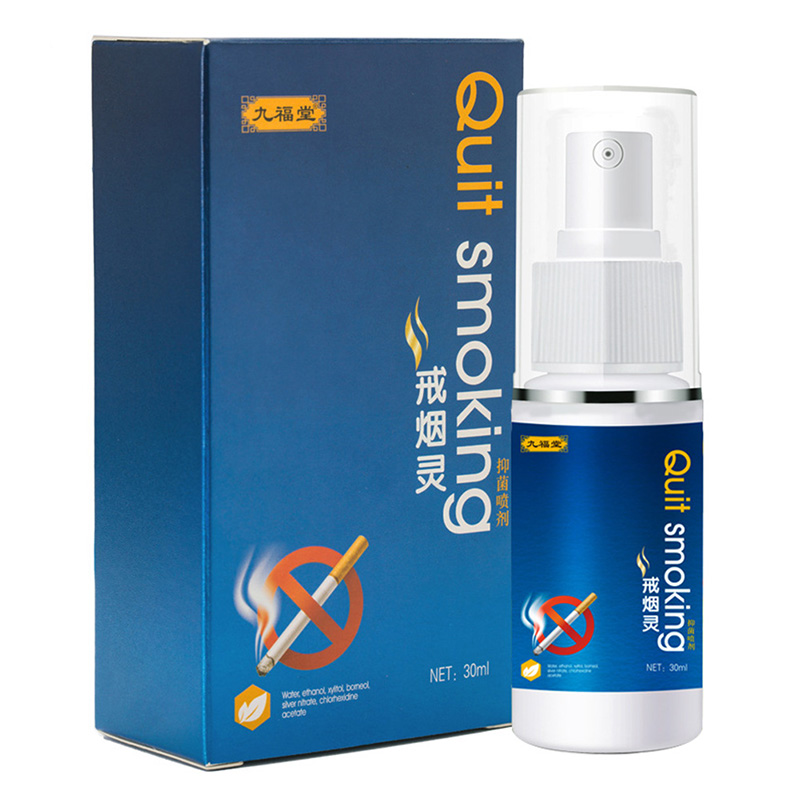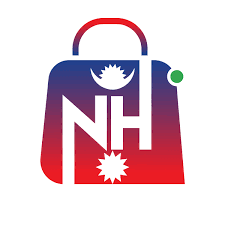 Anti-Nicotine Oral Natural Spray Stop Smoking Get Rid of Cigarette Accessories
Rs. 1200
Rs. 1450
You have saved -17%
Product Highlights
Replace nicotine with a non-tobacco flavor.
Gradually reduce your nicotine intake.
Simple and convenient usage.
Help you to give up smoking more easily.
Get over smoking and Gradually improve your dependence on nicotine.
Delivery
💵 Cash on delivery available *
🚚 Free shipping on orders above 3000. Delivery Policy
Return & Refund
7 Days Returns/Exchange ( Change of mind is not applicable )
Anti-Nicotine Oral Natural Spray Stop Smoking Get Rid of Cigarette Accessories
This Anti-Nicotine Oral Natural Spray is an essential tool for individuals committed to quitting smoking. Our Spray is formulated with carefully selected natural ingredients that work together to curb nicotine cravings. It complements your determination by making the process more manageable and less challenging. You can access this effective solution without the need for a prescription or a visit to a healthcare provider. Use the spray to track your progress on your journey to quit smoking. Each use is a step closer to a smoke-free life. Quitting smoking offers numerous health benefits, including reduced risk of heart disease, cancer, and respiratory issues. By using this spray, you're taking a significant step toward improving your overall well-being.
How to quit smoking: The spirit of quitting smoking can effectively eliminate the tobacco poison, inhibit the desire to smoke, and eliminate the addiction. It USES natural plant agents, using plants to neutralize the smell of tobacco flavor agents, instead of cigarettes before the reward model, by influencing people's sense of smell and taste, making the person dislike smoking, so as to get rid of the psychological dependence on cigarettes.
No any specifiation for this product
Ratings & Reviews of Anti-Nicotine Oral Natural Spray Stop Smoking Get Rid of Cigarette Accessories
Frequently Asked Questions (FAQ) Ask Question
No any Faq's yet.