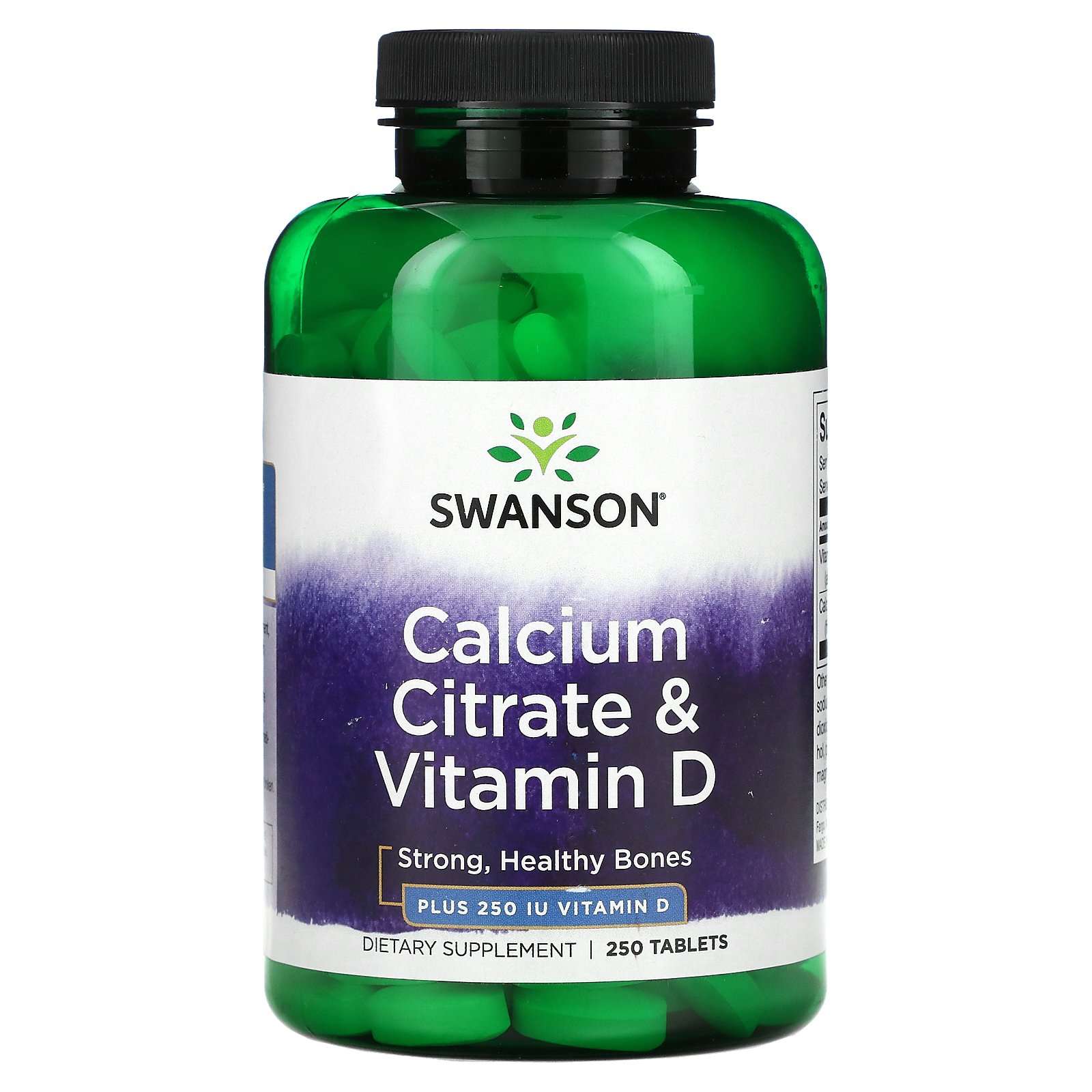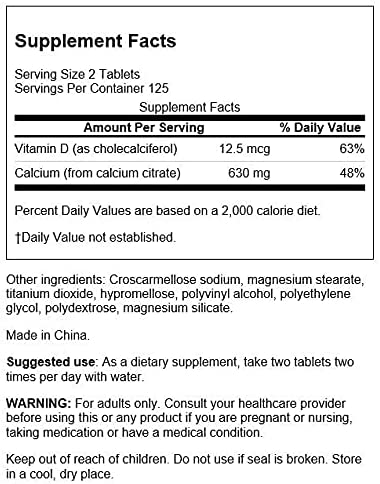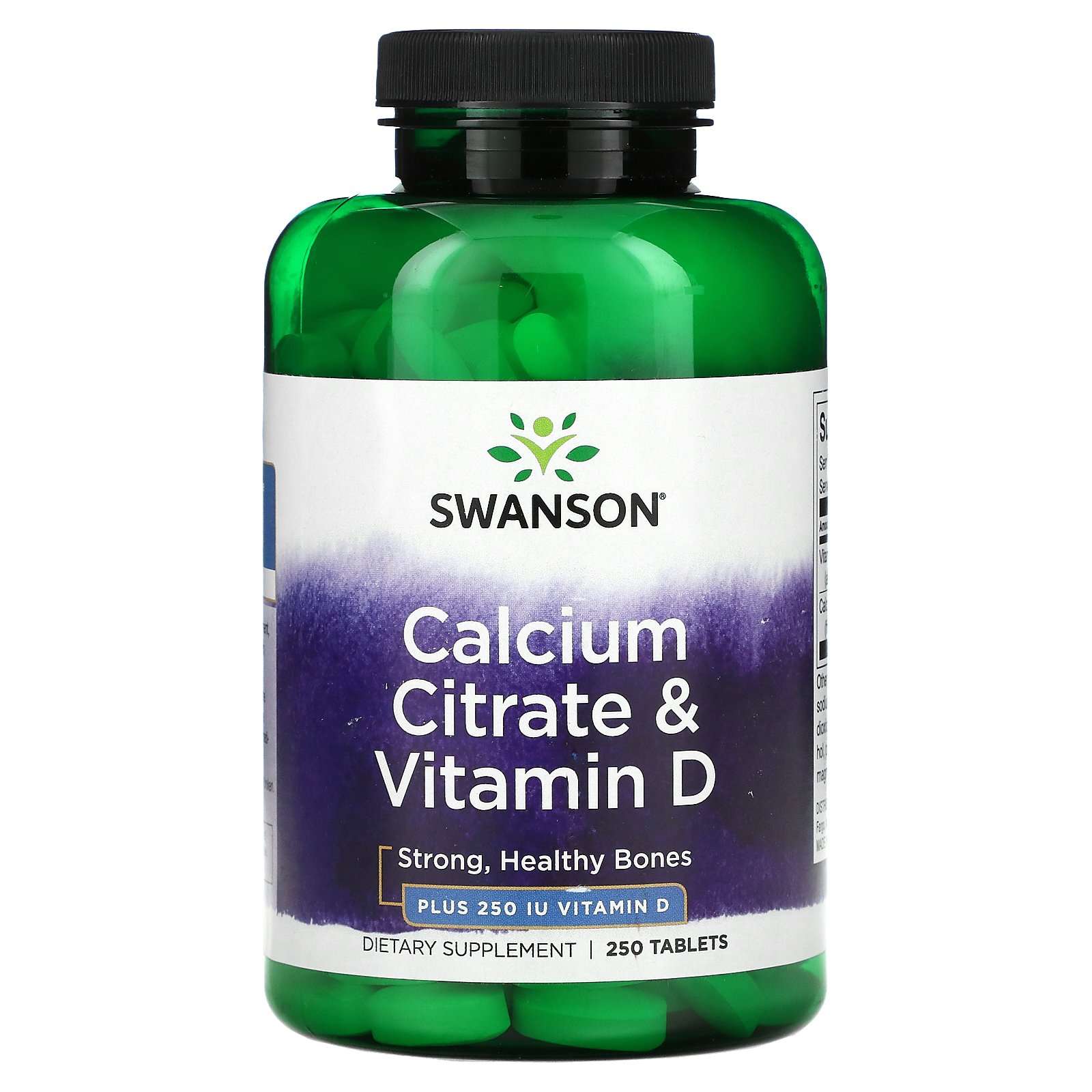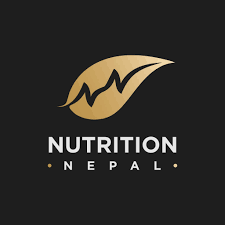 Calcium products in Nepal | Swanson Calcium Citrate & Vitamin D 250 Tabs
Rs. 5500
Rs. 5700
You have saved -4%
Product Highlights
Item: Swanson Calcium products, Calcium Citrate & Vitamin D
Helps build strong, healthy bones
Calcium bound to citric acid requires less stomach acid so gentler on the stomach
630 mg calcium and 12.5 mcg vitamin D per serving to promote calcium utilization
Per GMP guidelines set forth by the FDA, most products are formulated for 24 months from the date of manufacture. Liquids and probiotics are formulated for 12 months.
Potent, economical calcium citrate with vitamin D formula for bone nourishment
Loaded with 200 IU of vitamin D to enhance absorption
Features 315 mg of calcium in each tablet
Delivery
💵 Cash on delivery available *
🚚 Free shipping on orders above 3000. Delivery Policy
Return & Refund
7 Days Returns/Exchange ( Change of mind is not applicable )
Swanson Calcium Citrate & Vitamin D 250 Tabs for healthy bones
Calcium products is offered by Godam Online at a very reasonable price in Nepal. Swanson Calcium Citrate & vitamin D helps you to keep your bones healthy so that you can prevent excessive pains in the bones in your coming future.
Serving Information
Serving Size : 2 tablets
125 servings per container
Tablets size : Q
Why the Swanson Calcium Citrate & vitamin D?
Calcium Citrate & Vitamin D from Swanson Health Products offers economical bone nourishment in one convenient formula. Calcium products ares recommended by doctors and nutritionists for promoting strong bones, this special formula combines an easy-to-assimilate form of calcium with a generous supply of vitamin D to promote absorption even further. Each tablet supplies 315 mg of calcium and 200 IU of vitamin D.
No any specifiation for this product
Ratings & Reviews of Calcium products in Nepal | Swanson Calcium Citrate & Vitamin D 250 Tabs
Frequently Asked Questions (FAQ) Ask Question
No any Faq's yet.