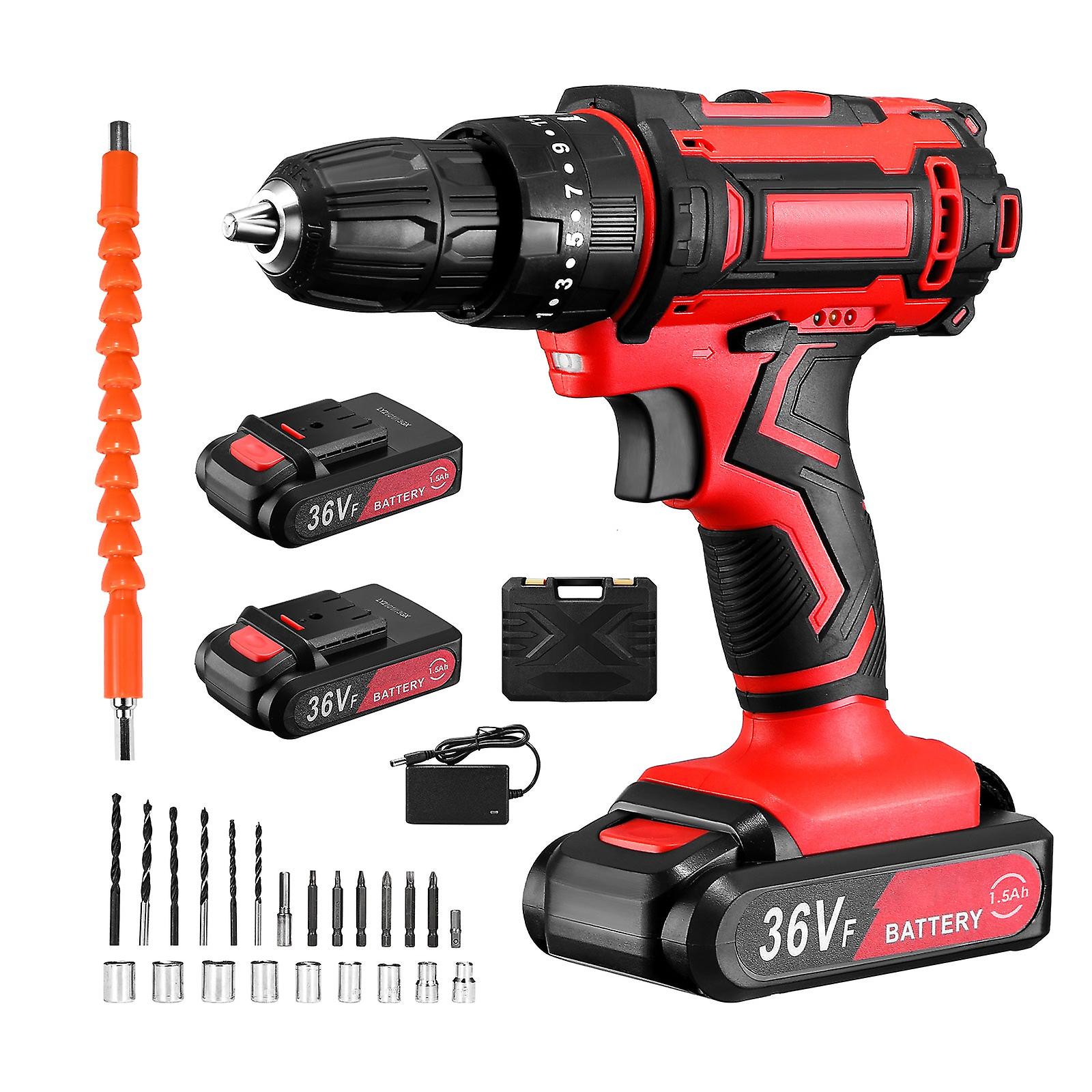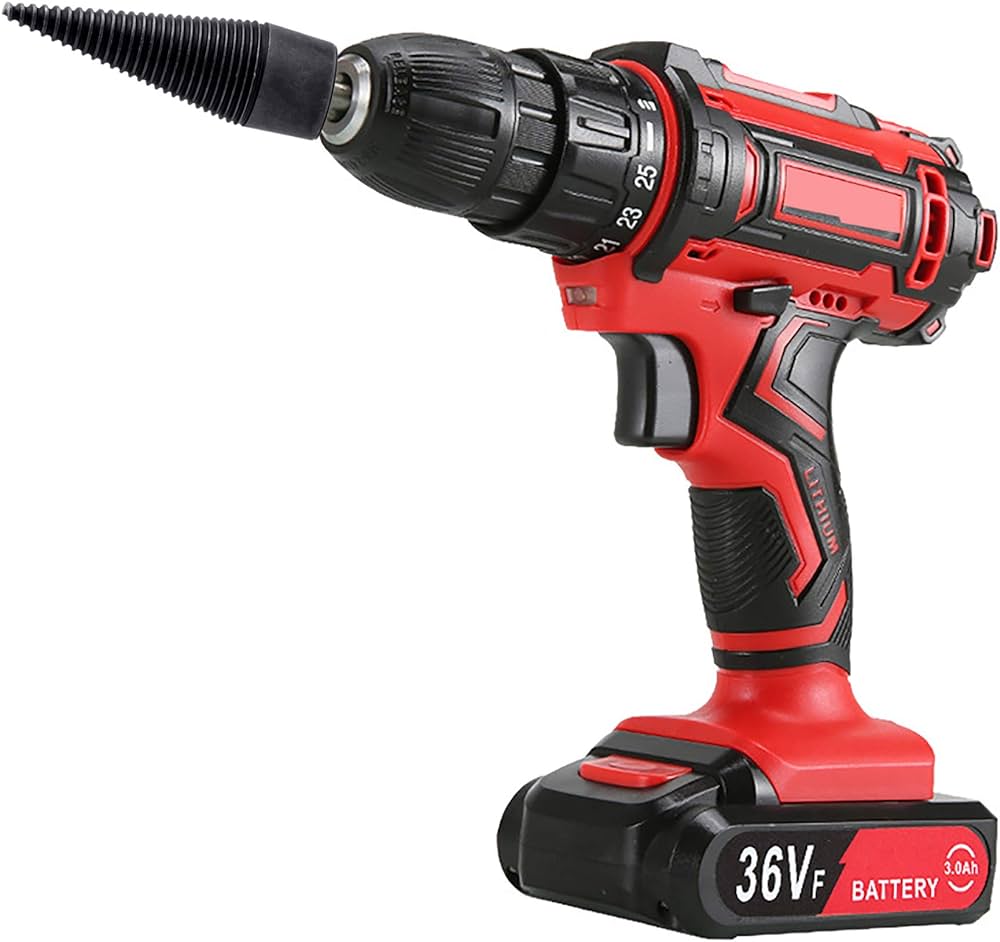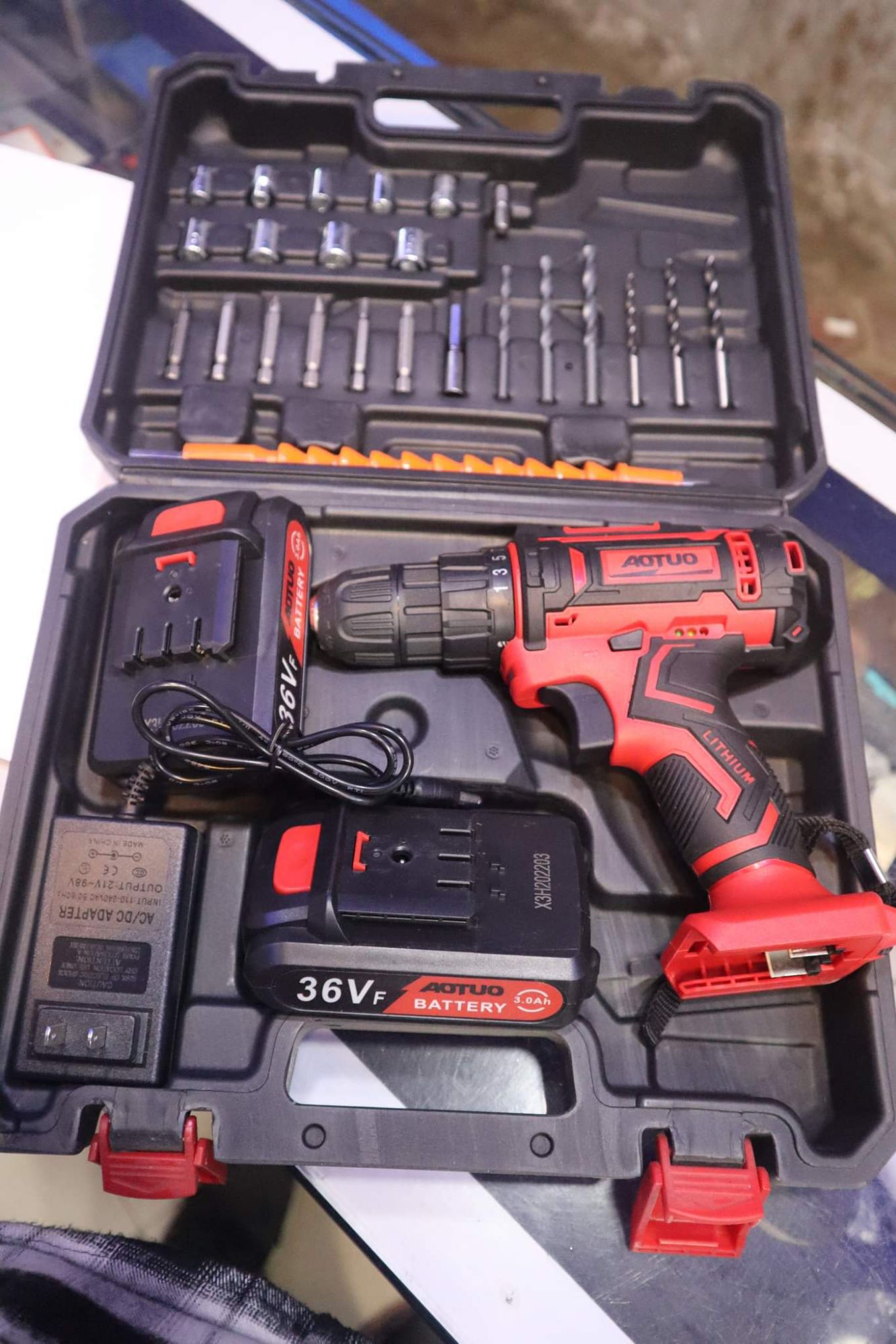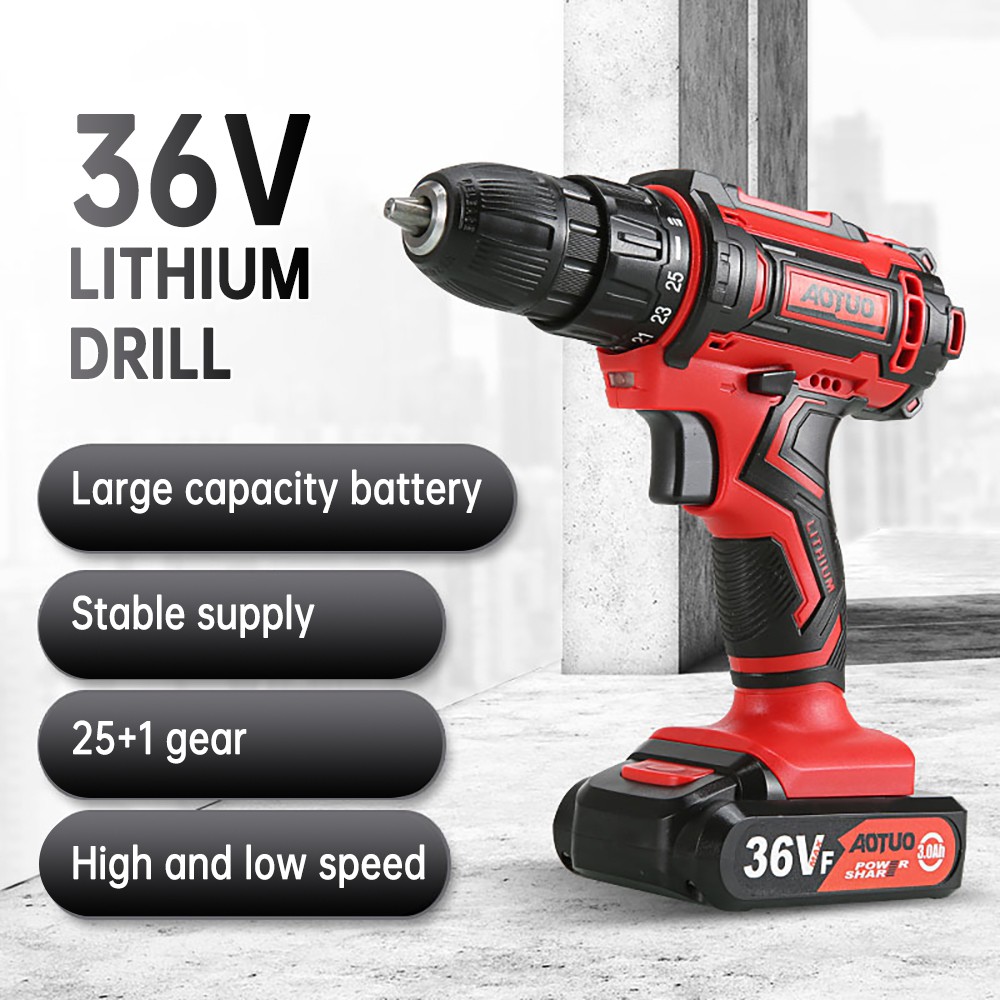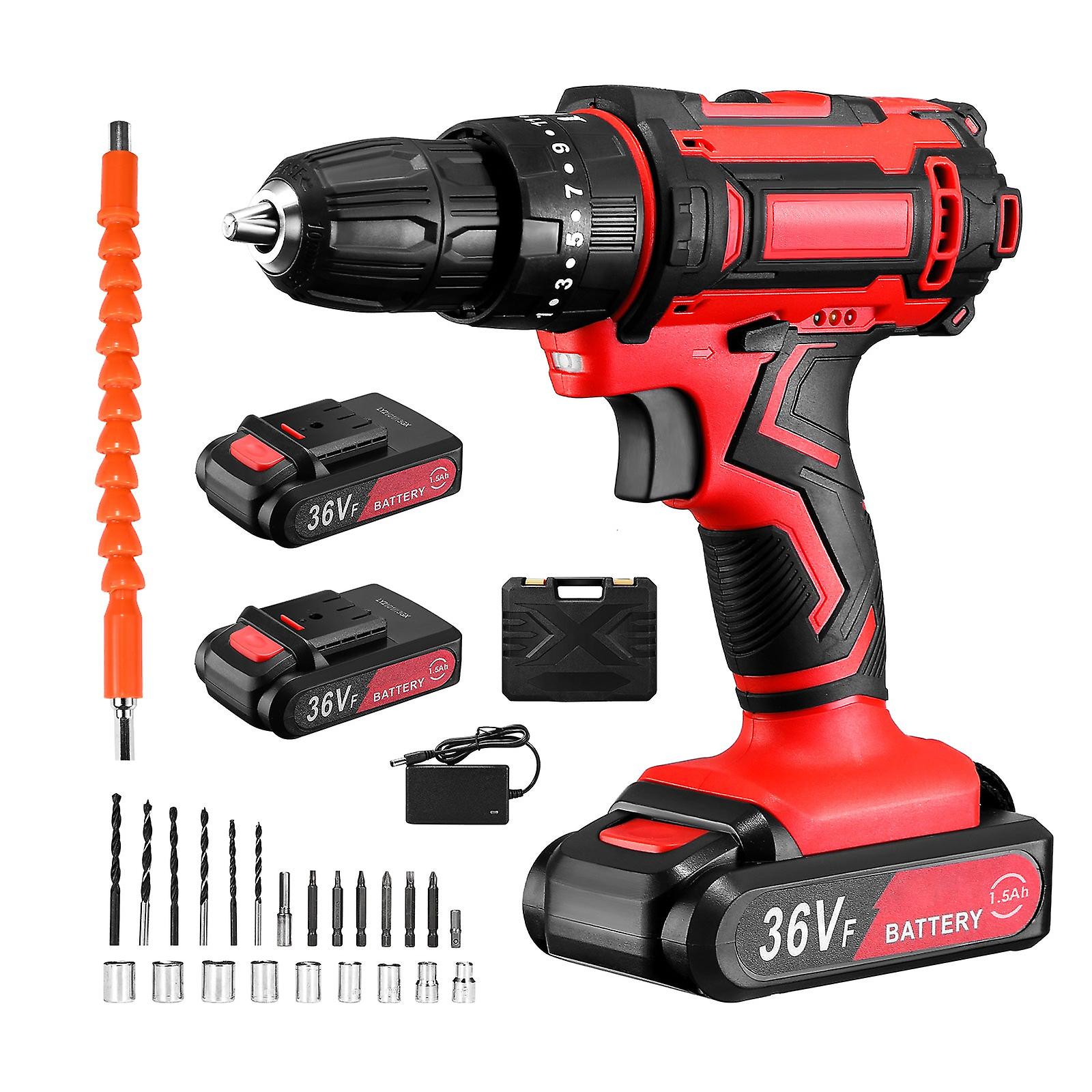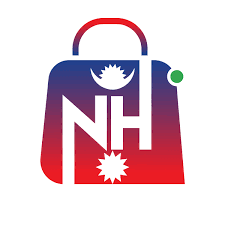 Aotuo Cordless Drill Machine With Spare 36v Battery
Rs. 6000
Rs. 9000
You have saved -33%
Product Highlights
With Double batteries
Aotuo Cordless Drill Machine
Very durable product
With necessaries bit
Comes with Double Batteries, drill BT, nuts, and driver
Speed: 1500r/min
Battery capacity: 1800 mA
Delivery
💵 Cash on delivery available *
🚚 Free shipping on orders above 3000. Delivery Policy
Return & Refund
7 Days Returns/Exchange ( Change of mind is not applicable )
Aotuo Cordless Drill Machine With Spare 36v Battery
Aotuo Cordless Drill Machine is a versatile and powerful tool that provides the flexibility and convenience of cordless operation while delivering the high voltage power needed for demanding drilling tasks. With features like spare batteries, variable speed control, and multiple torque settings, it's a reliable choice for professionals and DIYers alike, ensuring efficient and precise drilling on various materials. A built-in LED work light illuminates the drilling area, providing better visibility in dimly lit spaces or when working in confined areas like cabinets or under sinks. The drill typically features a quick-change chuck that allows you to switch between drill bits and screwdriver bits quickly. This feature enhances productivity and reduces the time spent changing tools.
No any specifiation for this product
Ratings & Reviews of Aotuo Cordless Drill Machine With Spare 36v Battery
Frequently Asked Questions (FAQ) Ask Question
No any Faq's yet.