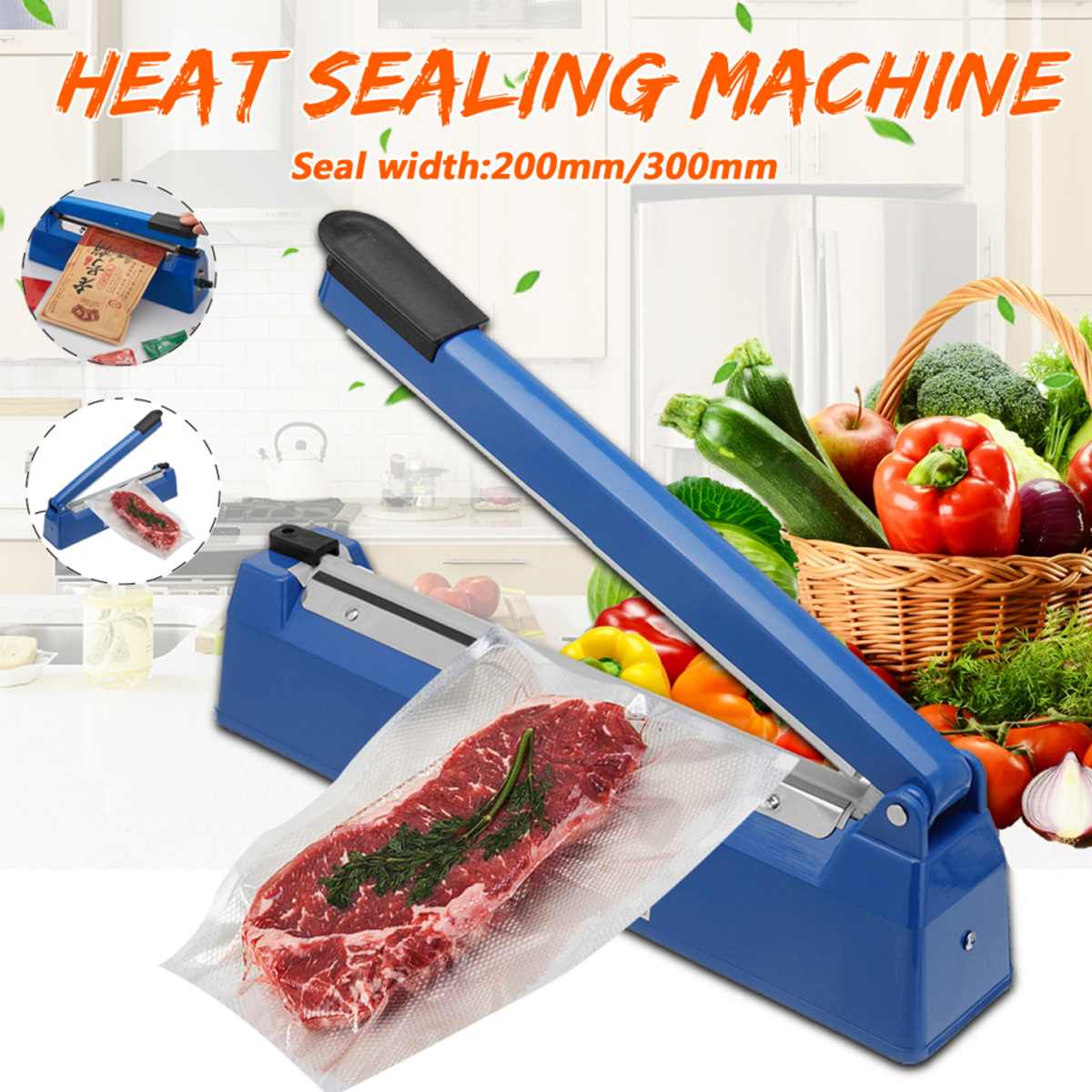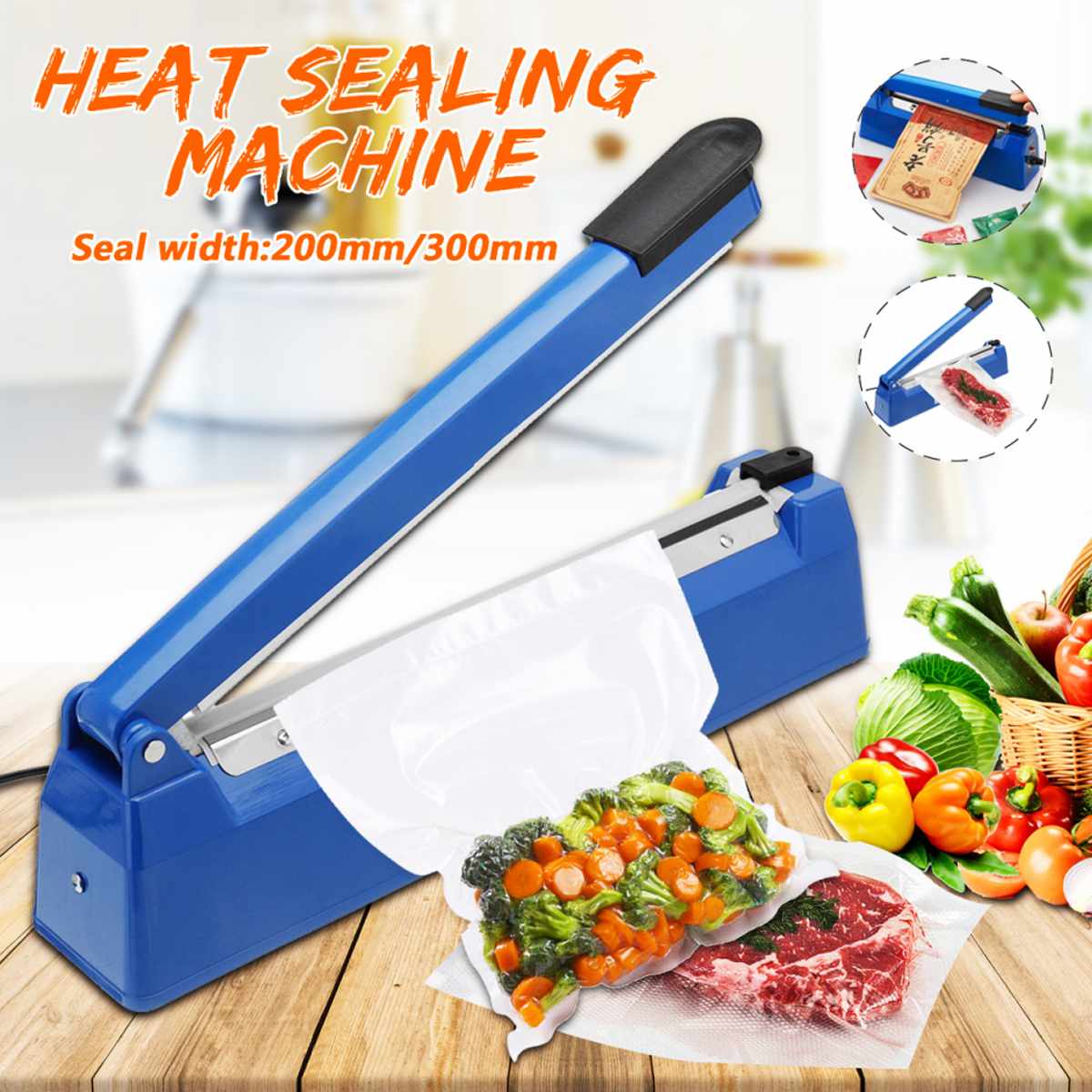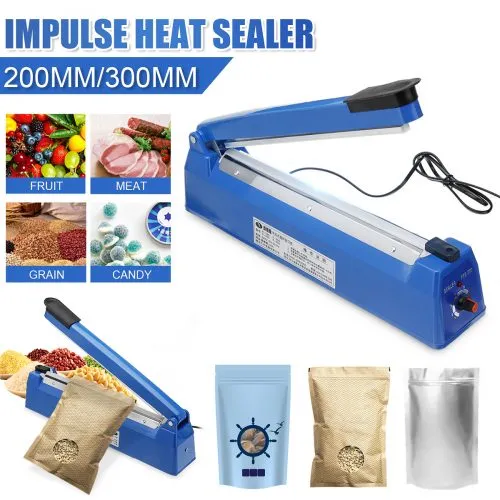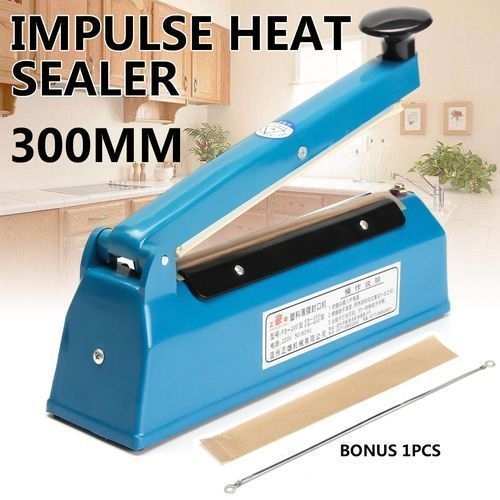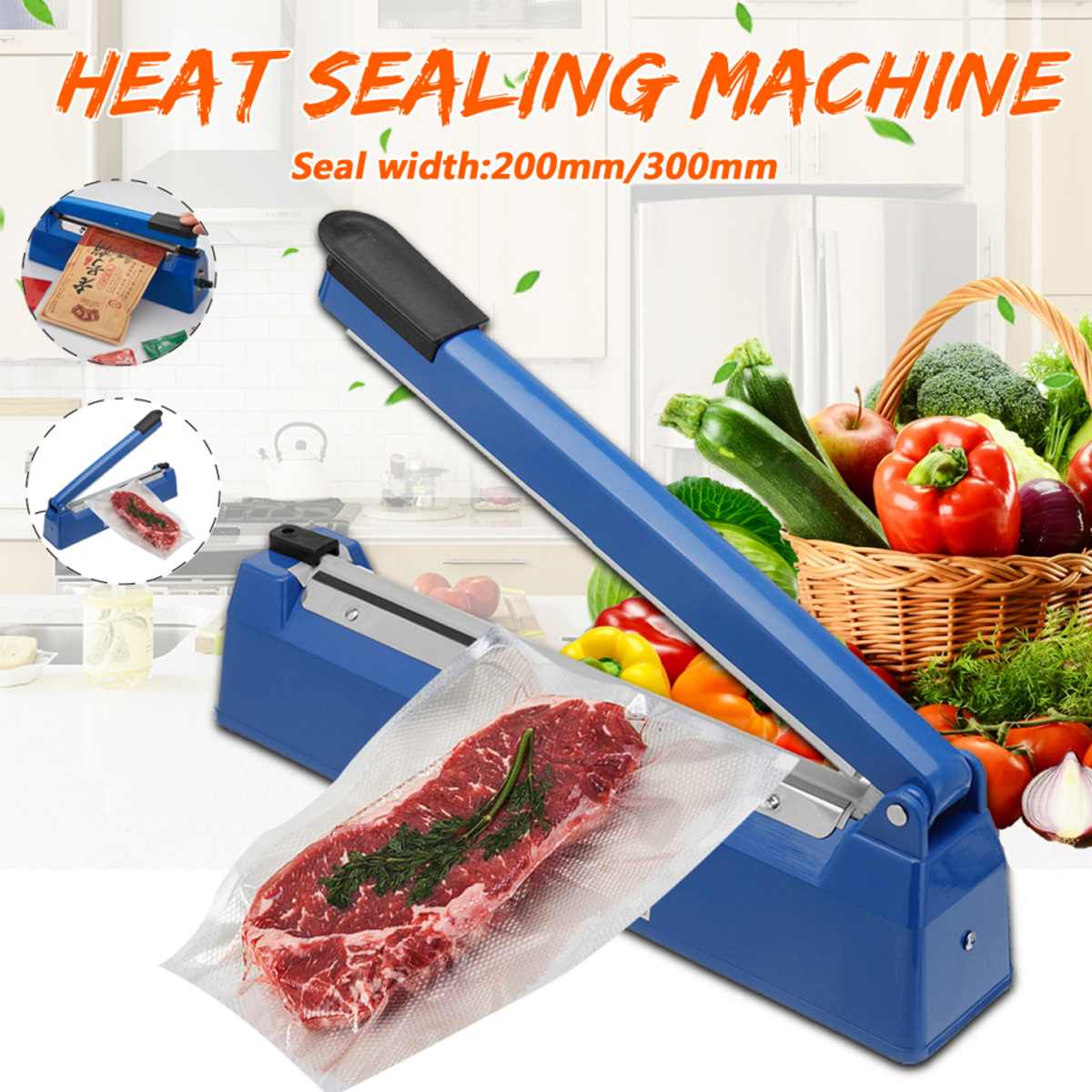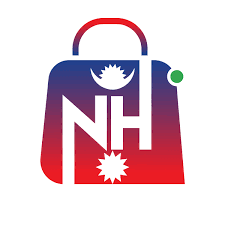 Impulse Sealer | Heat Sealing Machine | Vacuum Bag Sealer | Plastic Sealer 220V 50/60HZ,blue 300MM
Rs. 1650
Rs. 1999
You have saved -17%
Product Highlights
Colour:Blue

Legh : 300mm

Type:Stand / Table

With Vacuum Bag:No

Sealing Length:30cm

Certification:CE

PowerSource:Electric
Delivery
💵 Cash on delivery available *
🚚 Free shipping on orders above 3000. Delivery Policy
Return & Refund
7 Days Returns/Exchange ( Change of mind is not applicable )
Impulse Sealer | Heat Sealing Machine | Vacuum Bag Sealer | Plastic Sealer 220V 50/60HZ,blue 300MM
The Heat Sealing Machine takes up very little counter space and is very easy to clean. Fast vacuum sealing with little vibration and noise, and a safety lock mechanism that keeps the food sealing machine closed tightly when in use. Heat Sealing Machine is practical for daily life and should be kept in the kitchen. Prevents mold and bacteria growth, maintains food nutrition and flavor, reduces degradation, and eliminates freezer burns. Food stays fresh 10 times longer than regular storage, reducing food waste and saving money in Heat Sealing Machine. Save time when shopping for groceries at the supermarket.
Two Heat Sealing Machine procedures guarantee perfect preservation based on the type of food that needs to be sealed. Wet mode for wet foods and dry mode for dry items (e.g. aged cheese, sausages, etc) (eg. fresh meat, fresh fish, etc.). Dry mode can also be used to secure valuables, vital documents, and photographs. The Heat Sealing Machine's small form makes it easy to store, saving you room. Because of its modest weight, it is portable and may be used anywhere. If you have any problems with the food vacuum sealer machine.
No any specifiation for this product
Ratings & Reviews of Impulse Sealer | Heat Sealing Machine | Vacuum Bag Sealer | Plastic Sealer 220V 50/60HZ,blue 300MM
Frequently Asked Questions (FAQ) Ask Question
No any Faq's yet.