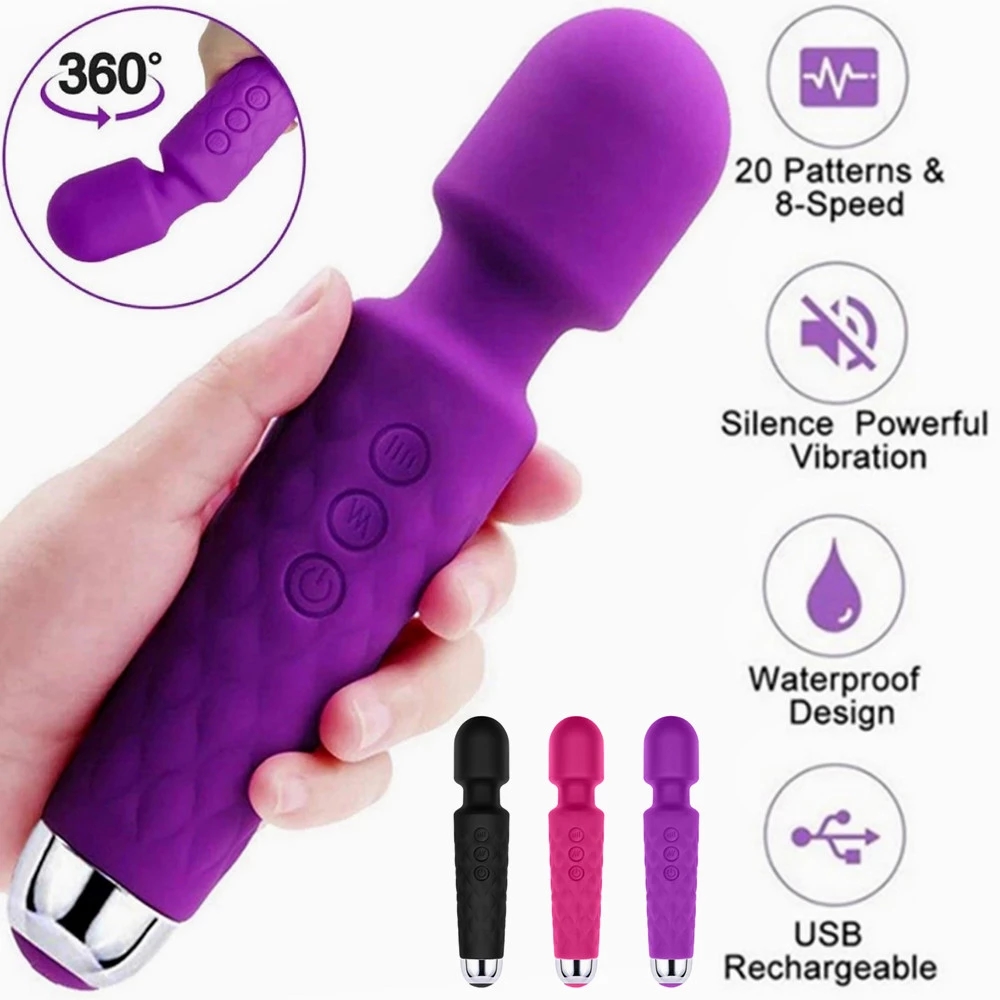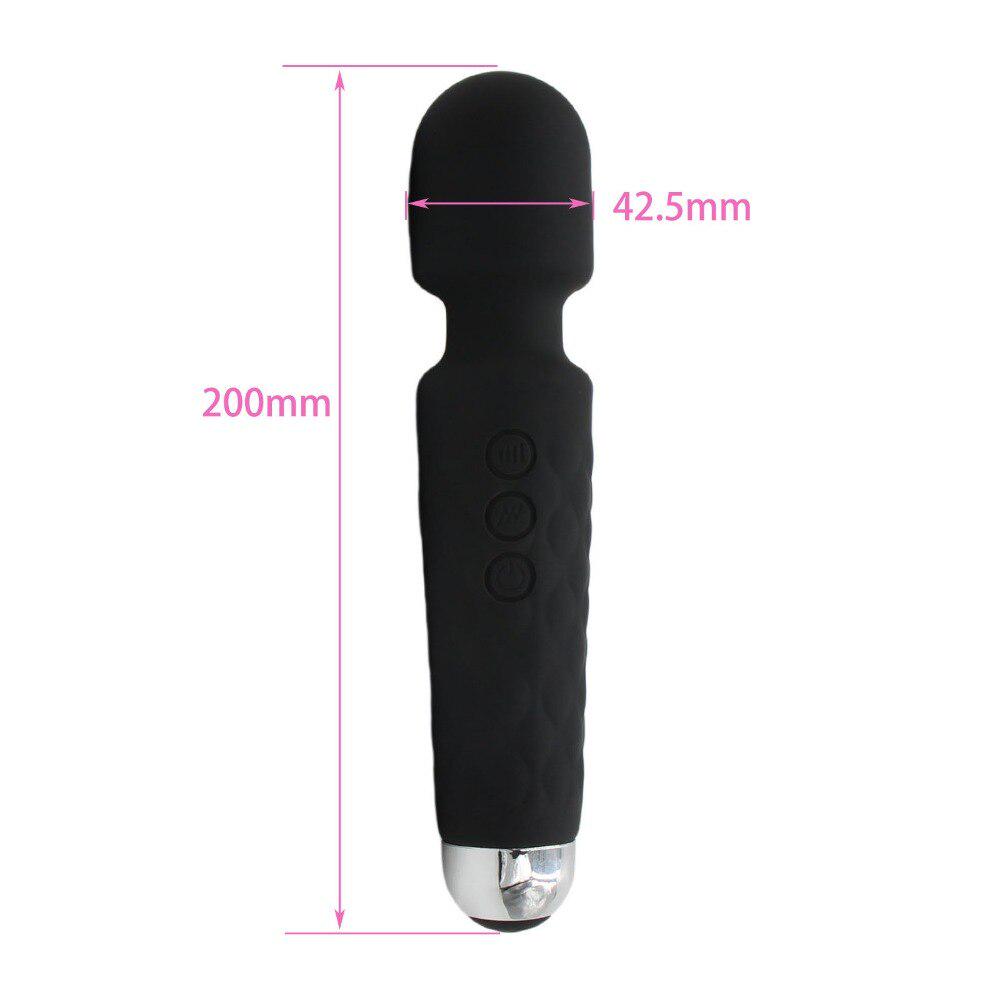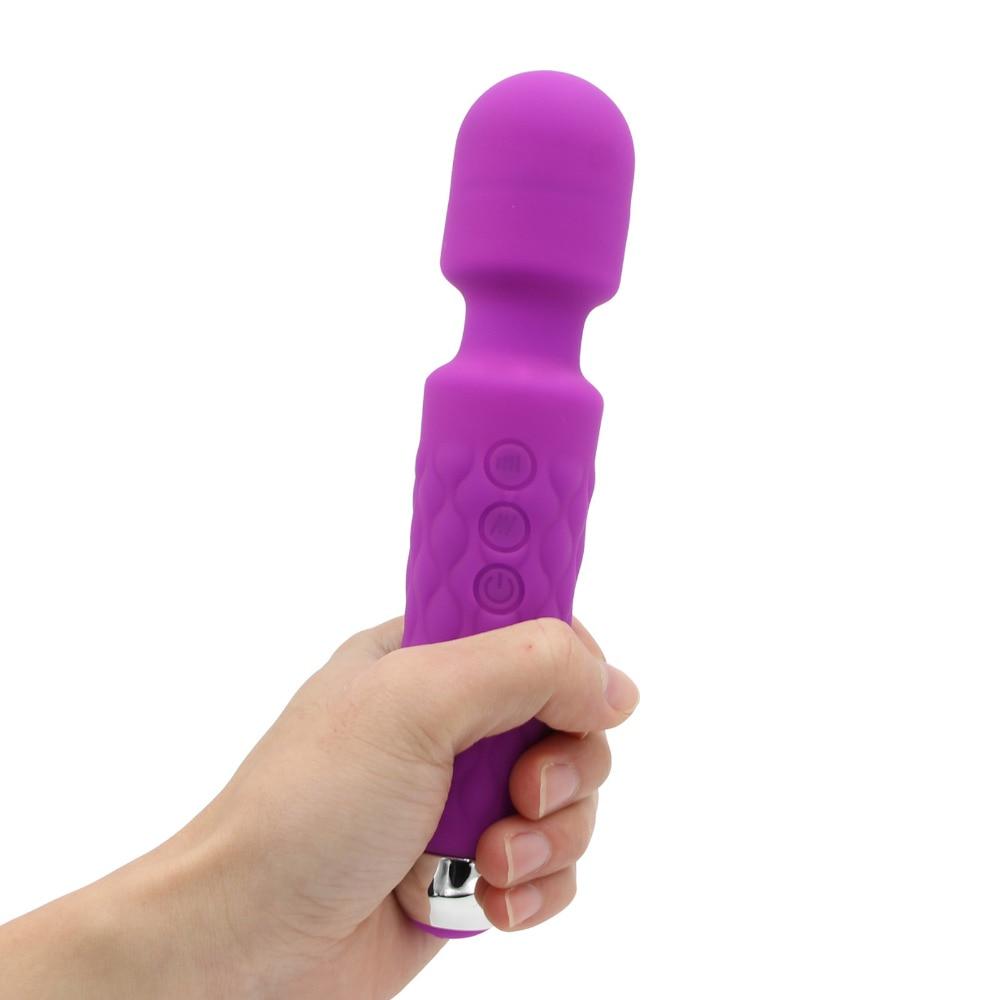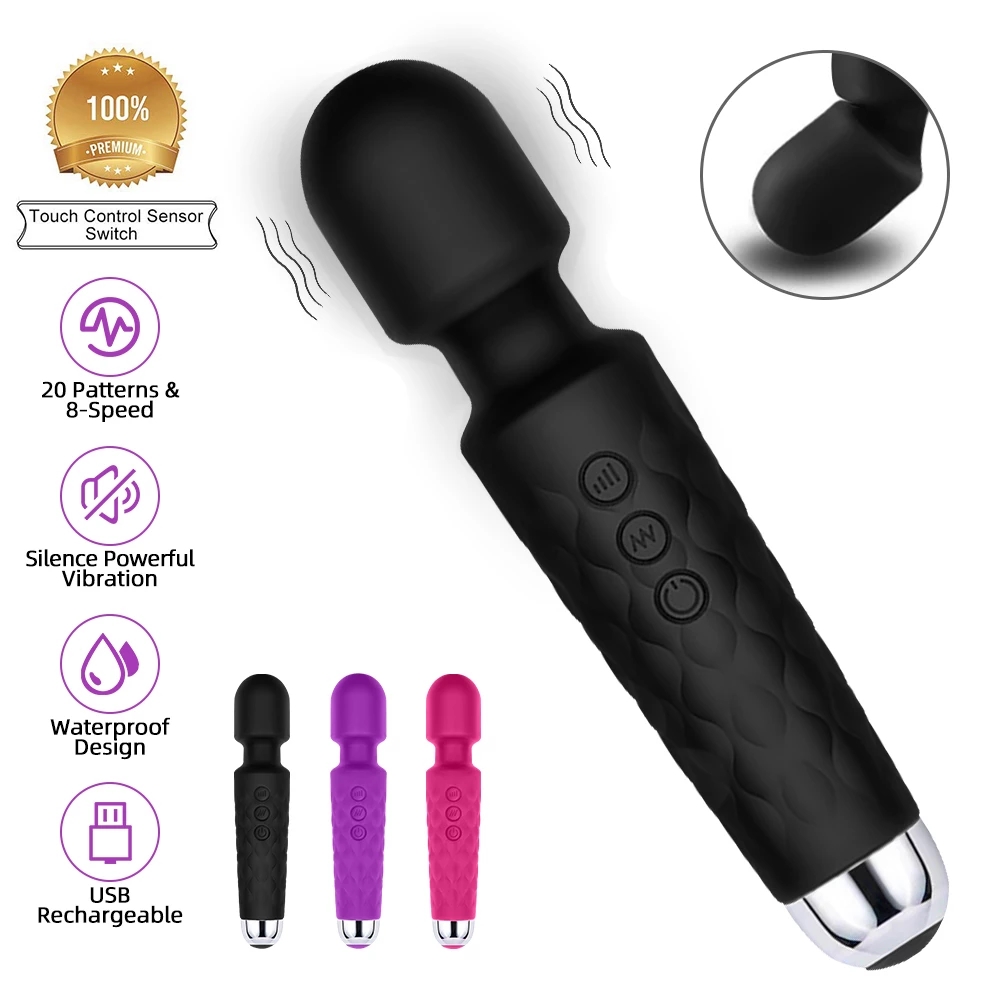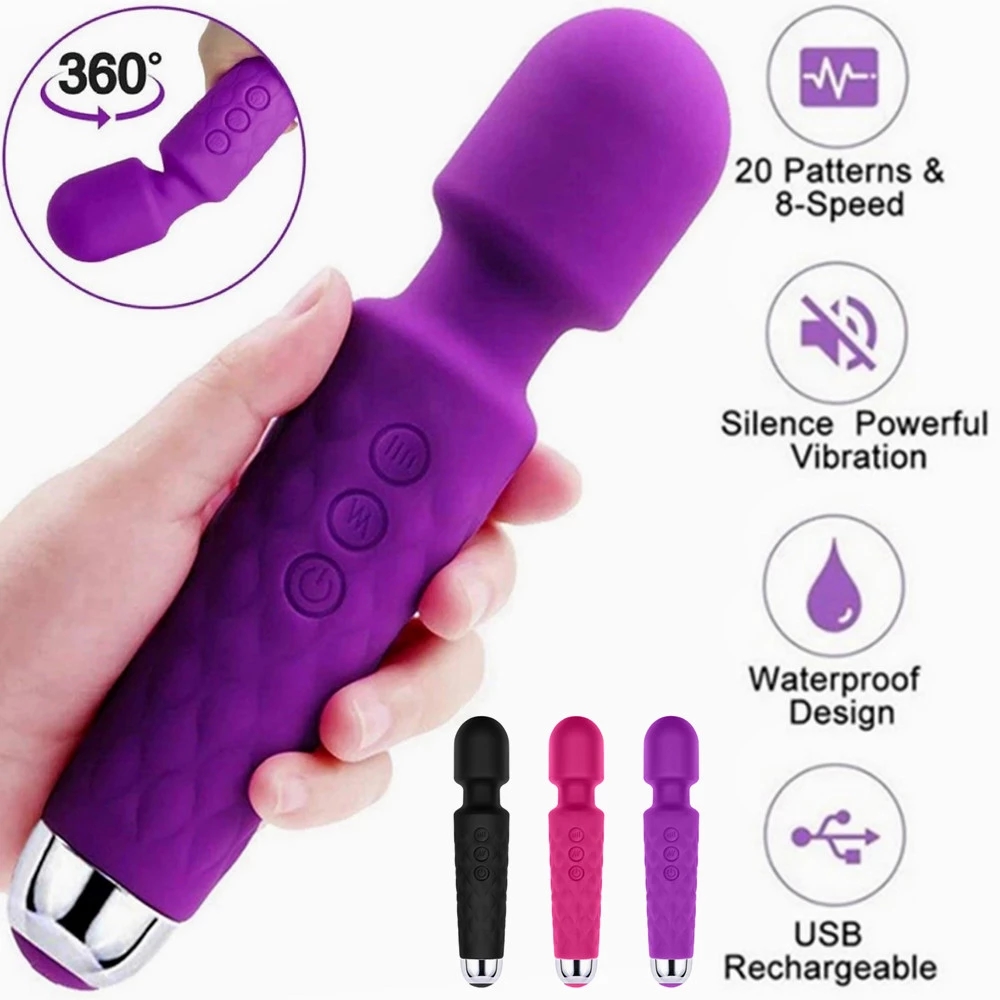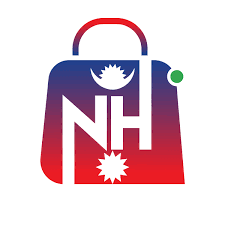 Micro Wand Massager AV Vibrator - Smallest and Strongest Cordless Handheld Massage - 20 Modes Powerful Vibrating Power
Rs. 1489
Rs. 1799
You have saved -17%
Product Highlights
Item Type:G Spot Vibrators,20 Patterns & 8-Speed
Medical Silicone Material,Safe and Reliable to Use
Color:Pink,Purple,Black
Noise Level:<50db
Waterproof:100% Waterproof
Charge: Built-in Battery,USB Rechargeable
Charging Time:About 2-3 hours
Using Time:1.5 hours
Package Included: product*1+Charging Cable*1
Delivery
💵 Cash on delivery available *
🚚 Free shipping on orders above 3000. Delivery Policy
Return & Refund
7 Days Returns/Exchange ( Change of mind is not applicable )
Micro Wand Massager AV Vibrator - Smallest and Strongest Cordless Handheld Massage - 20 Modes Powerful Vibrating Power - Best for Travel Magic Stress Away Perfect On Back Legs Hand Pains And Sports Recovery
With Micro Wand Massager AV Vibrator, It's entirely up to you whether you want something soft and calming or something with a lot of punch. You'll be sure to find the optimum intensity for you with 20 vibrate and 8 strong speeds to choose from. There's no need to be concerned about loud, distracting noises because the wand massager boasts a powerful yet whisper quiet motor. Great motor with up to 7200 rpm that can assist relax and reduce problems in the feet, calf, shoulders, neck, back, muscle, arms, and legs.
You may use our Black Micro Wand Massager AV Vibrator whenever and wherever you choose without having to worry about tangled or straining cords. This rechargeable electric Micro Wand Massager AV Vibrator has a huge capacity battery that allows you to enjoy a 70-minute massage after only 2.5 hours of charging. To protect your health, our Handheld Massager is composed of medical silicone, which is safe, skin-friendly, and soft. It's easy to clean because of the general waterproof design. With the sealing film exterior packaging design, you won't have to worry about used products. The 360°flexible, bendable Micro Wand Massager AV Vibrator design allows you to use it on any part of your body to relieve muscular tension from weary necks, shoulders, backs, and legs, allowing you to relax and release stress after a long day. A massager is an excellent present for a woman. We are dedicated to providing you with excellent service.
No any specifiation for this product
Ratings & Reviews of Micro Wand Massager AV Vibrator - Smallest and Strongest Cordless Handheld Massage - 20 Modes Powerful Vibrating Power
Frequently Asked Questions (FAQ) Ask Question
No any Faq's yet.