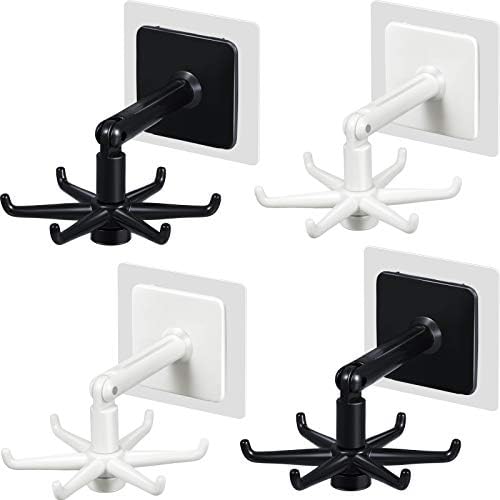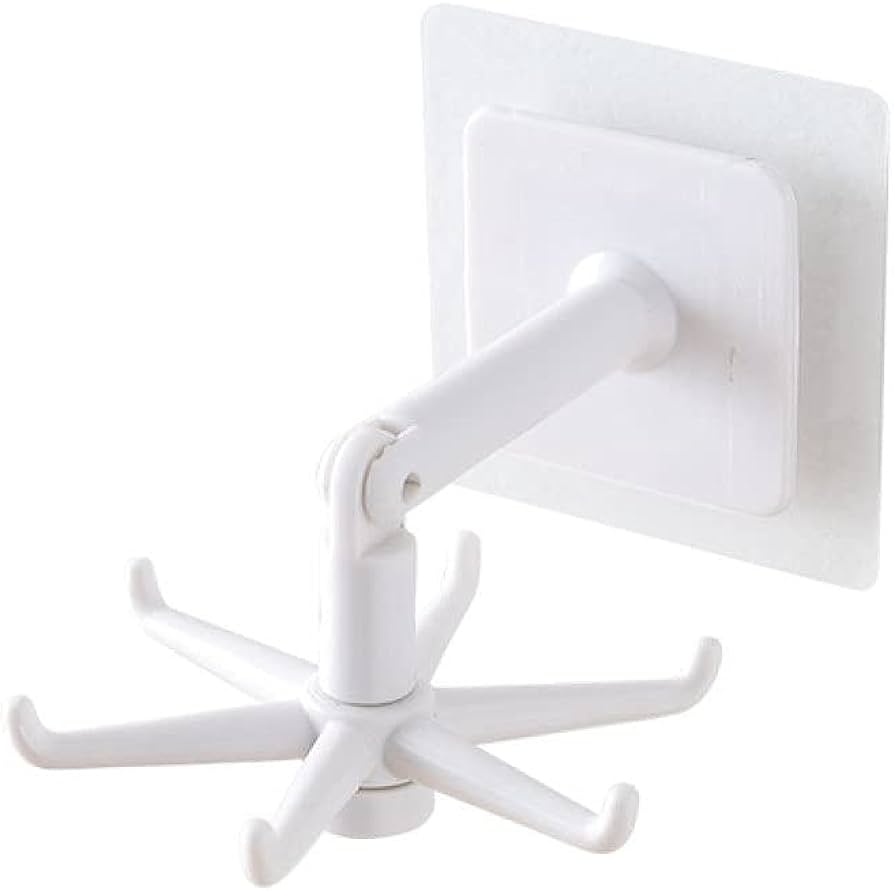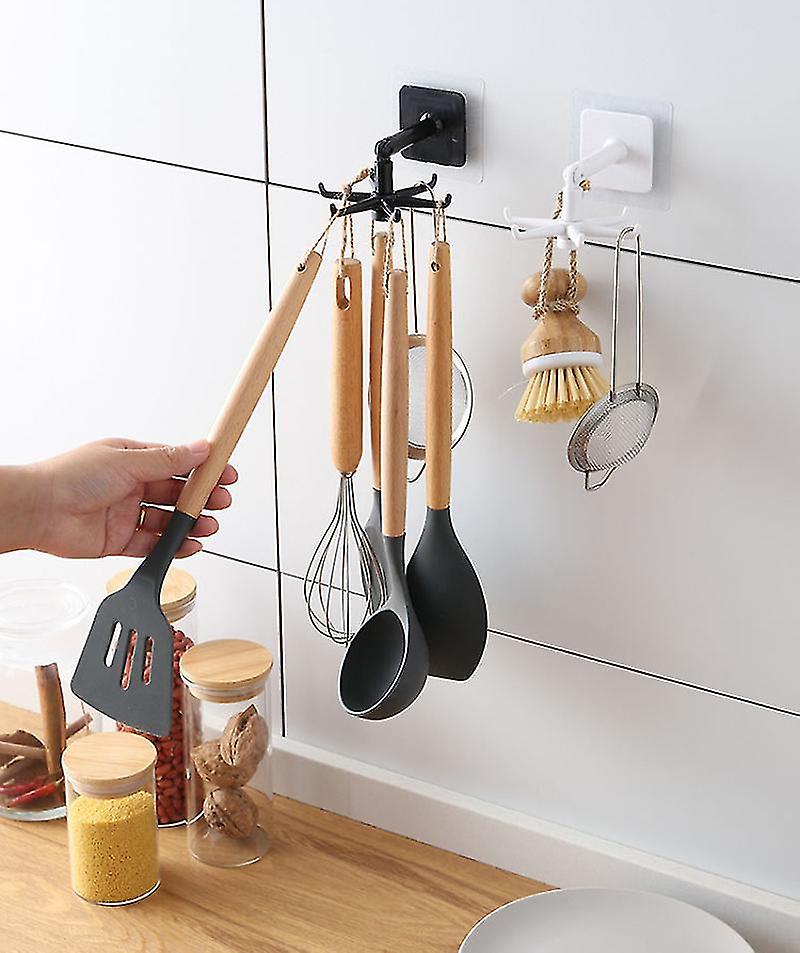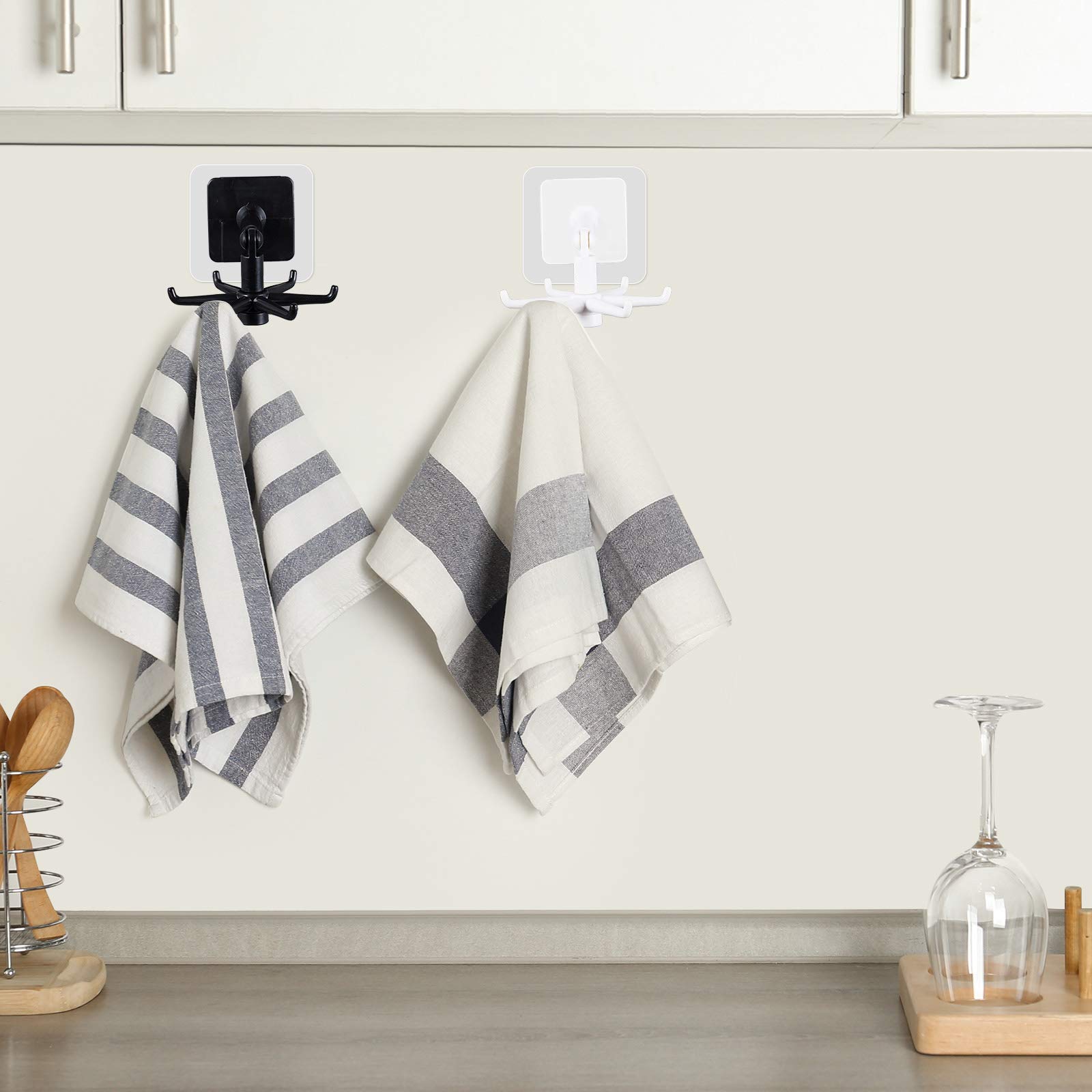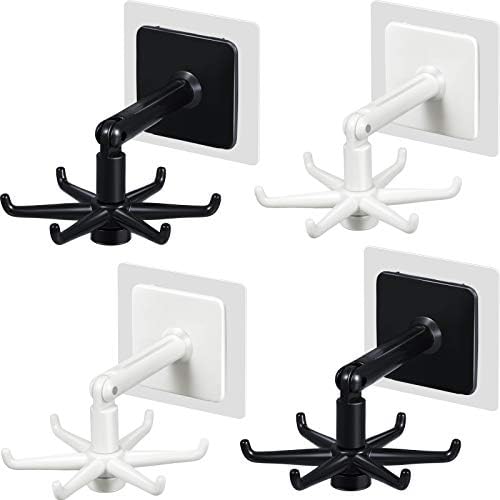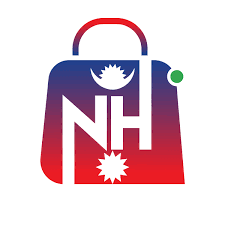 Multi-Purpose Kitchen 6 Hooks 360° Rotating Folding Rack for Organizer
Rs. 150
Rs. 230
You have saved -35%
Product Highlights
Material Silicone
Finish Type Polished
Mounting Type Wall Mount
Single weight: approx. 34 g/ 1.2 ounces.
Feature: 6-Claw, Self-Adhesive
180 Degrees Vertical, 360 Degrees Rotating.
Our claw-rotating hook has two colors to choose, black, and white.
Delivery
💵 Cash on delivery available *
🚚 Free shipping on orders above 3000. Delivery Policy
Return & Refund
7 Days Returns/Exchange ( Change of mind is not applicable )
Multi-Purpose Kitchen 6 Hooks 360° Rotating Folding Rack for Organizer
The Multi-Purpose Kitchen 6 Hooks are made of stainless steel, making them rust-resistant and capable of holding various kitchen tools and accessories without bending or warping. While primarily designed for kitchen use, this rack is versatile enough to be used in other areas of your home as well. Hang it in your bathroom to store towels and robes, in your closet to organize belts and scarves, or even in your garage to keep gardening tools within reach. Setting up the rack is a breeze. It comes with all the necessary mounting hardware, making installation quick and straightforward. The folding feature adds convenience, allowing you to adjust its position or fold it away effortlessly. The minimalist and modern design of the rack blends seamlessly with any kitchen decor or theme. Its sleek appearance adds a touch of sophistication to your space, elevating both functionality and aesthetics. Say goodbye to the cluttered kitchen drawers and cabinets. With the 6 hooks on the rotating rack, you can neatly hang your pots, pans, spatulas, ladles, and other essential kitchen tools, keeping everything easily accessible and creating a clean, tidy environment.
No any specifiation for this product
Ratings & Reviews of Multi-Purpose Kitchen 6 Hooks 360° Rotating Folding Rack for Organizer
Frequently Asked Questions (FAQ) Ask Question
No any Faq's yet.