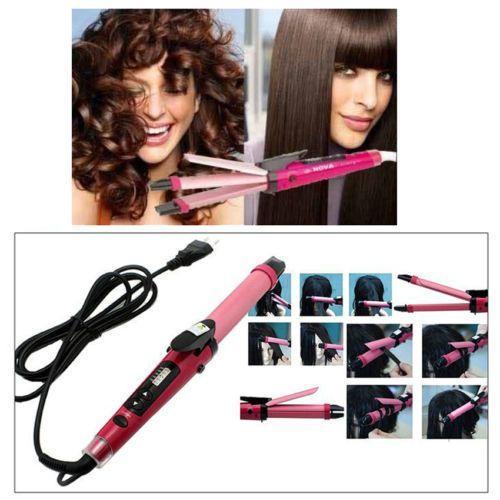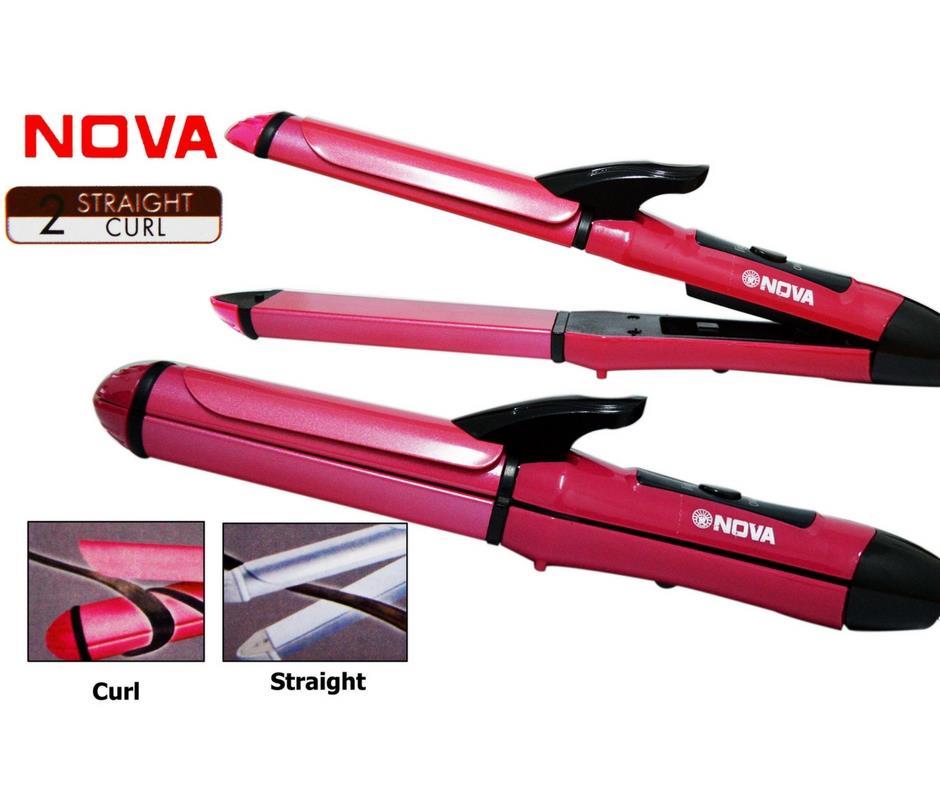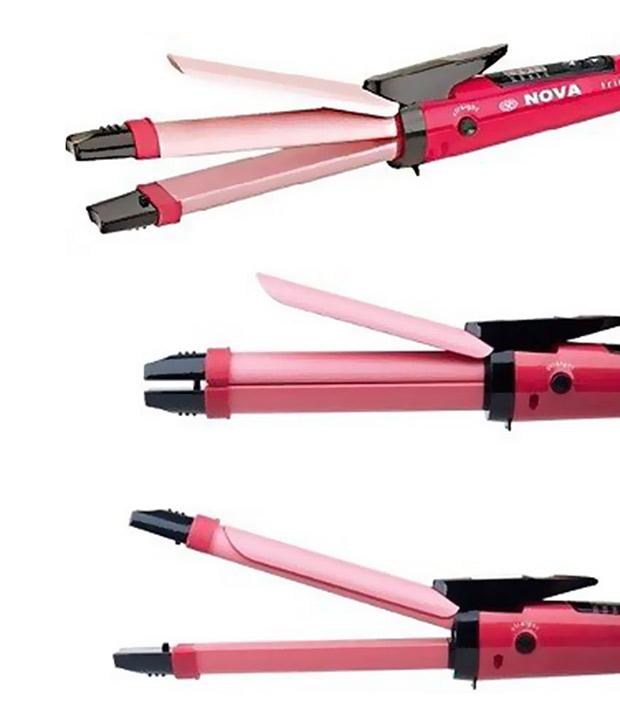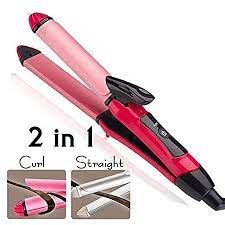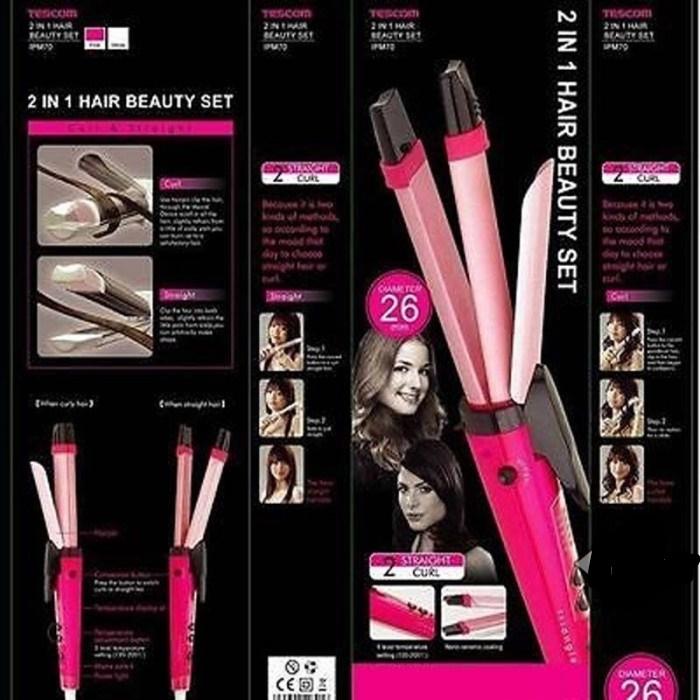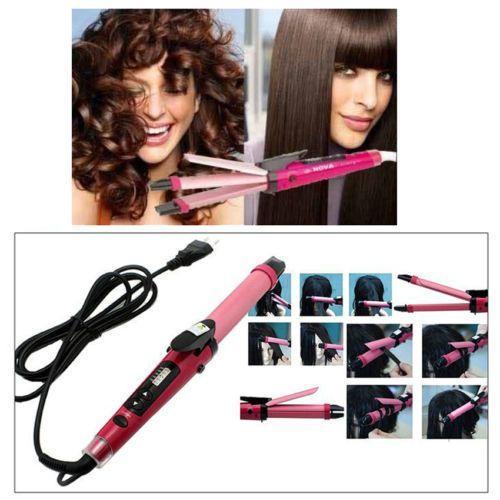 Nova 2 In 1 Hair Straightener And Curler | Nhc-1818 | 2 In 1 Hair Beauty For Women | Multicolor
Rs. 999
Rs. 1499
You have saved -33%
Product Highlights
PTC heating elements
360 degree swivel power cord
On/off switch
Temperature heating control
Heating temperature up to 200 degrees
Voltage: 220 - 240 V
Frequency: 50 - 60 Hz
Power: from the network
Safe tip
Suitable for any length and type of hair
Uniform heating of plates
Overheat protection
Power indicator light
Delivery
💵 Cash on delivery available *
🚚 Free shipping on orders above 3000. Delivery Policy
Return & Refund
7 Days Returns/Exchange ( Change of mind is not applicable )
Nova 2 In 1 Hair Straightener And Curler | Nhc-1818 | 2 In 1 Hair Beauty For Women | Multicolor
Styler Nova is a hybrid instrument that can play two different instruments at the same time. You can use Nova 2 In 1 Hair Straightener And Curler to straighten and wind your hair. Every girl should have such a device. It serves as a replacement for two independent devices. The Nova Styler is incredibly easy to use. The temperature in the room can reach 200 degrees. This gadget is ideal for hair that is thick and normal in texture. If your hair is damaged, you only need to dedicate one strand for a few seconds. After all, if you have a lot of power over them, you're going to damage them even more. It's never been easier to go from wavy or curly to straight hair with Nova 2 In 1 Hair Straightener And Curler . At home, the Gemei hair straightener provides you silky, smooth, salon-style straight hair.
Hair that has been colored now seems more vivid and healthy. In the present online market, Nova is a well-known and well-liked brand. It sells trimmers, shavers, hair curlers, hair dryers, hair straighteners, and hair styles, among other things. For even heat distribution to damaged hair cuticles use Nova 2 In 1 Hair Straightener And Curler . The excess water evaporates from one side of the metal plate, instantly straightening curled and wrapped hair. Clip the hair into both sides, somewhat avoid the pain from the scalp, and construct a shape randomly. Use a hairpin to clip the hair, then use the Marcel device to scroll through all of it, somewhat avoiding a little scalp pain, and you'll be able to burn the hair to your satisfaction.
No any specifiation for this product
Ratings & Reviews of Nova 2 In 1 Hair Straightener And Curler | Nhc-1818 | 2 In 1 Hair Beauty For Women | Multicolor
Frequently Asked Questions (FAQ) Ask Question
No any Faq's yet.