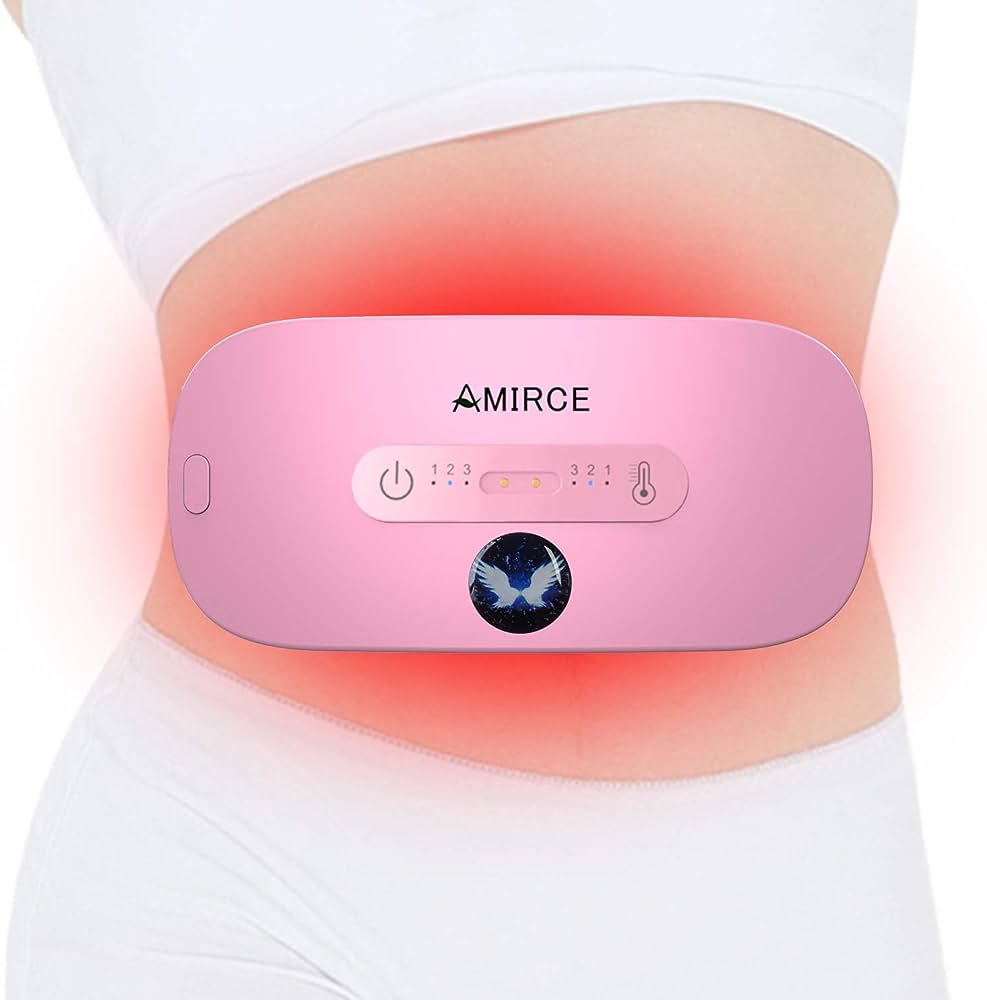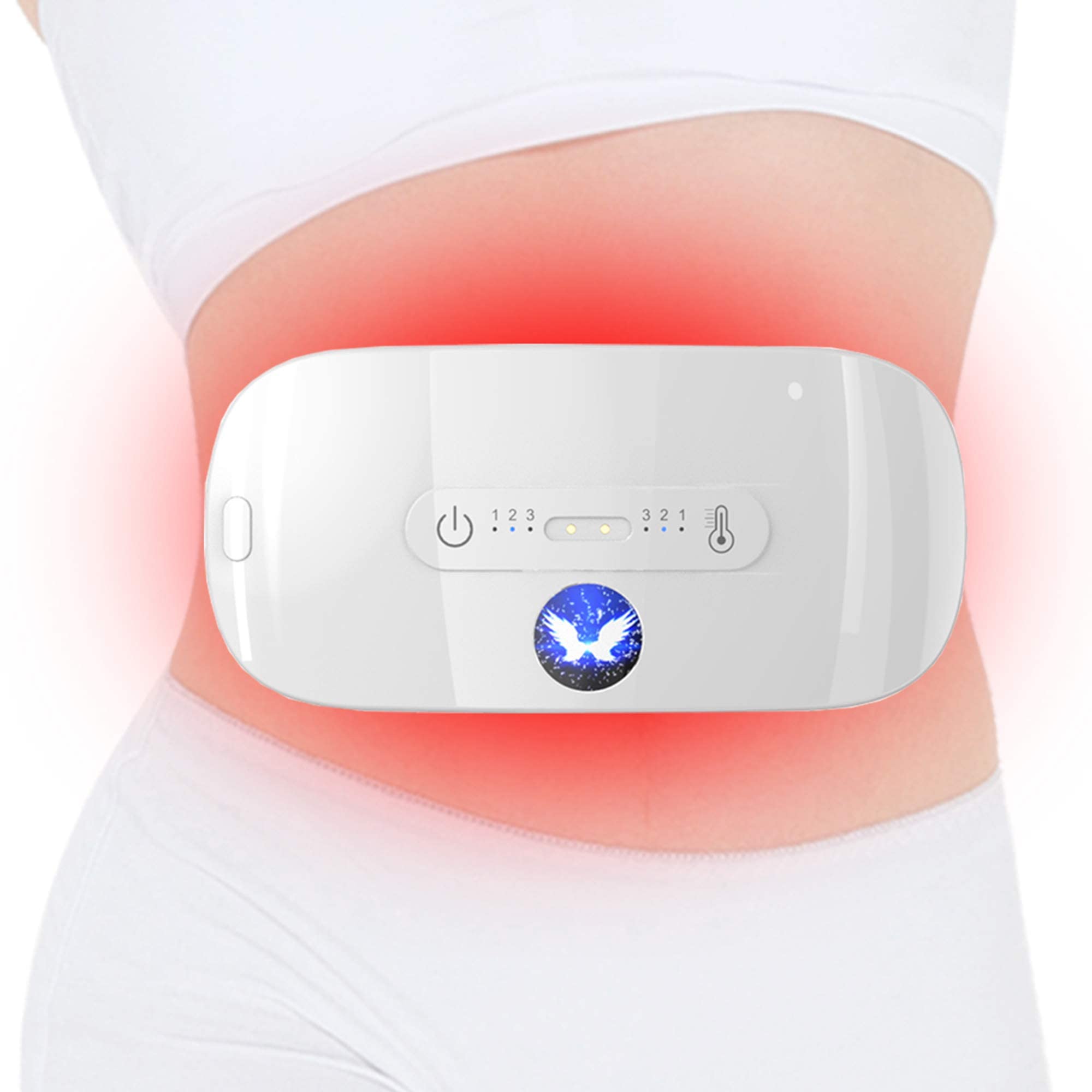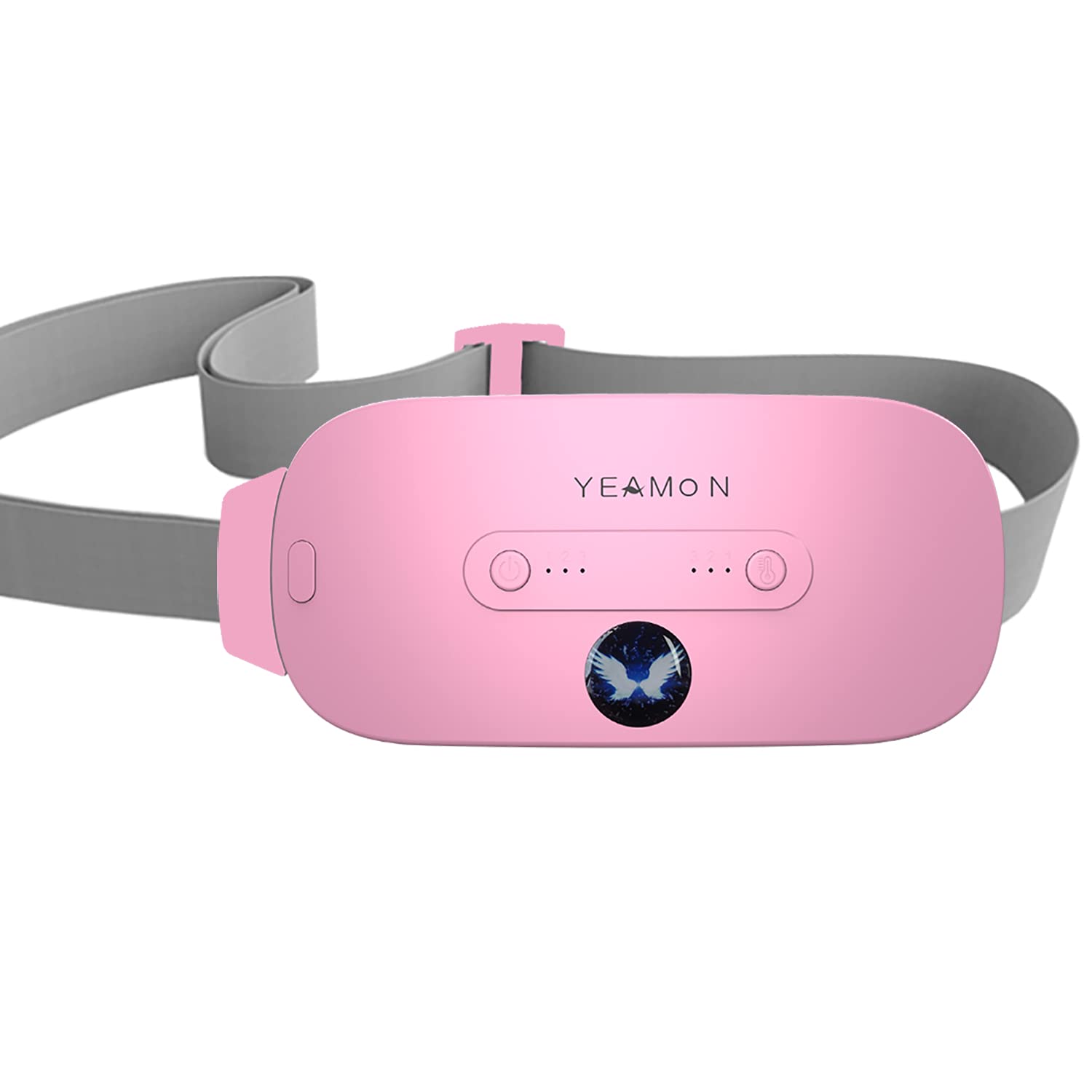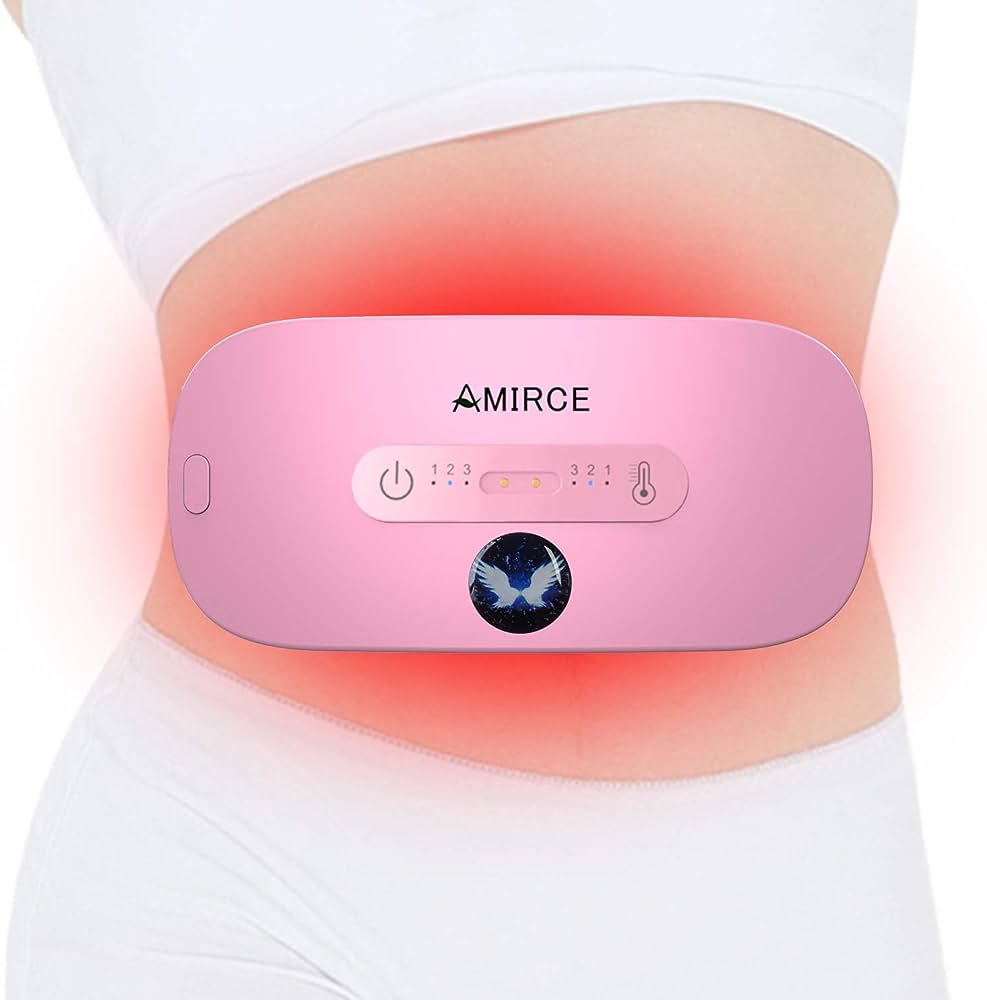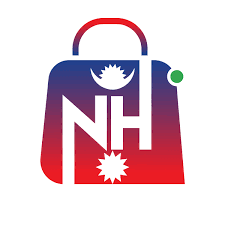 Period Cramp Relief Massager with Cordless Electric Vibration Belt for Waist
Rs. 1800
Rs. 2200
You have saved -18%
Product Highlights
Battery Capacity: 1800mAh
Charging Method: Inductive Charging
Use Range: Waist, Abdomen
Material: ABS + Flannel
Colour: Pink
Temperature:45℃,55℃,65℃
Relieve menstrual pain
Delivery
💵 Cash on delivery available *
🚚 Free shipping on orders above 3000. Delivery Policy
Return & Refund
7 Days Returns/Exchange ( Change of mind is not applicable )
Period Cramp Relief Massager with Cordless Electric Vibration Belt for Waist
Period Cramp Relief Massager is the ultimate solution for soothing menstrual discomfort and providing much-needed relief during your monthly cycle. Designed with the well-being of women in mind, this cutting-edge product combines the benefits of targeted heat therapy and gentle vibrations to alleviate period cramps and muscle tension. Embrace the soothing warmth and gentle vibrations that work together to provide you with much-needed relief, allowing you to focus on the things you love without being hindered by period pain. Experience the ultimate comfort and relaxation during your menstrual cycle with this state-of-the-art waist belt heating pad! The waist belt heating pads are equipped with advanced heating technology, providing consistent and adjustable warmth to the lower abdomen and back.
No any specifiation for this product
Ratings & Reviews of Period Cramp Relief Massager with Cordless Electric Vibration Belt for Waist
Frequently Asked Questions (FAQ) Ask Question
No any Faq's yet.