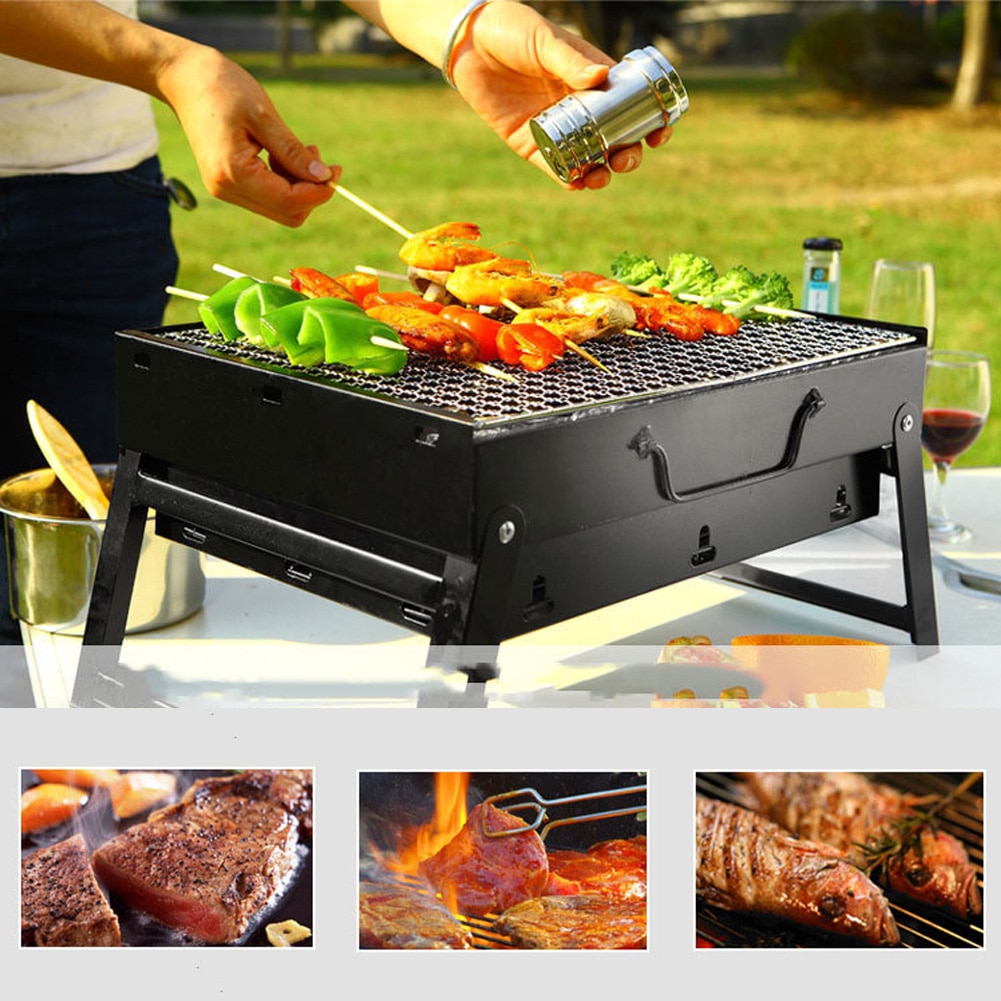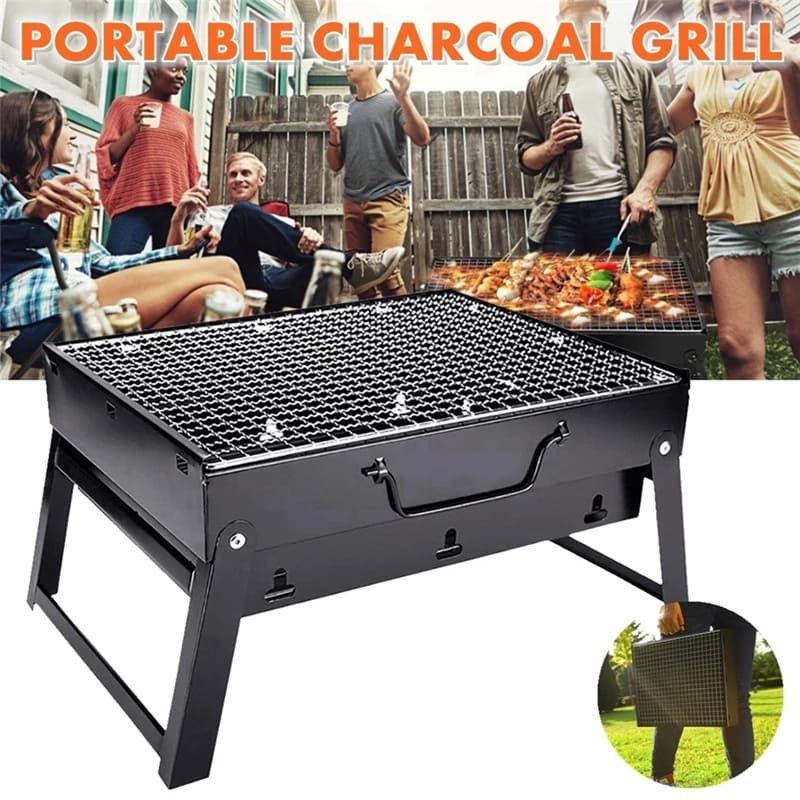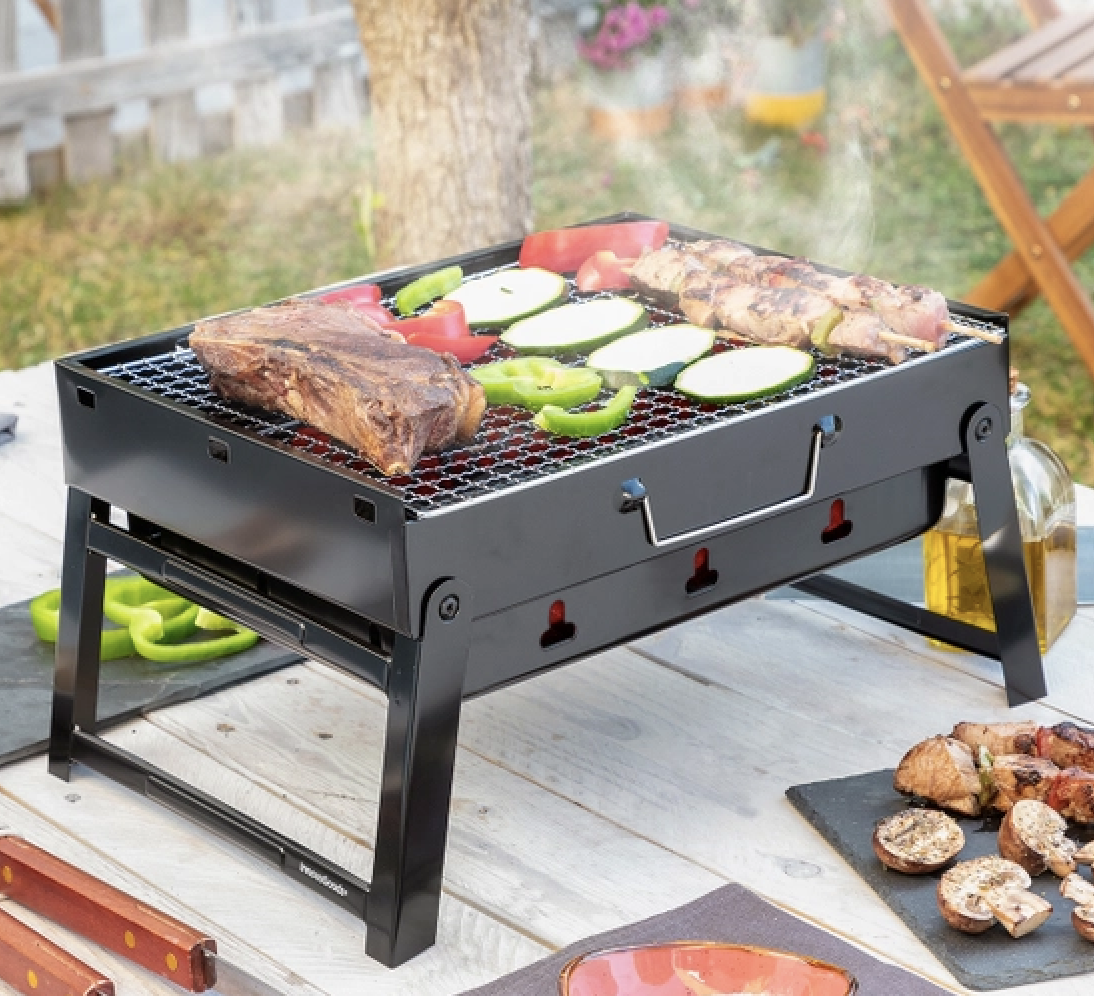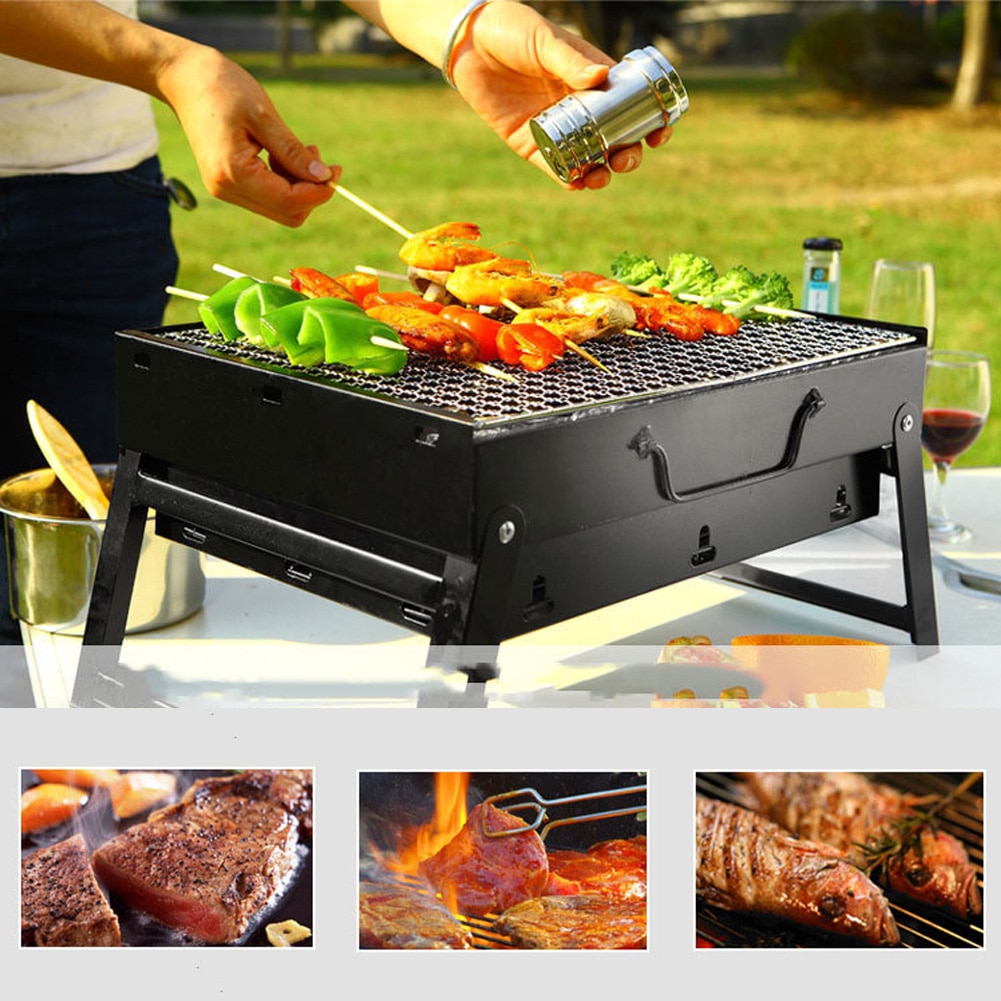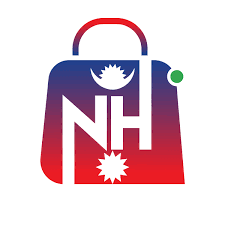 Portable Foldable Grill Charcoal Barbecue for Outdoor Charcoal Barbecue
Rs. 999
Rs. 1400
You have saved -29%
Product Highlights
Product name: Portable Folding Grill
Size: 27cm X 30cm X 29cm
Color: Black
Product Type: Charcoal grill
Installation Location: Portable
Material: Stainless steel
Scope of application: Garden, Outdoor, Camping, Cooking
Delivery
💵 Cash on delivery available *
🚚 Free shipping on orders above 3000. Delivery Policy
Return & Refund
7 Days Returns/Exchange ( Change of mind is not applicable )
Portable Foldable Grill Charcoal Barbecue for Outdoor Charcoal Barbecue
Portable Foldable is an excellent choice for outdoor cooking enthusiasts who want a convenient and compact solution for their grilling adventures. Whether you're camping in the wilderness, having a beach barbecue, or simply enjoying a picnic at the park, this grill offers the freedom to savor the smoky flavors of charcoal-grilled food wherever your outdoor adventures take you. Cleaning up after your BBQ is hassle-free. The grill's design includes removable ash catchers and grates that are easy to clean, making post-cooking maintenance a breeze. Safety is a top priority when grilling outdoors. This grill is equipped with sturdy legs and stable support, ensuring it remains secure while in use.
No any specifiation for this product
Ratings & Reviews of Portable Foldable Grill Charcoal Barbecue for Outdoor Charcoal Barbecue
Frequently Asked Questions (FAQ) Ask Question
No any Faq's yet.