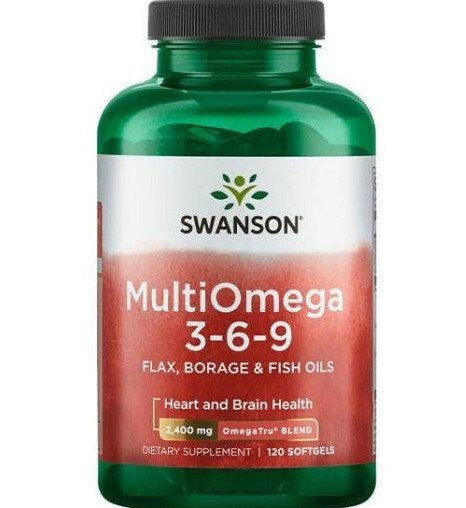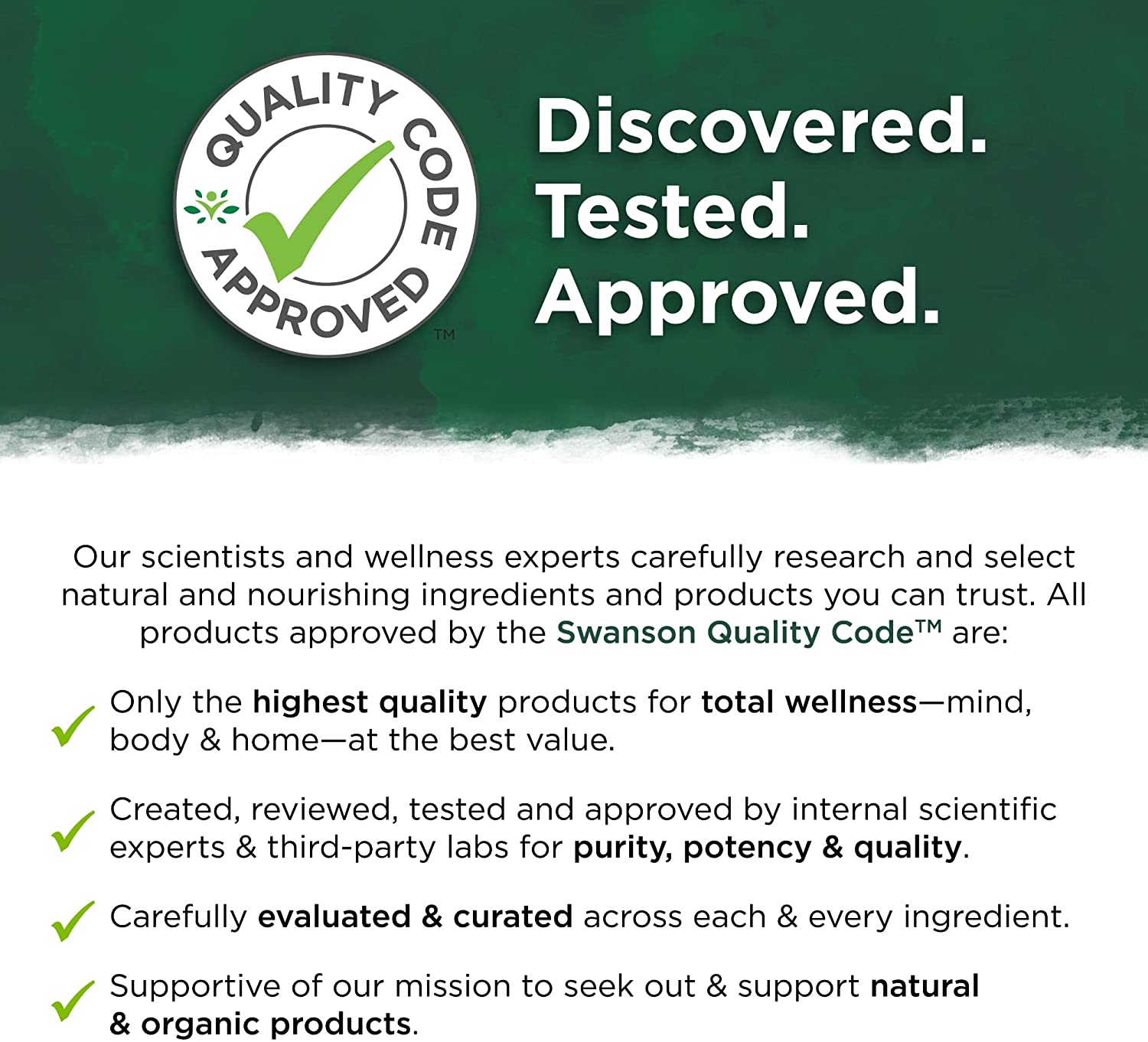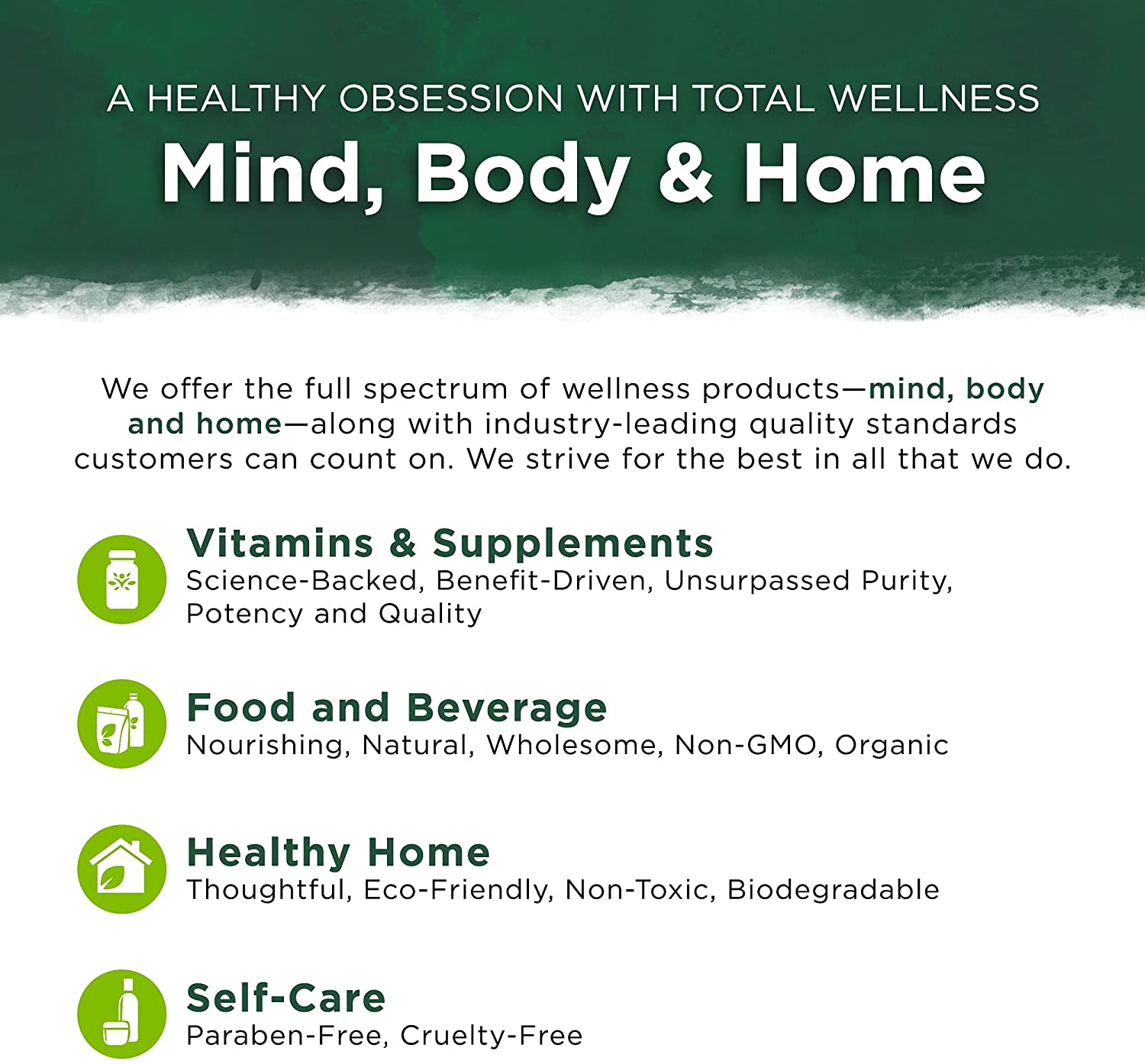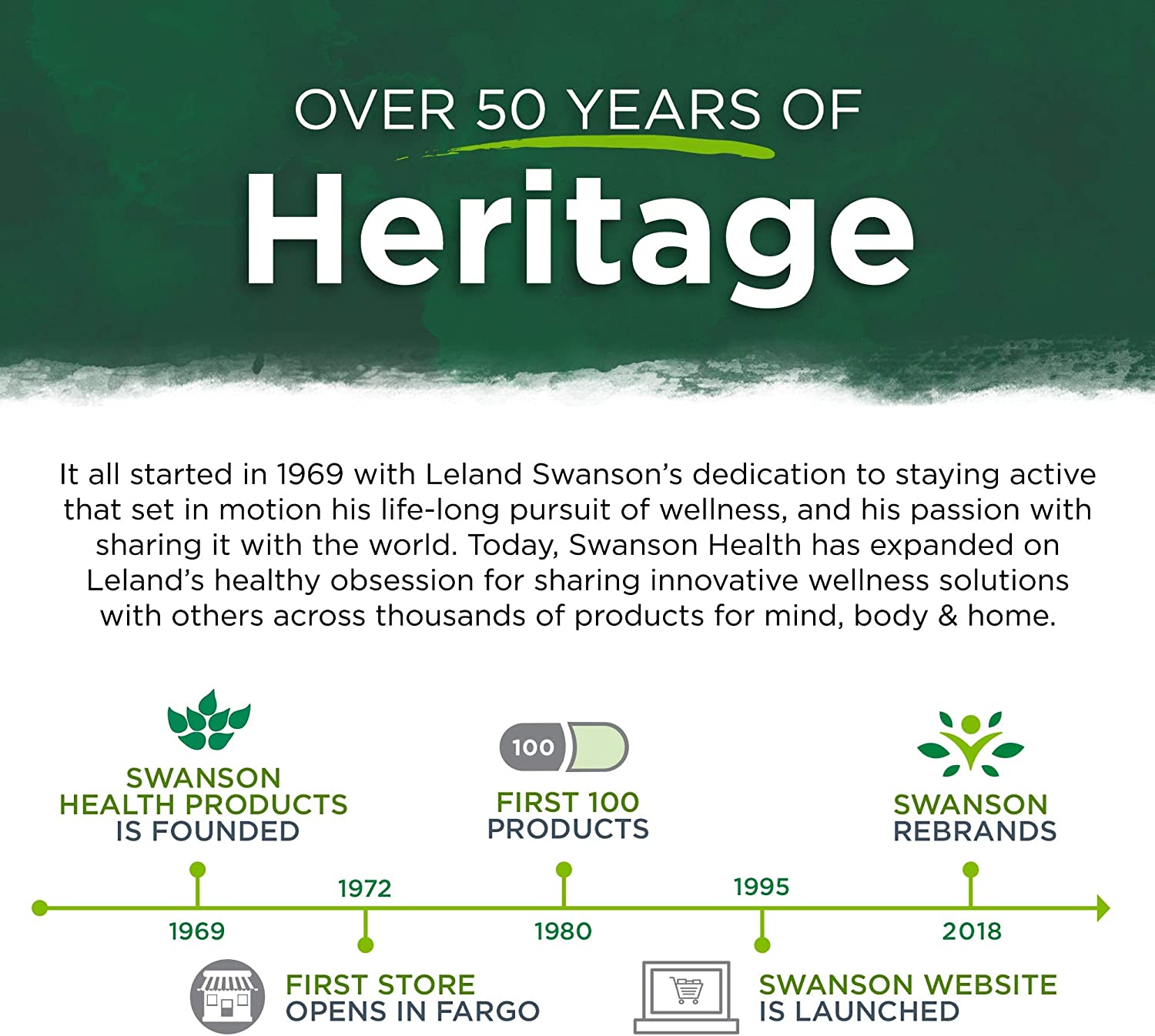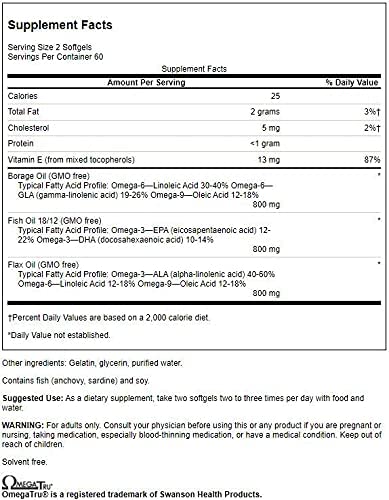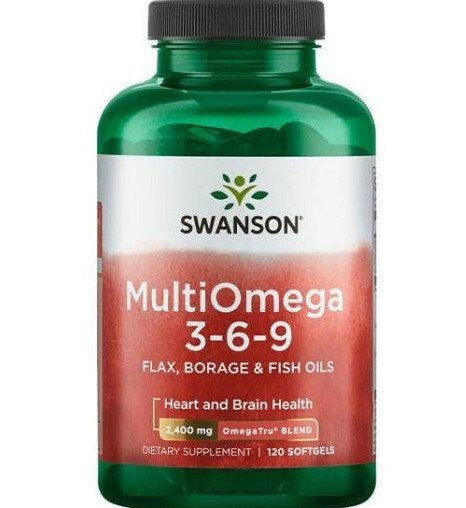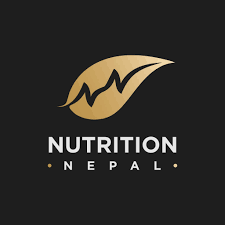 Swanson Fishoil products | Multiomega 3-6-9 (Flax Borage Fish) 2400 MG Fish Oil
Rs. 4000
Rs. 4199
You have saved -5%
Product Highlights
Item: Swanson Fishoil products
Nature's best oils from land and sea
2,400 mg of essential fatty acids per serving
OmegaTru provides a balanced blend of fatty acids
Non-GMO
Per GMP guidelines set forth by the FDA, most products are formulated for 24 months from the date of manufacture. Liquids and probiotics are formulated for 12 months
Delivery
💵 Cash on delivery available *
🚚 Free shipping on orders above 3000. Delivery Policy
Return & Refund
7 Days Returns/Exchange ( Change of mind is not applicable )
Swanson Fishoil products in Nepal | Swanson Multiomega 3-6-9 (Flax Borage Fish) | 2400 MG Fish Oil
Swanson Fishoil products now has been purchased in a huge number nowadays. So, Godam Online offers you the best Swanson Multiomega 3-6-9 at a very reasonable price in Nepal. Now you don't have to wait fo your realtives or friends so that they can bring you the fish oil form abroad.
Get the perfect balance of omega-6 and omega- 3 from the land and from the sea with Swanson Fishoil products MultiOmega softgels. The omega-6 and omega-3 essential fatty acids play many important roles throughout the body, from cardiovascular maintenance and skin health to healthy joint and mental function. This special formula combines flax, fish and borage oils to give you the ideal fatty acid balance to meet your daily nutritional needs.
No any specifiation for this product
Ratings & Reviews of Swanson Fishoil products | Multiomega 3-6-9 (Flax Borage Fish) 2400 MG Fish Oil
Frequently Asked Questions (FAQ) Ask Question
No any Faq's yet.