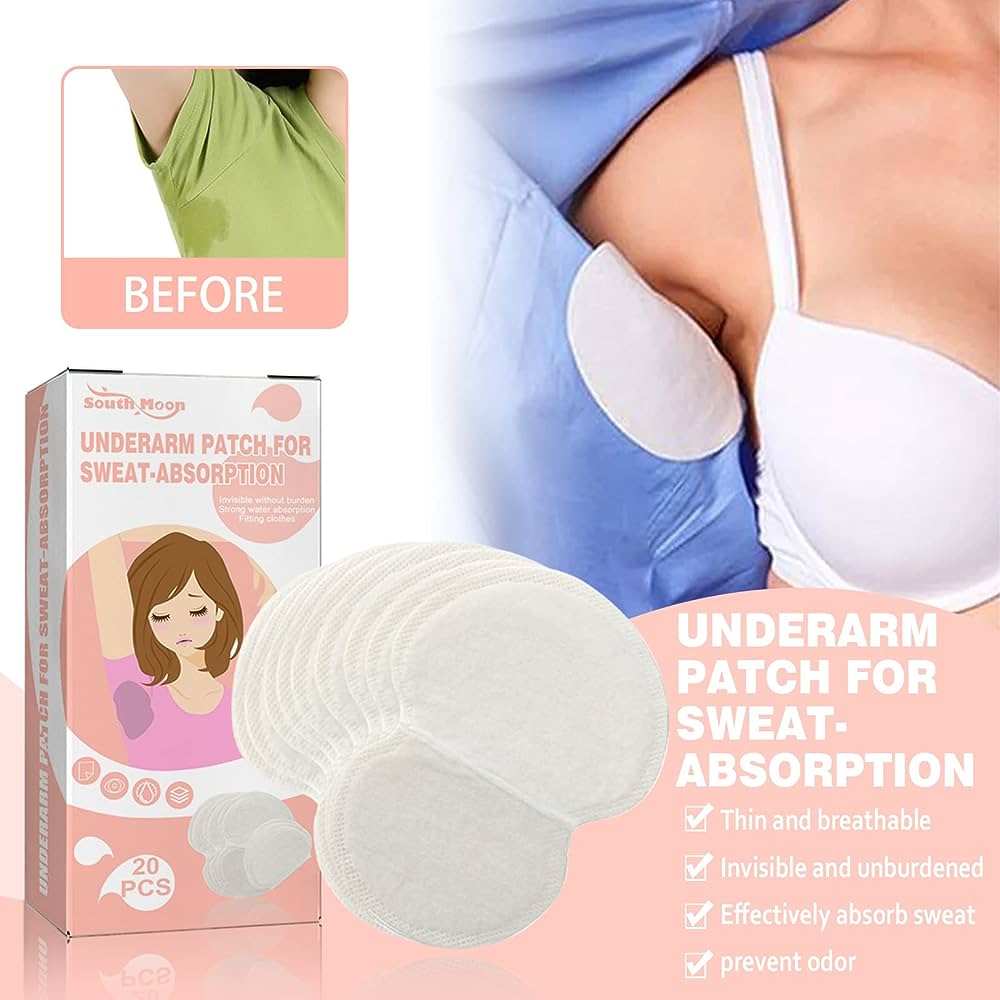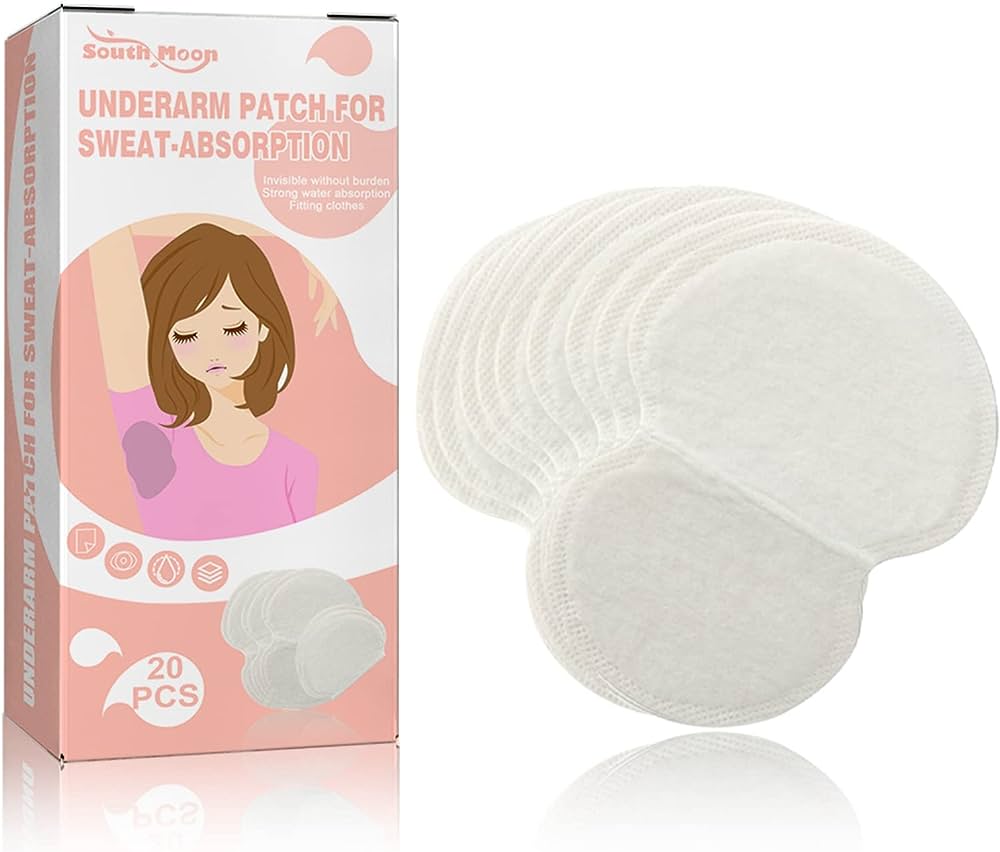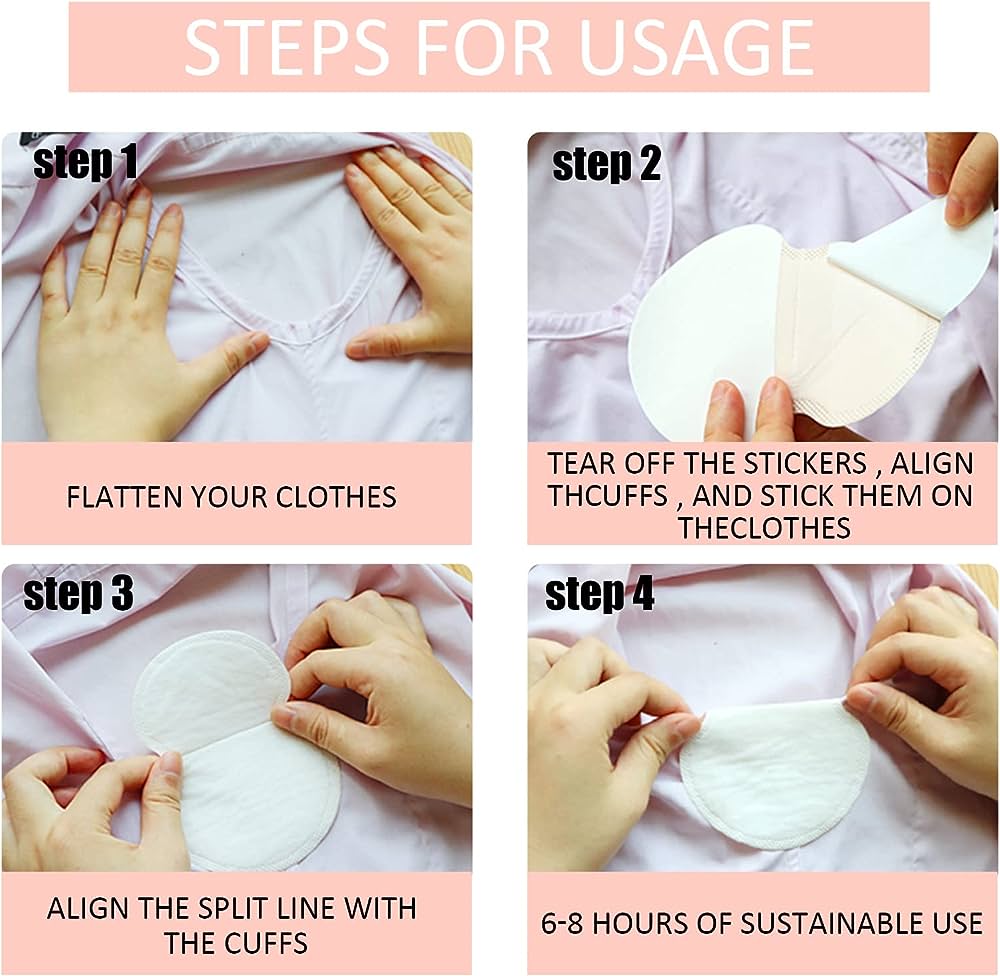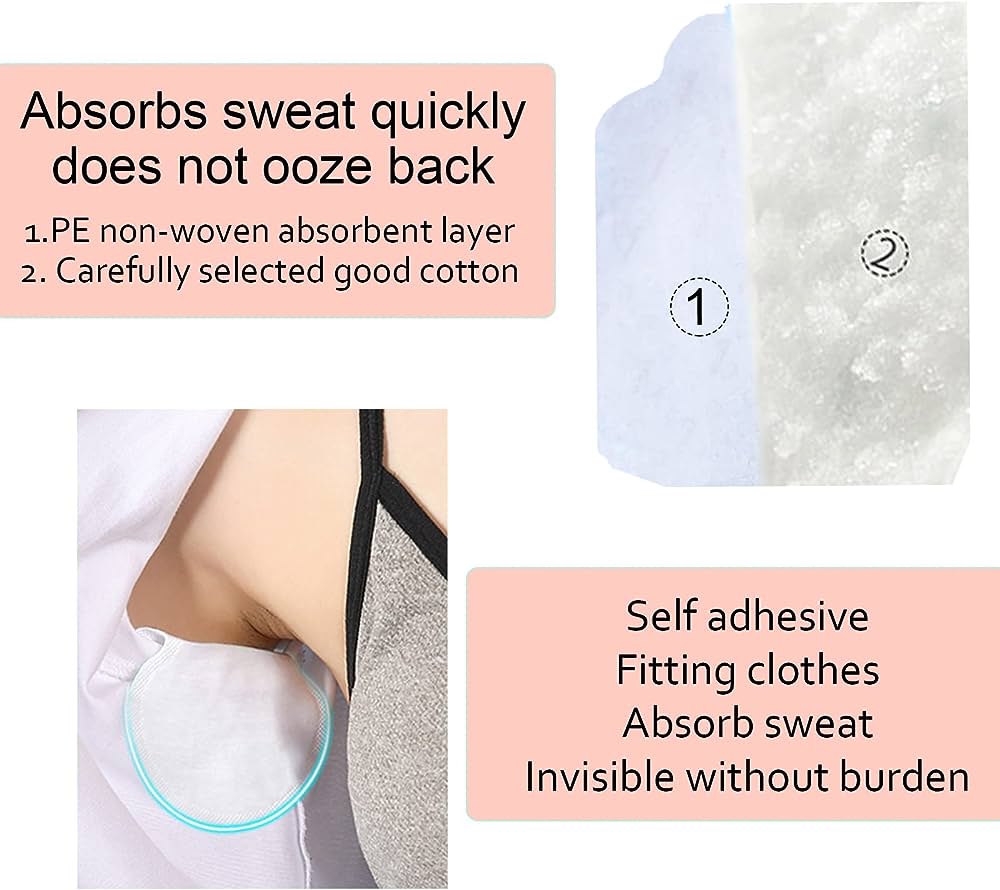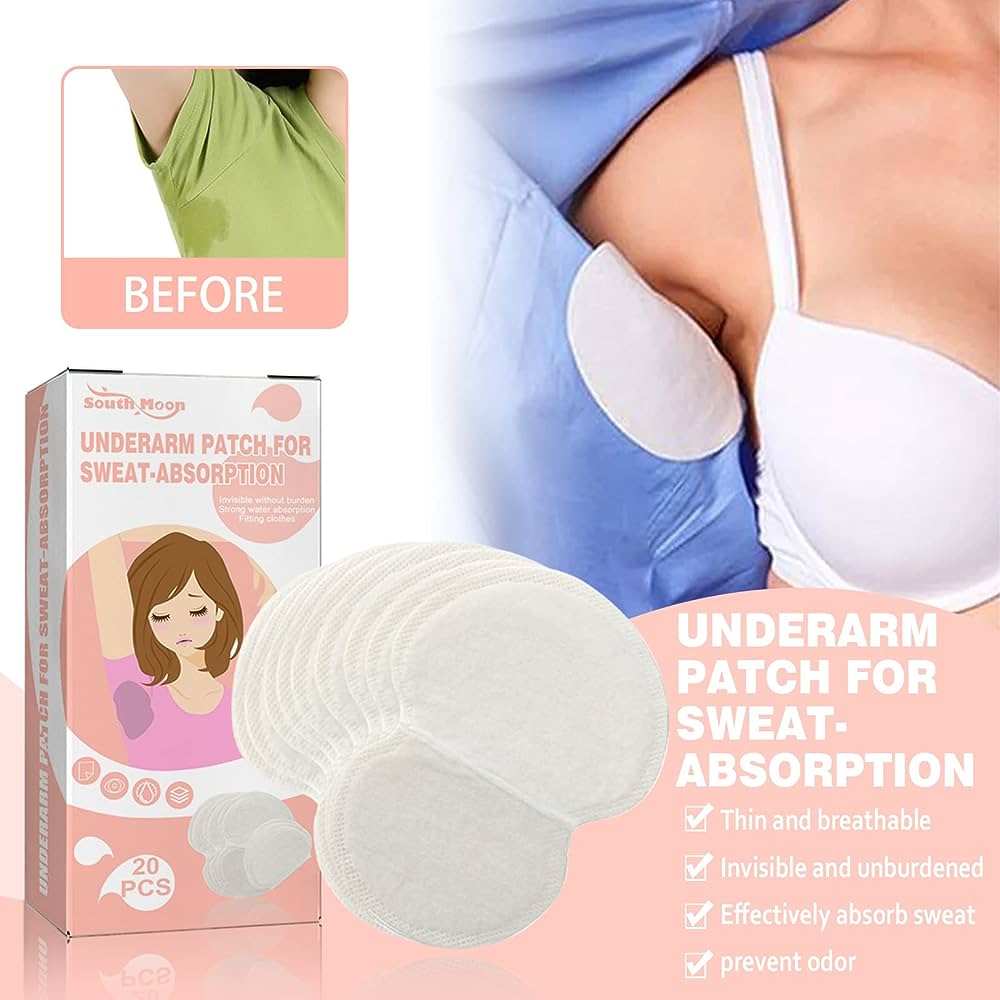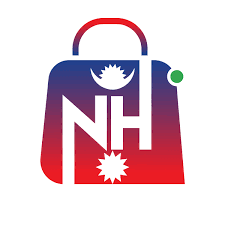 Sweat Absorption Pad Disposable Absorbing Underarm Sweat Pads-20Pcs
Rs. 699
Rs. 1000
You have saved -30%
Product Highlights
Item Form: Tissue
Scent: Fresh
Number of Items: 20Pcs
Gender: Unisex
Use cautiously all-day
Amazing sweat absorption effect
Anti-allergy and anti-perspiration
Delivery
💵 Cash on delivery available *
🚚 Free shipping on orders above 3000. Delivery Policy
Return & Refund
7 Days Returns/Exchange ( Change of mind is not applicable )
Sweat Absorption Pad Disposable Absorbing Underarm Sweat Pads-20Pcs
The Sweat Absorption Pad offers a simple, discreet, and effective way to manage underarm sweat and odor. These pads are especially useful during hot and humid weather or high-intensity activities when underarm sweating tends to be more pronounced. Whether you are at work, exercising, attending social events, or simply going about your daily routine, these pads offer reliable protection against embarrassing sweat stains and unpleasant odors. The adhesive backing on each pad ensures they stay securely in place, preventing any shifting or bunching. This feature enables you to move with confidence and without the fear of the pads slipping out of position. Another key benefit of the South Moon Underarm Sweat Absorption Pad is that it helps extend the life of your clothing by protecting them from sweat stains. The pads act as a barrier between your underarms and clothing, preventing the unsightly yellowing and damage that can be caused by perspiration.
No any specifiation for this product
Ratings & Reviews of Sweat Absorption Pad Disposable Absorbing Underarm Sweat Pads-20Pcs
Frequently Asked Questions (FAQ) Ask Question
No any Faq's yet.