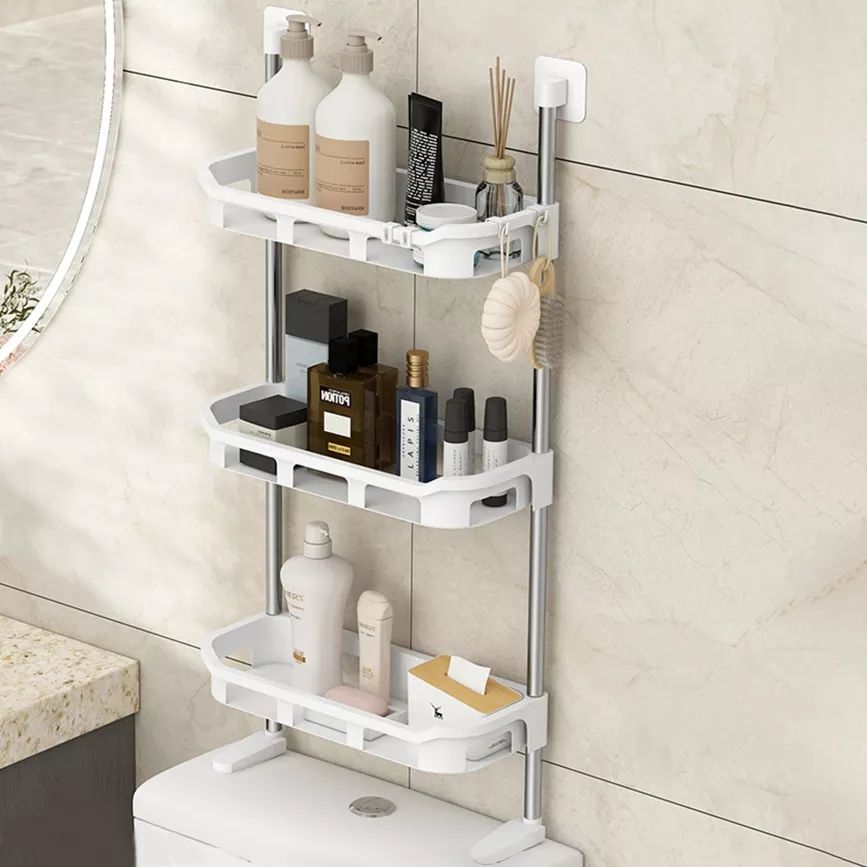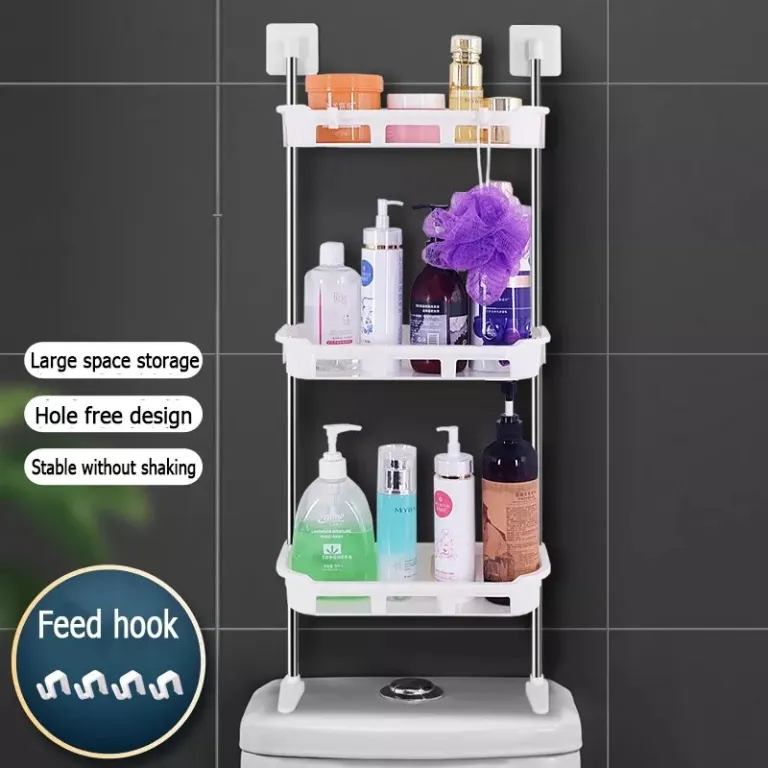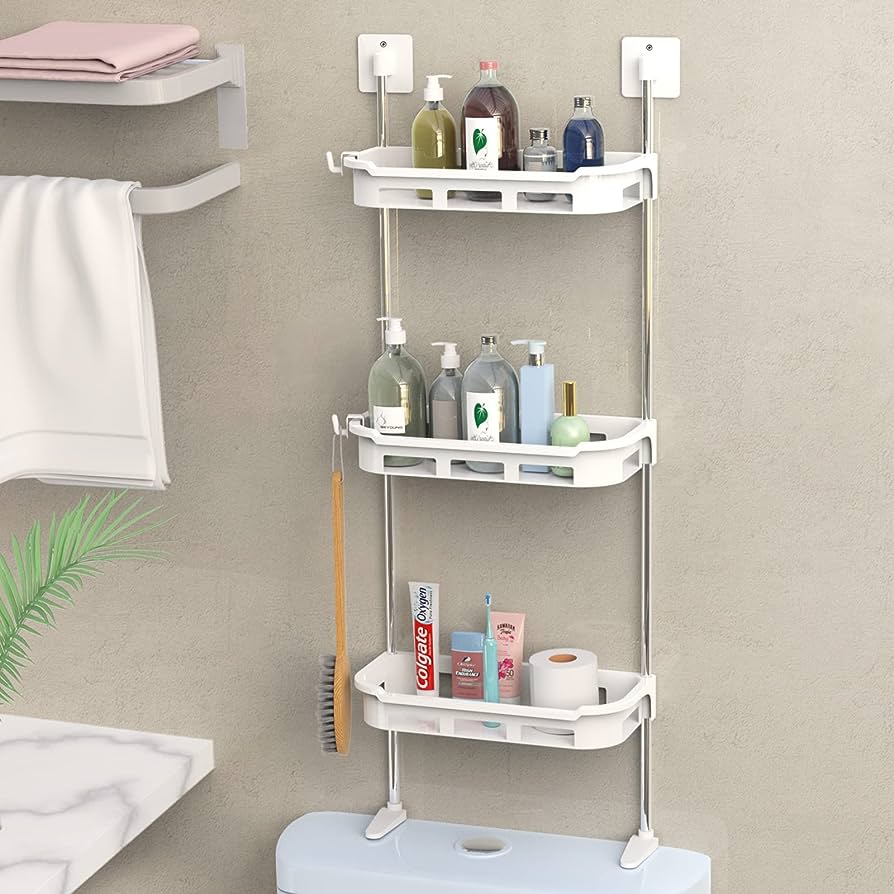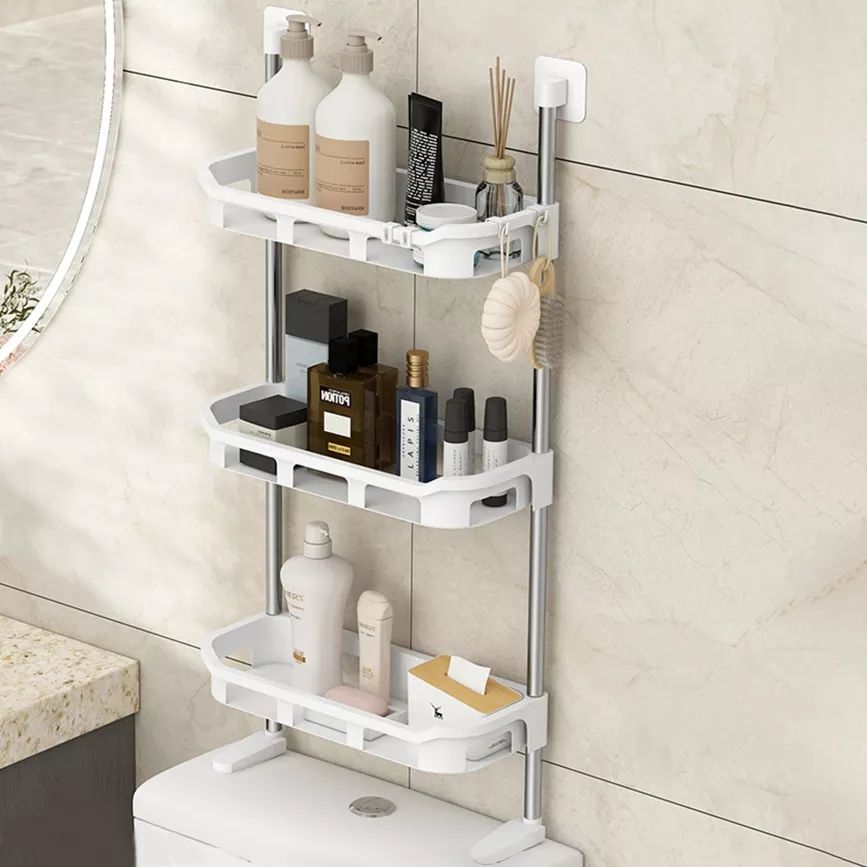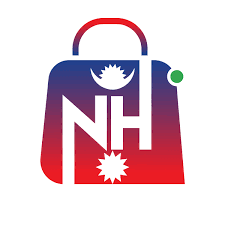 Toilet Kitchen Rack Multifunctional Bathroom Kitchen Storage Rack
Rs. 900
Rs. 1150
You have saved -22%
Product Highlights
Material: Carbon Steel
Mounting Type: Wall Mount
Room Type: Bathroom/Kitchen
Shelf Type: Tiered Shelf
Number of Shelves: 3
Shape: Rectangular
Special Feature: Over The Toilet Storage
Delivery
💵 Cash on delivery available *
🚚 Free shipping on orders above 3000. Delivery Policy
Return & Refund
7 Days Returns/Exchange ( Change of mind is not applicable )
Toilet Kitchen Rack Multifunctional Bathroom Kitchen Storage Rack
The Toilet Kitchen Rack is a practical and stylish solution for keeping your bathroom and kitchen tidy and well-organized. Its versatility, durability, and space-saving features make it an essential accessory for any household, providing an efficient storage solution for a wide range of items, improving accessibility, and adding a sense of order to your living spaces. Constructed from durable and easy-to-clean materials like stainless steel, plastic, or aluminum, the Toilet Kitchen Rack is built to withstand the humid conditions of the bathroom and the demands of a busy kitchen. The materials used ensure its longevity and resistance to rust and corrosion, making it a reliable storage solution for years to come. Installation is simple and straightforward, and the rack comes with all the necessary hardware for mounting. You can choose to attach it securely to the wall for added stability, especially in high-traffic areas. The minimalist and sleek design of the Toilet Kitchen Rack blends well with various interior styles, adding a touch of modernity and organization to your space. Whether you have a contemporary or traditional home, this storage rack seamlessly complements the decor.
No any specifiation for this product
Ratings & Reviews of Toilet Kitchen Rack Multifunctional Bathroom Kitchen Storage Rack
Frequently Asked Questions (FAQ) Ask Question
No any Faq's yet.