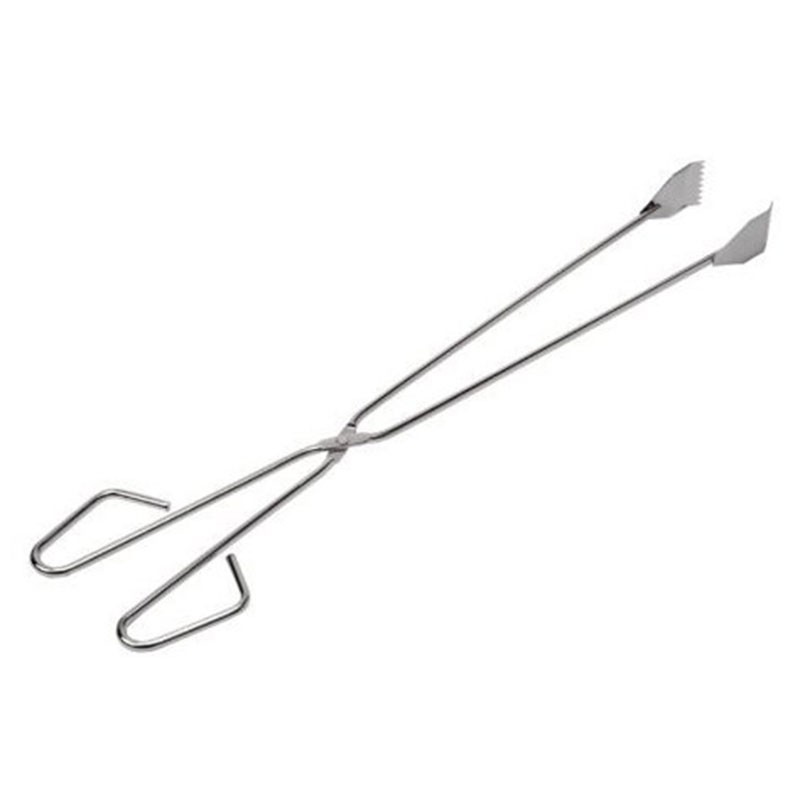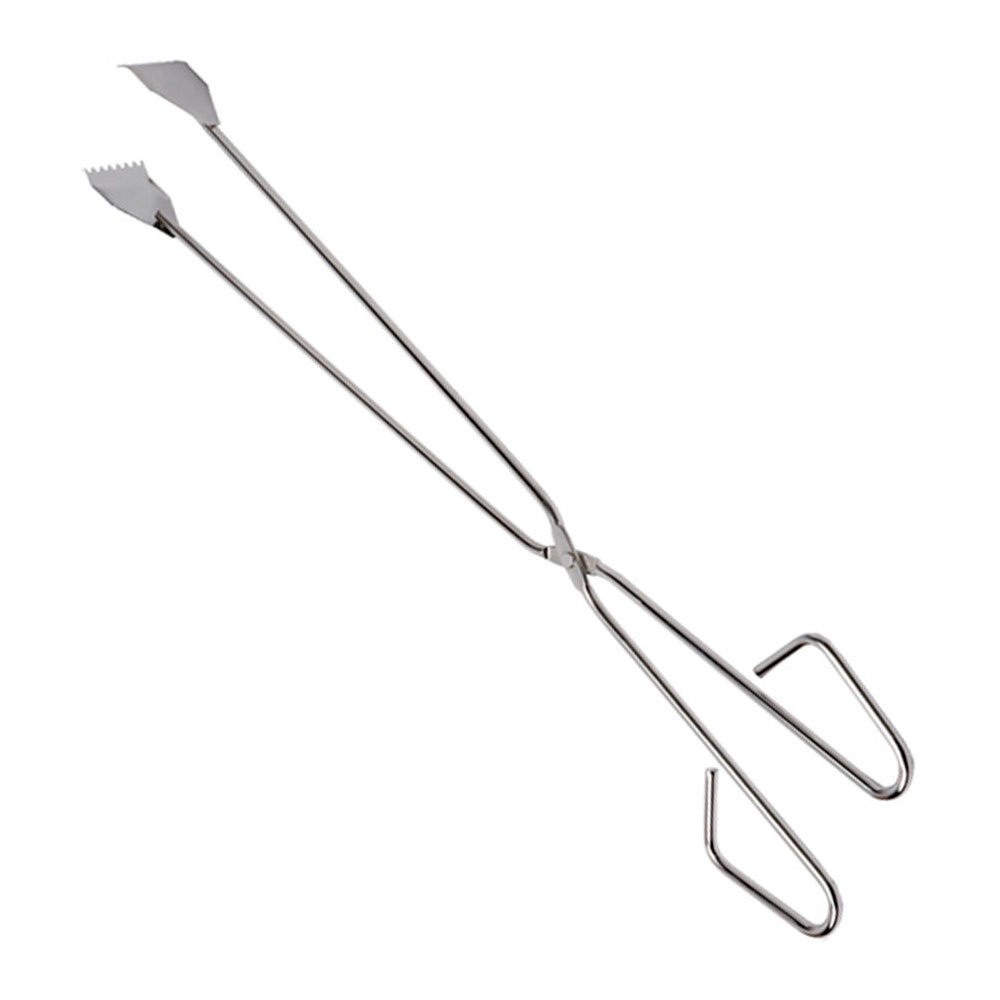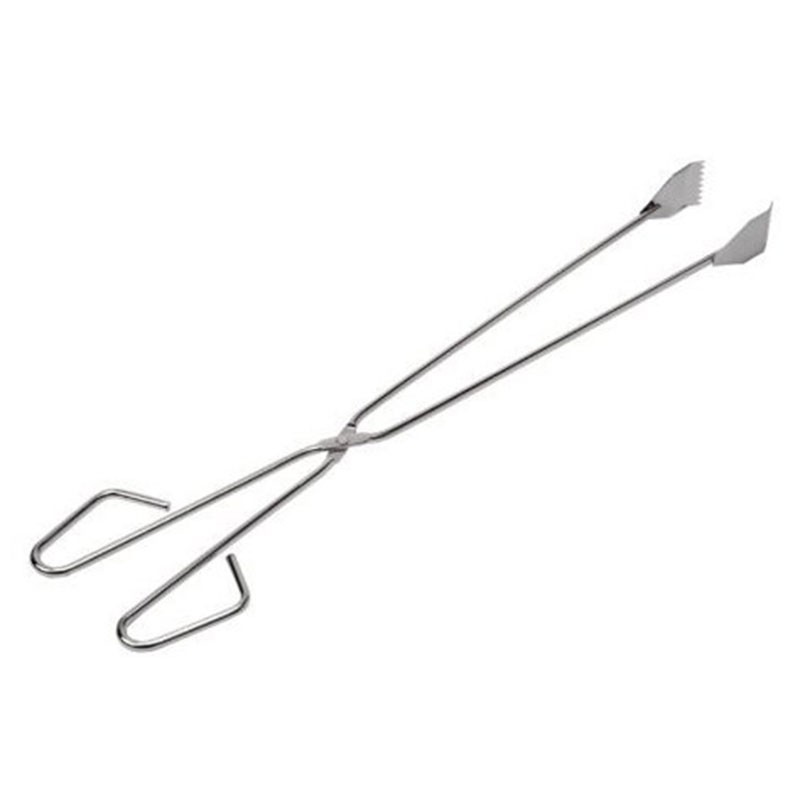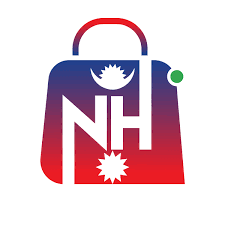 BBQ Pince Luxury Kitchen Pliers, Barbecue Accessory 37cm in Length
Rs. 285
Rs. 500
You have saved -43%
Product Highlights
Product Name: BBQ Pince Luxury Kitchen Pliers
Length: 37cm (approximately 14.5 inches)
Material: Premium Stainless Steel
Color: Polished Stainless Steel
Package content: 1x BBQ Pince Luxury Kitchen Pliers
Delivery
💵 Cash on delivery available *
🚚 Free shipping on orders above 3000. Delivery Policy
Return & Refund
7 Days Returns/Exchange ( Change of mind is not applicable )
BBQ Pince Luxury Kitchen Pliers, Barbecue Accessory 37cm in Length
BBQ Pince is designed to meet the needs of serious grillers and culinary professionals. With their extended reach, durability, and precision handling, they make a valuable addition to your barbecue accessories. These pliers are not just tools; they are a statement of quality and style in outdoor cooking. The polished stainless steel finish gives these pliers a sophisticated and timeless appearance. They are not only functional but also an elegant addition to your barbecue tool collection. BBQ Pince Luxury Kitchen Pliers come in an attractive gift box, making them an excellent choice for gifting on special occasions. They are perfect for birthdays, holidays, or as a thoughtful present for anyone passionate about grilling.
No any specifiation for this product
Ratings & Reviews of BBQ Pince Luxury Kitchen Pliers, Barbecue Accessory 37cm in Length
Frequently Asked Questions (FAQ) Ask Question
No any Faq's yet.