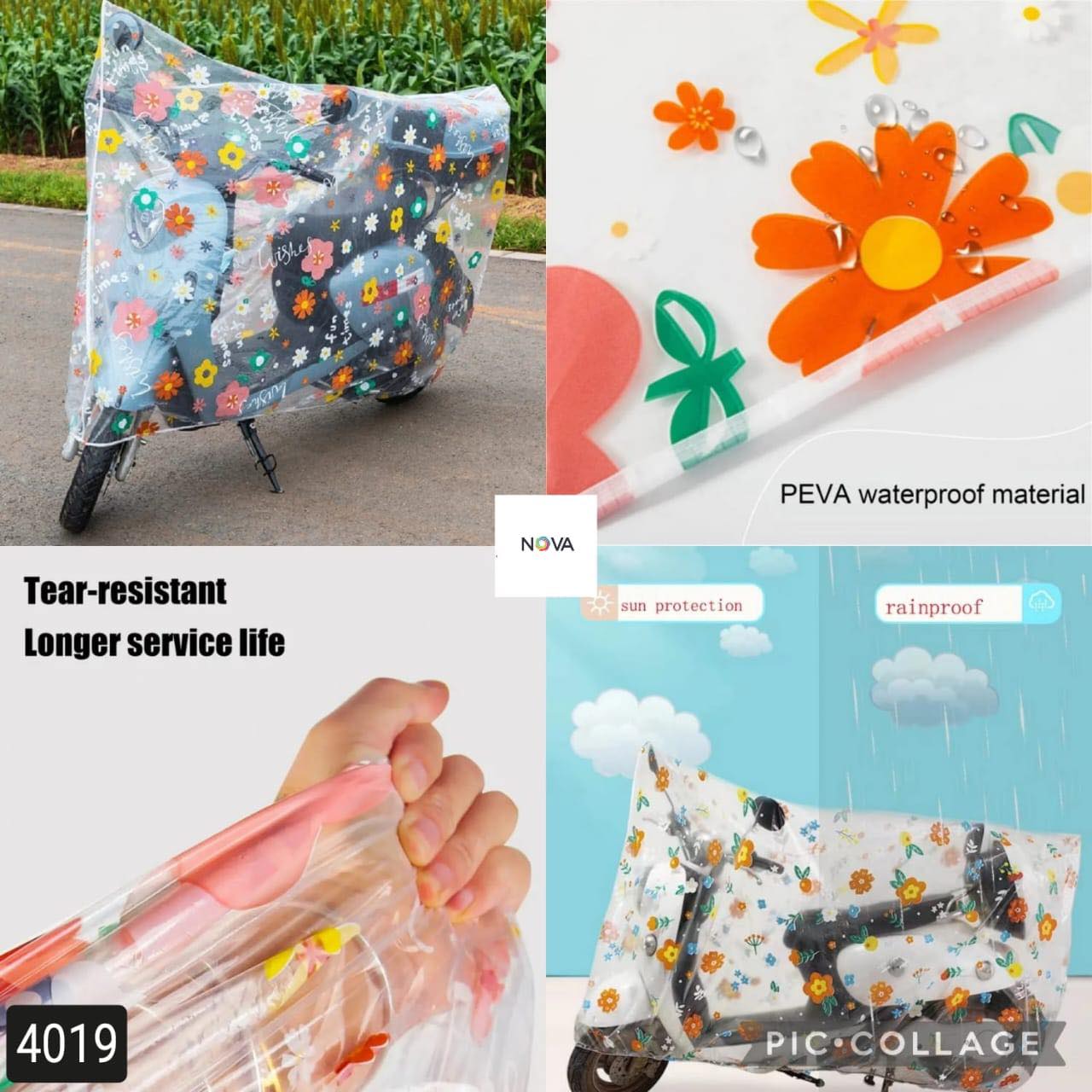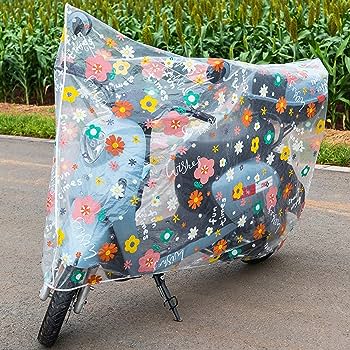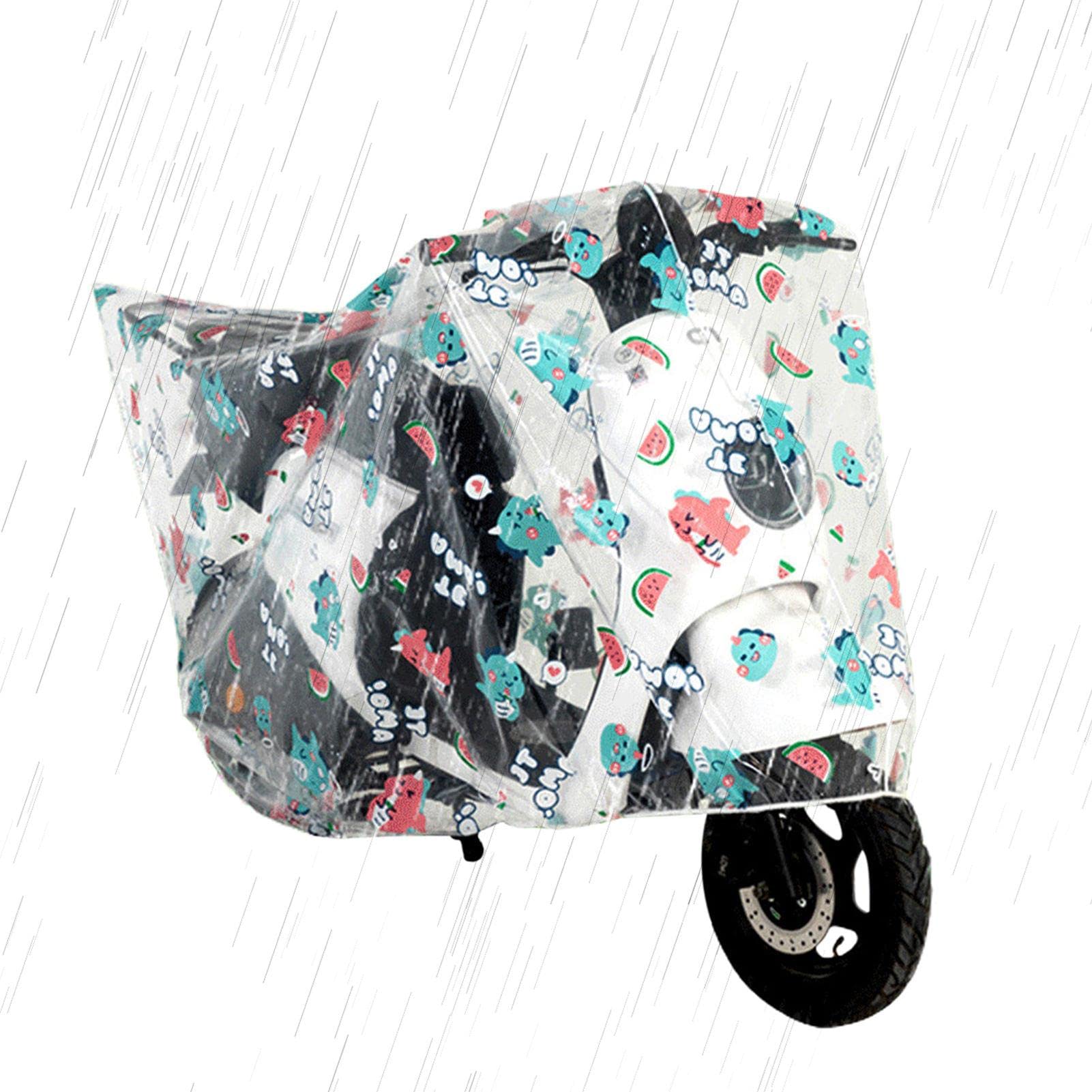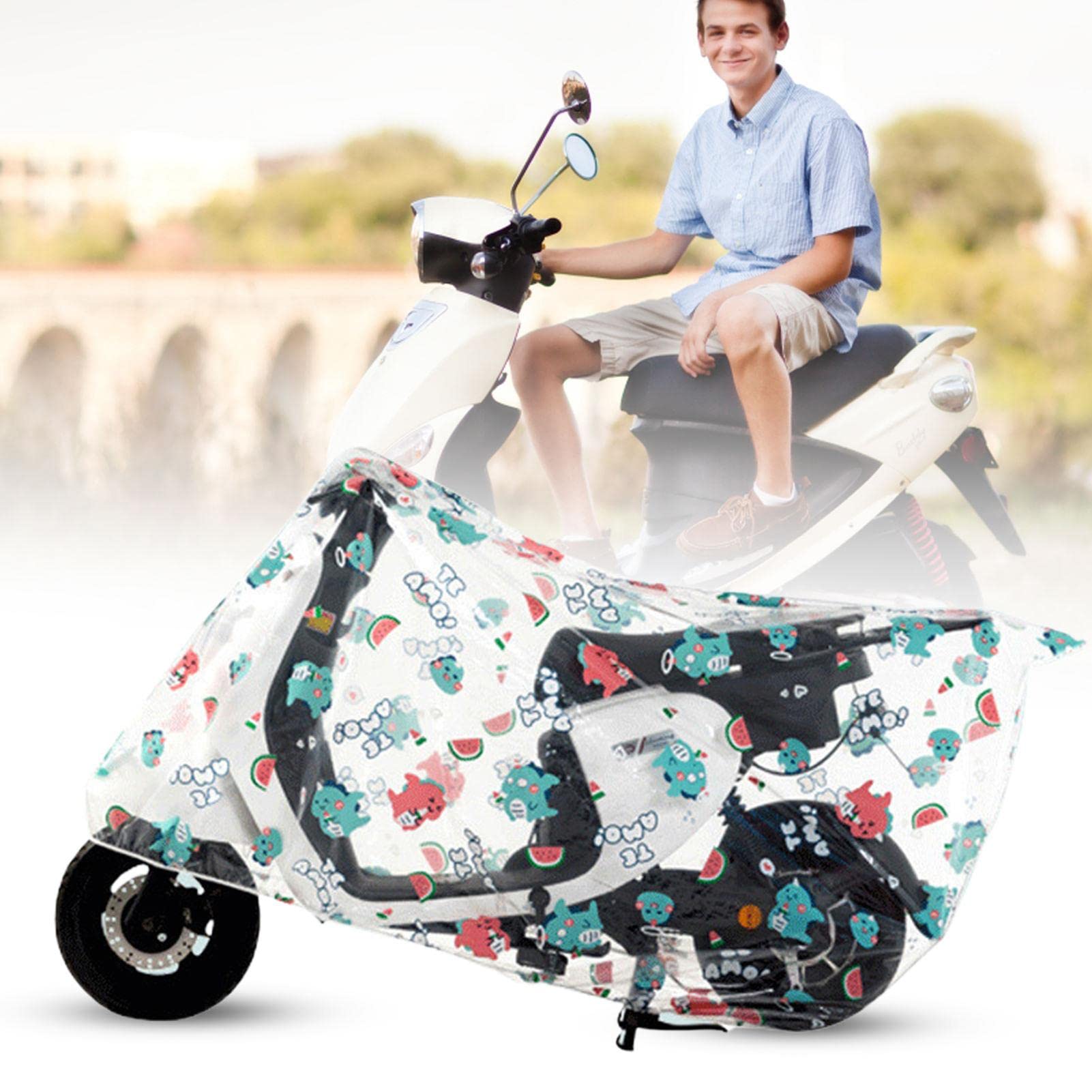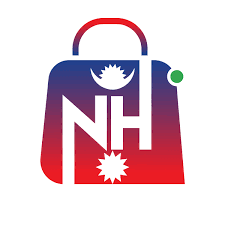 Waterproof Scotty Cover Two Wheeler Cover with Elastic Straps
Rs. 450
Rs. 620
You have saved -27%
Product Highlights
Name: Waterproof Scotty Cover
Material: PEVA
Color: dinosaur, sunflower
Size: about 220*120cm/ 86.6*47.2 in
Fit: length up to 2.2 meters/ 7.22ft
Suitable for various models of Scotty
Not only waterproof but also dustproof and snowproof
Delivery
💵 Cash on delivery available *
🚚 Free shipping on orders above 3000. Delivery Policy
Return & Refund
7 Days Returns/Exchange ( Change of mind is not applicable )
Waterproof Scotty Cover Two Wheeler Cover with Elastic Straps
The Scotty Cover Waterproof Two Wheeler Cover with Elastic Straps is ideal for all types of scooters, including electric scooters, mopeds, and maxi scooters. It is also a great choice for storing your scooter indoors or outdoors. The Scotty Cover is designed to fit a wide range of two-wheelers, from motorcycles to scooters. Available in multiple sizes, finding the perfect fit for your ride is a breeze. When not in use, the cover conveniently folds into the included compact storage bag, making storage and transportation effortless. With our cover, you can spend less time worrying about cleaning and maintenance, and more time enjoying the open road. Simply slip on the cover when parking your bike, and you'll keep dust, pollen, bird droppings, and prying eyes at bay. The Scotty Cover isn't just about protection; it's also about style. With its modern design and sleek finish, your covered bike will still look good while staying safeguarded. Our cover doesn't just protect against the elements; it also adds a layer of security to your bike by keeping it out of sight. Discourage potential thieves and vandals by ensuring your bike remains hidden under its protective shield.
No any specifiation for this product
Ratings & Reviews of Waterproof Scotty Cover Two Wheeler Cover with Elastic Straps
Frequently Asked Questions (FAQ) Ask Question
No any Faq's yet.