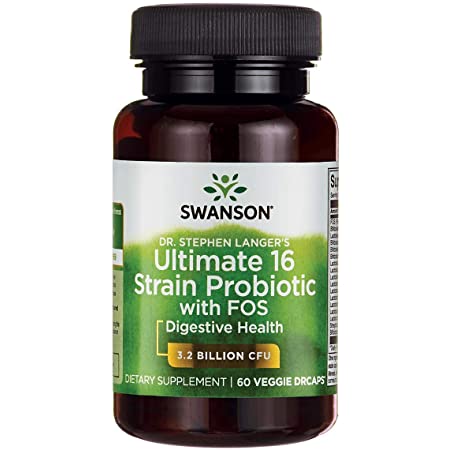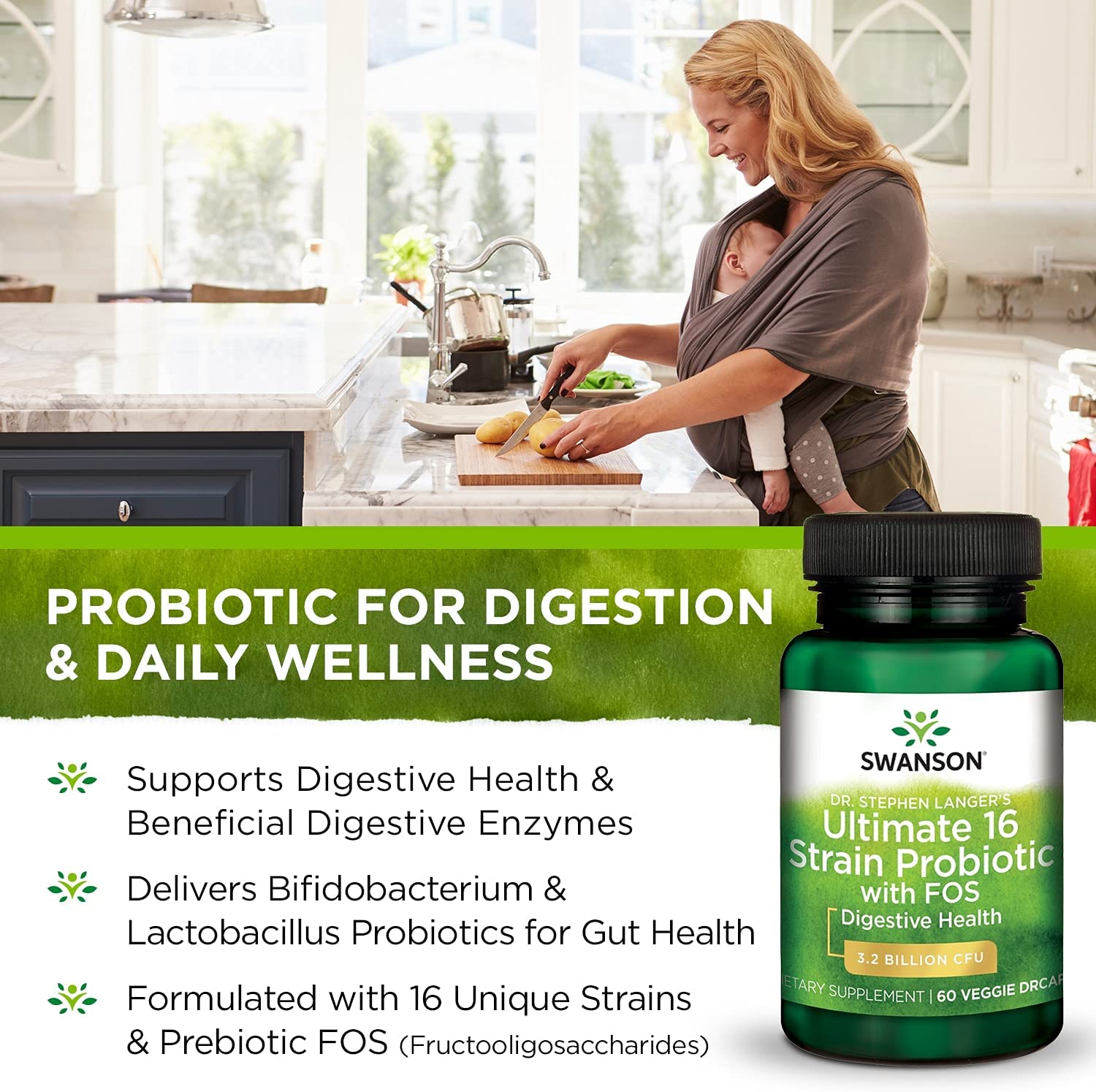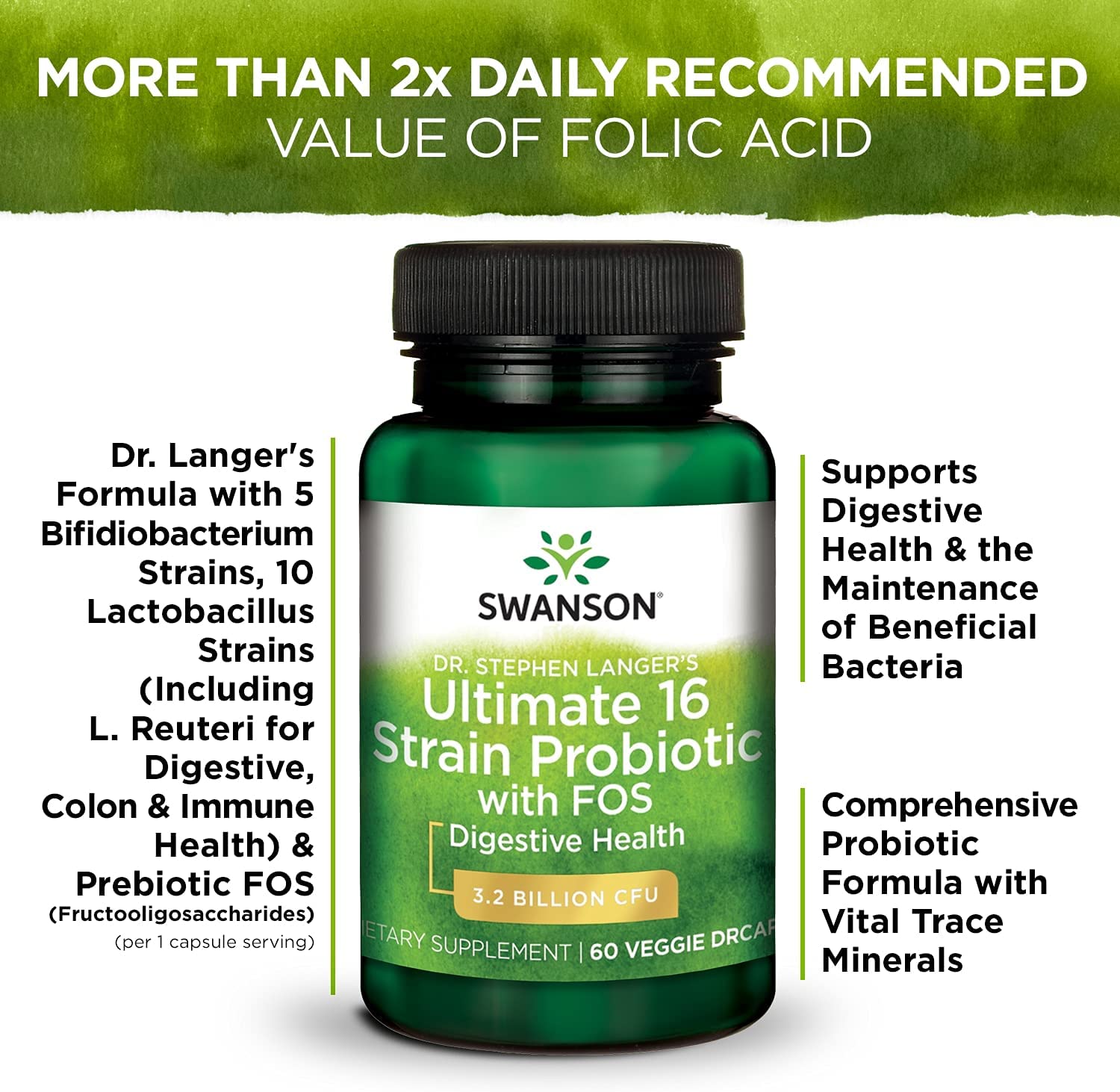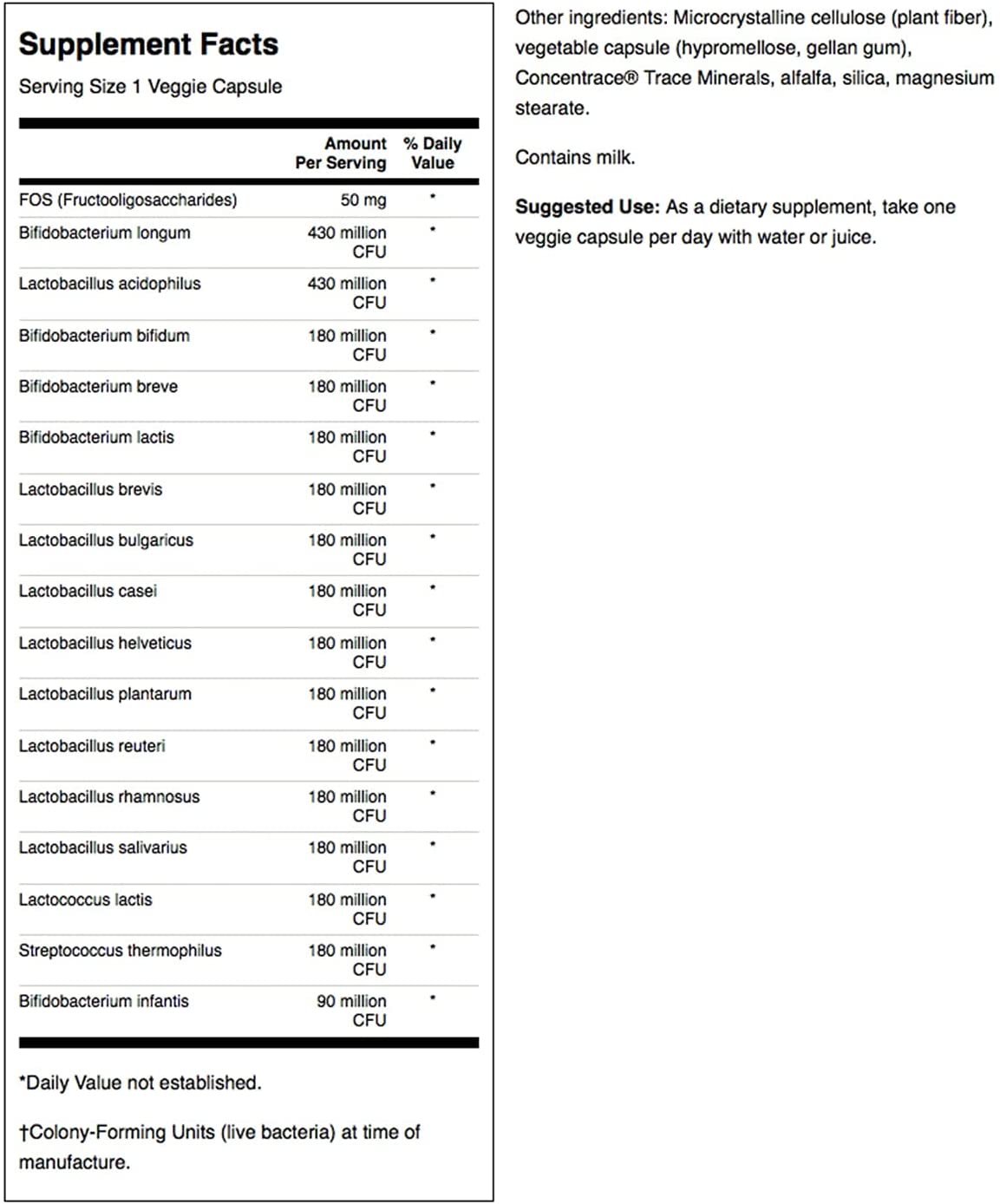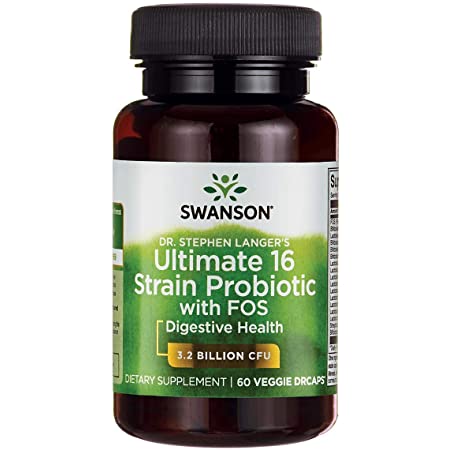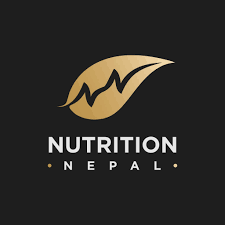 Swanson Digestive support products | Swanson Probiotic with Prebiotic FOS Digestive Support
Rs. 2500
Rs. 2699
You have saved -7%
Product Highlights
Item: Swanson digestive support products-Swanson Probiotic with Prebiotic FOS Digestive Support
Offers excellent probiotic strain diversity
Features prebiotic FOS
Delivers 4x the probiotic strains of many popular probiotic formulations
With 16 probiotic strains and double the CFUs
Increased diversity in the microbiome
Delivery
💵 Cash on delivery available *
🚚 Free shipping on orders above 3000. Delivery Policy
Return & Refund
7 Days Returns/Exchange ( Change of mind is not applicable )
Swanson Digestive support products in Nepal | Swanson Probiotic with Prebiotic FOS Digestive Support
Swanson Digestive support products now adds one more Swanson Probiotic with Prebiotic FOS Digestive Support. Godam Online offers you the best Swanson Probiotic with Prebiotic FOS Digestive Support in Nepal at a very reasonable price. Are you in search for a good digestive products in Nepal and are you having trouble digesting your food? Remember Swanson Probiotic with Prebiotic FOS Digestive Support for proper digestion and keep youtr tummy healthy as you.
Increased diversity in the microbiome has been tied to better overall health. There are a vast amount of probiotic strains available. That's why we've carefully selected 16 powerful strains in Swanson digestive support products to complement each other and help your gut health flourish. FOS or fructooligosaccharides are a food source for the probiotics or "good" bacterial inside your intestines that aid in food digestion, immunity and cleansing your system.
With 16 probiotic strains and double the CFUs of many other probiotics supplements, Dr. Stephen Langer's Ultimate Swanson Digestive support products is the clear choice when it comes to comprehensive probiotic nourishment.
Why choose us?
We're control freaks...in a good way! For nearly 50 years, Swanson Health has delivered science-backed health products worldwide. In 1969, we began in Fargo, ND with a mission to offer wellness solutions that help people live simply healthier together. Our facilities are Good Manufacturing Practice (GMP) certified, and our purity and potency testing includes independent third-party labs. Clinical research, scientific consensus and usage traditions guide our innovation
No any specifiation for this product
Ratings & Reviews of Swanson Digestive support products | Swanson Probiotic with Prebiotic FOS Digestive Support
Frequently Asked Questions (FAQ) Ask Question
No any Faq's yet.