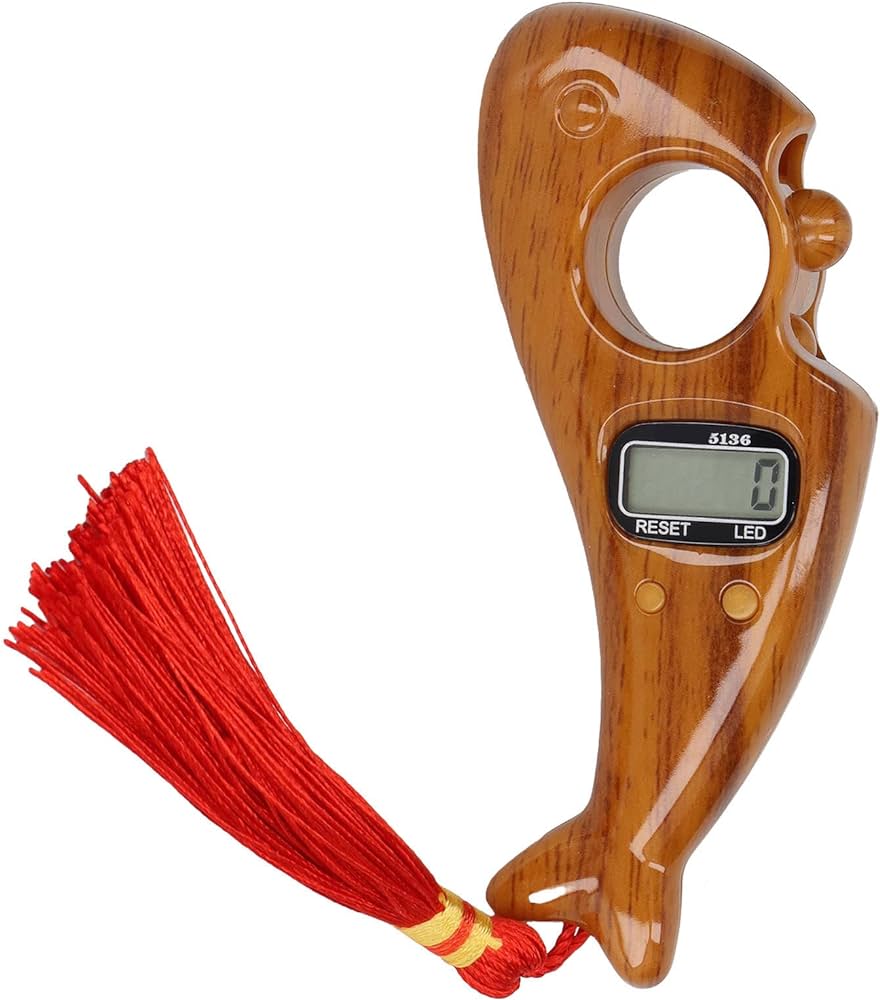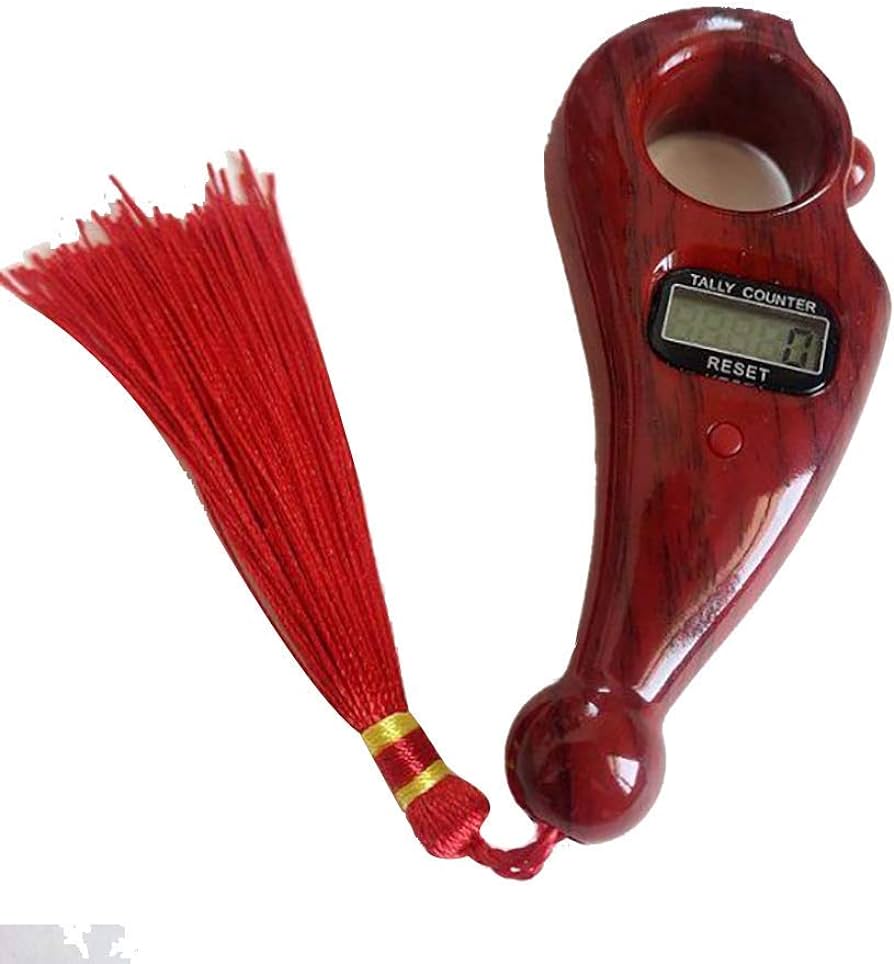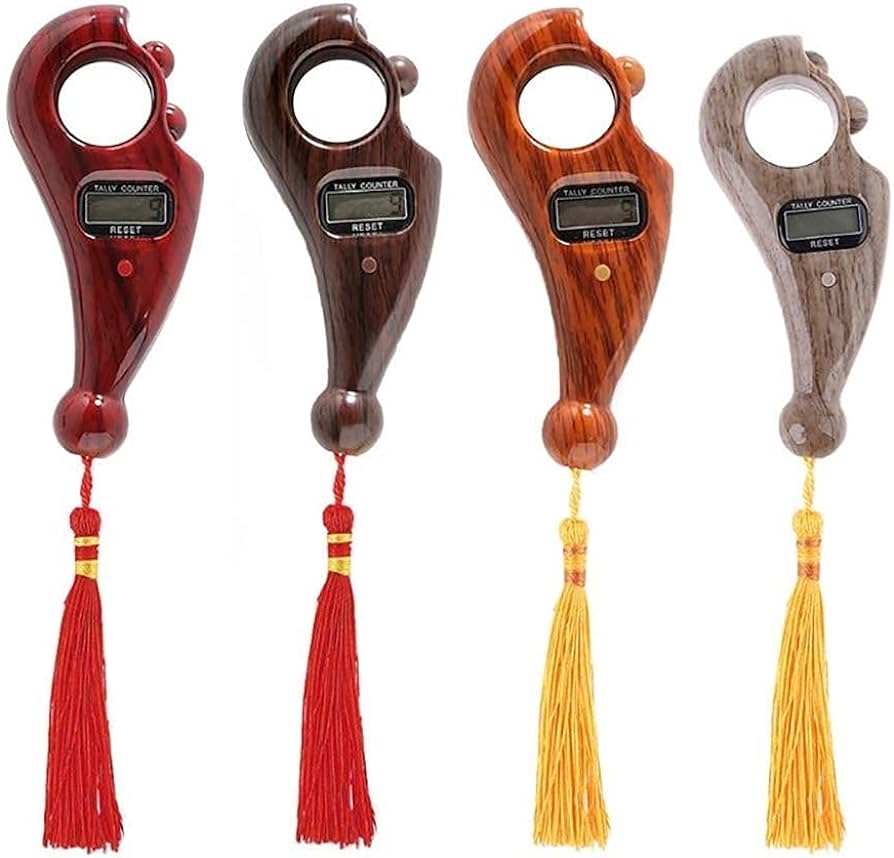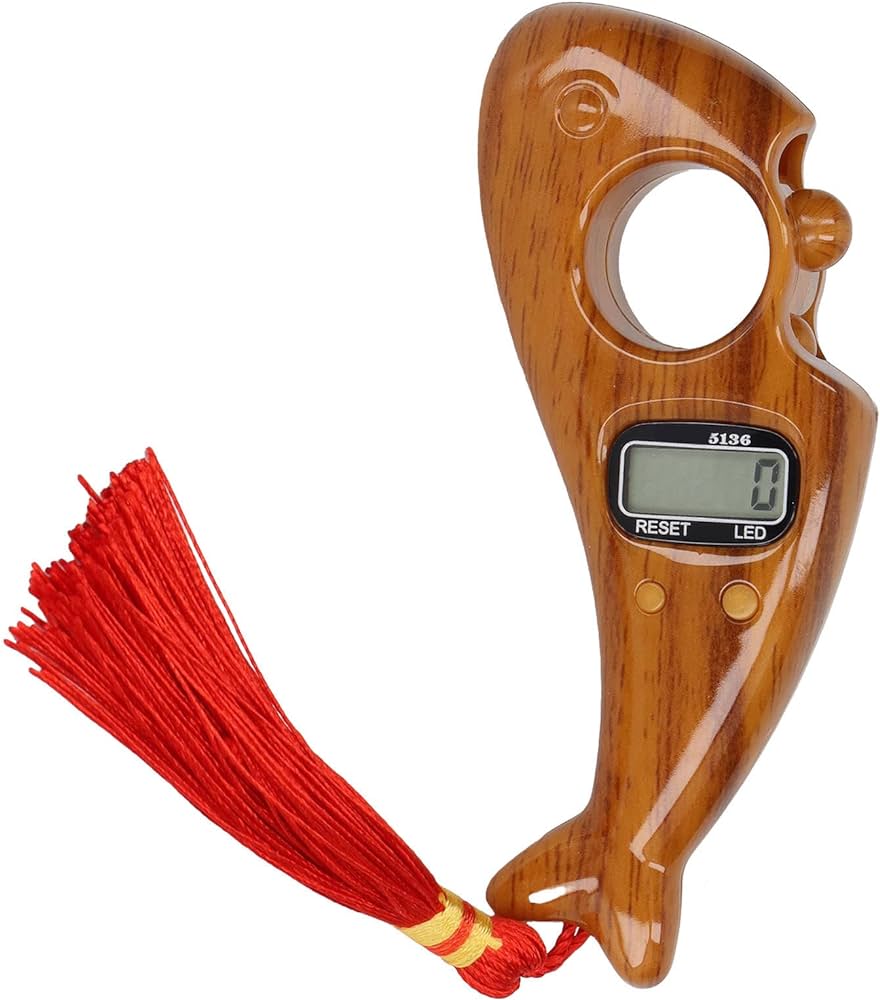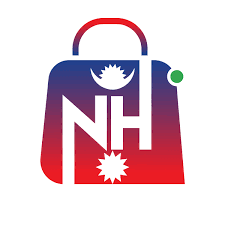 Digital Finger Counter for Prayer, Depression, Anxiety and Loneliness
Rs. 999
Rs. 1250
You have saved -20%
Product Highlights
Easy reset with a button
Various colour options
Ergonomically designed to fit perfectly in the hand
Noise Free Operation
Smooth Roller and Accurate Results
Easy-to-operate
Best for your personal use and gifts
Delivery
💵 Cash on delivery available *
🚚 Free shipping on orders above 3000. Delivery Policy
Return & Refund
7 Days Returns/Exchange ( Change of mind is not applicable )
Digital Finger Counter for Prayer, Depression, Anxiety and Loneliness
The Digital Finger Counter is designed for intuitive use, requiring no complex setup or technical know-how. Simply press to count, reset when needed, and let it help you find your center. The device's sleek and minimalist design ensures that it can be used discreetly, allowing you to manage your emotions or prayers privately, without drawing attention. Whether you're combating loneliness, seeking solace in prayer, or managing the challenges of anxiety and depression, this digital counter is there to provide support and aid in your journey toward emotional balance and inner peace. Use the Digital Counter as a discreet way to track and manage emotions. Counting can serve as a grounding technique during moments of anxiety or sadness, helping you regain control.
No any specifiation for this product
Ratings & Reviews of Digital Finger Counter for Prayer, Depression, Anxiety and Loneliness
Frequently Asked Questions (FAQ) Ask Question
No any Faq's yet.