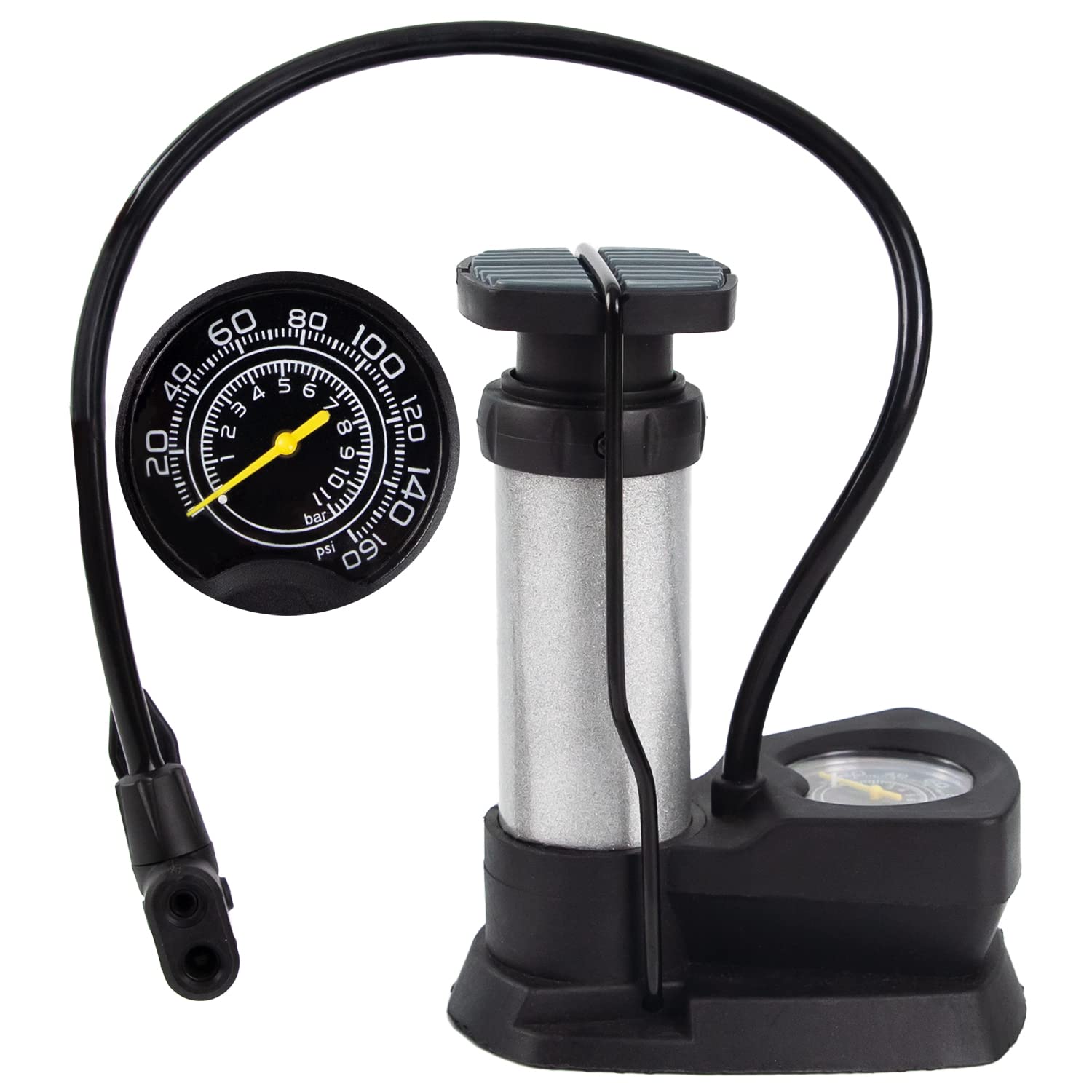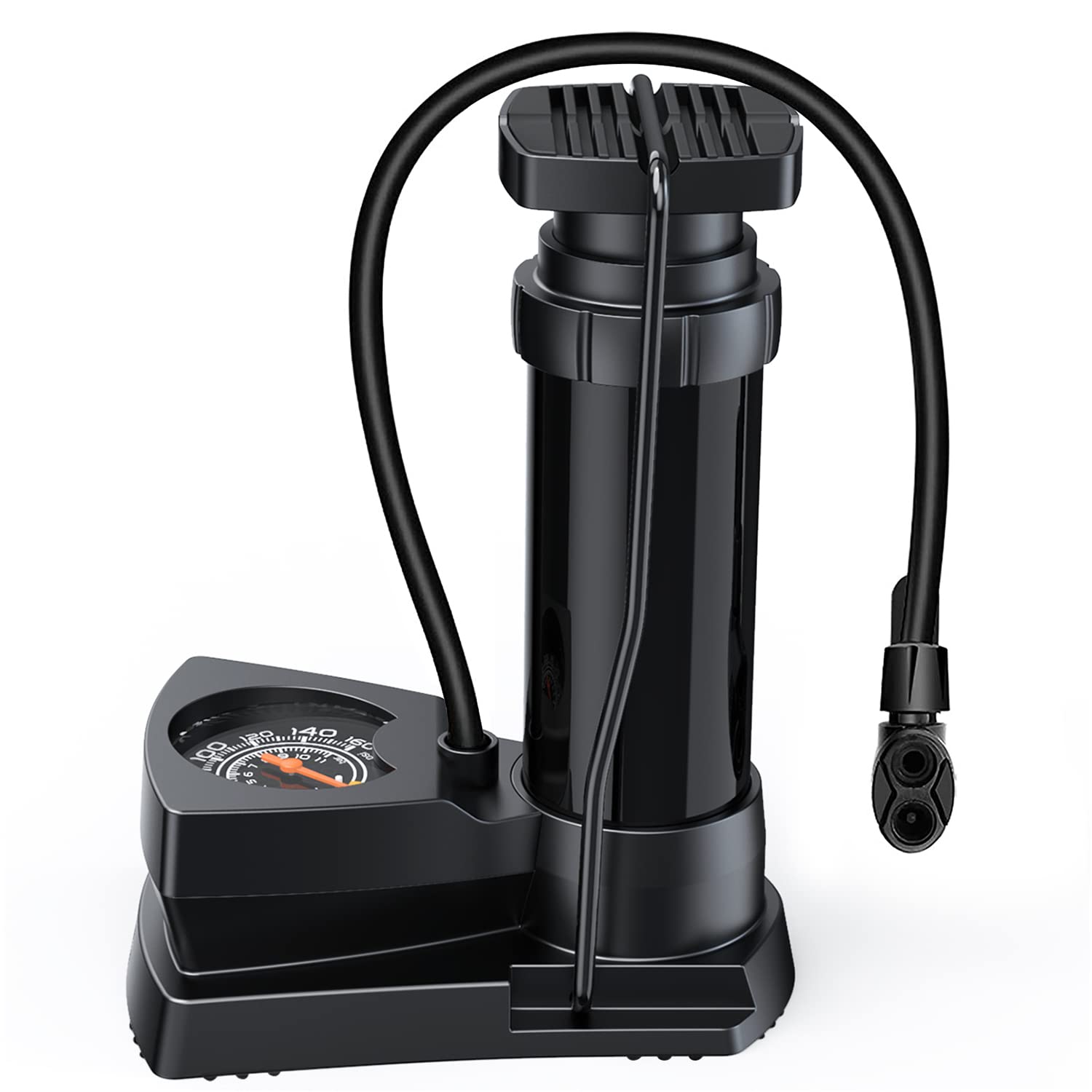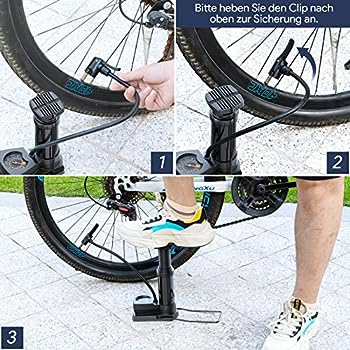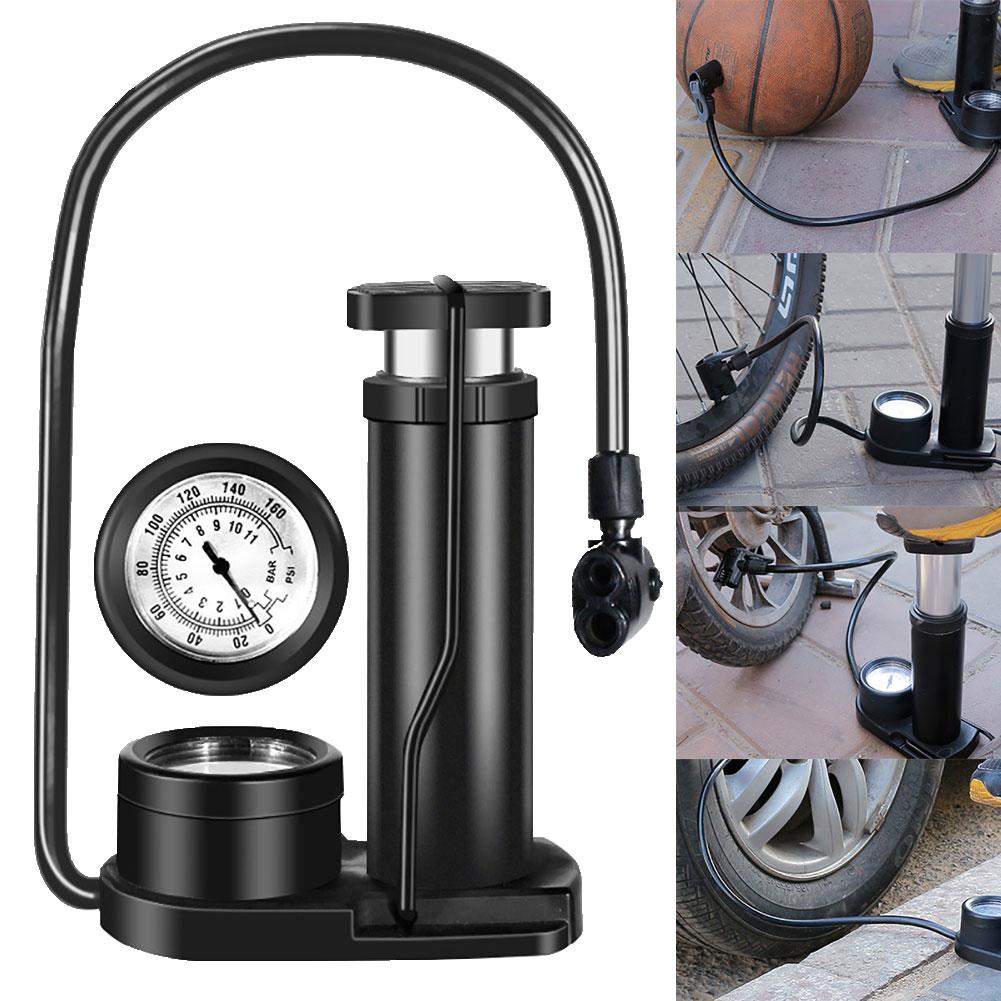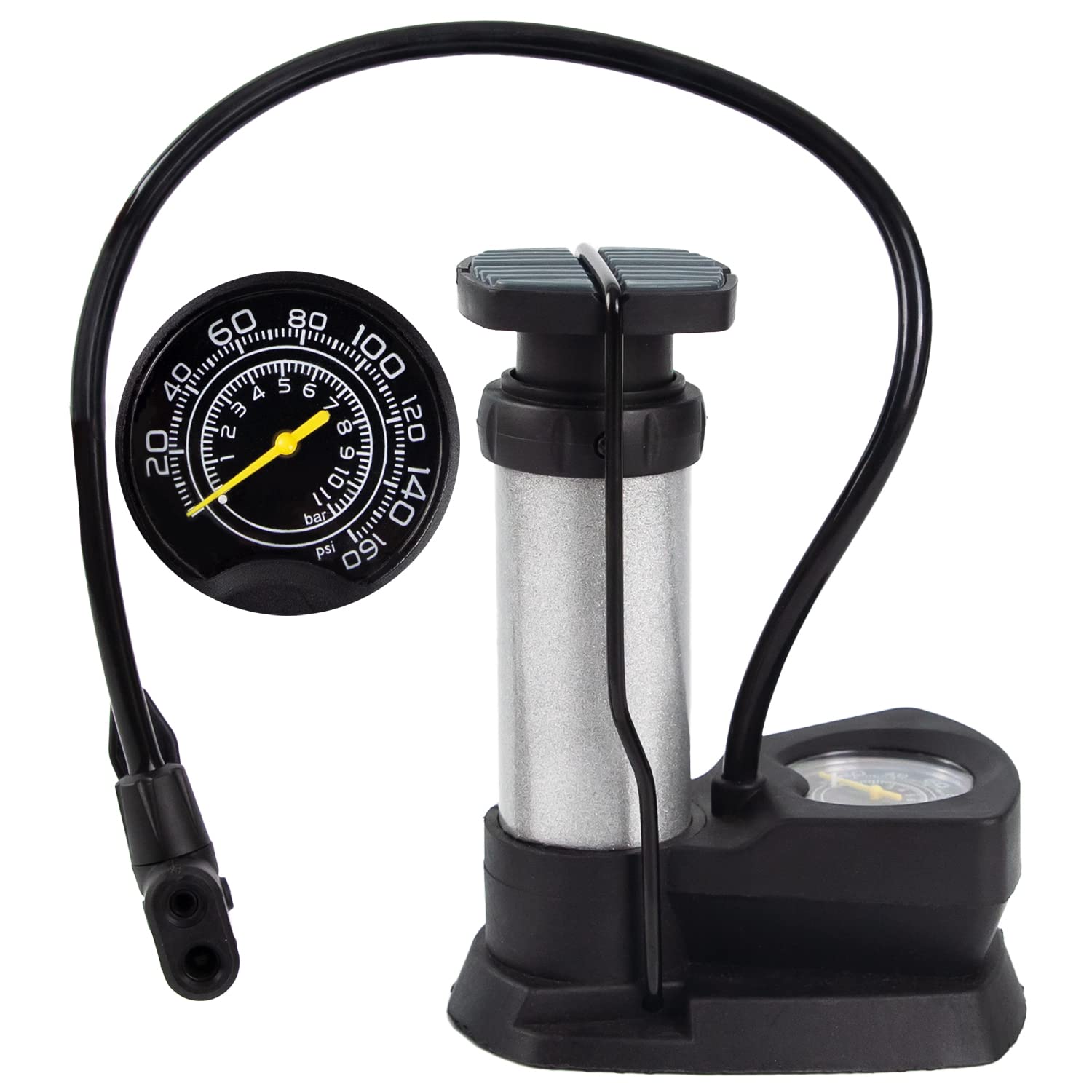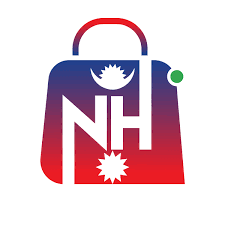 Portable Leg Pump with Pressure Gauge for Bike and Balls
Rs. 999
Rs. 1250
You have saved -20%
Product Highlights
Compatible with: Presta & Schrader valve
Pressure: Max. 160 PSI / 11 bar
Color: Silver and Black
Material: Aluminum
Size: 19 x 14 x 10 cm
Weight: 550 g
Delivery
💵 Cash on delivery available *
🚚 Free shipping on orders above 3000. Delivery Policy
Return & Refund
7 Days Returns/Exchange ( Change of mind is not applicable )
Portable Leg Pump with Pressure Gauge for Bike and Balls
Portable Leg Pump is constructed from high-quality materials, ensuring durability and long-lasting performance. The leg pump is designed to be lightweight and small in size, making it easy to carry with you on bike rides or to sporting events. Its portability ensures that you can take it anywhere, ensuring that you always have a reliable inflation solution on hand. The built-in pressure gauge allows you to monitor and adjust the air pressure accurately. This is essential for achieving the correct tire pressure in your bike tires or sports balls, as different activities and terrains require specific pressure levels for optimal performance. This leg pump is specially designed to work with both bike tires and sports balls. It comes with different nozzle attachments that fit standard bike valves (Schrader or Presta) as well as inflation needles for inflating sports balls like footballs, soccer balls, basketballs, etc.
No any specifiation for this product
Ratings & Reviews of Portable Leg Pump with Pressure Gauge for Bike and Balls
Frequently Asked Questions (FAQ) Ask Question
No any Faq's yet.