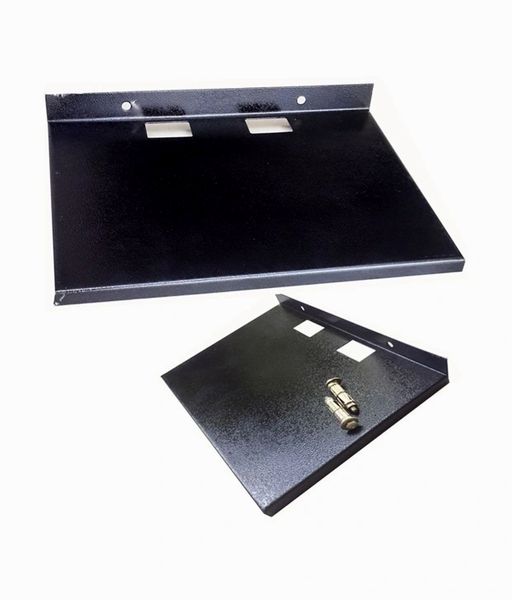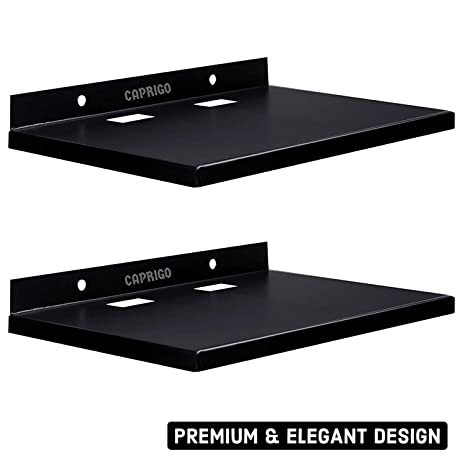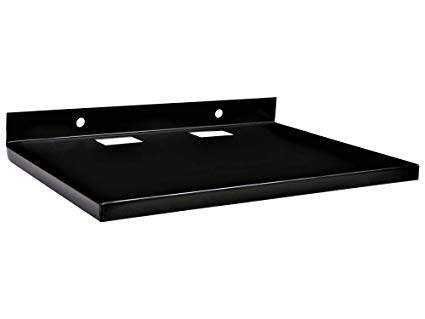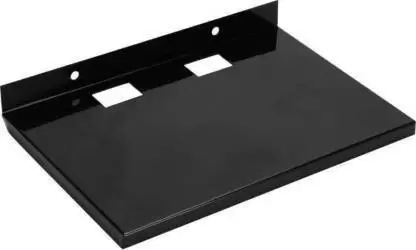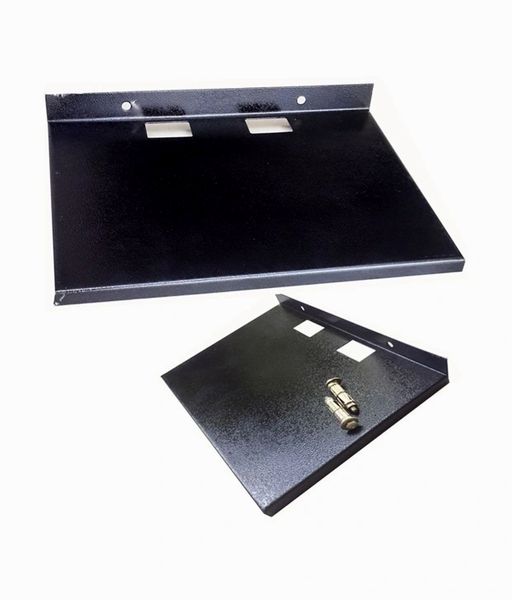 Set Top Tv Box | Router Stand | Router Stand With Inbuilt Power Supply Holes | Remote Holder | Wall Mount Shelf | Wall Mount Shelf for WIFI Stand | Mobile Charging Stand | Telephone Stand
Rs. 1199
Rs. 1699
You have saved -29%
Product Highlights
Material: Metal
Size: 25 cm * 17 cm
Holdable weight: 3-5 kg
Includes Mounting : Fittings Screws
Color: Black
Brackets : 2 in the Back
Two holes to insert wires
Quantity : 1
Delivery
💵 Cash on delivery available *
🚚 Free shipping on orders above 3000. Delivery Policy
Return & Refund
7 Days Returns/Exchange ( Change of mind is not applicable )
Set Top Tv Box | Router Stand | Router Stand With Inbuilt Power Supply Holes | Remote Holder | Wall Mount Shelf | Wall Mount Shelf for Wifi Stand | Mobile Charging Stand | Telephone Stand
Wall Mount Set Top Tv Box, Router Stand of the highest quality for set-top box /Router/ Speakers / DVR / DVD / Amplifier etc. Made of powder-coated metal of superior quality. This would be an excellent choice if you are seeking for a stylish and modern set-top box stand. It is a one-of-a-kind and contemporary design that will give a touch of refinement to your home.
The plates have two holes that allow wires to be routed discretely behind the unit's center column, giving it a clean and modern appearance. The unit may be fixed straight into drywall or wooden studs, allowing you to place it under the television exactly where you want it.
Wall Mount Set Top Tv Box, Router Stand Remote Holder | Wall Mount Shelf for Wifi Stand Mobile Charging is Manufactured with good materials and processes, Metal will uplift your décor. Deco style Metal component wall mounting system. It can be used as a stand-alone product or in conjunction with a Plasma/LCD mounting system
No any specifiation for this product
Ratings & Reviews of Set Top Tv Box | Router Stand | Router Stand With Inbuilt Power Supply Holes | Remote Holder | Wall Mount Shelf | Wall Mount Shelf for WIFI Stand | Mobile Charging Stand | Telephone Stand
Frequently Asked Questions (FAQ) Ask Question
No any Faq's yet.