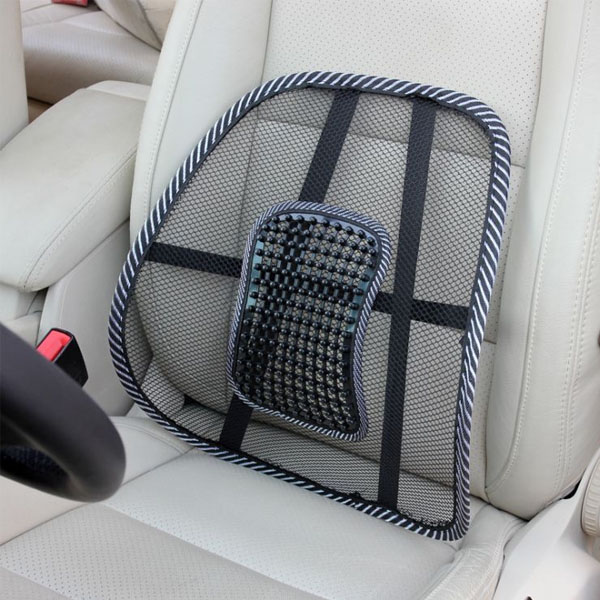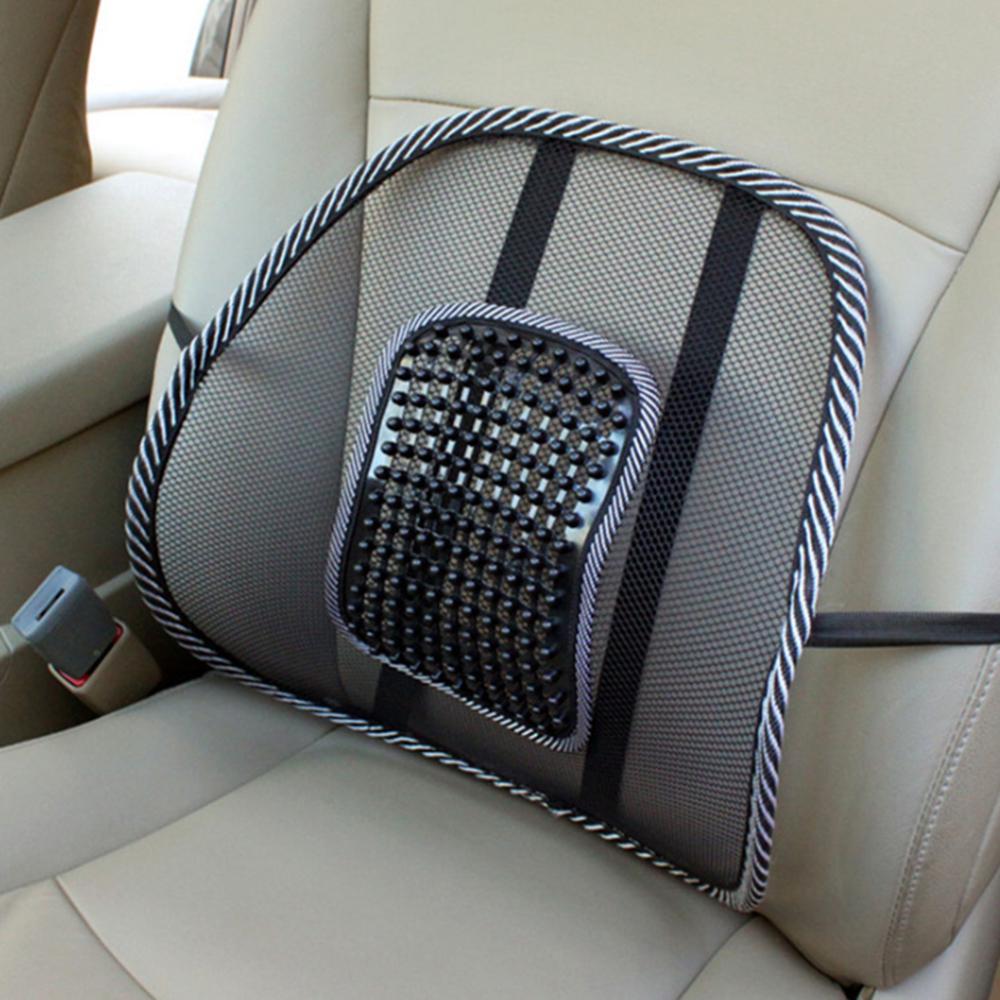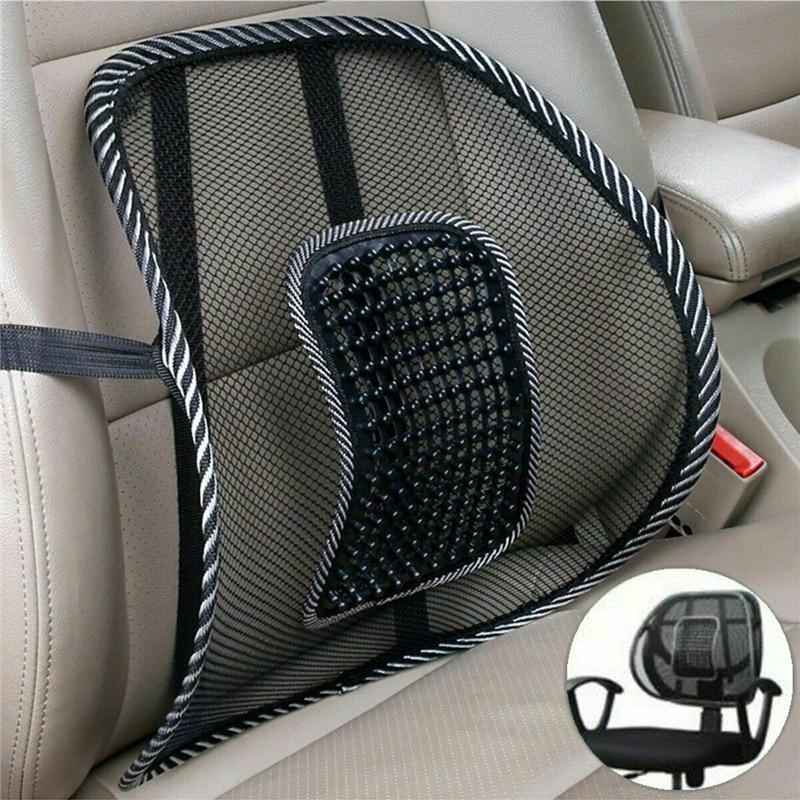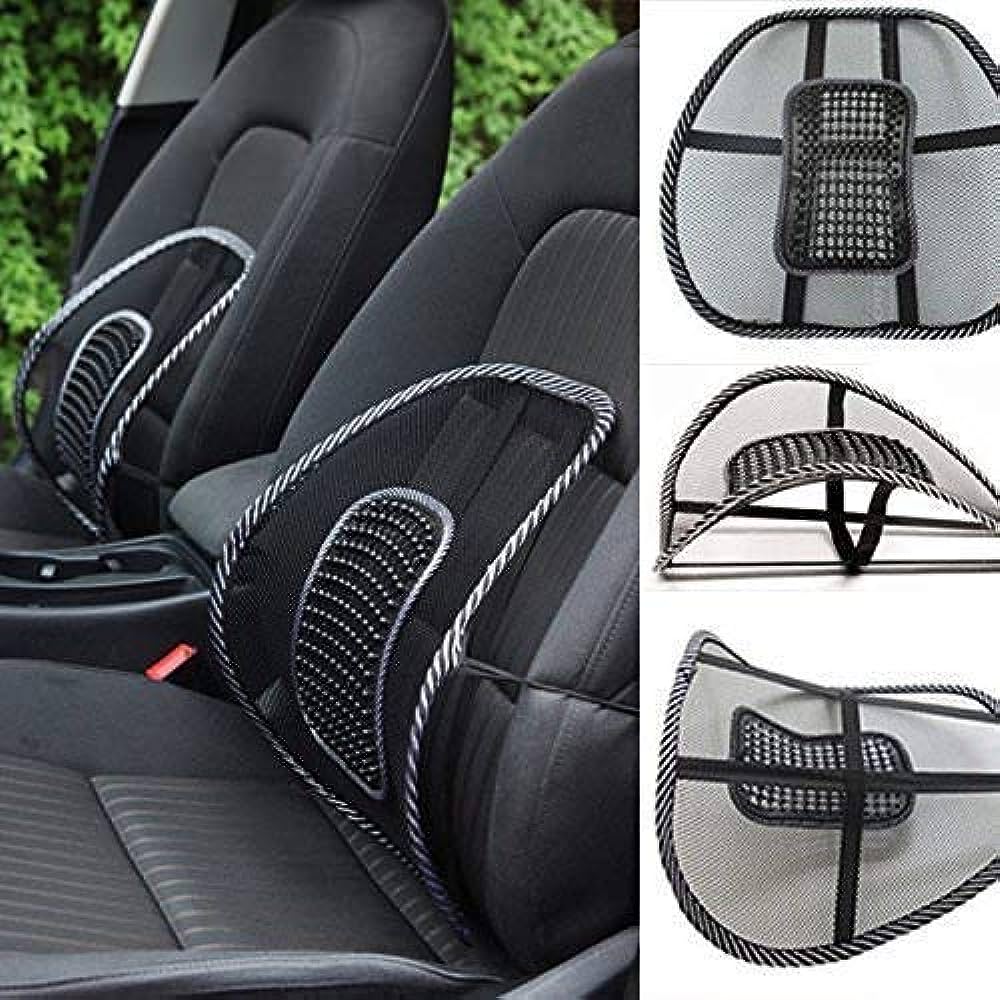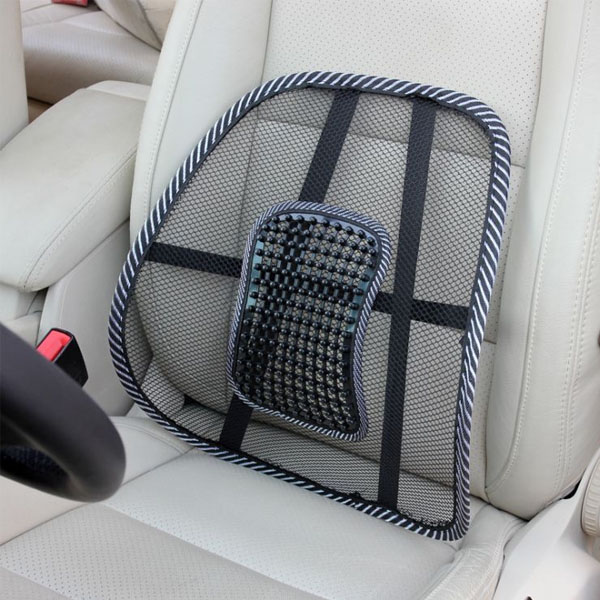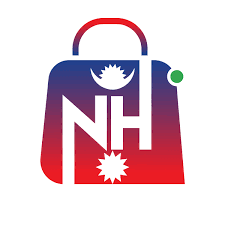 Car Back Seat Support Quality Back Support for Car Seat
Rs. 600
Rs. 950
You have saved -37%
Product Highlights
Primary material: Polypropylene
Color: Black
Use for: Back
Age range: Adult
Specific uses for the product: Posture Correction
Vehicle compatibility: Mini-van or SUV
Delivery
💵 Cash on delivery available *
🚚 Free shipping on orders above 3000. Delivery Policy
Return & Refund
7 Days Returns/Exchange ( Change of mind is not applicable )
Car Back Seat Support Quality Back Support for Car Seat
The Car Back Seat Support promises to be your constant companion, promoting comfort and well-being on every journey. The support system is expertly constructed using high-density memory foam, known for its responsive and adaptive properties. This premium foam conforms to the body's shape, evenly distributing weight and providing a custom fit for each individual. As a result, passengers can enjoy a comfortable and personalized seating experience, promoting better posture and reducing the risk of developing chronic back issues. Aside from its therapeutic benefits, the Seat Support boasts a sleek and streamlined design, ensuring it seamlessly integrates into any car interior. Its neutral color scheme complements a wide range of upholstery, while the compact size allows for easy installation and removal.
No any specifiation for this product
Ratings & Reviews of Car Back Seat Support Quality Back Support for Car Seat
Frequently Asked Questions (FAQ) Ask Question
No any Faq's yet.