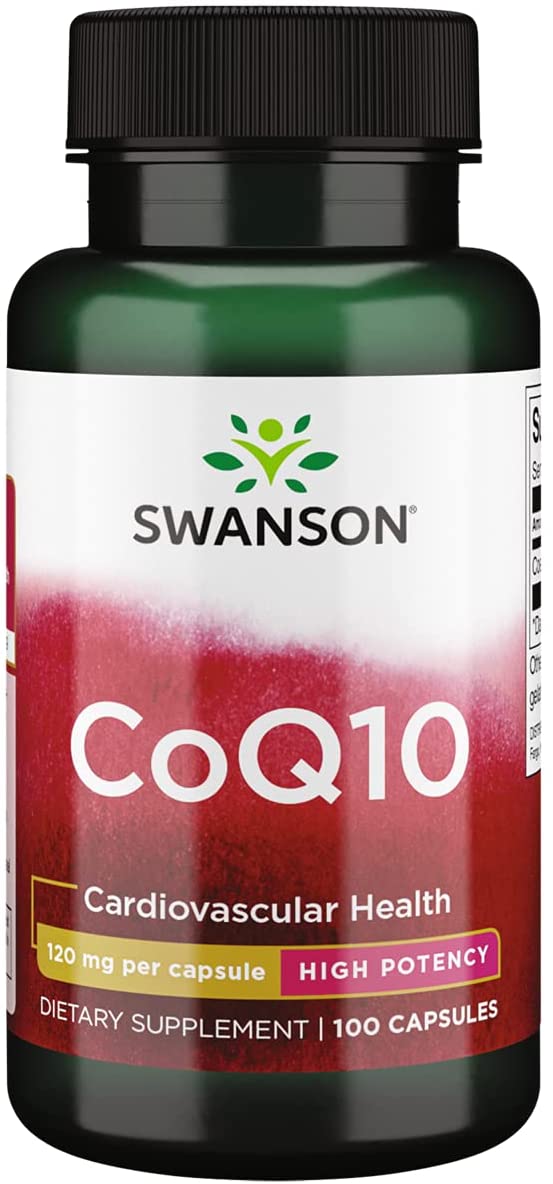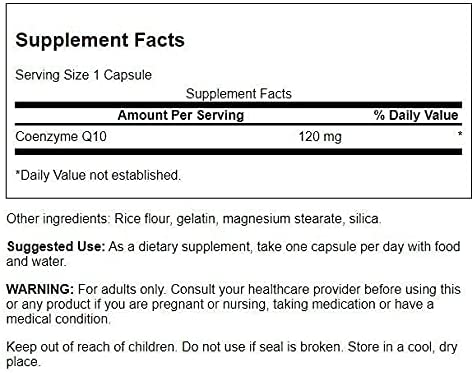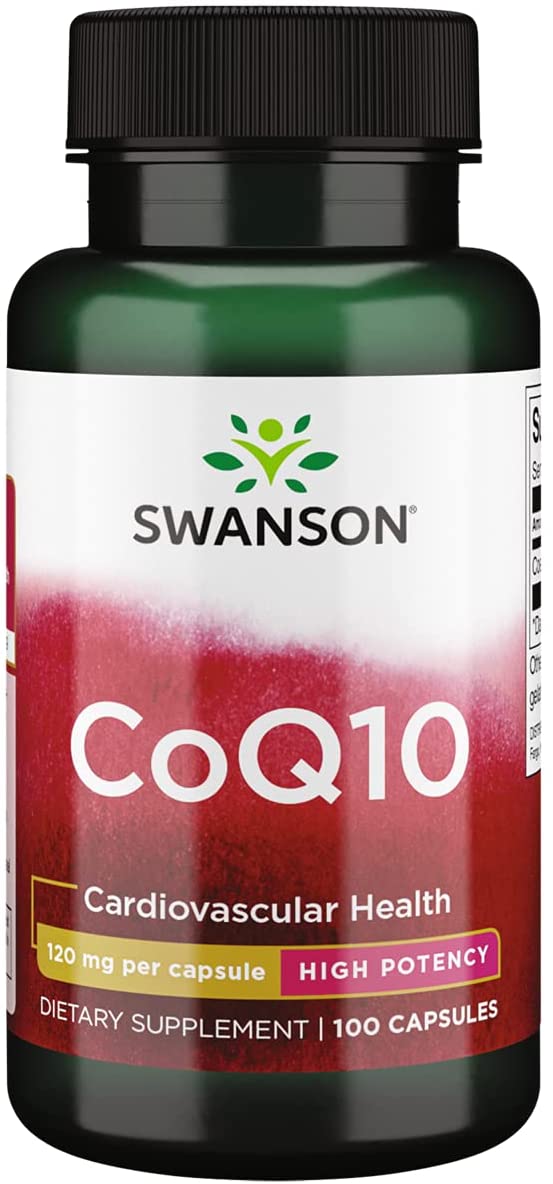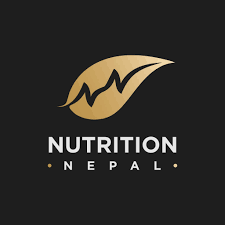 Swanson Vitamins for heart | Swanson CoQ10 - Promote Heart Health, Energy Support, & Aids Overall Cardiovascular System Health - Helps Maintain Coenzyme Q10 Supplement - (100 Capsules, 120mg Each)
Rs. 6000
Rs. 6199
You have saved -3%
Product Highlights
Item: Swanson Vitamins for heart-Swanson CoQ10
Enhances cellular energy production and physical performance
Supports cardiovascular health
Boosts antioxidant activity
Helps maintain healthy blood sugar balance
Promotes neurological health
Delivery
💵 Cash on delivery available *
🚚 Free shipping on orders above 3000. Delivery Policy
Return & Refund
7 Days Returns/Exchange ( Change of mind is not applicable )
Swanson Vitamins for heart in Nepal | Swanson CoQ10 | Maintain Coenzyme Q10 Supplement
Swanson Vitamins for heart in Nepal has been the major product to be intake by peoples. Godam Online offers you the best Swanson CoQ10 which promotes the overall cardiovascular system health. Now keep your heart as young as you can with this coenzyme Q10 supplement.
Enhances cellular energy production and physical performance
Supports cardiovascular health
Boosts antioxidant activity
Helps maintain healthy blood sugar balance
Promotes neurological health
CoQ10 is an important nutrient present within every cell of the body that Swanson vitamins for heart contains. It is known to promote cardiovascular wellness, supporting a normal oxidative state, promoting circulatory health, and helping to boost heart function! Coenzyme Q10 is also known to help the body produce ATP, a source of cellular energy crucial to health and wellness. Swanson's CoQ10 supplement helps to maintain healthy energy levels with sources you can trust.
How to intake a proper dose of CoQ10?
Our wellness supplements offer everyday solutions for an enhanced mind and body and home using only the purest ingredients. For best results, take one softgel per day with food and water.
For nearly 50 years, Swanson has delivered science-backed health products worldwide. Each wellness supplement is made in our GMP certified facilities, and our purity and potency testing includes independent third-party labs.
No any specifiation for this product
Ratings & Reviews of Swanson Vitamins for heart | Swanson CoQ10 - Promote Heart Health, Energy Support, & Aids Overall Cardiovascular System Health - Helps Maintain Coenzyme Q10 Supplement - (100 Capsules, 120mg Each)
Frequently Asked Questions (FAQ) Ask Question
No any Faq's yet.